We're doing everything online from buying groceries to meeting new people. Everything is on the Internet and online shopping websites such as Amazon and Lazada are all the rage. Even dating is usually done online using apps like Tinder. So, it's no surprise that the real estate industry is looking to go online as well. And they're starting with the app they call Casa Blanca.
Casa Blanca is a new smartphone app that works much like Tinder. Watch as this app finds you the perfect home or property. All you've got to do is swipe left if you want it and right if you don't. You can browse through different stunning properties to find what you think suits you and your needs the most. This app could be revolutionary for the real estate industry. Want to learn more about this app? Here's a guide where we talk in-depth about what this app can do and why you should use it.
What is Casa Blanca?
Think of this as the Tinder app but for home buying. This smartphone app is an app both renters and buyers can use for their real estate needs.
Buyers and renters must download the app. Now, all you have to do is create your profile. Answer questions based on what you like from what kind of style you like to what kind of garden. They'll find you an apartment, condo, townhouse, and the like. Once you've done that, the app will show you potential properties. If you like them, swipe right. If you don't, swipe left. The more you swipe, the better the app gets at knowing what kind of property you're interested in.
Right now, you can only use Casa Blanca in the New York and Denver area in the US but the bigger they get, the more places they can expand to. So, keep an eye on this app and any other apps similar to this.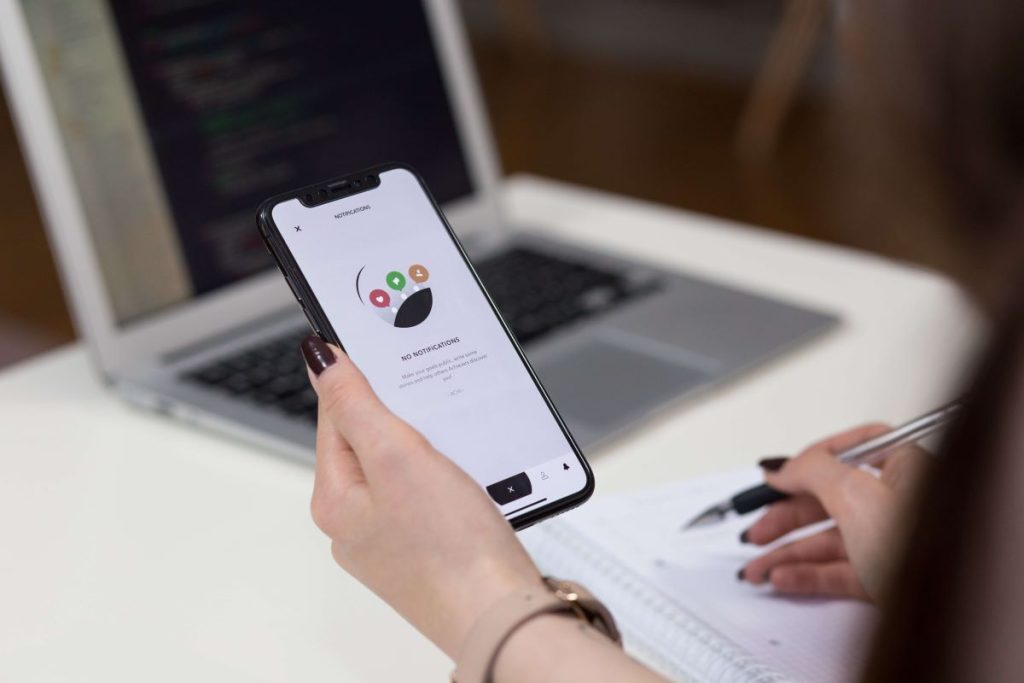 How Casa Blanca Started
At the age of 18, the co-founder and CEO of this company named Hannah Bomze got her real estate license. She then began to work at Compass and Douglas Elliman Real Estate. And then, last year, she launched Casa Blanca.
The goal of this smartphone app is to match the right properties to the right people. From apartments to condominiums, you can find your right property here. The app uses a matchmaking algorithm created by experts. It gives users a personalized experience and helps them easily find properties.
Since the day this app launched, it's been a hit. While in beta mode, this app made more than $100 million in sales. Now, it is projected to reach $280 million in sales in 2021. That's impressive, to say the least.
How does Casa Blanca work?
Both sellers and buyers use this app. Sellers list houses for rent or any other property and every time the sellers can sell, Casa Blanca takes a cut of the seller's commissions.
Buyers, on the other hand, are matched with properties listed by these sellers. These buyers then choose whether they like the house being shown or they don't. Use the swiping system and swipe right if you like the property.
You're even able to save up to 1% on closing. If the price of a home is $3 million, for instance, you can save up to $30,000.
How the App Matches You with a Property
The app matches you with a property by using an algorithm created by real estate experts. When you set up a profile, you're expected to outline your preferences by answering questions. Answering these questions will help the algorithm understand what you like and dislike.
When you start looking for properties, the properties that show up should be tailored to your likes. Swipe more so the app can look for even more specific properties.
Think of this as a real estate agency. Say you partner with Crown Asia. Crown Asia agents find house and lots for sale in the Philippines or houses for sale in the Philippines that we think you'll like based on the criteria you give us. We can find these houses for sale in Laguna and several other locations. We can also find you lots for sale or houses for rent. If you like the property, you can tell the agent you're working with and start the process of buying it. If you don't, there are a lot more houses and lots for sale in the Philippines we'll show you. That's exactly the same as how Casa Blanca works except Casa Blanca has digitalized the process.
Matching with a Home
Once you've matched with a home or you've swiped right, you can then contact a Casa Blanca agent. This agent will set up showings and help you out with the entire process.
When you look for agents, you want them to be trustworthy. If you're looking for a reliable agent to work with, visit Crown Asia and we'll assist you so you can get yourself a house and lot for sale in Laguna, Cavite, and more or a house for rent. A real estate agent's job is to walk you through the entire home buying or renting process. And that's what we'll do. Let's get you that dream home.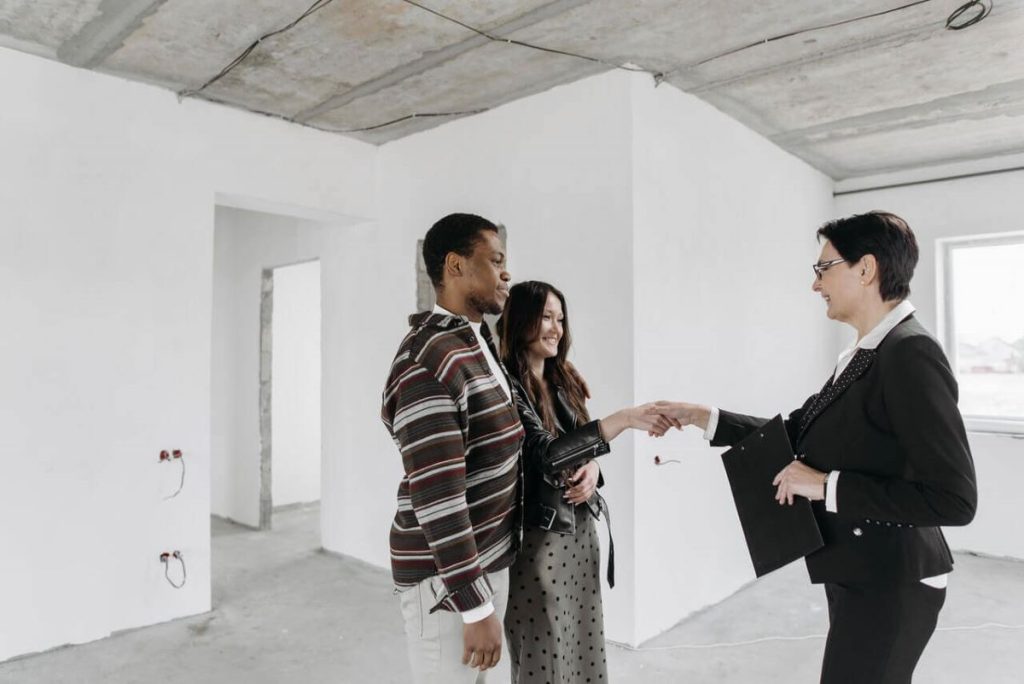 3 Reasons to Use Casa Blanca
The app is easy to use and engaging.
When you open the Casa Blanca app, something you'll notice is the great interface. The Casa Blanca app is extremely user-friendly and engaging. The swiping system is what makes this app so unique. It's taken what's usually in dating sites like Tinder and added it to the app. With a swipe of your finger, you can easily contact a Casa Blanca real estate agent and set up showings to find if the home is really fit for you. If it isn't, you can go back to the app and the app will continue to find you homes with designs you'll love. It's so easy!
The app's design is the right mix of minimalistic and aesthetic.
When it comes to tech startups like these, making sure the app is designed well is a must. Because believe it or not, the design of an app can greatly impact the company's sales. If the app is designed well, it's more likely to be trusted and you'll want to use it even more. And the Casa Blanca app is nothing short of beautiful.
The app's design is minimalistic and aesthetic. There's nothing to distract you from choosing the right home and everything to push you to keep looking. The design will draw you in and the efficiency and great properties are shown by the app will keep you swiping.
Finding a home for yourself is easier.
Remember the days where you would get so frustrated because you've been scouring your city for available homes or condos the entire day and your search doesn't get you anything? Get rid of the frustration of finding a home when you use the Casa Blanca app.
Now, everything is available at the swipe and click of your fingers. Literally. The Casa Blanca app will show you properties and you swipe left if you dislike the property and right if you like the property and want to contact a real estate agent to set everything up. This app is very easy to use and you can do it from the comfort of your home. The only downside about this app is that it is only available in select states in the US like New York.
If you are looking for something in the Philippines and dislike having to find available properties yourself, contact Crown Asia. Crown Asia is a trustworthy and reliable agency that will find you anything from houses for sale in the Philippines to lots for sale. Do you want a mix of both? Not a problem. We'll find you a house and lot for sale in the Philippines with exactly what you want and need. We'll even make the deal sweeter by helping you with the paperwork and walking you through the rental or buying process. We're here to lend you a helping hand whenever you need one.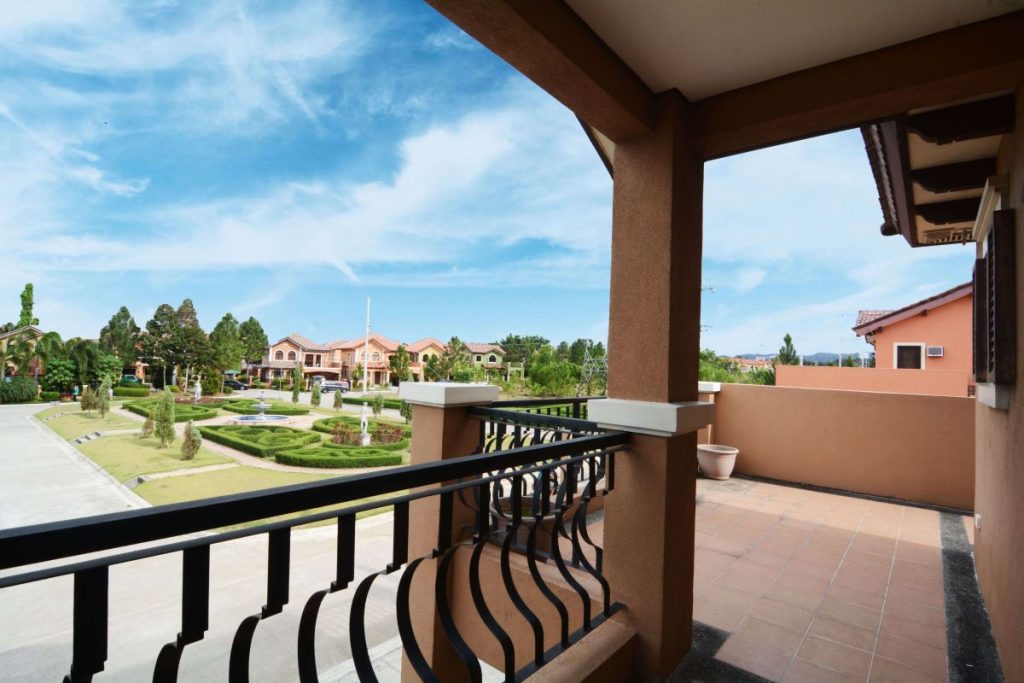 FAQ Section
Can the app be trusted?
Yes. This app can be trusted and you can actually buy a house. The reviews are great. The Casa Blanca app can show you houses you'll love because of its matchmaking algorithm. Your choices are personalized because of a series of questions you should answer when you set up your profile. Every time you swipe, the app gets an idea of what you like and dislike.
The Casa Blanca app also helps you message your real estate agent and contact them to make sure the details are right. What are you waiting for? Download the app, choose what you like, and start swiping! If you match with a home and find something you like, contact a real estate agent. These agents will help you buy or rent the home by scheduling showings and walking you through the entire process.
Is using the app worth it?
Remember that swiping right on a property you'll love doesn't instantly get you that property. You'll still have to go on showings to make sure you love the property and contact real estate agents. But the great thing about this app is that it makes finding a property so much easier.
There's no longer any need to go online and find listings or flip through the newspaper or ask close friends or relatives if they know anyone who has an apartment you could rent. You can set up an account, outline your preferences, and the app will show you all the properties available for you to rent and buy. Using the app is definitely worth it.
The Takeaway
When it comes to buying real estate, it doesn't get any easier than this. Imagine being able to sit at home on your sofa or wherever you're comfortable, opening the Casa Blanca and shopping for a home. Swipe left if you don't like the property. Swipe right if you do. That's all there is to it. The ease and efficiency Casa Blanca offer are one of the main reasons it has become such a hit.
Casa Blanca is a great app that offers great real estate property options. It's no wonder so many investors are willing to risk their money and help out this startup. It's already making headlines and it only launched a few months ago. From houses for rent to lots for sale, you can find almost anything in Casa Blanca. So why not try it out?
Speaking of properties for sale, if you're looking for one in the Philippines, we can help. A house and lot for sale in the Philippines or a house for sale in the Philippines is never out of reach when you contact Crown Asia for help. Crown Asia will also help you find lots for rent where you can build your dream house. You can also find the perfect house for rent or house for sale in Laguna, Bacoor, Imus, Dasmariñas and more locations in the Philippines. Finding a house for sale in the Philippines can be easy. Looking to move in now and get yourself settled in your dream home? Crown Asia will help you do just that.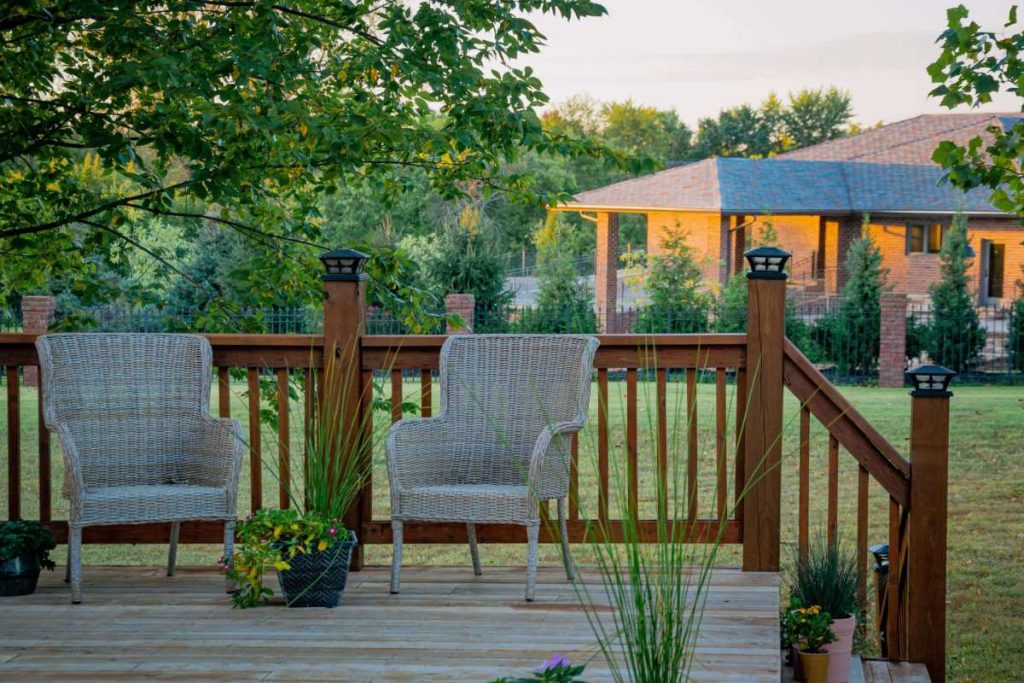 Related Blog: A 4 Step Guide for the First Time Home Buyer