Michael Jordan's jersey sold for a net US $3M. There's no doubt that the market for Michael Jordan collectibles has been incredibly popular over the past couple of years. In 2021, for example, a pair of red and white Nike Airships officially became the most expensive pair of game-worn sneakers. During the auction, the signed sneakers garnered approximately US$1.5 million.
Nearly a year later, the opportunity to purchase another piece of basketball memorabilia has resurfaced. During his appearance in the 1998 NBA Finals, the game-worn Chicago Bulls jersey was auctioned online at Sotheby's New York, estimated for around US $3-5 million dollars.
Sports memorabilia, especially from the major sports leagues, suddenly becomes a beautiful investment opportunity with numbers like that. In this article, we go over how to go about that.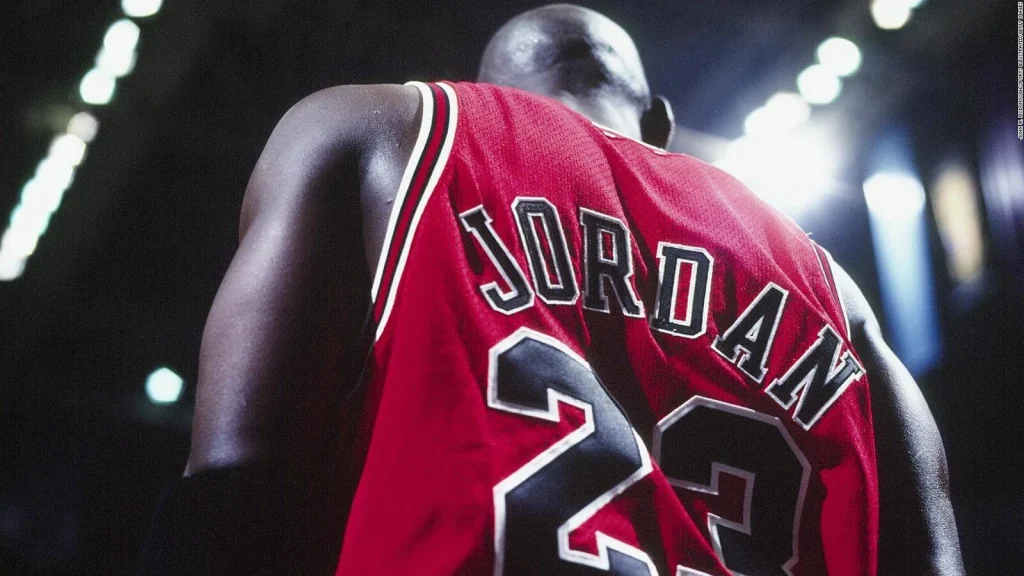 Photo from cnn.com
What are Sports Memorabilia
In its simplest form, sports memorabilia are collectibles associated with sports. These include equipment, trophies, sports cards, sports collectibles, autographed memorabilia, and photographs.
Today, there exists a multi-billion-dollar industry that has grown up around the trading of sports memorabilia. Individual items can be worth tens of millions of dollars, especially if they're 1 of 1.
The values of signed memorabilia will generally be relative to the profile of the signer or user, and the scarcity of its items. That Michael Jordan jersey that sold for US$3-5 million USD? Yep, that's 1 of 1.
Evaluators can also assess the value of an article of the past based on its condition, authenticity, and historical significance. All these add to the legend behind the memorabilia and when the memorabilia is part of something intense and beautiful, its legend only grows – and the value rises.
3 Famous Pieces
Sports memorabilia can come in all shapes and sizes, from signed shirts and photos to the winning ball or stick. Again, depending on scarcity and who the piece in question is tied to, the items will range in value. On top of many lists like these, famous legends such as Mike Tyson, Michael Jordan, and Babe Ruth will usually top.
Here are some of the most expensive sporting memorabilia of all time.
A. Original Olympic Games Manifesto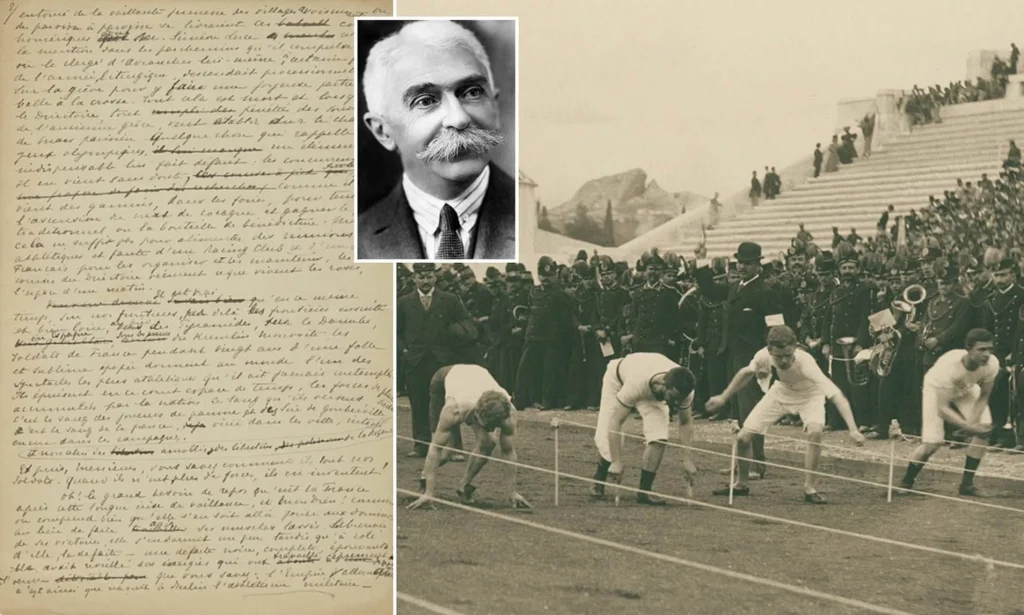 Photo from dailymail.co.uk
The original Olympic Games Manifesto was written in 1892  by French Aristocrat Pierre de Coubertin, fetching $8.8 million on Wednesday at Sotheby's New York. The sale set a new world record for any sports memorabilia. Rightfully so, as the historical significance of such a manifesto far outweighs that of any jersey any single player could have.
The 14-page manifesto outlines de Coubertin's vision for reviving the Olympic Games as a modern, international athletic competition. The pricetag that this piece was sold is a testament to the lasting impact that de Coubertin continues to have on the sporting world.
The manuscript is the only known copy of the manifesto in existence.
B. Babe Ruth 1928-1930 jersey
Photo from cbsnews.com
Babe Ruth's career is literally the stuff of legend. Even though it's been more than a  century since Babe Ruth started his baseball career, his legend only continues to grow.
A Babe Ruth New York Yankees jersey from 1928-1930 fetched $5.64 million at auction, making it the most expensive piece of clothing memorabilia ever sold. The previous record was a 1920 Babe Ruth jersey that went for $4.4 million.
The record-breaking jersey was found to be part of a collection of artifacts related to The Sultan of Swat. Babe Ruth continues to be one of the most prolific baseball players to have ever lived. His legendary career spanned 22 years, with 714 home runs, and four World Series titles.
Baseball memorabilia is particularly popular among collectors with autographed baseballs, signed baseballs, and baseball cards getting sold for high values.
C. James Naismith's 1891 Rules of Basketball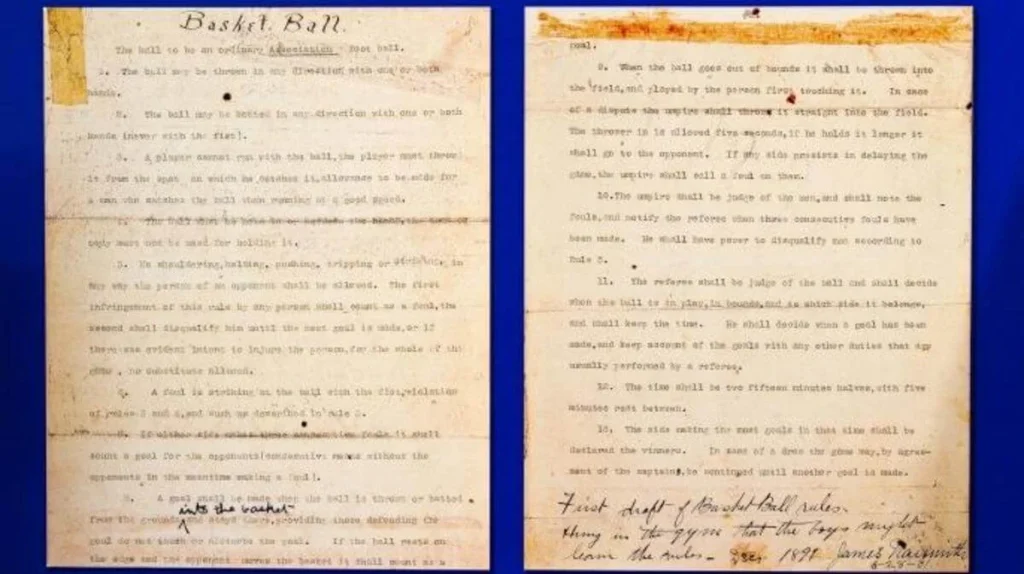 Photo from history.com
Here in the Philippines, basketball is basically our religion. James Naismith wrote the 13 rules 119 years ago with the aim of creating a new indoor winter sport for boys at a Massachusetts YMCA.
On December 10, 2010, the original rules of basketball were sold for a whopping $4.3 million dollars. The birth certificate of one of the world's most popular sports, this certificate is just a great piece of history with a fitting price.
3 Reasons To Invest In Sports Memorabilia
Normally, you wouldn't appreciate sports memorabilia with the word investment. But the investment market for this scene has only grown so much over the pandemic and towards its end.
1. It's One of A Kind
If you're considering investing in sports memorabilia, now that there's a difference between that and collectibles. There are tons of collectibles available on the market, but only very few memorabilia. As it turns out, the memorabilia has been authenticated by a reputable dealer, who certified that the autograph is legitimate. The market is huge as it's worth $5 billion global market. This can range from signed helmets for those football fans, to signed basketballs, signed pucks, framed jerseys, game-used items, and more.
2. Its Value is Infinite
If you have the right player's memorabilia, then sports memorabilia can be a great investment. A rare, mint-condition player's card could sell for well over $1 million dollars. There's so much nuance that goes into the potential appreciation of a piece of sports memorabilia.
The best part? There's no way to say how far the value will go up. Based on several sports memorabilia analysts, the value of an item only goes higher when the players have retired and established themselves as pillars of the game.
3. You Can Put It Up As Collateral
A lot of lucky collectors have raked in thousands to millions of dollars by selling sports items stashed in their attics. Others have used these sports memorabilia to acquire loans, especially those in dire need of financial help. There are two sides to the same coin, you could either outright sell your sports memorabilia to avoid paying interest rates or you could just get a loan and pay the interest rates so that you don't have to part with your beloved items. The key here is the fact that it's quick, easy, and not much to worry about.
This is something akin to getting a house title loan where you put up your home as collateral. This works best when you're home and is worth a lot more than what you bargained for. Crown Asia's developments are worth a lot. The houses and lots we have for sale are great possible investments or even just daily living. Check out the portfolio we have on our website and start finding your dream home today.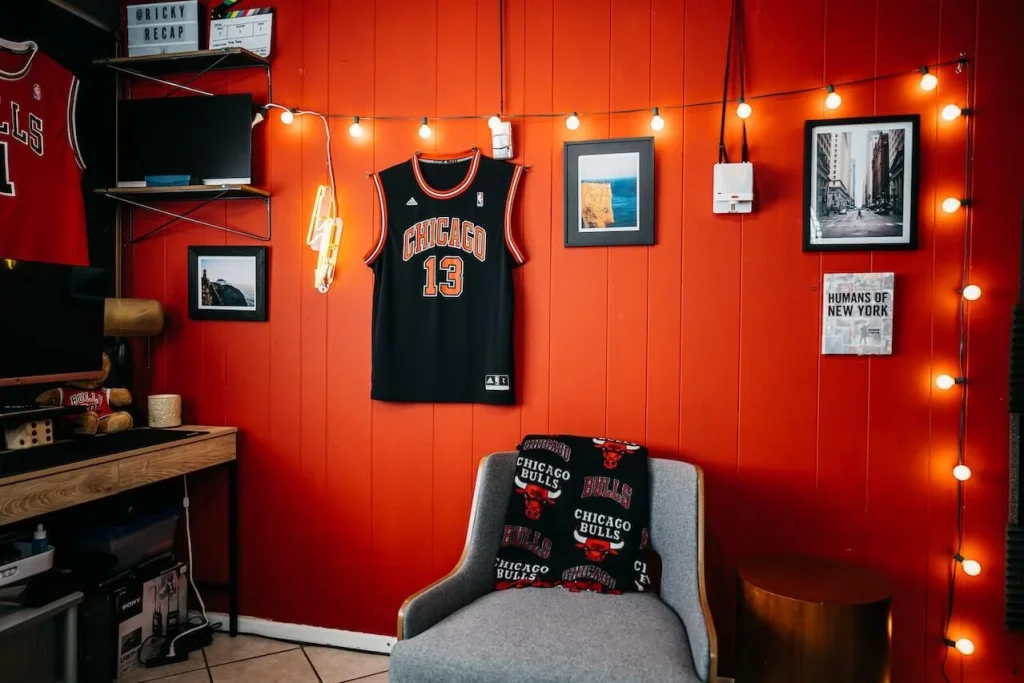 5 Tips When Investing in Sports Memorabilia
At some point in our lives, we've all collected sports memorabilia of some type, way, shape, or form. When we were younger, this work was serious business – you want to complete your collection and it's still serious right now. Sports memorabilia can be a very good investment, so here are some very good tips on how to invest in sports memorabilia.
1. Do Your Research
It can really pay off to consider which athlete or sports you can collect memorabilia from. Make sure you do your research and check which sportsmen or women have built up a great legacy and are rumored to quit the business any time soon.
The exact same thing happened to Tom Brady. Brady announced his retirement from Football on Feb 1 only to change his mind six weeks later and say that he was returning for the 23rd season. The last football that Brady threw a football was supposed to be sold for $518,000.
Regardless of Brady's return, this would have been a good moment to start collecting autographs and other memorabilia, as their legacy is never set to change again but demand will only increase once the athlete quits the game, especially given that his memorabilia will never be created again.
2. Invest In What You Know
One of the best tips you could give someone looking to invest in sports memorabilia is to invest in what you know. Legendary stock market investor Warren Buffett, among others, is famous for telling investors to stick to buying what they know. The same logic could be applied to sports memorabilia. Buffett and his enthusiastic followers suggest investing in companies that you really understand – or at least something you know about enough to explain how they make money.
Investing in what you know will definitely save you some heartache in the long run. If anything, it helps you save time and effort in having to research and find great investments in sports memorabilia. While a pitfall in this logic is that you'll be missing out on other investments, the opportunity cost of time is definitely a convincing factor.
After all, collecting sports memorabilia is more of a hobby than a full-time job. Why would you spend more than half your day researching a great find that'll probably make you, at most, a couple of hundred dollars?
3. Go For The Classics
Here's another time-saving tip when you're looking to find sports memorabilia: make sure you always go for the classics. Why> Because they normally always appreciate over time. It's always a good thing to be original and unique – sure, that's great life advice – but when it comes to investing in sports memorabilia specifically: the classics never go out of style
A baseball signed by Babe Ruth or a basketball signed by Kobe Bryant will always be valuable and will probably only become more valuable over time. Why? Because there will never be anything like it that will come out ever again.
The brightest stars leave items that might forever be the epitome of what it means to have "classic" sports memorabilia. And, just for reference, remember that the older the item is, generally the more valuable it becomes. A trading card of a player currently playing in today's game will definitely sell for less than when they retire. There's always a nostalgia factor that comes into these things – so make sure to capitalize on that when looking for sports memorabilia to buy, even if it's not primarily for monetary gain.
4. Look For Pristine Items
Generally speaking, the cleaner the item is, the better its value remains. If you are collecting sports memorabilia as a potential for future investment, make sure that you don't use them. Their value is tied heavily to their condition. Items that continue to be pristine or "museum quality" will almost always retain much of their value. These are known as "mint condition" items.
Make sure that when you're buying sports memorabilia, you look for stuff in good condition.
5. Look for Scarce Items
Another smart investing tip is to invest in scarce items. It's a simple economic concept, the less supply there is of an item, the more the demand will increase. It's the same logic we said we'd have when it comes to investing in a player who's near the twilight of their career. There won't ever be another Kobe Bryant or Tom Brady entering the sports world. They're a true 1 of 1 so their memorabilia will most likely be treated as such.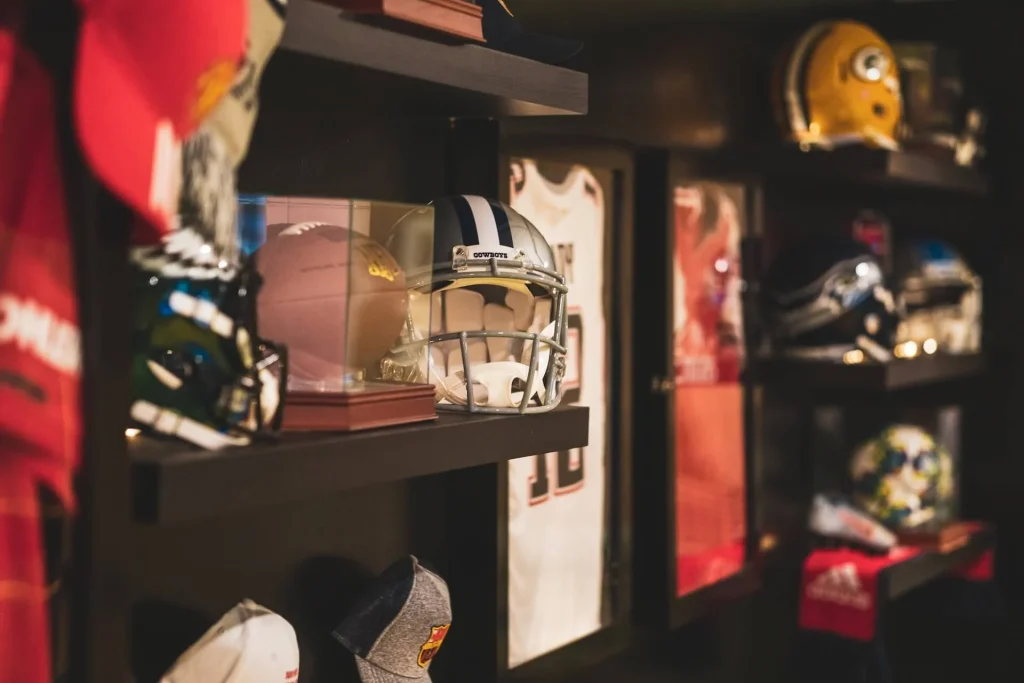 Where To Find Sports Memorabilia
There are a lot of places to find sports memorabilia. One of the more prominent ones inhere in the Philippines is Hero Hobbies in Mandaluyong. Of course, limiting your search to physical stores hurts the value of the projects you'll find because you'll be limited to local products and items. Online, the best places are online marketplaces such as SportMemorabilia.com and even eBay. When you're looking through these items though, just make sure that the items you're finding are genuine. Fake autographs are a real problem in the world of sports memorabilia, so a certificate of authenticity ensures that the autograph is genuine.
Collecting sports memorabilia can be a great investment, both for you financially and for your mental health. Sports memorabilia is a piece of history, there's just something special about owning a Michael Jordan or Kobe Bryant jersey when you've looked up to them your whole life. It makes you feel a personal connection with the stars, even if you don't necessarily have one with the star.
Whether you're collecting memorabilia as an investment or to satisfy a childhood need, we hope that you genuinely have fun coming up with your own sports memorabilia collection.
Read more: Why do people spend a huge amount on collectibles? And are they a good investment?