What do you do with a lot for sale property? This is a very common question that lot-only owners ask frequently. Almost every single person with a lot only property at one time or another has wondered about this. It's not unusual for people to walk into their neighbors' yards and see what could possibly be done with it. In fact, it's quite the norm in the Philippines. Little do they know there are tons of different ways they can use their property to suit their families' needs.
Are you considering purchasing an empty piece of real estate but are unsure of what to do with it? With a vacant property, the options are unlimited. It's like a blank canvas, so you may express yourself creatively.
Empty Lot-Only Properties Can Assist You in Generating Passive Revenue in a Number of Ways:
1. Rental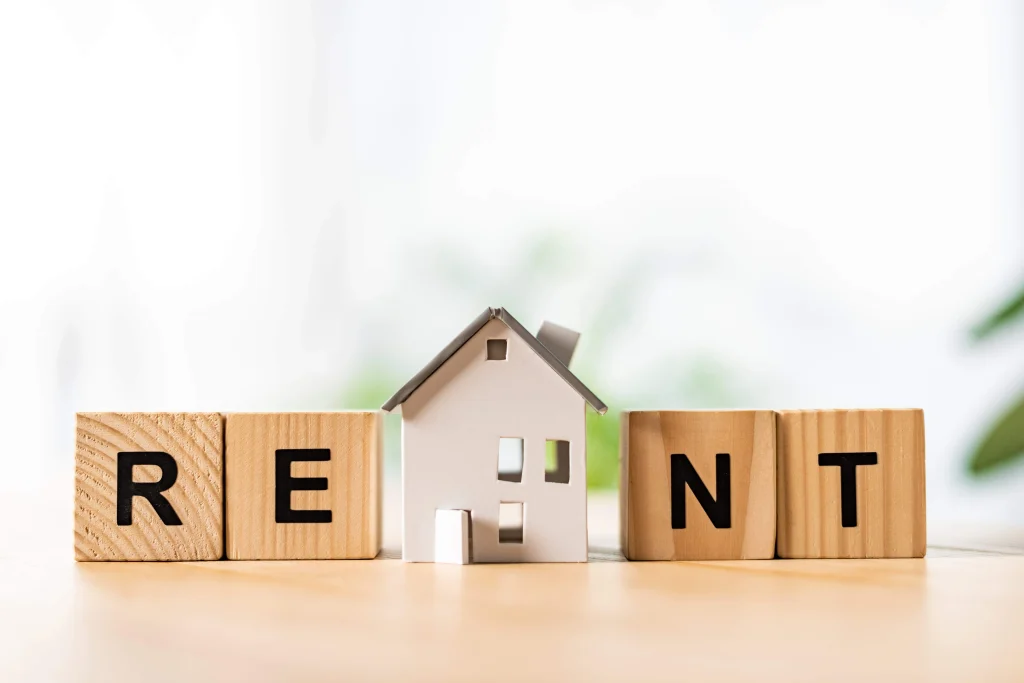 There are three major ways to operate a rental business out of an empty lot. It can be rented as a vacant lot, which is the quickest and easiest way to do so. Renters on a tight budget may be drawn in by this because they will have the final say over the building's design and construction costs. The second option is for the lot owner to construct a building or a residence that is ready for occupancy and which they can rent out for a higher fee (RFO). Lastly, a location or structure that may be rented or leased by other companies over an extended length of time; these are typically referred to as commercial spaces. The most money is made by renting out this type of property.
2. Planting, farming, and raising livestock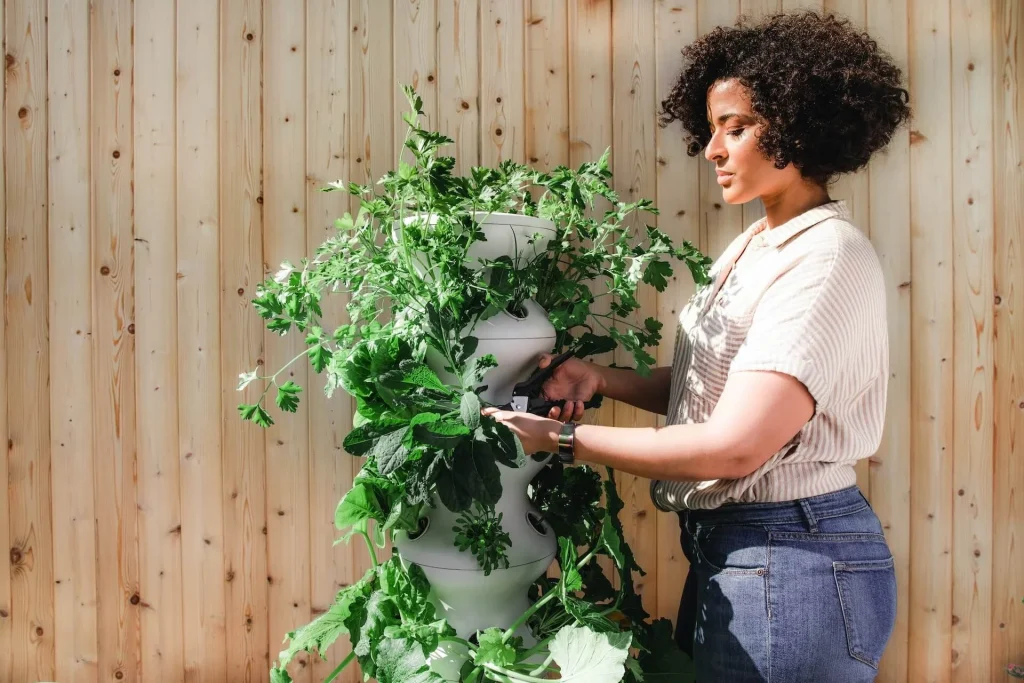 Because of the lockdown, Filipinos have discovered the joys of planting and farming at home over the past few months. You can develop this hobby into a larger space if there is a vacant lot available. Whether you farm or grow as a pastime or a source of revenue, the yield will be higher if you do it on an empty lot. In this method, unlike when most plants are planted in pots at homes, plants can grow and breathe freely. Furthermore, by planting on a somewhat larger scale and occasionally selling or distributing fresh harvests, you can benefit your local neighborhood. "Kung may tinanim, may aanihin" as the elders say, meaning that you can think of farming or planting as an investment that you can one day use to make more money. In addition to planting, you can raise farm animals like pigs, cows, goats, and chickens on your empty lot; however, you must be careful not to violate any covenants included in the purchase agreement and to consider how the smell and noise of the animals may affect your neighbors.
3. Leisure purposes
When city living becomes too stressful and a person becomes worn out and burned out, having a location to get away might be beneficial. So it might be advantageous for everyone to have a lot where you can create a recreational facility for you and your family who may also require a break from the hustle and bustle of everyday activities. The most typical method is to construct a rest house close to nature or another peaceful area. If you have enough room, you can decide to include other elements like a swimming pool or a miniature koi pond. Building a covered court, a fitness center, or a studio for dancing, aerobics, martial arts, etc. can also transform it into a fitness facility.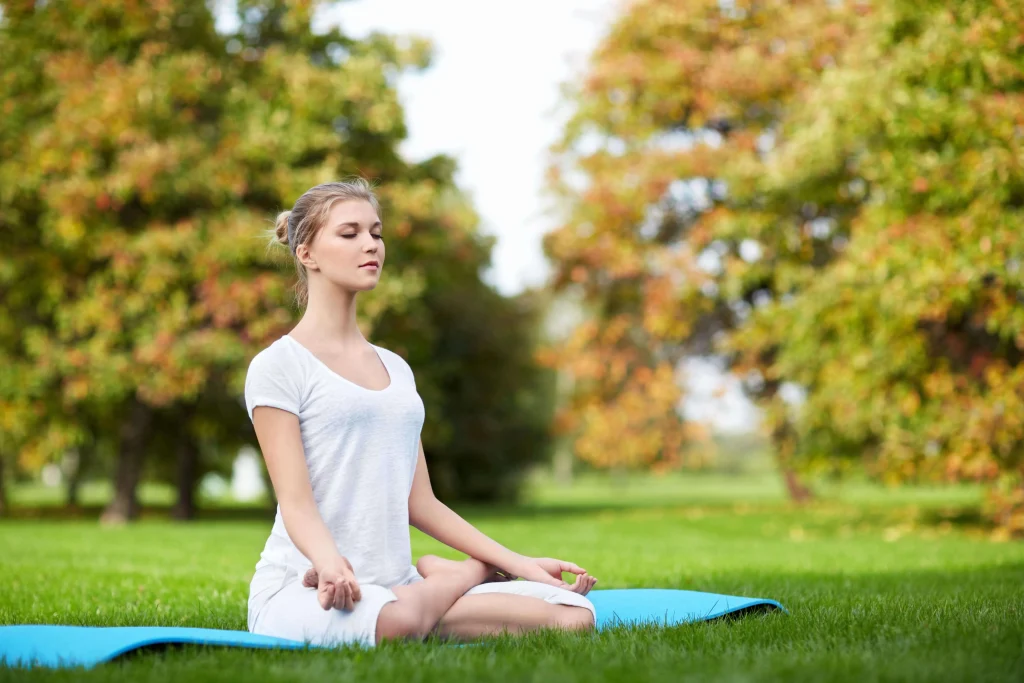 Those are general ways to utilize lot only properties in the Philippines, but when it comes to specific lots, such as residential lot only properties, there are still several ways to use your vacant lot to the fullest and here's how:
Purchase Pre-selling Properties House Model Unit by Nation-Wide Known Real Estate Developers as Your Real Estate Investment
Crown Asia offers the best pre-selling units that offer the beauty of the world right in your footsteps. There is a wide variety that is inspired by the Italian countryside. Ponticelli by Crown Asia offers a great selection:
Martini house model is a 109 sqm house that features 2 story model. Three bedrooms, and 2 bathrooms, provide an elegant feel.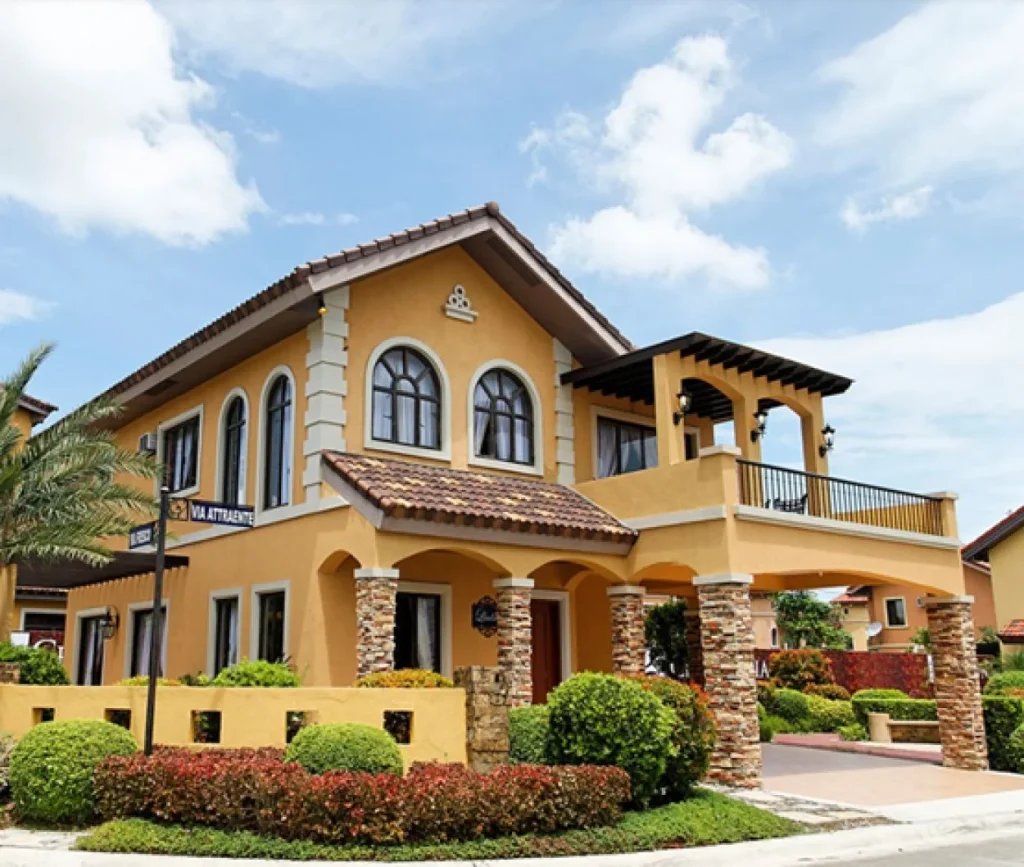 Francesco is a house unit that boasts 142 sqm of pure Italian elegance. This unit has 4 bedrooms, 3 Toilet and baths, a Balcony, and a maid's quarters.
Beryl, a 177 sqm house model stands magnificently with 2 carports, 3 bedrooms, 3 toilets and bathroom, powder room, office den, lanai with trellis, balcony, and maid's quarters. Exuding the enviable Italian aesthetic that a lot of people long for.
Lladro is the biggest and grandest house offering that Ponticelli has to offer. Every inch of this 211 sqm is a polished deliverable through to the promise of premium and affluent living in Ponticelli. This grand house features 3 bedrooms, 3 toilets and baths, 2 carports, an Office Den, a Powder Room, Lanai, a Balcony, and maid's quarters.
Turn Your Dream Italian Home Into a Reality With Real Estate Investments in Crown Asia
Ponticelli is a well-known real estate properties company that allows property owners to design their dream Italian home and have it constructed on their property. Ponticelli offers lot only properties, which are perfect for anyone who wants to build their own house reminiscent of Italy.
Ponticelli's mission is to help people realize their dreams of living in Italy, by providing them with the opportunity to purchase a premium lot and build their own dream house.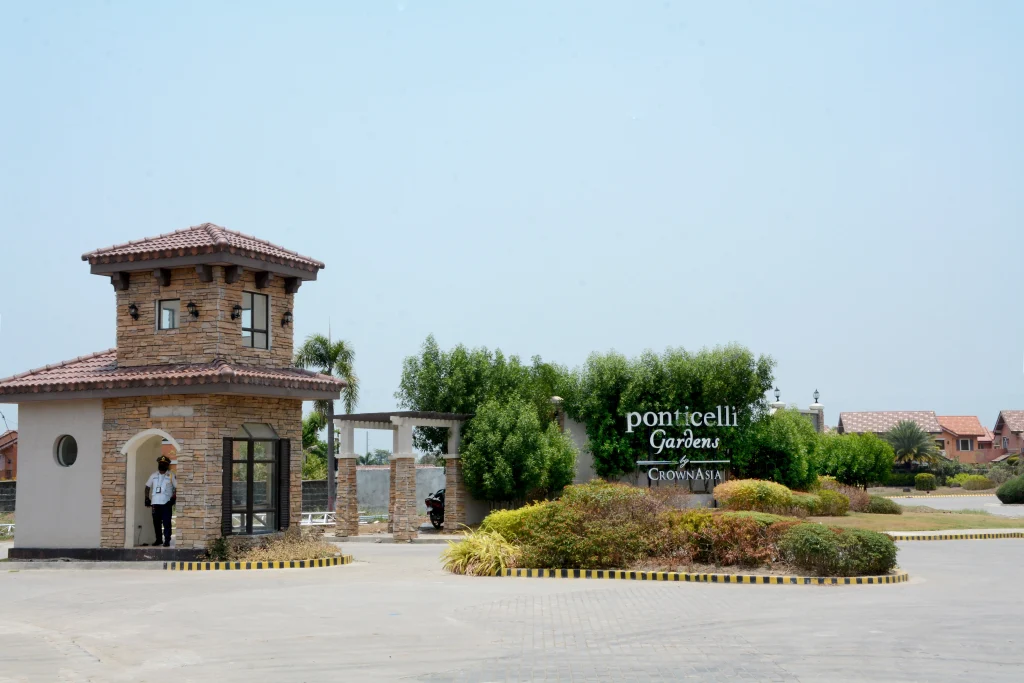 Ponticelli is different from other real estate companies because we focus on the quality of our homes rather than just selling them. Our goal is to create the best possible environment for our homeowners so they feel at home when they arrive.
To secure your dream Italian property and start investing at one of Vista Alabang's finest communities, drop by the Ponticelli Sales office today. Meet with Digital Marketers or Marketing officers at the ready to assist you and seal the deal.
The Ponticelli Sales Office is open 7 days a week. Tripping hours start at 9 am to 5 pm. Please contact 0968 879 4356 for any inquiries that you may have.
Related Blog: Why a Lot Only Property is a Crowning Investment Choice in 2022