A few days before Christmas 2022 is finally here! Only a few days left to prepare for Christmas. Are you ready?
Many people are surely scrambling about, making last-minute rounds for Christmas shopping, marking their advent calendars, and keeping the Christmas spirit well alive within the household. But there might still be a few things missing in your house and lot that is forgotten in the midst of all the chaos and hectic events.
Christmas Countdown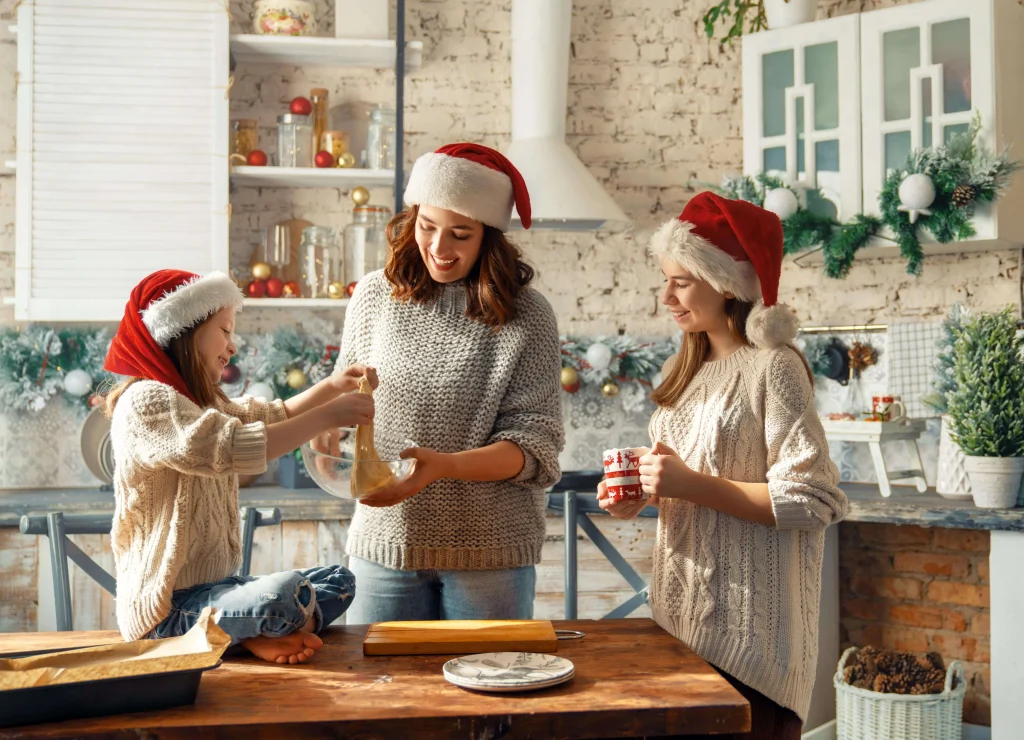 The holiday season is almost in full swing, so don't let that Christmas countdown be an emotional breakdown caused by stress because there's no denying that while it is festive, it can also be challenging for people who are planning ahead in order to make a successful celebration for the whole family. It can especially be time-consuming for those who haven't made the move yet when it comes to securing those gifts or deciding what food to cook for Christmas Eve.
Christmas Decorations
Christmas decorations are special and cost-saving because they only get to see the light of day once a year. If stored well, they'll be good to use for the years to come. However, with time these decorations will eventually show signs of wear and tear. It's important to inspect your decorations and make sure that they are working just fine. If you have a live Christmas tree in your house, for example, you can check its freshness by gently running your hand over one of its branches. The needles of the tree should bend rather than crack. Moreover, you might realize that you are missing out on a bit more glam in your house and lot. In this case, it's good to take note of it for your next visit to the store.
Christmas Eve activities
In light of the holiday season, here are a few fun things you can try with the whole family, ranging from cozy activities to fun little games.
Christmas baking is a good way to bond in the kitchen and can create some really wonderful memories, especially with the kids. It can also be the start of a new tradition within the household.
Who doesn't love a good marathon of Christmas movies? Gather around in the common area, prepare a hearty mug of hot chocolate, and watch Christmas classics like the Home Alone movies, or for the adults, pop on that good ol' Die Hard which may not sound like a Christmas movie but really, the main character is just like every busy businessman who wants to go home for the holidays. Before you know it, Christmas day has come.
Don't forget to prepare that Christmas playlist to get the atmosphere of the holidays going within your house and lot. Additionally, host a little dance competition and sway along to some groovy Christmas music! It's bound to fill the house with much laughter and joy!
The Christmas season truly is a colorful and highly anticipated event for many, so much so that people eagerly look at their advent calendar, hoping to greet Christmas early. With all that said and done, don't forget to create fun memories with your family and friends, look forward to the New Year and Merry Christmas!
Read more: The Start of "Ber" Months: How and Where to Begin the Early Holiday Preparations