When looking for a residential or commercial property, identifying the property value in relation to multiple important factors should be the first step anyone should take before doing real estate investing. As the real estate location of, for example, a house and lot for sale in Bacoor Cavite define a lot of aspects of the residential property, property value appreciation goes beyond just owning the property as it extends to real estate growth given the availability and accessibility of other destinations in its vicinity.
The home's location is prime to all other things related to the actual home as a good location would then lead to having a good school district, nearby grocery stores, along with all other easy access places that would raise the overall property value provided that the real estate market acknowledges the real estate appreciation of the location important to determine all other aspects of living apart from just staying inside the house.
Hence, before young families go house hunting, they must first understand how the real estate market works and how they can ensure in the near future a better selling price for its potential resale value.
Real Estate Location Matters
Simply, desirability creates demand. With a home at a great location, the future appreciation potential of your home makes the same property rise in value as the real estate agent finds all the desirable aspects of your real estate.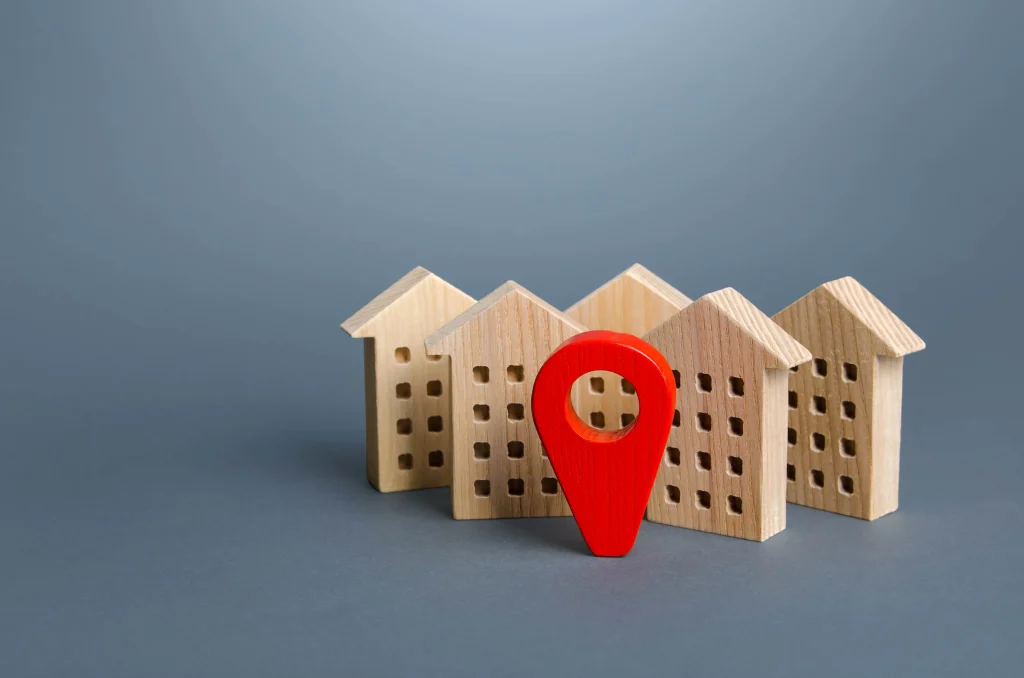 One of the important factors in real estate is the assurance that the real estate prices are considered to also be real estate investments for the near future. The real estate purchase is, in and of itself, a real estate investment, hence knowing and maybe even forecasting the value of the home's location would guide you towards a fulfilling real estate purchase tick, making the real estate prices a value for money as the property value will eventually rise.
Real estate investors don't just see how appealing the actual home is, the home's location is also an initial attractor for buyers looking to have a home of their own.
The Better your Location, the Better your Lifestyle
In your purchase of a house and lot for sale in Bacoor Cavite, one would instantly take notice of the important factor of location in relation to all other destinations that the residents would go to for study, work, and leisure. With this, the idea is that the better your location is, the better your lifestyle will be.
With a desirable neighborhood along with a local school district, the property value appreciation drives real estate growth to its maximum potential as the location ultimately dictates the quality of life you'll be having at your home. Location in real estate is the key determiner to all the available local amenities, safe neighborhoods, and historic growth your home will possess.
From public transportation to infrastructure developments around the prime locality of your home, being in close proximity to everything that matters for your lifestyle is sure to deliver well towards marking the important factor of living in a better location. Moreover, if your home is close to everything else, maintenance and upkeep costs become significantly lower given that most services become readily available in close proximity to your home.
Properties in Bacoor, Cavite
Vita Toscana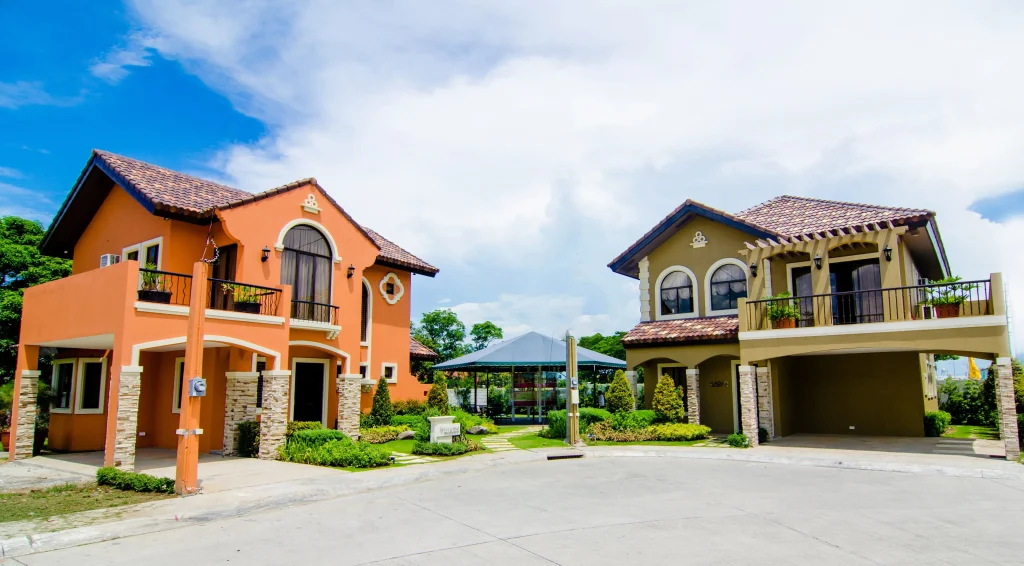 As a prime house and lot for sale in Bacoor Cavite, Vita Toscana is perfect for your family if you're searching for a home that will be passed down for generations upon generations to come. This Italian-inspired home is located on Molino Boulevard, the busiest road in Bacoor, making its location one of the great locations for easy access to local amenities. In just a few minutes, you can already access the business districts of Metro Manila, one of which is Makati City.
Vita Toscana offers two of its biggest house models, Beryl and Lladro, that are best for families looking to have all the space they can have for their premium home.
Vittoria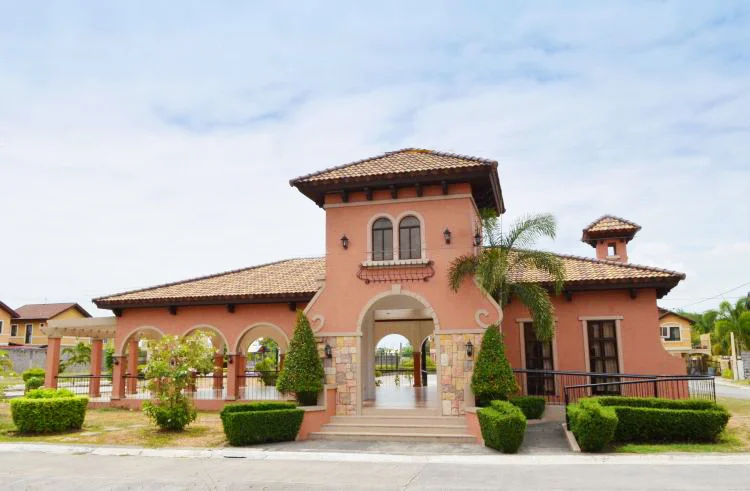 Within 3.2 hectares sits the Vittoria, a prime residential development in Bacoor, Cavite that charms homeowners and buyers in rustic Italian countryside fashion. Prime living begins here as the neighborhood promises a quaint and peaceful community where you can take evening strolls and do community activities in a serene place near the bustling Metro.
As Vittoria is only 15 km away from the nation's capital, the development offers a perfect balance between the countryside and city life, making the home's location important in real estate, as personal preferences are satisfied in multiple ways. The center of the Philippines' economy is only a few minutes away, with cities like Makati, Taguig, and the Bay Area all readily available and in close proximity.
Moreover, with the proposed LRT-1 extension project along with accessible major road networks like the Aguinaldo Highway and the Manila-Cavite Expressway, the cities where almost all economic activity occurs, specifically Metropolitan Manila, are only a few minutes away. It is also very near to NOMO Mall.
Citta Italia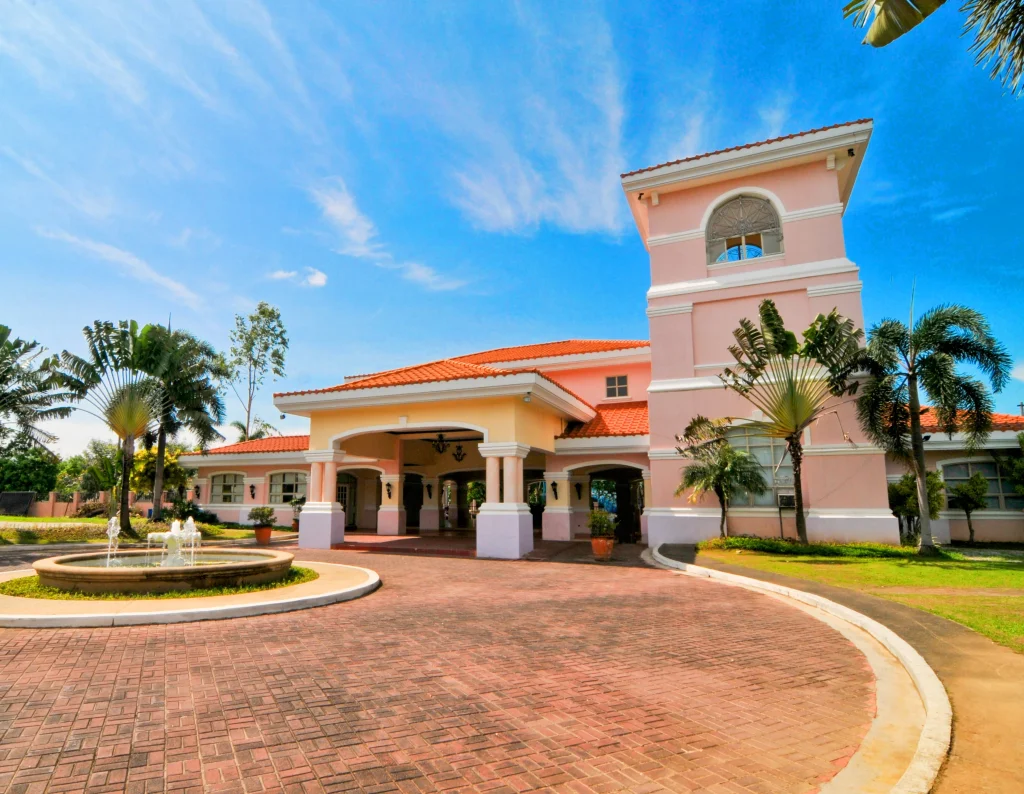 Another home in Bacoor, Cavite is another Italian-inspired community that is a premium development that's picturesque and will never go out of style. The development comes with complete prime amenities such as a swimming pool, basketball courts, and a function area that provides the experience of living in an exclusive resort-like community.
This community, similar to Vita Toscana, is located along Molino Boulevard, ensuring that the homes of this development are sure to have a clear-cut advantage with its location. And similarly, the homes here are only a few minutes away from the Metro, so if you have to work in Makati City, then it's only a drive away.
Citta Italia is also near other similar major locations in Cavite, such as Cavite City, Imus, Dasmarinas, and General Trias. With this development's accessible location, given the road networks and highways like the Aguinaldo Highway, Manila Cavite Expressway, Arnaldo Highway in General Trias, MCX, and the Cavite-Laguna Expressway, everything that you need, all nearby schools, local amenities, and all other destinations you may want to head to, is easy to go to and come back from.
Read more: Best Locations for a Condominium Property in Metro Manila