One of the most common dreams of Filipinos is to buy a house and lot for sale on their own and turn it to their dream home. It is a life goal for some people. Others, however, see it as a continuation of their parent's dream. Definitely, owning a property is not an easy task because it will necessitate a significant financial investment. However, if you work hard enough, it isn't an impossible task. However, apart from it, a housing loan in the Philippines is one of the options available to help you realize your dream. A housing loan is a type of financing that provides funds for the following purposes:
Purchase of a fully developed lot, purchase of a residential unit and lot, a townhouse, or a condominium unit; construction or completion of a residential unit on a lot you already own; improvement or renovation of an existing residential property; refinancing an existing mortgage is part of the guide in choosing a housing loan is things to consider before getting one.
Before you apply for a mortgage, you should understand the components of your mortgage. These would be the four most important factors to consider before purchasing one.
Types of Housing Loans in the Philippines
There seem to be two different types of housing loans in the Philippines: conventional and flexible.
Conventional Loan
A conventional mortgage requires you to make fixed payments over a set period of time. This is ideal if you want a predictable payment system and want to arrange your finances ahead of time.
Flexible Loan
This type of home loan is typically provided by banks. Depending on how much you deposit, you can control the interest rate on your flexible home loan. You may also begin principal repayment at any time
Housing Loans Based on Financing Schemes
Bank Financing
Many of our banks in the country provide bank financing for home loans. However, the application process can be rigorous, and bank financing requirements could be extensive, with loan amounts and terms varying from bank to bank.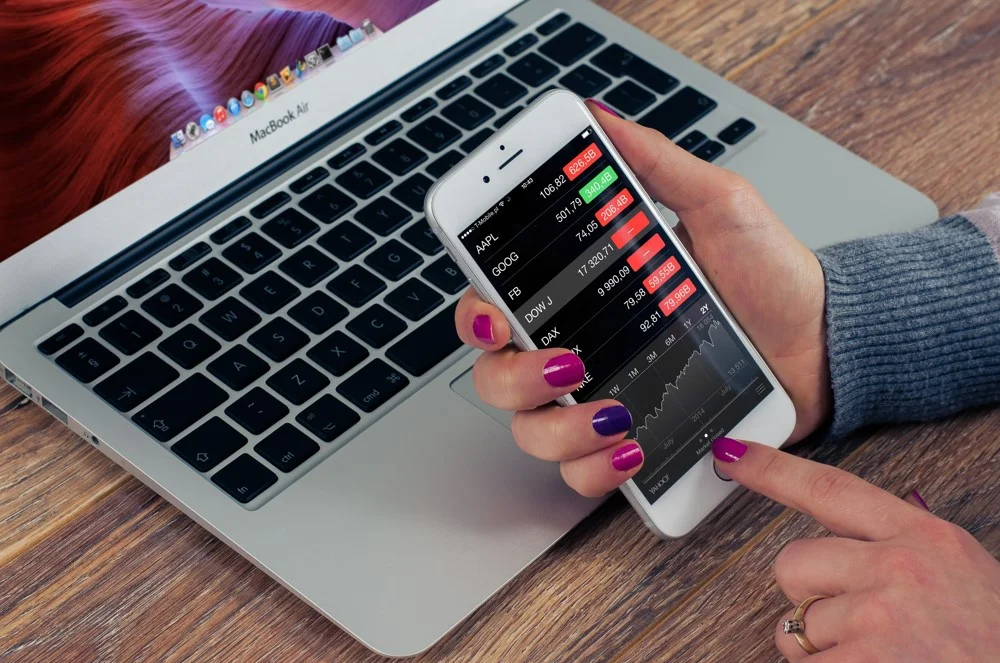 Pag-IBIG Housing Loan (Terms)
You can get a Pag-IBIG housing loan if you are a Pag-IBIG member. This is open to salaried, self-employed, and OFW workers up to the age of 65. It also allows you to borrow up to $6 million for the purchase of a residential house and lot for sale, a lot, or a condominium.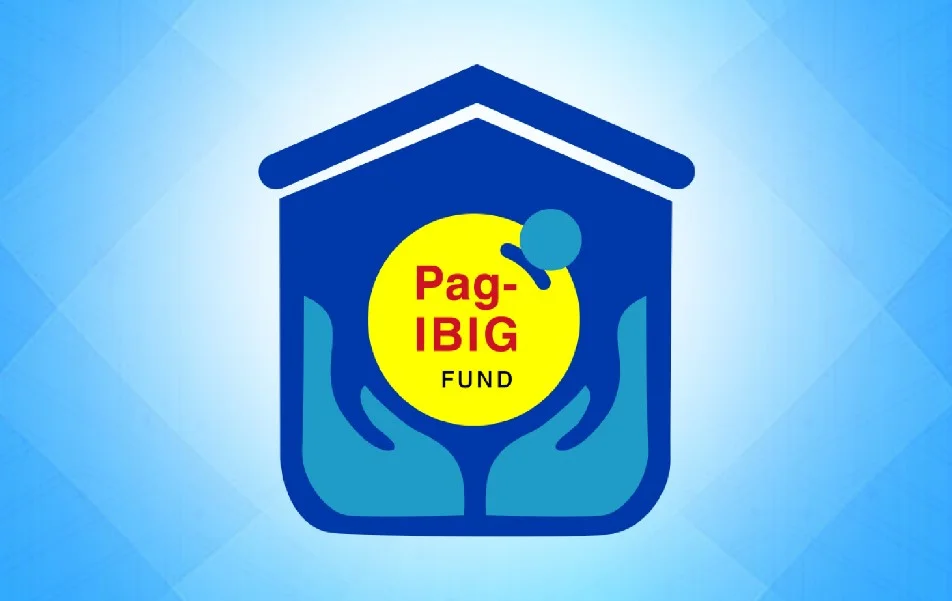 photo from ptvnews.ph
In-House Financing
Real estate developers can provide you with a housing loan. Typically, a 10% to 30% down payment and proof of income are all that is required. This loan option, however, has a shorter term of up to five years.
Who Can Apply for a Housing Loan in the Philippines?
The following are the general eligibility requirements for a housing loan application:
Between 21 to 65 years old upon loan maturity
Philippine resident
If an OFW, special power of attorney must be provided as well as a contract or certificate of employment (COE) approved by the Philippine Overseas Employment Administration (POEA)
If you're a foreigner, you must meet VISA requirements and submit your Alien Certificate of Registration.
Evaluating the Borrowers' Eligibility
When applying for a housing loan in the Philippines, your creditor will consider the following factors in determining your application and ability to repay the amount you wish to borrow:
Income
The amount you earn has a significant impact on your ability to obtain a home loan. Before granting your loan request, banks are more likely to look into your credit history and income stability. Pag-IBIG, on the other hand, takes into account your contribution as well as your net disposable income.
Age
Your mortgage company will base the maximum term of your home loan on your age. For example, if you are already 45 years old, you may be denied a 30-year Pag-IBIG loan because it is required that you pay off your mortgage before the age of 65. An exception can be decided to make if you can find a company that will insure you after the age of 65.
Earnings of Spouse
If you apply for a home loan with your partner, their income will be considered as well. Due to the obvious income source from your co-applicant, this can increase your home loan eligibility. Users can easily make housing decisions that are in line with their plans if they have a larger loan amount.
Dependents
The number of dependents you have may be used by your lender to determine your ability to repay a loan. When you have far too many dependents, it can influence your ability to repay your mortgage. There are more financial commitments, resulting in less disposable income.
Occupation Stability and Continuity
When applying for a home loan, you must generally have been employed for at least two years. If you are self-employed or own a company, you may still qualify for a home loan. Additional information about your taxes, profits, income, business permits, and other relevant documents may be required.
Amount of the Loan
On average, banks allow a minimum loan amount of ₱800,000. This, however, is dependent on the location of your desired property on your house and lot for sale or condominium unit. Loan amounts may be reduced for projects located outside of Metro Manila. The loanable amount for in-house funding is determined by the real estate developers. Pag-IBIG provides loans ranging from ₱600,000 to ₱6 million. However, certain conditions must be met, such as the ability to fully pay and the actual need for funds.
Credit History
Credit history also has a significant impact on your loan eligibility. This serves as proof of responsible debt repayment.
Your credit history is built by combining information from various sources such as government agencies, banks, collection agencies, and credit cards. Existing housing loans should be seen as well as your credit history.
If you don't yet have a credit history, you can start one by getting a credit card from the same bank where you plan to borrow money. You can then use the card on a regular basis and pay your bills on time. As you establish a good credit history, you will be able to demonstrate that you have a steady source of income, understand how to be responsible with your bills, and can pay your bills on time.
Always remember do not borrow if you can't return it. Housing loaning is a very challenging thing to do so be wise and work hard.
Related Blog: Things to Know When Refinancing a Mortgage