Are you thinking of investing in real estate and buying a property in Cavite? We all know buying property is not a simple decision. You need time to think this decision over because it is life changing. It has pros and it has cons.
What's real estate anyway? How do we know if it will all work out in the end and if buying a property in Cavite is a good investment? How do we know which property to buy? And is Cavite a safe place for you to stay and live in? There are tons of questions that need to be answered. Not to worry! We are here to help. Here is everything you need to know about real estate and the province of Cavite.
WHAT IS REAL ESTATE?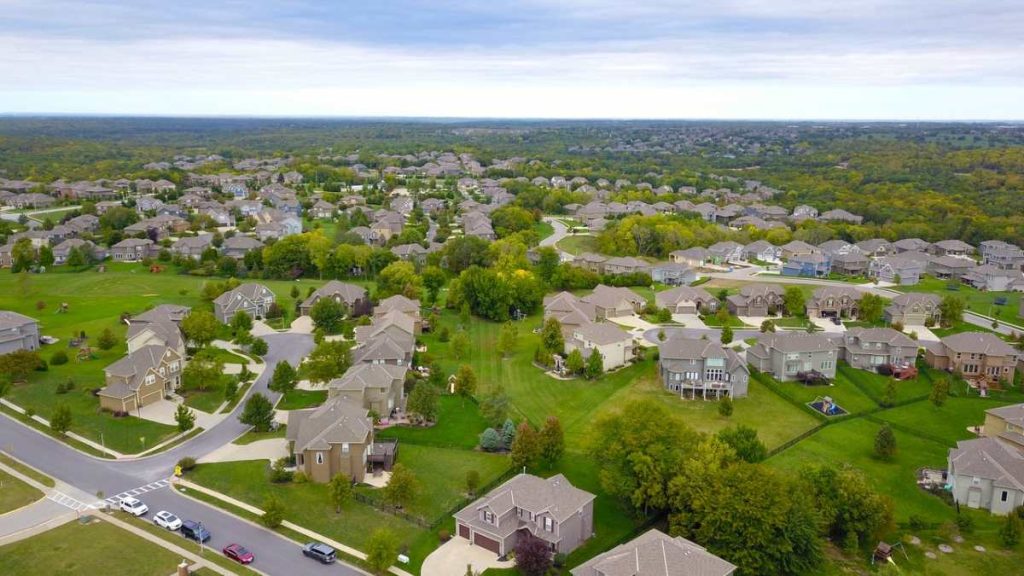 Real estate is defined as the "land along with any permanent improvements attached to the land, whether natural or man-made". I know what you are thinking. What does that mean? Let us simplify this. Real estate is land and anything with it may it be buildings, homes, and the like. An example would be "house and lot" wherein you own the lot and everything that comes with it which is the house.
HOW DOES THE REAL ESTATE INDUSTRY WORK?
Millions of people earn a living through the real estate industry. We have real estate agents who sell land as well as architects, insurance companies, and lawyers, among others. But how does this industry work? How do these people earn income?
They earn income through you, the buyer. It is because you invest in real estate that they can continue to work in the real estate industry. Real estate agents sell land and homes and others that you buy. Architects make buildings that you buy. Insurance companies insure homes that you own. Because you invest in the real estate industry, this industry continues to thrive. But how do you invest in real estate? You invest in real estate in many ways. The three common ways include homeownership, rental properties, and house flipping. When you buy homes or renovate your current homes or rent homes, you are investing in real estate. When companies buy land to build buildings, they invest in real estate. When you buy land along with any permanent improvements, you invest in real estate. And that is how real estate works.
WHAT DO YOU GET OUT OF INVESTING IN REAL ESTATE?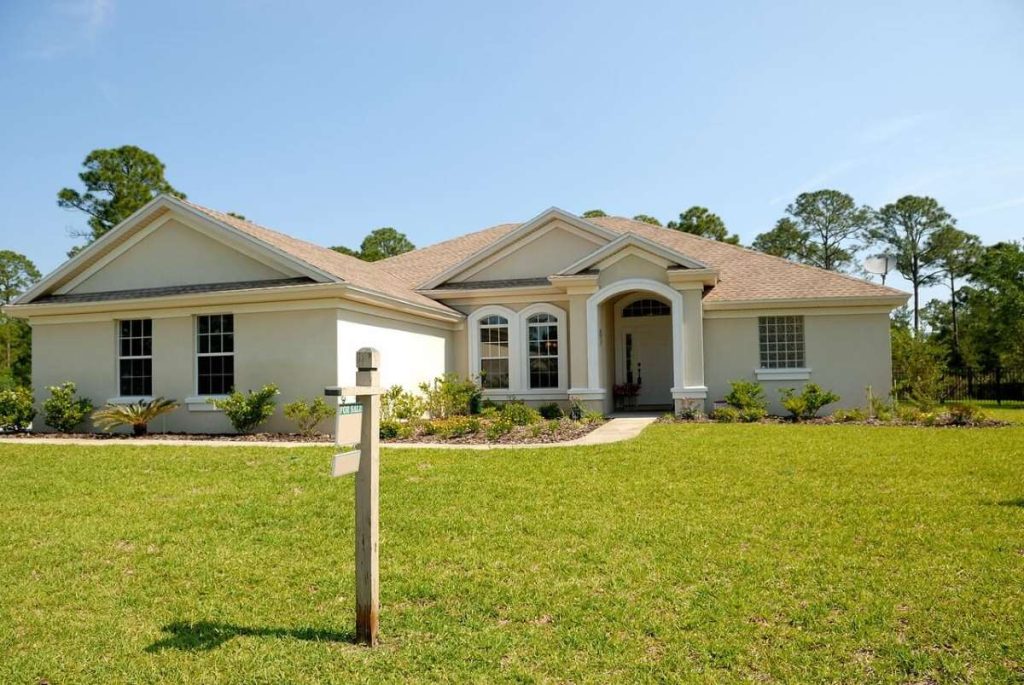 But why invest in real estate? What are the perks? What do you get? Investing in real estate can generate ongoing passive income and can be a good long-term investment because oftentimes, the value of the real estate that you own will increase over time. Real estate can be a strategy you can use to build wealth. But beware of the cons of investing in real estate. Investing requires money. You need to have money beforehand to invest. It is also a long-term investment. You do not get money immediately. Take time to decide whether you want to invest in the industry and if you think it's worth the risk.
REAL ESTATE IN CAVITE
Cavite is one of the best places to live in the Philippines. Considered to be one of the most industrialized provinces in the Philippines, Cavite is located on the southern shores of Manila Bay.
Cavite has a competitive real estate industry because in Cavite, there are tons of job opportunities. It is considered one of the most prosperous provinces in the country.
Dotproperty gives us some statistics. In 2019 in Cavite, the normal or average listing price of houses and lots for sale was PHP 6,424,845. The average size was 130,7 square meters with around 3 bedrooms. The average price per square meter however for houses was PHP 49,157.
To help your search, Hoppler says that the top 5 locations in Cavite to buy a home would be Bacoor, Imus, Dasmariñas, General Trias, and Tagaytay. Bacoor is a first-class urban city in this province. It's also known as Cavite's gateway to Metro Manila. It is away from the city, so it is great for families who want to enjoy urban living. Imus is the capital city of Cavite; it is dynamic and has tons of job opportunities for you. Dasmariñas is an environment-friendly urban city and General Trias is another first-class kind of city. General Trias has prosperous business and commercial centers that offer great jobs. Lastly, Tagaytay is part of the list because it offers a relaxed kind of lifestyle. It is considered one of the Philippines' most popular tourist destinations because of its scenery and laid-back feel.
To find a house and lot for sale in Cavite, you can use websites such as dotproperty.com.ph to search for a house and lot for sale or a house for rent in Cavite. Here is a list of other agencies or websites you can use to begin your search for either a house for sale, a lot for sale, or a house and lot for sale in Cavite.
WHERE TO FIND PROPERTIES FOR SALE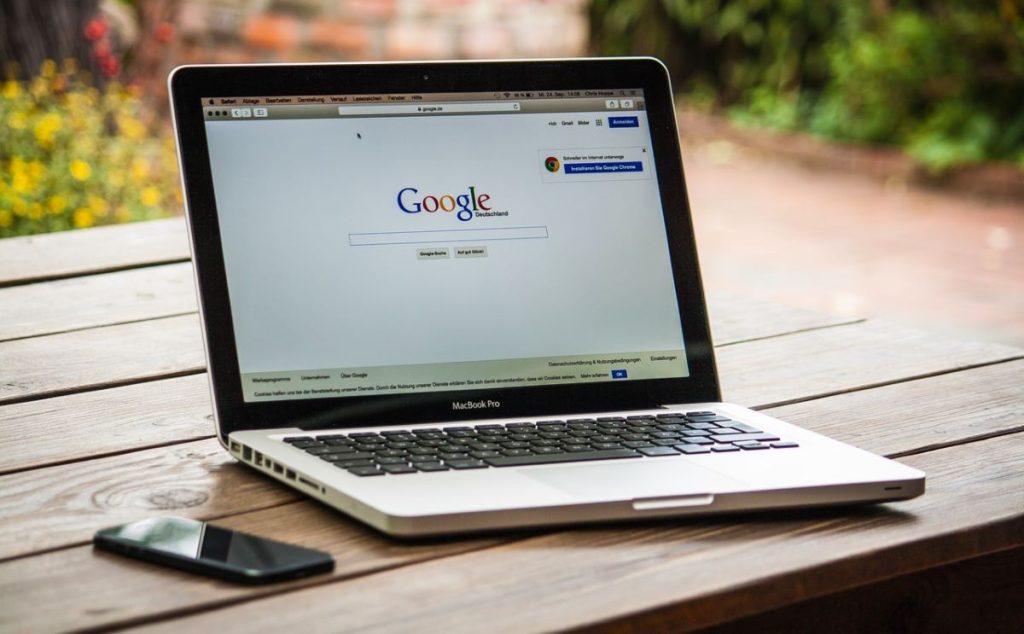 1. Dot Property
A website you can use is Dot Property. They give you a list of houses for sale and you can check them out for yourself as well as the listing prices of each home.
2. Crown Asia
This is another great real estate developer you can contact to find a home that suits you. You can reserve a property or buy a property in Cavite through them. Start buying now!
3. Lamudi
Lamudi is a website that allows you to look for homes and properties around the Philippines. You can refine your search and choose filters to find the perfect home for you.
Finding a house and lot for sale in Cavite and the Philippines that is affordable and within your budget might be difficult. But, because of different real estate companies and websites, you can begin your search. Easy-peasy right? Just go on to Google and any other search engines and start your search. Good luck!
BUYING PROPERTIES IN THE PHILIPPINES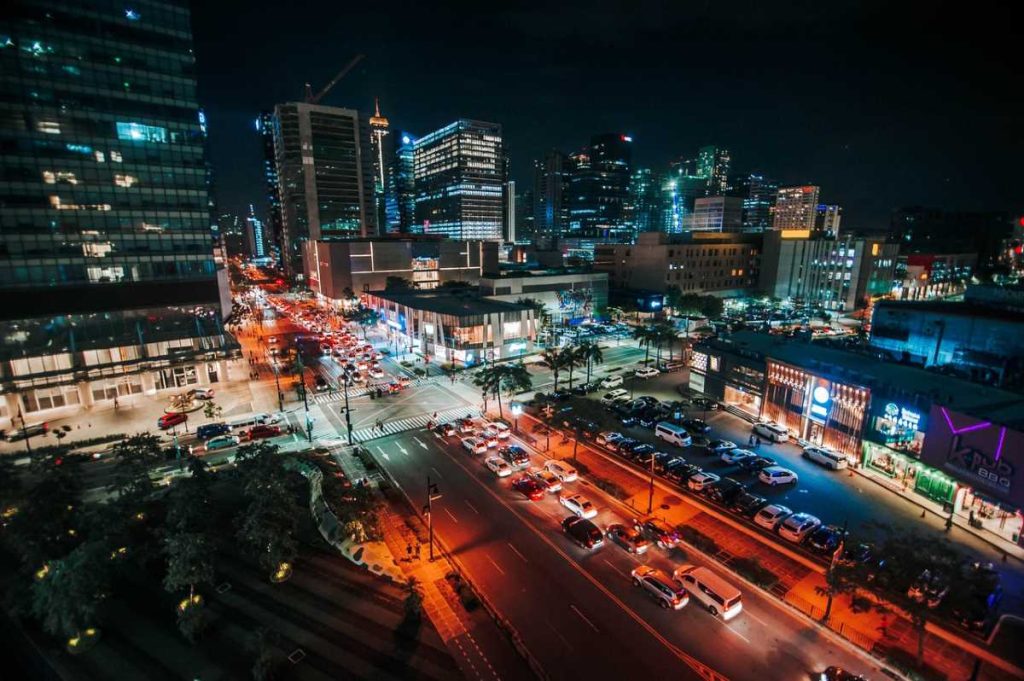 Hold on a second. Are we going too fast? You might not understand how buying a property in the Philippines works. So, let us break down how this usually happens.
Let us preface this by saying that foreigners can own a house or condo but not the land that the said house or condo is located on.
Global Property Guide says it all. If you want to buy a condominium, a down payment of 10% to 30% is required. But of course, to prove that you actually and fully own the condominium, you need a Condominium Certificate of Title which will be given to you when the property you are buying is fully paid. Note that those who do not live in the Philippines can only own up to 40% of a condominium project.
What about buying land? Global Property Guide describes the process of buying land as cumbersome and tedious. But not to worry! You can do it one by one, step by step. Tough Nickel says that first, check to be sure that the landowner you are buying from has the original title. After, get the deed of sale signed and notarized. Read the deed of sale and sign it in front of a notary public. You will then want to get a Certificate of Authorizing Registration and Tax Clearance. Then, pay the transfer fee on Property and Transfer Tax. Nearly there! To get the Register of Deeds, you will need to satisfy some requirements. This may include an affidavit of publication, the owner's copy of the title, and more. And that is it! You are finished. Congratulations!
IS BUYING A PROPERTY IN CAVITE A GOOD INVESTMENT?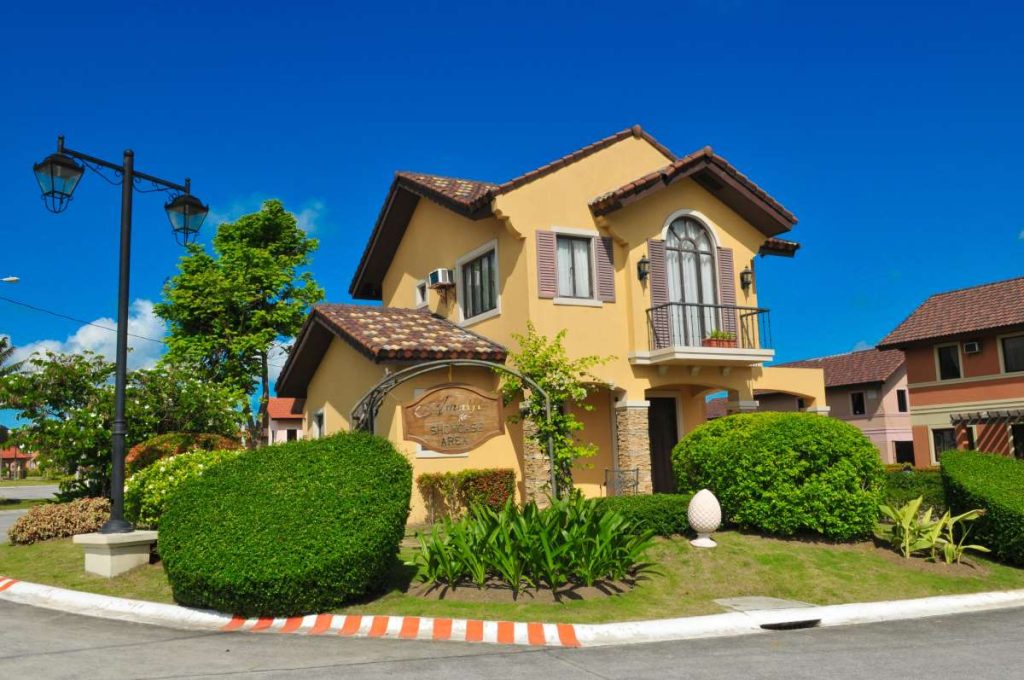 Cavite is an amazing place. But why would it be a good investment? Here is a list of reasons why.
1. You get easy access to lots of things.
Cavite is strategically located near Metro Manila and vacation spots. Cavite is also a place with a lot of employment and job opportunities.
2. Cavite is an industrialized area.
There are a lot of businesses and commercial establishments. This makes finding good education for your children and finding jobs for yourself easy and simple. De La Salle University is found in Cavite.
3. This will be a good investment in the future.
Rising Land Realty says Cavite is a developing city. It has tons of continuing developments happening right now. Because of this, the value of properties will most likely rise and increase in the years to come. Therefore, when you put your property up for sale in the future, the value of the said property will have increased from when you bought it up. This allows me to conclude that investing in properties in Cavite will be a good long-term investment for you.
IS CAVITE A GOOD PLACE TO LIVE AND STAY IN?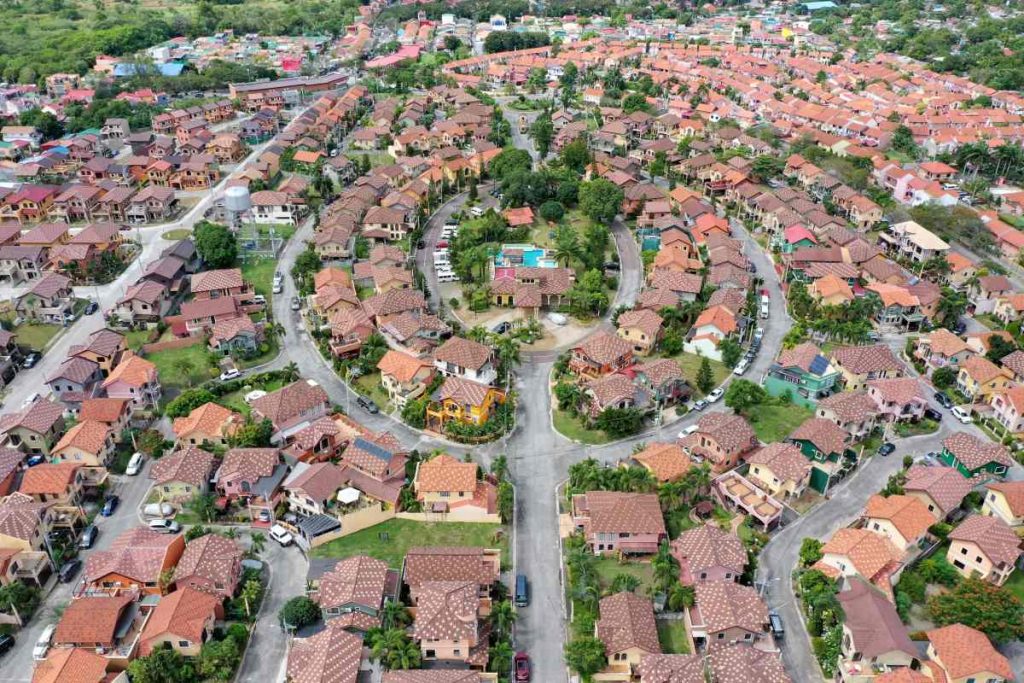 Overall, Cavite is a good place to live in. Because of the tourist destinations and the price of the properties and because of the job opportunities and location of Cavite, Cavite is a great place to stay in. Again, Cavite offers tons of rewarding jobs because it is home to tons of businesses. It is also very close to tourist destinations and Metro Manila. It is the perfect blend of urban and city.
TIPS FOR THOSE WHO WANT TO BUY OR INVEST IN REAL ESTATE IN CAVITE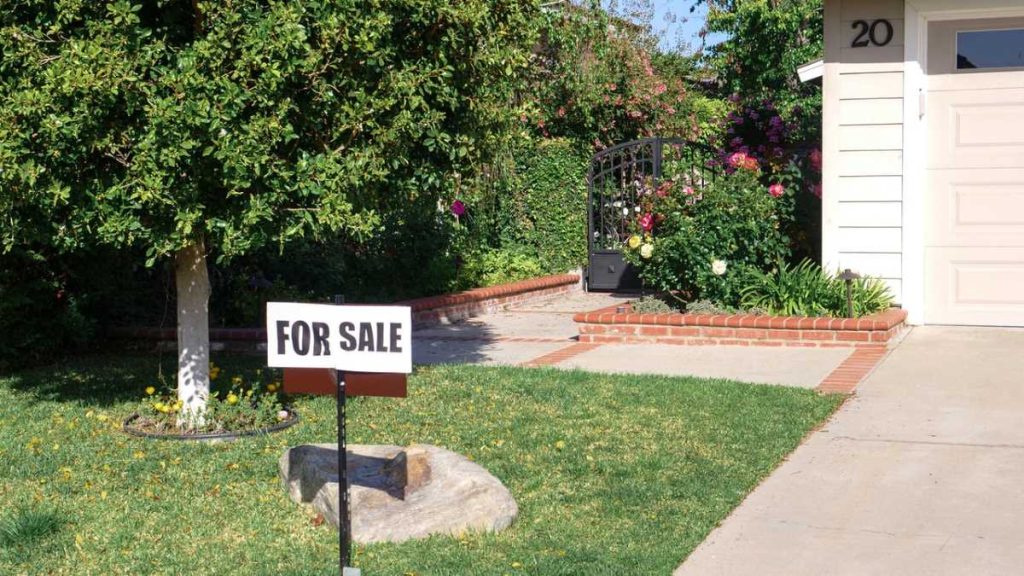 1. Consider your income.
Not every house and lot or property in Cavite will be affordable. Therefore, you must consider what you can and cannot afford. Assess what you are earning now and how much you want to put into your budget and plan all the expenses that will come into buying and owning a home. Be realistic and choose the property that is best for you.
2. Visit the location.
When it is convenient for you, visiting the location is a must-do! Visiting the location gives you the added benefit of touring that place and making sure that you will love it and that you will not regret that investment.
3. Ask for as many of the details as possible.
You want to make sure that you know everything about buying that piece of land or house and lot. You want to make sure that you are prepared and there will be no unpleasant surprises when it comes to buying property. Everything must run smoothly. Therefore, asking for as many details as possible regarding the buying of the property such as the required documents or payments is imperative. You must be prepared, and you must know everything there is to know about buying that land.
WHAT IS CAVITE KNOWN FOR?
Because Cavite played an important role in the Philippines' past and fight for independence, it has the title of "Historical Capital of the Philippines". Fun fact: the Philippine Declaration of Independence happened in Kawit, Cavite. Because of its history and because it is the historical capital of the Philippines, Cavite has tons of tourist spots that you could visit. Below is a list of 5 of those tourist spots.
TOURIST SPOTS IN CAVITE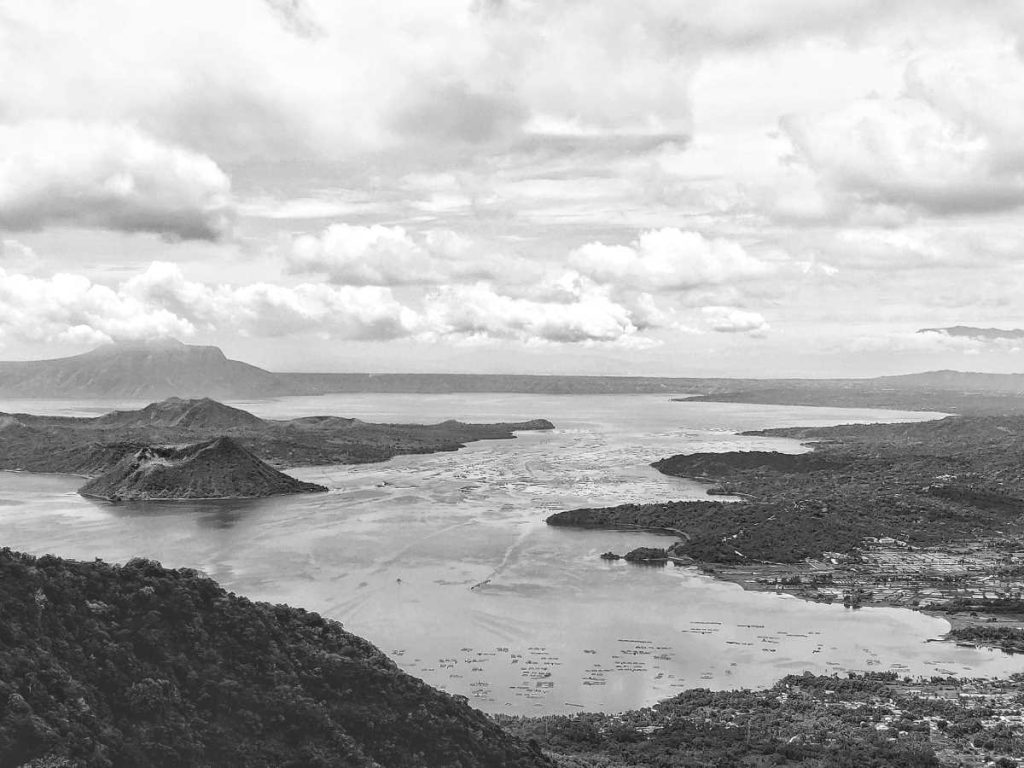 1. Corregidor Island
Situated right in the mouth of Manila Bay sits Corregidor, a small island. Because of its history during WW2, this is one of the most popular tourist destinations in Cavite and the Philippines. Here, you will find remnants of WW2 such as canons and artillery.
2. Tagaytay
This is the 8th district of Cavite. It is considered a tourist spot because it has beautiful scenery, and it has a cool climate that rivals the usual hot weather of the Philippines.
THE TAKE AWAY
The real estate industry is booming. Tons of people are buying houses and lots and choosing to settle down. And Cavite has one of those booming real estate industries. When people want to buy a house that is for sale in the Philippines, one of their top choices might be Cavite because of its location and because of the tons of career opportunities offered. Making sure that you buy the right properties and making sure that you will not regret investing in that piece of land or in that house and lot in Cavite is essential. After all, buying a house is a big decision. Take your time. Do your research. Do not waste your money on a property you might regret buying. Ready to move in? We are ready if you are.
Related Blog :Bacoor: Your Next Prime Address