As one of the best furniture stores in the Philippines (legitimized by its large number of reviews online), AllHome guarantees to provide fine furniture and products for modern Filipino families nationwide. Upper-middle-class families who have just moved into a private subdivision along Daang Hari for example would need to find a trustworthy place to buy domestic necessities, and what better place is there than an AllHome store?
Branding itself as a 'one-stop shop for all home needs', AllHome aims to supply only the best items for its customers. From quality building materials, modern appliances, delightful decor, and other home goods, buyers are guaranteed to be satisfied after shopping in AllHome. A goal of AllHome is to establish itself as a nationwide franchise throughout Luzon, Visayas, and Mindanao, an objective that it has reached over the years, allowing more people to enjoy the services they provide. As covered in an Inquirer article about AllHome, the aforementioned company has made headlines with the opening of their 60th store in Star Plaza Agro, Muntinlupa, showing just how dedicated they are to providing the ideal furniture shopping experience for their consumers.
First, what is it that you can find in AllHome Stores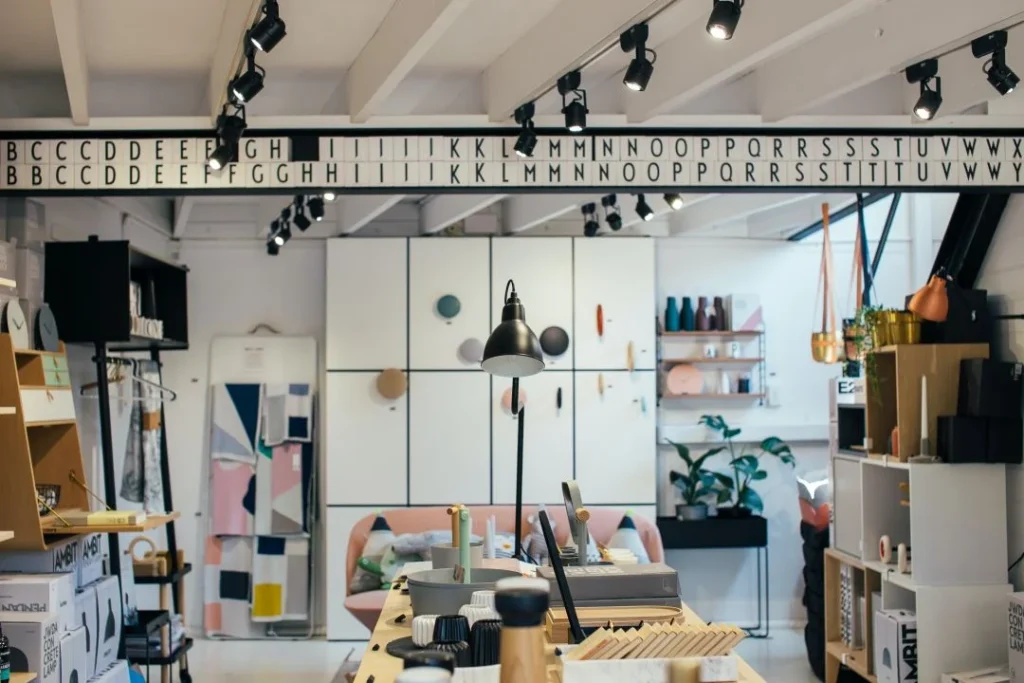 When surfing through the web for where to buy your couch or your desk for your home, the furniture store results show the closest one being an AllHome store. It's no surprise because you can find an AllHome store on almost every corner in South Luzon, especially in Las Piñas and Cavite.
AllHome Stores offer a variety of furniture and appliances that answers your home needs. Its design is diverse from Filipino-inspired home furnishings to Japanese furniture design for functionality and aesthetics, and Swedish designs. And all types of home furnishings that are perfect for your needs for good work posture and design that fits your home them.
To those curious about some furniture store results online as to where they can find the nearest AllHome store in their location, below are some general directions to major AllHome establishments to visit for convenient shopping.
There is No Shortage of AllHome Furniture Stores Nearby For Metro Manila Residents
Since Metro Manila is the capital of the Philippines, it is no surprise that there would be multiple AllHome furniture stores near or within its major cities. Residents within the area should have no problems seeking out the nearest AllHome store that they can walk in to do their shopping needs.
Las Piñas, Cavite locals would be glad to know that there are several AllHome stores along Daang Hari Road and along the Alabang-Zapote Road. Those with easy access to the Old National Highway can also take the time to stop by the newest AllHome venue in Star Plaza Agro, which is expected to become among one of the most highly rated furniture stores in the National Capital Region. As for the other places in Metro Manila where one can find an AllHome store, one can spot AllHome in Vista Mall Taguig, in the World Wide Corporation on Shaw Boulevard, Mandaluyong, and along the Eulogio Rodriguez Avenue in Bagumbayan, Quezon City.
Out of all the regions in Luzon, there is definitely no shortage of AllHome shops to peruse in Metro Manila for one's domestic needs.
Cavite is Also Home to Several AllHome Stores For People Who Want to Refurbish Their House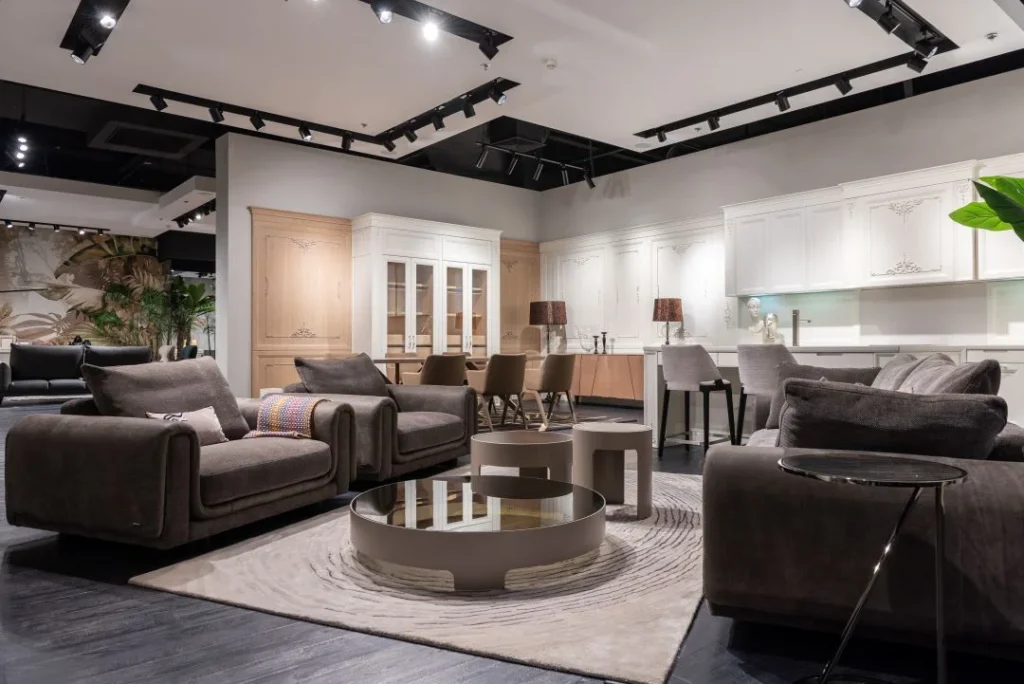 Moving out of the nation's capital, AllHome maintains its presence as one of the Philippines' best furniture stores in numerous regions in Luzon, especially in Cavite. More than five Cavite-based branches of AllHome are scattered around the aforementioned province, ensuring that homeowners in the area would have all the things and products they need to improve their homes.
Bacoor urbanites can find their nearest AllHome stores either at the junction of Daang Hari Road and Molino Road or along Molino Boulevard. For those who live in Imus, the major AllHome branch in the city can be found within Vista Mall Imus, which is by the Emilio Aguinaldo Highway. Vista Malls in Dasmariñas, General Trias, Kawit, Silang, and Tanza all have their own AllHome stores with a large selection of items to buy for the house.
For homeowners who live in one of the many private subdivisions in the south, especially residents of Crown Asia's many premium developments, making their dream homes a reality has never been easier.
AllHome Stores Can Also be Found in Various Parts of Visayas and Mindanao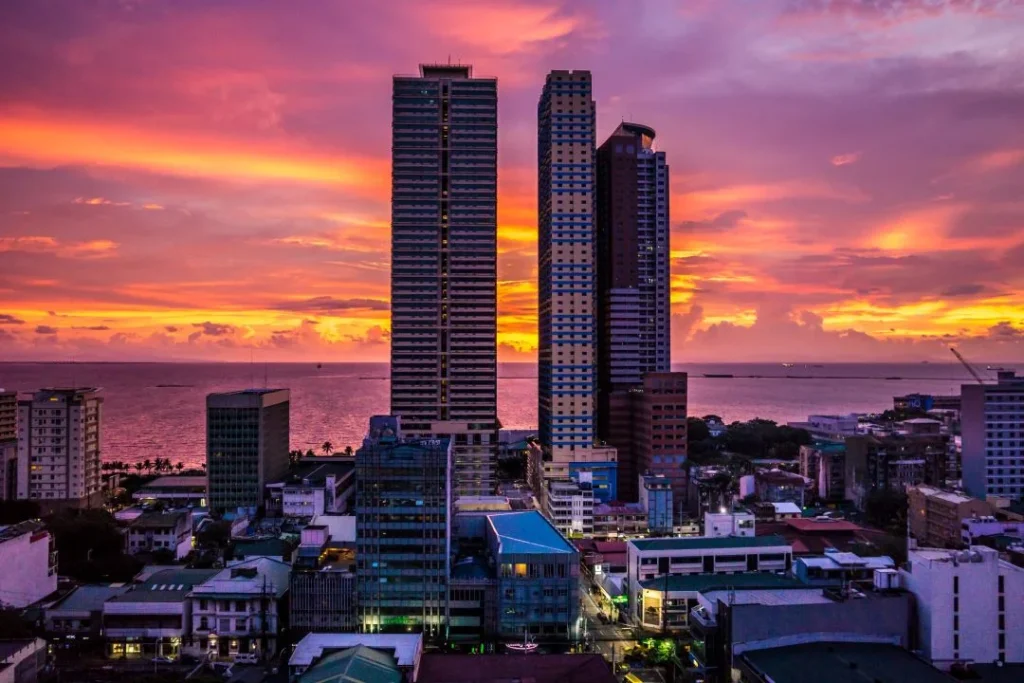 One of the primary objectives of the AllHome corporation is to expand nationwide to provide its services as the number one distributor of best-in-class products sourced from established manufacturers in places such as Europe, Asia, and within the Philippines itself. As such, it is no surprise that AllHome stores have established their presence within several major cities in both the islands of Visayas and Mindanao.
Within Vista Mall Iloilo, Starmall Talisay in Cebu, and along GM Cordova Avenue (Buri Road), large-scale AllHome branches can be found there for locals to shop from. Further southward to Mindanao, Allhome has established its presence in the following cities: Butuan, Cagayan de Oro, Davao, General Santos, and Koronadal. The Butuan, Cagayan de Oro, and Davao Allhome stores can be found incorporated in the Vista Malls of each respective location, with General Santos and Korondal branches consisting of large, independent stores.
With the continuing growth of AllHomes as a recognized household name when it comes to domestic goods, more stores are expected to be built nationwide for the benefit of many Filipinos out there.
In conclusion, finding an AllHome store nearby isn't a problem for those who live within the populated regions of the country, given the amount of effort done by the aforementioned brand in spreading its establishments all throughout the nation. Whether one is living in Luzon, Visayas, or Mindanao, one would be hard-pressed to not find a single AllHome store close to them.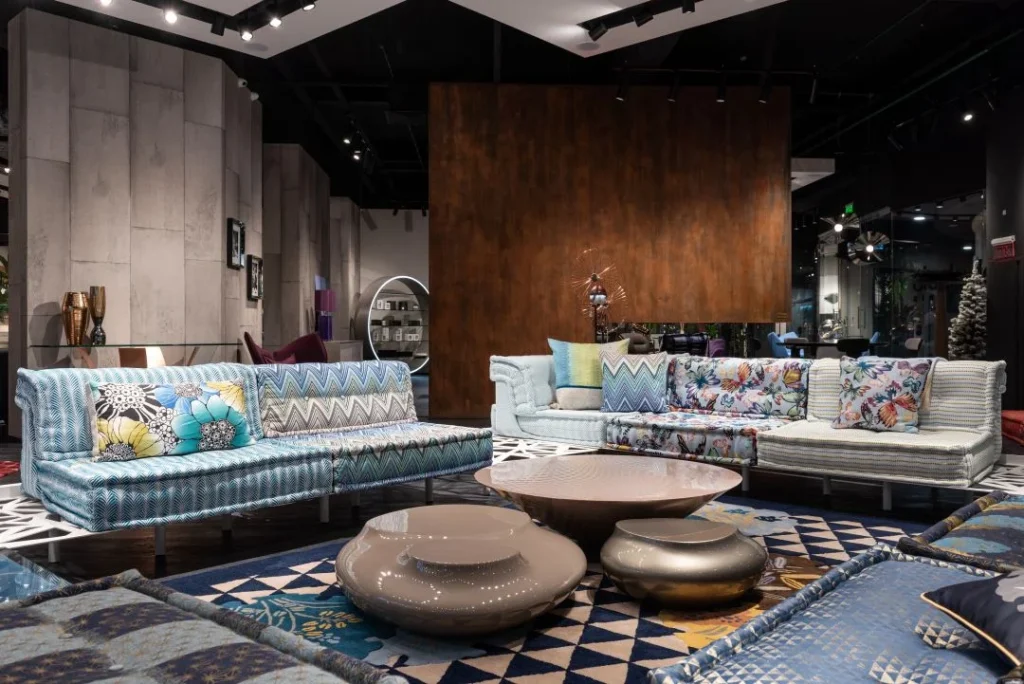 To complete the experience of shopping in an AllHome store, one must first own a home for themselves. For prospective homeowners looking for an available house and lot in a private subdivision along Daang Hari, then Crown Asia's Ponticelli is the perfect place for them.
Situated at the southwest end of Bacoor close to Daang Hari, Ponticelli is an Italian-themed gated community representing a balance between modern convenience and a peaceful suburban life. Ponticelli residents have access to exclusive amenities such as a swimming pool, a gym, a basketball court, and a community clubhouse to do as they wish. The subdivision is also nearby the AllHome stores found in Evia and SOMO, perfect for new homeowners looking to decorate their brand-new house and lot with high-quality furniture and appliances.
When considering the best-gated subdivision along Daang Hari to move into, look no further than Crown Asia's Ponticelli.
Related Blog: Best Stores to Buy Furniture to Fill Your Home