Since the beginning of 2020, the COVID-19 Pandemic has done much to not only cause hundreds of thousands of deaths but also significant damage to the economy as well, resulting in more than one failed enterprise leaving their property for sale. The real estate industry was not unscathed, with some real estate firms having faced difficulties performing real estate transactions, specifically with commercial properties during the early period of the lockdown.
As the Manila Times has stated in their article about how some real estate professionals have found success despite the ongoing pandemic, there will always be a way for the real estate market to thrive no matter the circumstances. Creative real estate agents had found ways of circumventing the issues related to the recent global crisis, such as opting to lean more toward using digital spaces over face-to-face contact to both continue selling real estate while minimizing the spread of the virus. These changes continue to be used to this day and have the potential of completely redefining how the real estate industry will operate in the future.
For those who are curious about just how exactly many real estate brokers managed to float during the Pandemic, read below for their innovative methods.
Successful Real Estate Industry Professionals Went Fully Virtual During the Pandemic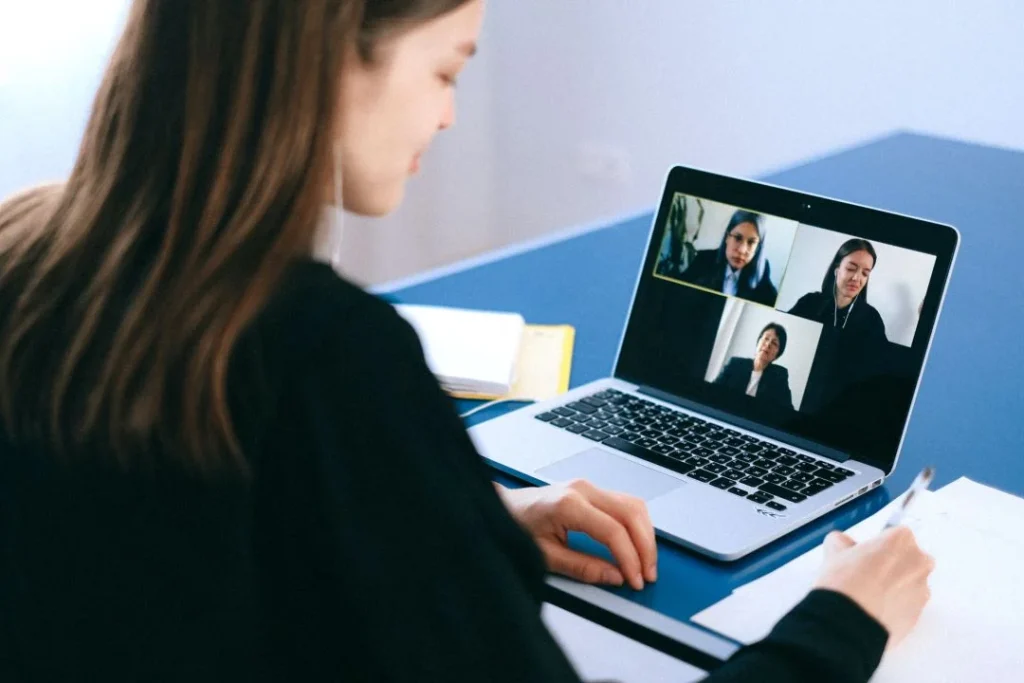 Before the Pandemic, a real estate developer would sell their real estate properties to eventual property owners in person, with the buyers themselves visiting the property to do inspections (with or without the aid of a real estate appraiser) and then conduct business. Nowadays, however, several leading developers have chosen to focus on using virtual technologies to complete their job duties in the comfort of their own homes.
In this day and age where the Internet has become a major part of everyone's lives, several real estate companies have chosen to create websites to market their properties to a wider audience. Respectable developers such as Crown Asia have double downed on perfecting their own digital spaces over these past few years, making it much easier for more clients to access their property listings and to find quality apartment buildings or their dream homes. Another added benefit of the adoption of the work-from-home setup among real estate appraisers, leasing agents, mortgage brokers, and property managers is the growing transition of using e-documents over physical ones, which not only saves on expenses and space but makes work much more efficient too.
As online technologies continue to be refined day by day, the virtual aspect of the real estate market will only continue to surge in importance, and it would be essential to adapt to these changes in order to acquire more career opportunities and thrive in the future.
Real Estate Agents Utilized Social Media and Communication Platforms to Connect with Prospective Buyers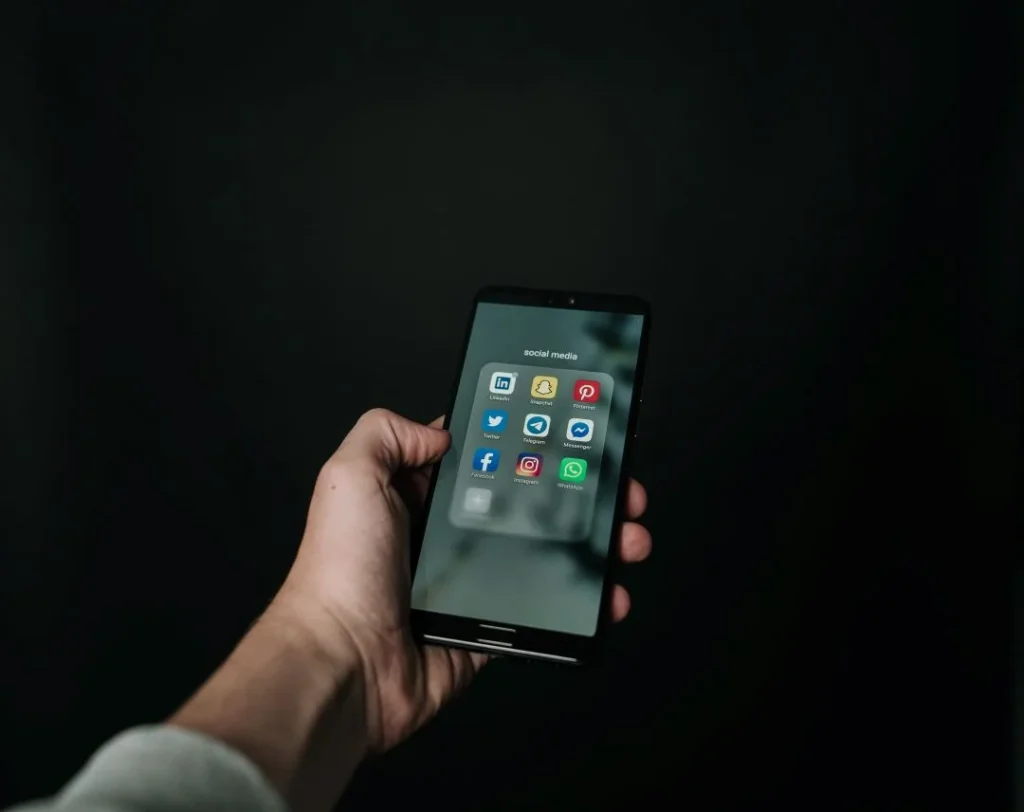 As more and more people continue to use social media platforms to communicate with one another, many businesses have taken advantage of this phenomenon to make more sales. This is also true in the real estate business and has been one of the main contributors to the success of many companies during the Pandemic.
Just a few years ago, buyers would have had to meet up with real estate agents to arrange deals, whether it is purchasing residential properties, commercial real estate, or seeking out rental properties. This has changed with the rise in popularity of communication platforms such as Skype and Zoom, which has allowed the modern real estate agent the luxury of contacting potential clients from their homes without having to deal with the hassle of traveling in person. Social media platforms such as Facebook and Instagram have also allowed sales agents to further extend their reach to potential customer bases in a way that is relatively inexpensive and effective.
With the current status quo still promoting the importance of staying isolated for everyone's safety, adopting a none face-to-face approach in the sale of the property is integral for securing a rewarding career.
In Place of Open Houses, Live Virtual Tours Have Become the Norm for Most Real Estate Developers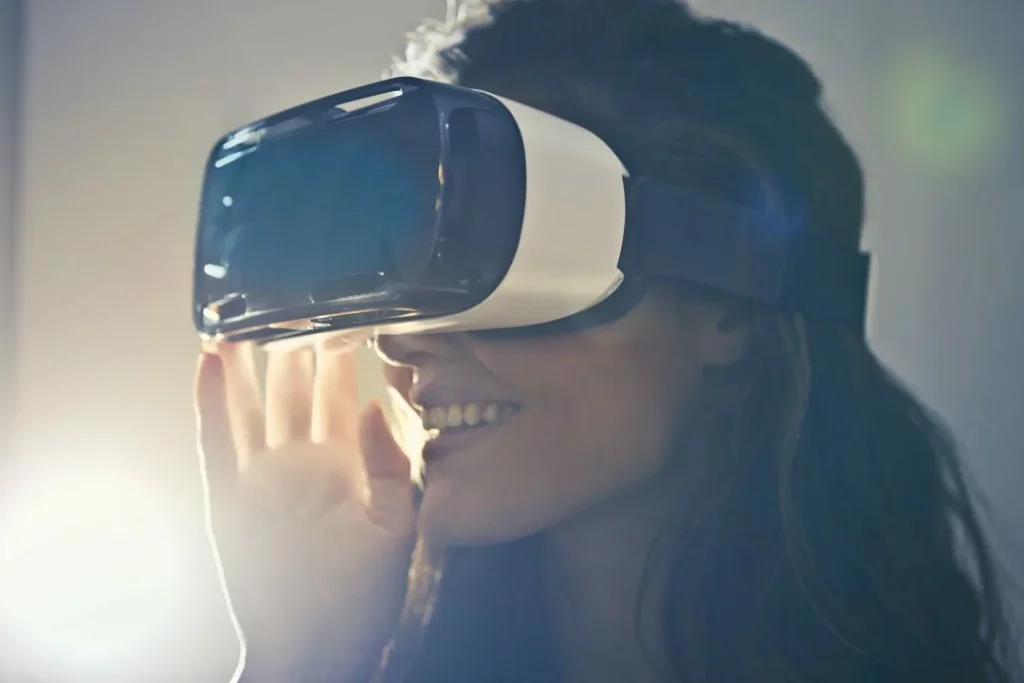 Another ubiquitous marketing technique in the real estate industry is the practice of hosting open houses, wherein potential buyers are allowed to tour a property they may be interested in purchasing. Due to the Pandemic essentially making live tours a difficult task, however, many real estate agents had to be creative to make due.
Virtual house tours have been on the rise recently with how quickly technology has been improving over the years. Whereas in the past, such a method for advertising a home was a novelty at best and a subpar substitute at worst, advances such as drones and better visual software can now allow potential buyers participating in a virtual tour to feel as if they're at the property in person. While an on-site inspection of a residential property is still considered one of the most reliable methods for assessing the potential investment value of a property, its virtual equivalent is gradually becoming an excellent alternative as well.
This practice will only become more popular in the following years, and for those who want to make sure that their real estate career will thrive in the future, making an investment in this would be wise.
To summarize, the reason behind the success of many real estate professionals during the Pandemic was their adoption of virtual technology to do business. Whether it is using a dedicated website to provide customers with a convenient point of contact, using social media and communication platforms to connect with potential clients, or opting to use virtual tours instead of live ones, all it took for many real estate businesses to succeed is having the ingenuity to use the tools available to them.
For investors looking to purchase a choice residential property for sale in Bacoor, Crown Asia's Vittoria is a prime location for such an investment.
Found along Molino Boulevard and just a five-minute walk away from the NOMO shopping mall, Vittoria has the best in both worlds when it comes to providing a luxurious suburban lifestyle while also giving access to the amenities of the city. Featuring single-family homes straight out of idyllic Italian countryside, residents of Vittoria are guaranteed to live out their best years in peace away from the noise of the city. Vittoria is also conveniently located near Metro Manila, making the everyday commute to work much easier to deal with.
When seeking out a domestic property for sale to either invest in for financial gain or personal use, consider contacting a Crown Asia agent for any available house and lot in Vittoria now.
Related Blog: How to Become a Real Estate Agent in the Philippines?