If you're considering purchasing a condo in the Philippines, it's important to understand the essential requirements and factors involved in the process. From financial considerations like income, credit score, and down payment, to practical considerations like location and size, there are several key factors that you'll need to keep in mind to ensure a successful condo purchase. Whether you're interested in buying a condo in Las Piñas or elsewhere in the Philippines, this guide will provide you with the essential information you need to know to make an informed decision when it comes to condo-buying essentials.
What To Know When Buying a Condo Unit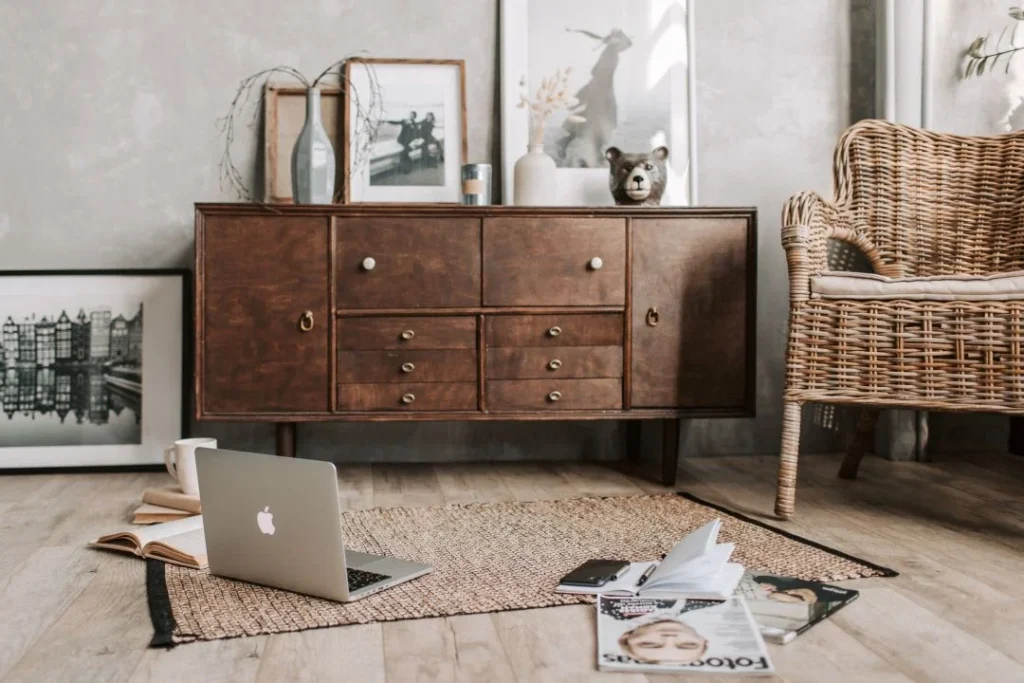 When it comes to buying a condo, it's not a decision that should be taken lightly. This is a significant investment, so it's important to go in with your eyes wide open. Doing your research and being diligent is crucial to ensure that you make an informed decision that you won't regret later on.
Before you commit to buying a condominium unit, it's important to take the time to understand the costs involved. This includes not just the purchase price, but also any ongoing maintenance or association fees. You'll also want to consider the location, and whether it's convenient for your lifestyle and needs. You should also research the reputation of the developer to ensure that you're investing in a quality property. By taking the time to do your due diligence, you can avoid costly mistakes and make a wise investment that will benefit you in the long run. Remember that knowledge is power, so being informed about all aspects of the condo-buying process will help you make the best decision for your needs and budget.
"What Should I Think About Before Purchasing Condo Units?"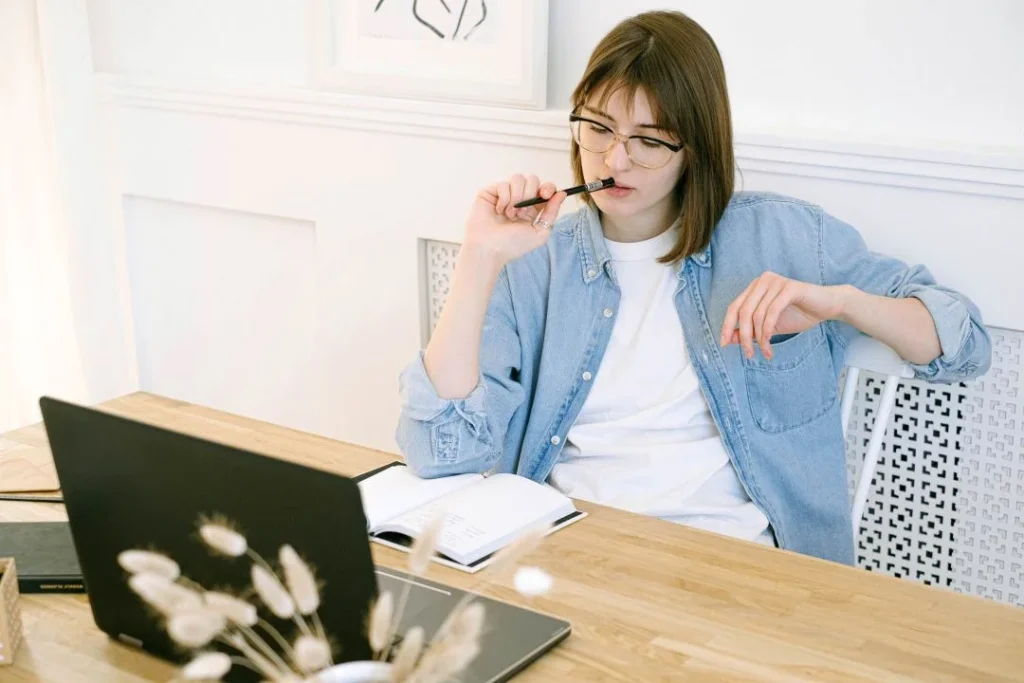 Financial situation
Before purchasing a condo, it's important to carefully assess your financial situation to avoid overspending and potential financial struggles. Take into account your income, credit score, and down payment to determine how much you can afford to spend. In-house financing options provided by real estate developers can also be considered.
Property taxes
Property taxes are another crucial factor to consider when purchasing a condo. These costs can vary depending on the location and value of the unit, so it's important to do your research and factor them into your overall cost of ownership.
Location
Location is also an important consideration, as you want to find a condo that is conveniently located near essential amenities like transportation, shopping, and healthcare facilities. The surrounding neighborhood and its safety should also be considered.
Size and layout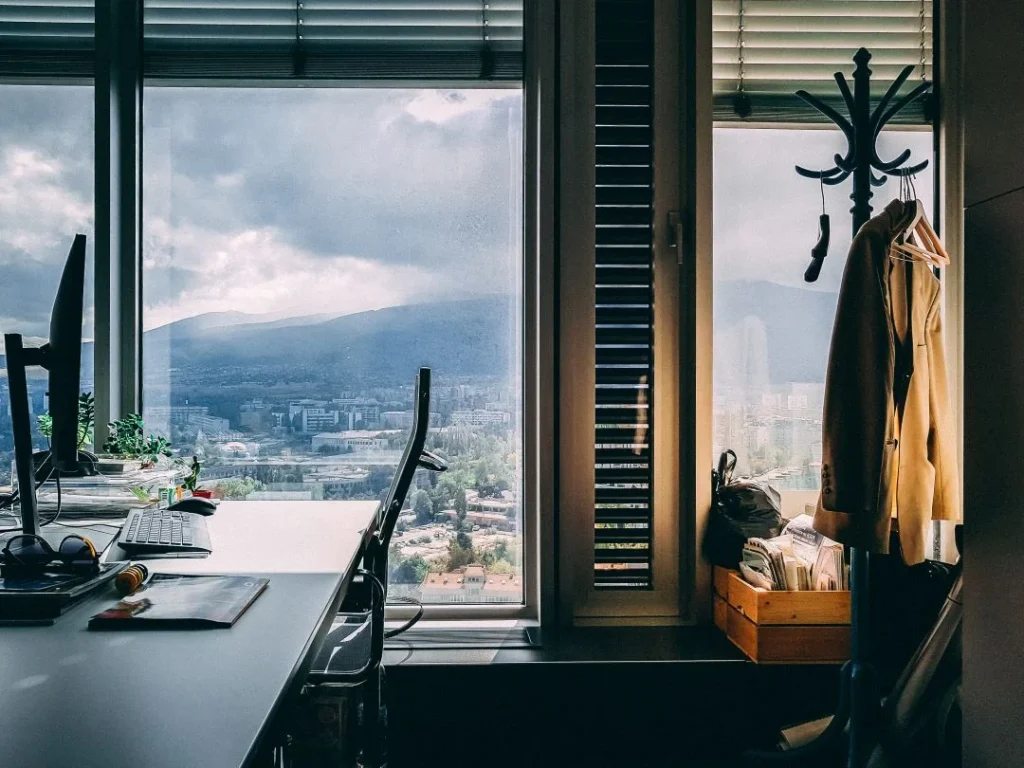 Taking a condo unit tour is also essential before making a purchase. This will give you a better sense of the space and the overall quality of the unit. Think about the number of bedrooms and bathrooms, storage space, and living areas that will suit your needs and lifestyle. A functional layout that allows for efficient use of space is also important. You don't want to feel cramped or claustrophobic in your new home.
Rules and Regulations
The condo's rules and regulations should also be reviewed to ensure they align with your preferences. The quality of the building and its maintenance history are also important to consider.
Building quality and maintenance
The quality of the building and its maintenance history are important factors to consider. You want to look for signs of wear and tear, such as cracks, leaks, or mold. Make sure to inquire about the building's maintenance schedule and how often repairs are made. You don't want to end up with a poorly-maintained building that requires expensive repairs.
Developer reputation
It's essential to research the condo developer and their previous condo projects. This can give you an idea of their track record and the quality of their work. A reputable real estate developer with a successful history of previous projects can provide peace of mind and ensure a smooth transaction.
Amenities and services
Look for condos that offer amenities and services that align with your lifestyle and preferences. This can include facilities such as a gym, swimming pool, or 24-hour security. Make sure to inquire about the maintenance and upkeep of these amenities and how they are managed. You want to make sure that you can enjoy these amenities for years to come.
Is It Wise To Invest In a Condo?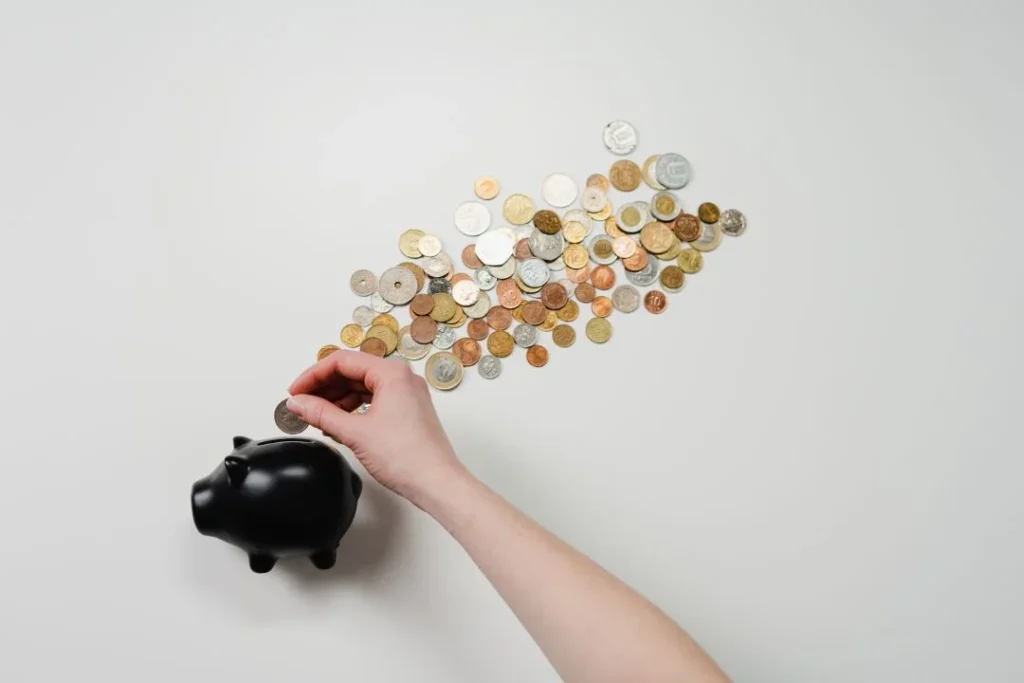 In recent years, there has been a growing demand for condominiums in the Philippines, making it a significant investment opportunity. To ensure that you make an informed decision when buying a condo, there are a few things to keep in mind.
Firstly, research the real estate market to get a sense of property values and trends, helping you determine whether it's the right time to buy and whether the property is priced appropriately.
Before entering into a real estate transaction, it's important to understand the legal and financial aspects involved in the transaction, such as reviewing the terms and conditions of the sale and any taxes or fees that apply. It's also crucial to review the condominium association's rules and regulations, including any restrictions.
It's important to consider the ongoing costs of owning a condo, such as monthly utility fees and maintenance costs. These expenses can add up over time, especially since most condominiums require exterior maintenance, so it's important to understand them upfront to ensure that the property is money's worth and not at risk of any poor management.
Working with a reputable real estate agent or broker can help guide you through the buying process, provide expert advice, and negotiate on your behalf. They can also help identify properties that meet your criteria and navigate any potential issues that may arise during the transaction.
How Much Should I Earn To Buy a Condo in The Philippines?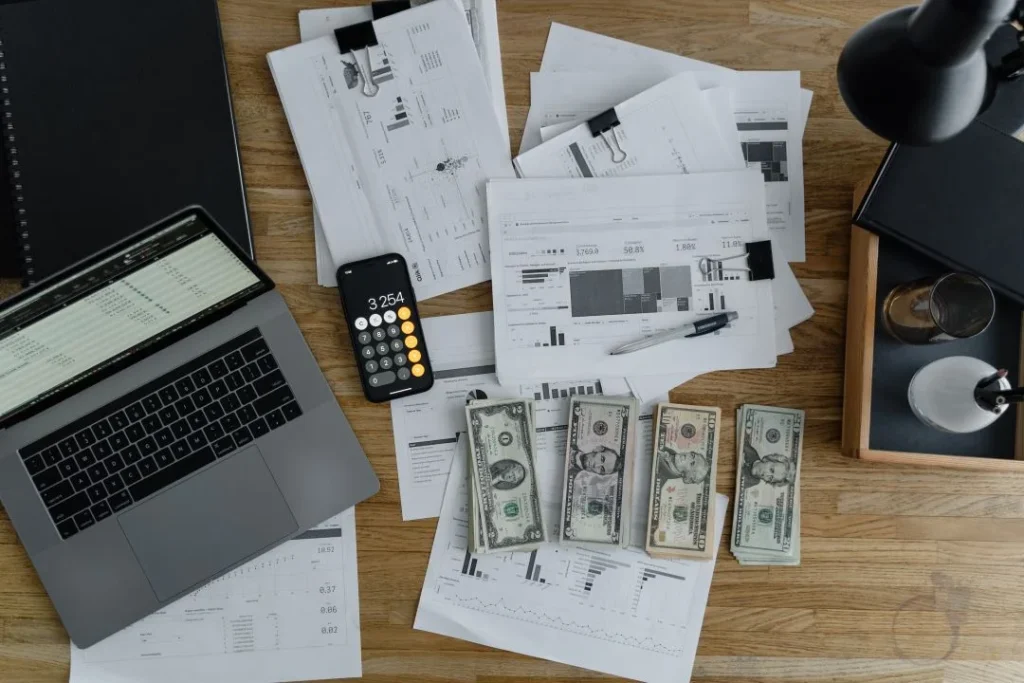 For a first-time buyer, it is important to take advantage of the lower interest rates and favorable payment terms that are often offered. In general, a buyer would need to earn at least three times the monthly amortization of a home loan to qualify for it. For example, if the monthly amortization for a condo unit is Php 30,000, the buyer should be earning at least Php 90,000 per month to qualify for the loan.
One of the most common ways to finance a condo purchase in the Philippines is through a home loan. Different banks and financial institutions offer varying interest rates and payment terms for home loans, which can affect the amount that a buyer would need to earn to qualify for a loan.
Securing bank loans can also be an option for financing a condo purchase. Before applying for a bank loan, it's important to check your credit score and financial status to determine your eligibility for a loan.
It is also important to consider the interest rate of the home loan. A lower interest rate means lower monthly payments, but it also means a higher purchase price as the loan amount is typically spread out over a longer payment term. It is important to weigh the pros and cons of different payment terms and interest rates to determine the most suitable option for one's financial situation.
Potential condo buyers should also take into account other expenses such as property taxes, legal fees, bank fees, and move-in fees. These fees can add up quickly and affect the overall cost of owning a condo unit. Another factor to consider is the type of condo investment. Some buyers purchase a condo unit for personal use, while others buy it for rental or resale purposes. The investment goal can affect the budget and financing options for the purchase.
Tips on Buying a Condo Unit in the Philippines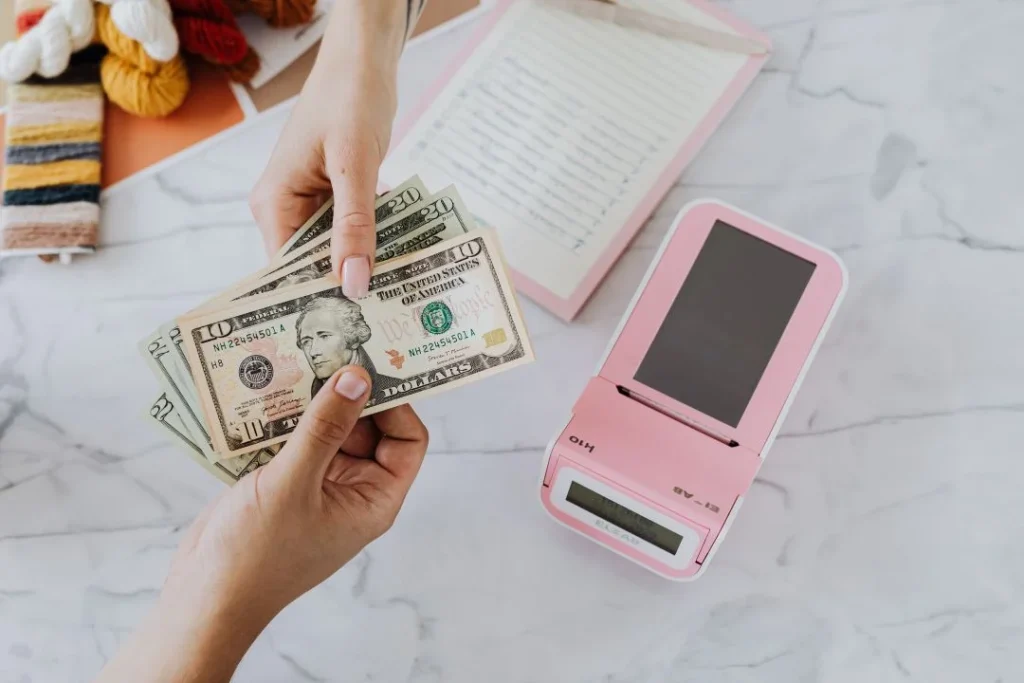 Determine your Budget
One of the most important tips when buying a condo in the Philippines is to determine your budget. Consider your income, expenses, and savings to come up with a realistic budget that you can comfortably afford. Be mindful that aside from the upfront costs such as downpayment, there are also monthly amortizations, association dues, and other expenses you need to factor in.
Look at the Developer's Reputation
Choosing a reputable developer is key to ensuring that you are buying a quality condo. Research online for feedback, reviews, and ratings of the developer. If possible, ask for references from previous buyers, and verify if the developer has all the necessary permits and licenses to build and sell condos.
Consider Location
Location is also an essential factor when buying a condo in the Philippines. Consider the proximity of the condo to your workplace, schools, hospitals, supermarkets, and other amenities you need. Check the safety and security of the area, and look into the transportation options available.
Look at the Amenities
Most condos offer various amenities such as swimming pools, fitness centers, playgrounds, and function rooms. Consider which amenities you value and make sure that the condo you choose has them. Be mindful that the more amenities there are, the higher the association dues may be.
Review the Terms and Conditions
Before signing any agreement, make sure to read and understand the terms and conditions of the developer and the homeowners' association. Review the payment terms, association dues, maintenance policies, and restrictions. Ask questions if there are any parts that are unclear to you.
Get A Home Inspection
It's crucial to get a home inspection before closing the deal. Hire a reputable home inspector to check the unit for any potential issues that may need to be addressed. It's better to discover any problems early on so that they can be remedied before you move in.
Related Blog: Steps To Be Taken While Buying a Condo in The Philippines