Silk, cotton, satin.
The following textiles are one of the most famous in interior design. In addition to this, it is mainly applied on curtains—depending on their suitability. Using suitability, there are enormous factors to consider in perfectly matching the curtains to your spacious home. It is surprising how window designing plays a big role in the entirety of an interior design—it does not only reflect on the aesthetics but also on the form of its practicalities.
For beginning homeowners, it might appear as a bit of a hassle to pick from the various option of drapes—some even might not have the capacity to hire an interior designer. For one who values the visual of his or her house and lot for sale, it needs a proper guide—or at least a little bit of background in designing. In addition to this, one of the jobs to figure out is identifying the perfect drape for your spacious home, how can we make it aesthetically pleasing?
The question that should be first asked is, "How can we filter and choose the best curtain for us?"
Good fortune! This place will cater to you on how to do it. As you keep on reading, you will learn a lot of lessons and tips on picking the perfect curtains for your spacious home.
If You Are Interested, Keep Going! Now, Here Are the Perfect Tips on How to Choose a Curtain Suitable for Your Home.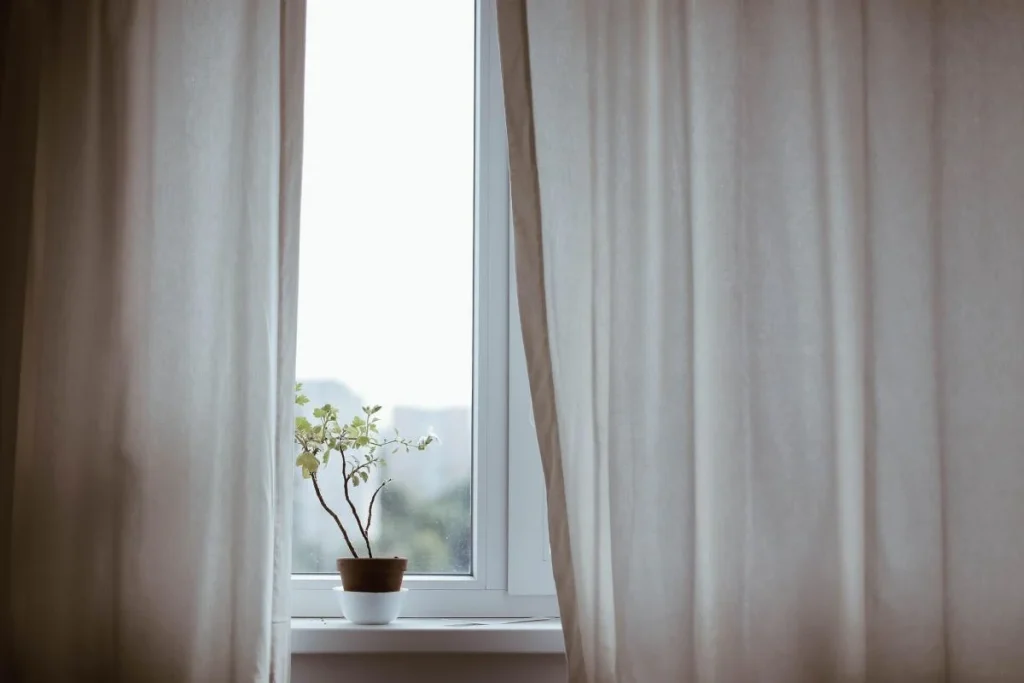 Function Comes First
Things like drawings, paintings, and sculptures are some of the sole keys in interior design. However, this is not the case in drapes—the function should always come first. It is ideal to focus on its practicality, however not leaving the taste of aesthetics along the way. There are important reasons why the function in drapes should come first: privacy and the amount of light passing through.
In controlling the light, you should mainly focus on the curtain's fabric, sheer is for those infrastructures that lack natural lighting, medium is for some who have little light, and heavier fabrics are for those who want to block sunlight into their homes.
These things might not seem to be valuable if read in a normal setting, however, if you are into interior designing, this will surely become a crucial part of the thought process. By interchanging style and practicality, ideally choosing the function should be prioritized.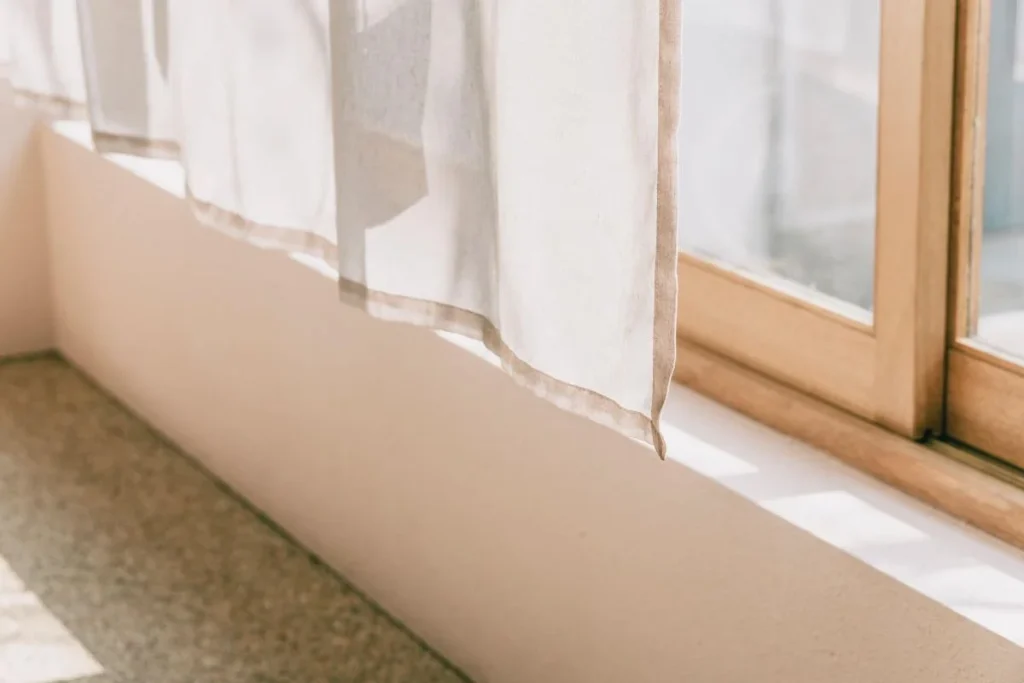 Make Sure It Matches the Size
Style and design is nothing if it does not fit the window itself. Thus, one thing that should be mainly prioritized in choosing the perfect curtain is its size. Always assure the size of the curtain that you are buying by measuring the length and width of your window first. Then, do not get too much fabric—just hang them enough to avoid a cluttered look. Making sure the size of the window is the key point in establishing it in your house and lot for sale. It not only gives an eye to practicality but also a keen observation of the owner's home design visualizations.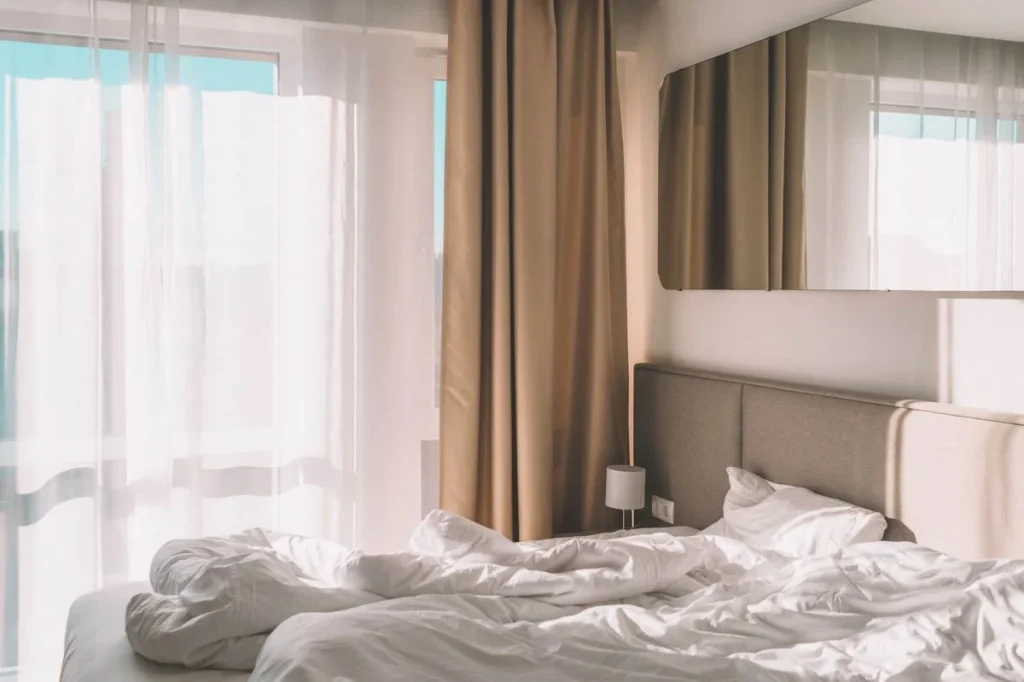 Appropriateness
In line with the topic above, the vibe of your house also relates to the type of curtain you are going to get. For example, curtains are not only necessary to reach the floor—however, but it also depends on the client's taste and suitability in the room. Ideally, there are three types of curtains: the floating ones break at the floor and drape the puddle.
Floating curtains are not necessarily long or short, however, it is enough to cover a room and provide privacy. They hang close to the floor but do not interfere with touch or any sort of contact. In breaks at the floor, these are the long ones—mostly, these are used in modern architecture and interior designing, with monochromatic color themes. Lastly, drapes the puddles are the longest drapes, as it is most common at royal parties and professional events.
Each curtain should also base on the appropriateness of the event or the overall feel of the room.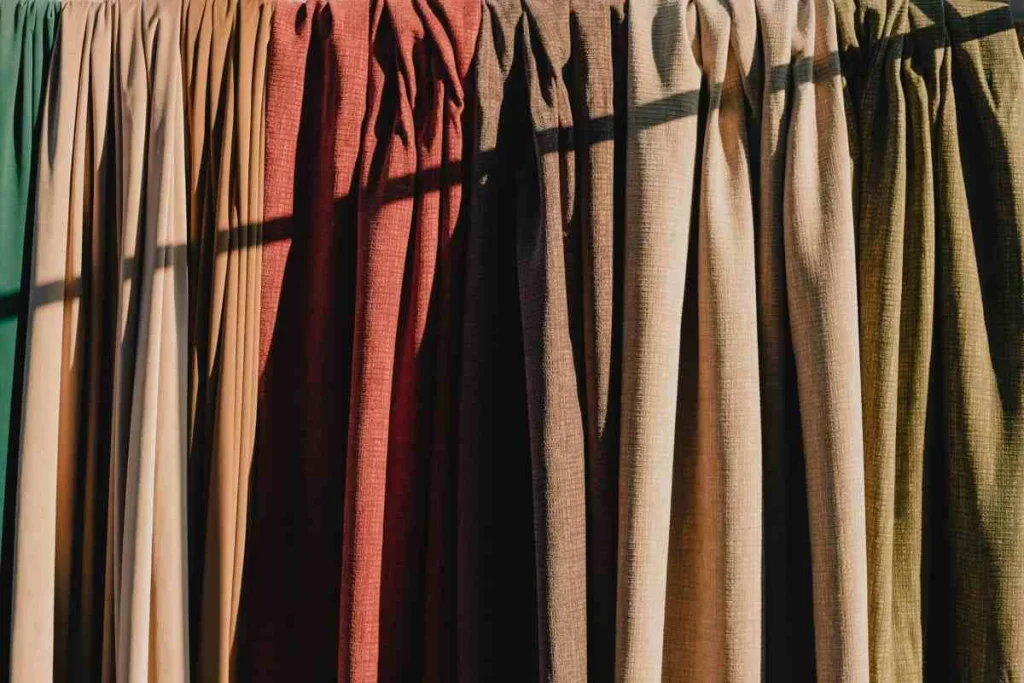 Taste Matters
No matter discouraged you are by others' tastes, in Windows, it is ideal to share your taste. It should depend on the style of the house and lot for sale—and also do not take for granted the price. Thus, taste is also an important role in choosing the right drapes. All mentioned above might only focus on practicality, thus this is the creative process in interior designing. It is okay to share your thoughts, likes, and dislikes on the design to personalize it more.
In addition to this, taste should also not be based on a half-hearted decision, think it thoroughly, and identify what you think is the best for your house and lot for sale—a curtain that exudes comfort and freshness.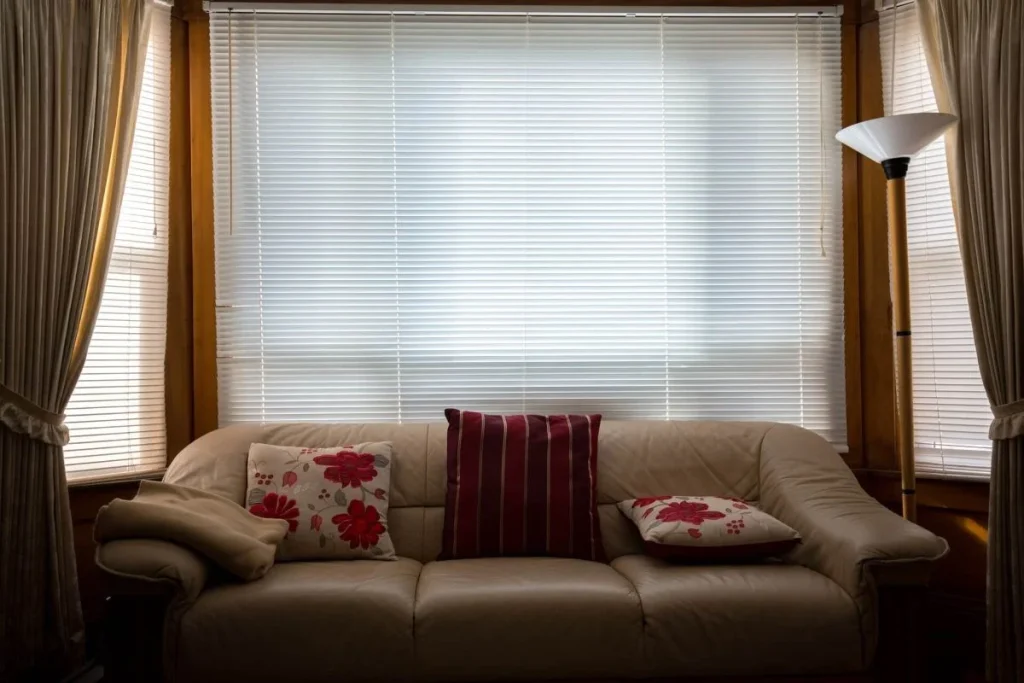 A Home So Comfortable
Now that we finished tackling some tips, did you learn something? Interior designing is truly phenomenal—it completely changes a person's way of living, through personalizing homes. Maybe that is why it is so special, it prioritizes a client's taste and its professional and creative input, everything must complement one another.
You might be asking, "Why does it matter so much?" Well, interior designing might not be included in some of the major fields in medicine and agriculture, however, that does not necessarily mean that it values less. As of now, the era of interior designing is at its peak—allowing more designers to work in the place they originally wanted.
The era of design and architecture is valuable, as it develops into the culture over time. In addition to this, home lifestyles are more famous during this pandemic, as tons of families choose to stay inside their respective houses for quite a while. That is why the feel of the home says the vibe of the family's mood.
The place should be peaceful to exude peace, and if the designs are bothersome to look at, it is natural for the families to feel dismayed as well. Interior designing easily depicts the overall vibe of an environment—that is why in choosing the right drapes, acknowledge the vibe of a home that is comfortable to stay in.
Related Blog: Tips on Lighting Your Home