As the calendar flips to October, the Philippines is once again buzzing with excitement in celebration of Halloween. The vast majority of individuals use this time of year to hold Halloween parties at their recently purchased house and lot for sale in Imus, Cavite, wear Halloween costumes, and a large number of kids go door-to-door trick-or-treating.
Halloween has progressively grown in popularity in the nation over the past few decades, despite not being a native Filipino festival. The celebration of Halloween in the Philippines has evolved into an exciting and unforgettable occasion for people of all ages thanks to its own blend of eerie traditions, family get-togethers, and creative costumes.
Halloween in the Philippines is an exciting combination of Filipino hospitality and Western traditions. The celebration gives Filipinos a chance to express their creativity and have a fun-filled day of spookiness.
Furthermore, before we get into several ways of celebrating Halloween in the Philippines, let's first go through the basic elements of the occasion:
When is Halloween being celebrated?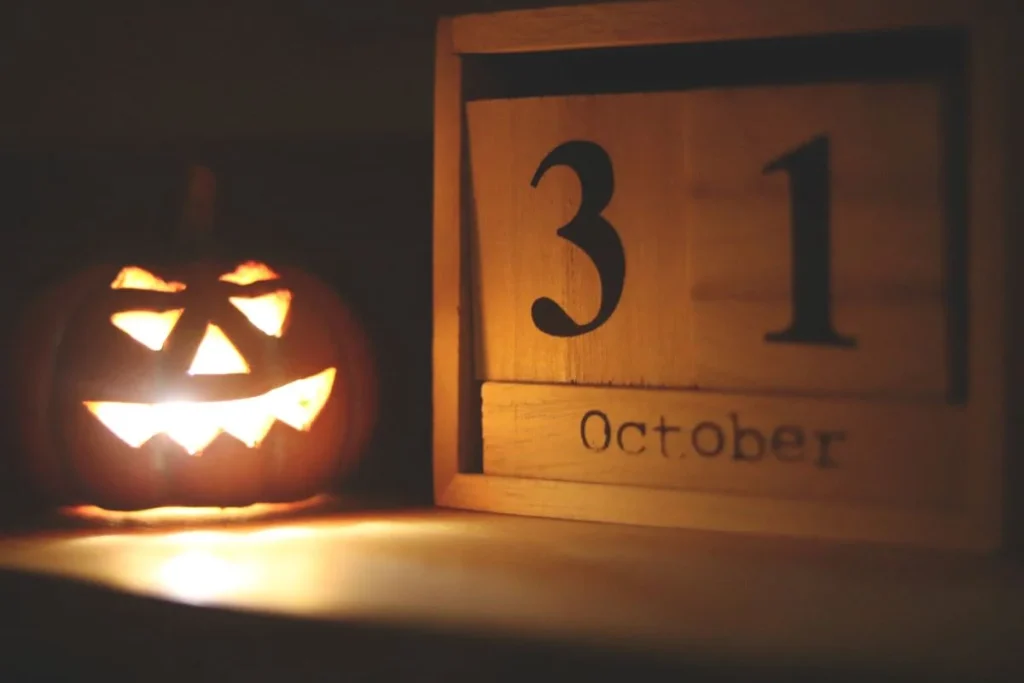 All Hallows' Eve, often known as Halloween, is the evening before All Saints' (or All Hallows') Day and is a holiday celebrated on October 31. The event kicks off Allhallowtide, a three-day period that ends with All Souls' Day, and celebrates a single day before the Western Christian feast of All Saints. Additionally, a large portion of North America and much of Europe do not observe Halloween as a religious holiday.
How is Halloween being celebrated?
There are a variety of Halloween traditions as it is a secular celebration. One of the most common examples is the act of playing pranks, which are mostly harmless. Trick-or-treaters head over to various houses with a promise that they will perform a trick in case they fail to get a treat, typically candy. Trick-or-treaters are believed to have originated from the British practice of enabling the poor to ask for food, called "soul cakes." In addition, the bobbing for apples is a popular pastime at Halloween celebrations; and it may have originated with the Roman holiday of Pomona. The celebration of the event includes frightening characters like spirits, witches, as well as vampires in addition to skeletons and black cats.
What is a fun fact about Halloween in the Philippines?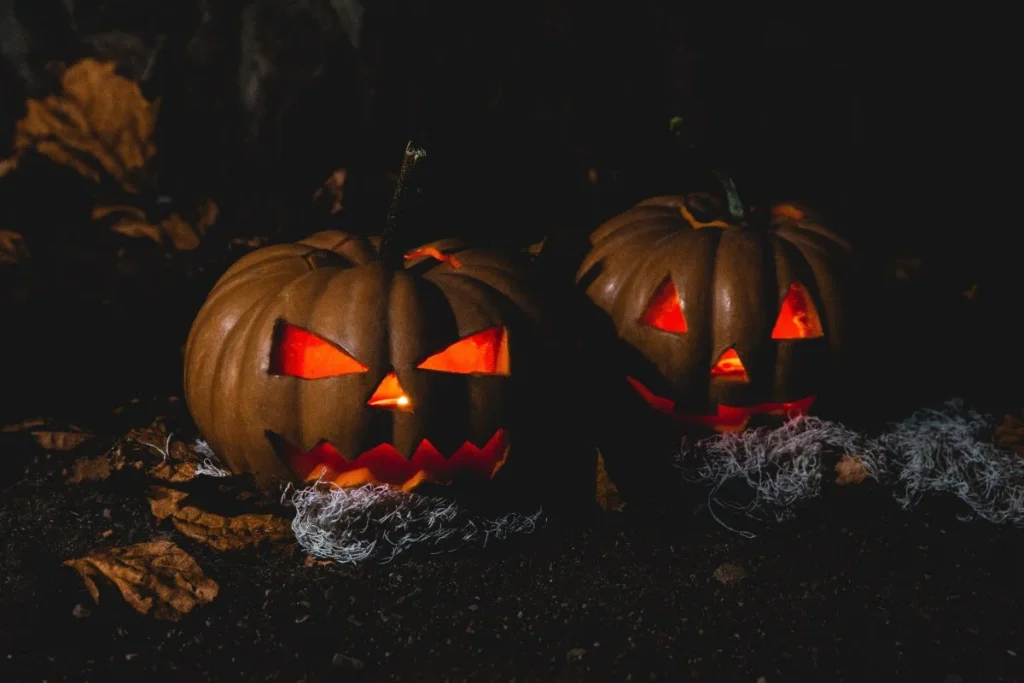 In the Philippines, Halloween is observed for a full week. People will start washing the gravestones of those who have passed away around a week before Halloween. Additionally, a few days prior to November 1st, residents of the Metro return to their provincial hometowns. The government designates those days as non-working holidays since they are the busiest at ports, terminals, and airlines these days.
Moreover, Filipinos would either go trick or treating on Halloween night or buy any remaining necessities they would need for All Saints' Day. Flowers, lighting candles, or picnic goods that would be used the following day can be included in this list. Likewise, on November 1, families go to the cemeteries and spend the entire day at the graves of their loved ones.
However, despite all of these, it is apparent that Filipino Halloween celebrations are still different from those in other nations given that trick-or-treating is not really required in the Philippines. It's not necessary for families to buy kids tons of candy, instead trick or treat and Halloween celebrations tend to occur mostly at private gatherings, corporate events, and gated neighborhoods.
Therefore, as a Filipino, you are not really required to decorate your newly purchased house and lot for sale in Imus, Cavite for Halloween or dress up on October 31. You can simply relax at home or get ready for your trip to the cemetery the following day.
How did Halloween celebrations start in the Philippines?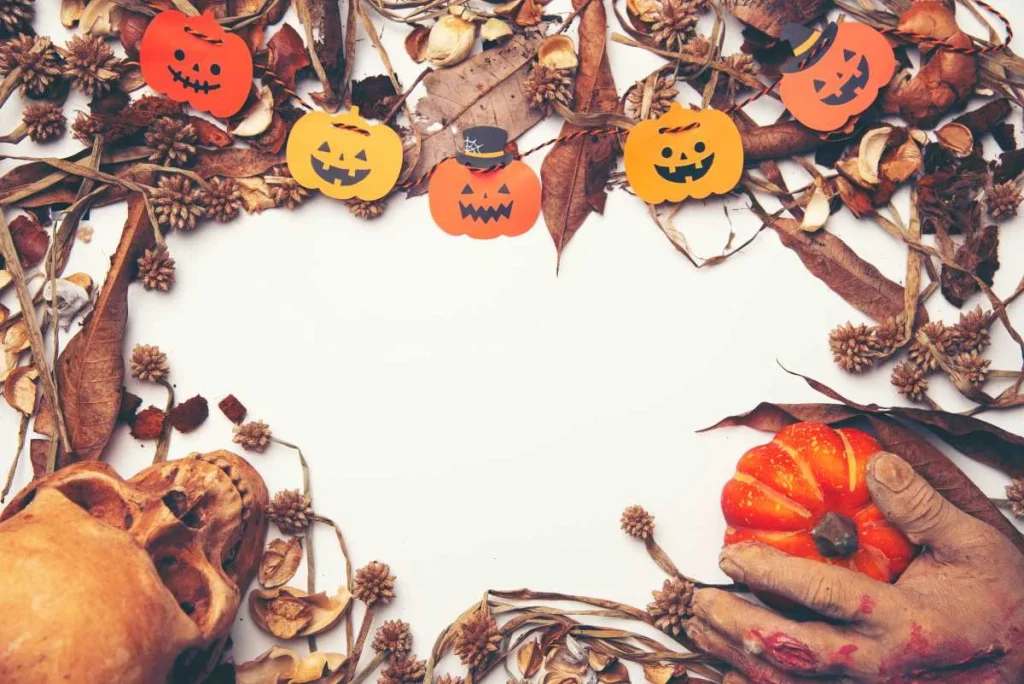 Obviously, most of Halloween celebrations take place in the United States. People would therefore assume that the Americans had carried on the custom of dressing up and visiting different households to collect candy and other goodies. But the practice dates back to the time of Spanish colonization.
In the Philippines, Halloween is observed over a four-day period. This day of celebration is known as Undas across the entire country. The Halloween tradition was carried over to the Philippines under American colonization. Despite the country's widespread celebration of Halloween, traditional Spanish All Saints Day customs are still followed today.
Unfortunately, some rural communities still follow the pangangaluluwa culture, albeit it is said to be a vanishing tradition.
Few ways Filipinos can celebrate Halloween this 2023:
Aside from the usual trick or treating, there are other options for Filipinos to spend Halloween in the comfort of their newly purchased house and lot for sale in Imus, Cavite.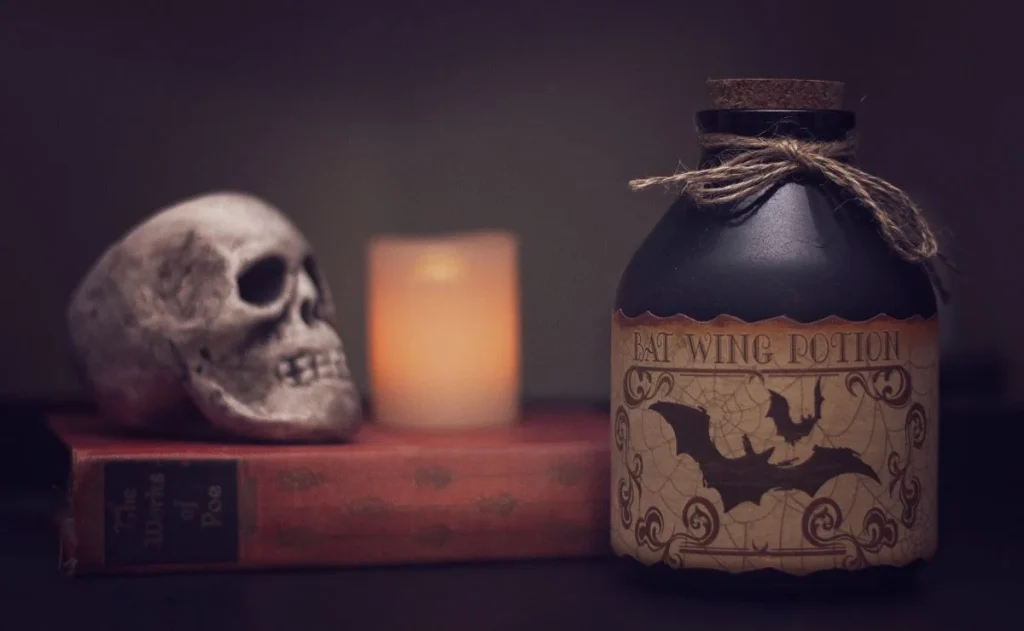 1. Watching Horror Films
Horror is a tradition of Filipino cinema, and Halloween is the ideal occasion to showcase some of the country's best horror films. Horror movie special screenings and releases are widely available in cinemas and on online streaming platforms, giving viewers a taste of Filipino folklore and paranormal tales. A night of viewing Filipino horror movies in your cozy living room would be something you might consider bringing your closest friends and neighbors over for. It's a fantastic way to bond and celebrate Halloween.
2. Exploring haunted houses
What would Halloween be without a trip to a haunted house? Nowadays, haunted houses and Halloween parties are frequently held in theme parks, shopping malls, and even private homes. For those looking for a good scare, these gatherings feature eerie mazes, intense rides, and live performances.
3. Join costume contests
Halloween costume competitions have grown in popularity in the Philippines. These activities are put on by malls, schools, and communities, and attendees are encouraged to dress as their favorite supernatural beings, superheroes, or celebrities. Prizes for the finest costumes increase the celebration's excitement.
4. Get to Know About the History of All Hallows Eve
Halloween can be transformed into a meaningful cultural celebration by delving into the history of All Hallows Eve. Understanding its Celtic and Christian origins adds depth to the festivities, inspiring creative and meaningful ways to observe the holiday. This knowledge can foster a uniquely Filipino approach to commemorating Halloween, enriching the experience for all.
Bottom line
Halloween in the Philippines has developed into a holiday that celebrates the culture's creativity, solidarity, and sense of fun. Halloween has become a special occasion for both young and old Filipinos, despite the fact that it may not have a long history in the nation. So, whether you're a local or a visitor, don't miss the chance to celebrate Halloween in the Philippines this 2023 with your friends, family, and loved ones.
Related Blog: 7 Ways to Ready Your Home for the Upcoming Halloween