Remember the younger days, when our youth was supposed to bring us excitement and thrill once our family moved into a house and lot for sale? And now is the right time to move on by ourselves independently.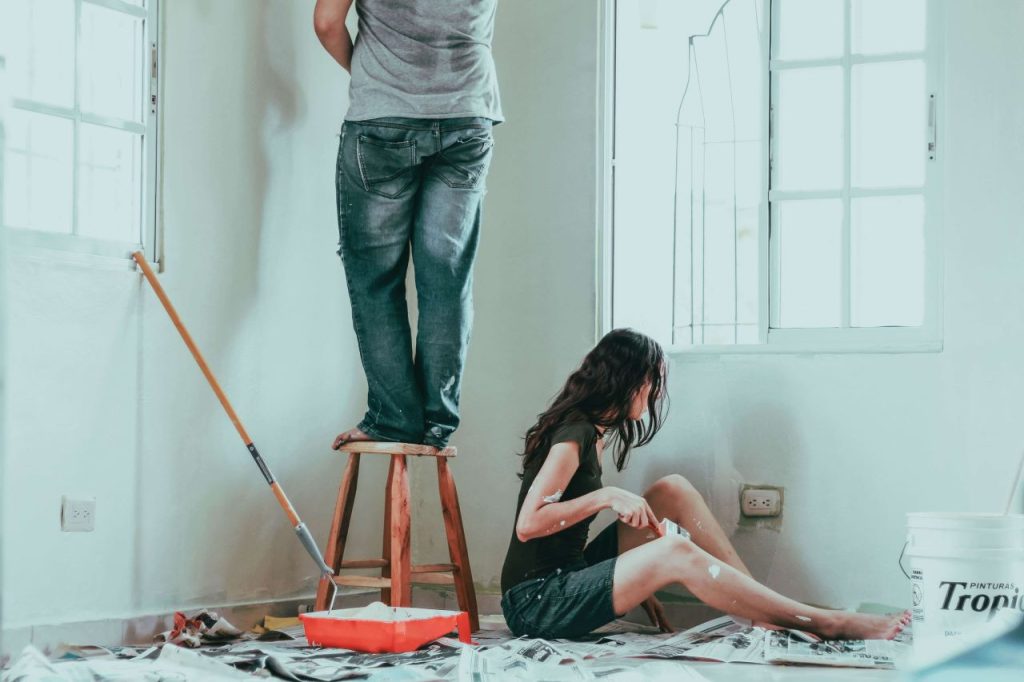 Buying a house and a lot for sale is indeed a good and robust long-term investment. It is ideal for a buyer to buy his first house and lot in the pre-selling stage. Pre-selling house and lot prices are significantly cheaper compared to ready-for-occupancy houses and lots. Take advantage of the market, and it will eventually start to appreciate.
After all, the beginning of a new life is just about to get started. Moving to a new house may be a stressful and tiresome experience. There is too much that has to be completed on the checklist within one day.
Later on, there will be a perfect moment for well-deserved celebrations for move-in, so here are a few things to do once you've settled down moving into the new home you purchased:
Familiarize yourself with the Vicinity
Taking a simple exercise by walking into the surroundings is a good start-off to be knowledgeable about the vicinity. It is important to know the directions and routes of every entrance and exit of your new neighborhood. Taking a short trip beyond the neighborhood is also recommended. In addition, it is also important to identify the nearest establishments that would cater to everyone's needs, such as schools, health facilities, malls, and other commercial establishments.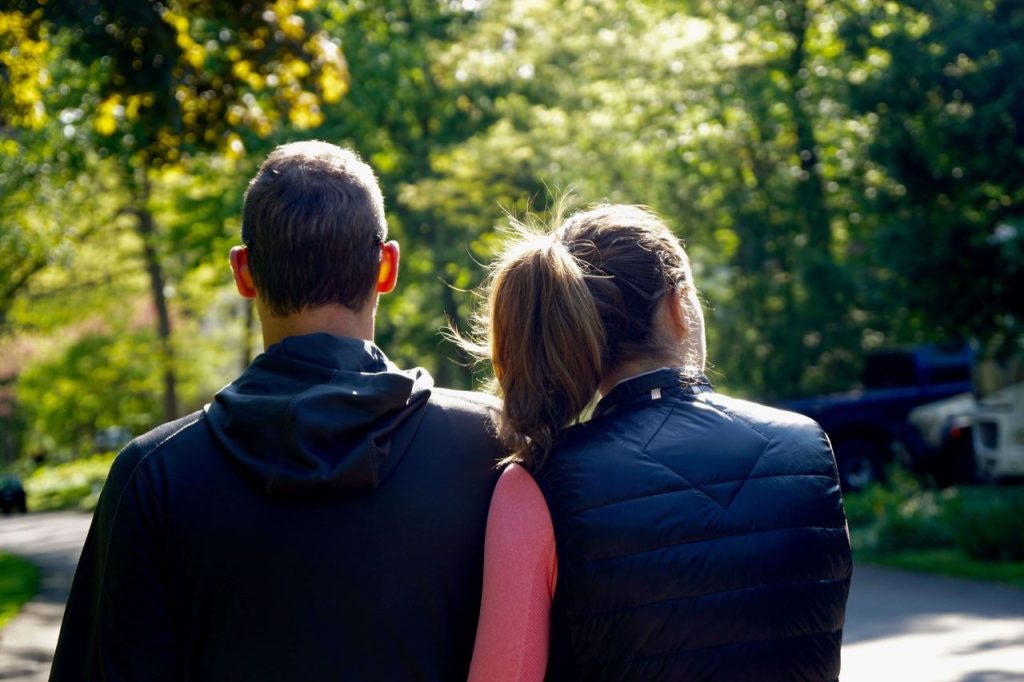 Everybody also wants to be guided about the neighborhood, especially when completely unfamiliar. Thus, making friends with your new neighbors would also contribute to your learning about their ways of living in the area. The more time spent investigating the area, the quicker the peculiar feeling of unfamiliarity will go away.
Get to know your House
After an exhausting day seeing your surroundings, it is now the right time to examine your new home. Get to know all your utilities, and always make sure that the utilities are working perfectly. Apart from checking the utilities of your home, consider also inspecting every room and corner of the house if there are visible signs of cracks or damage. In these ways, accidents and disturbances will immediately be prevented to keep everyone safe.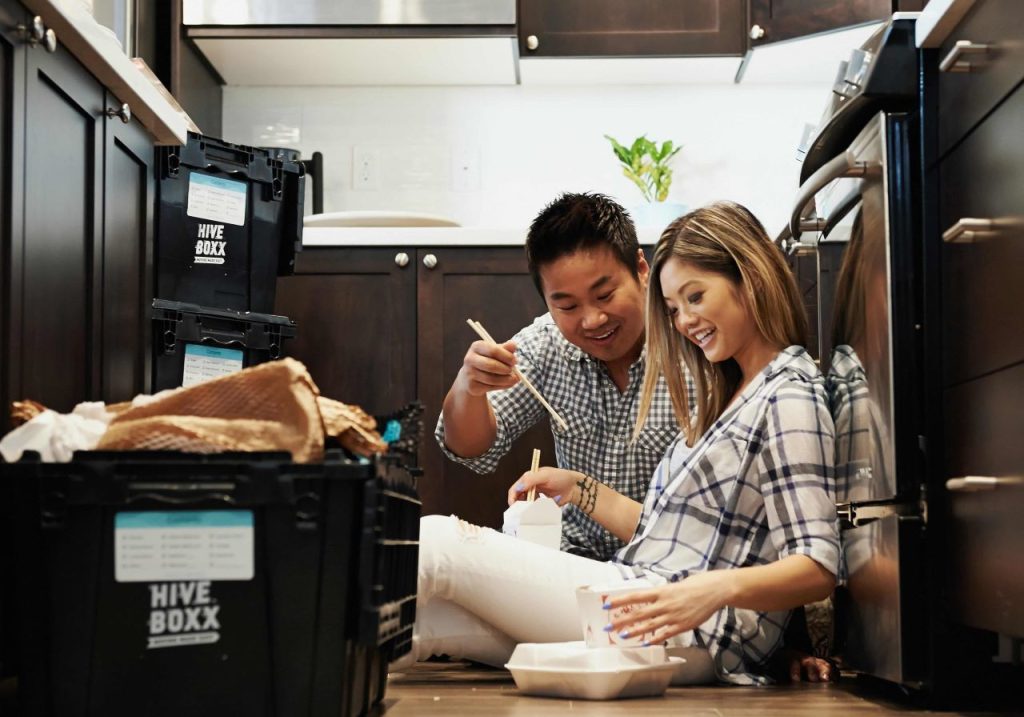 If there are strange signs of a cripple inside the house, don't hesitate to contact the property developers of your house for further assistance.
Layout and Organize
Before settling up everything, allocate a time or a day to plan what your house will look like. There is a lot of furniture and decorative items you can experiment and play with. So suit up your new home according to style, taste, and creative ideas. Let your inner interior designer self be unleashed and take control of you.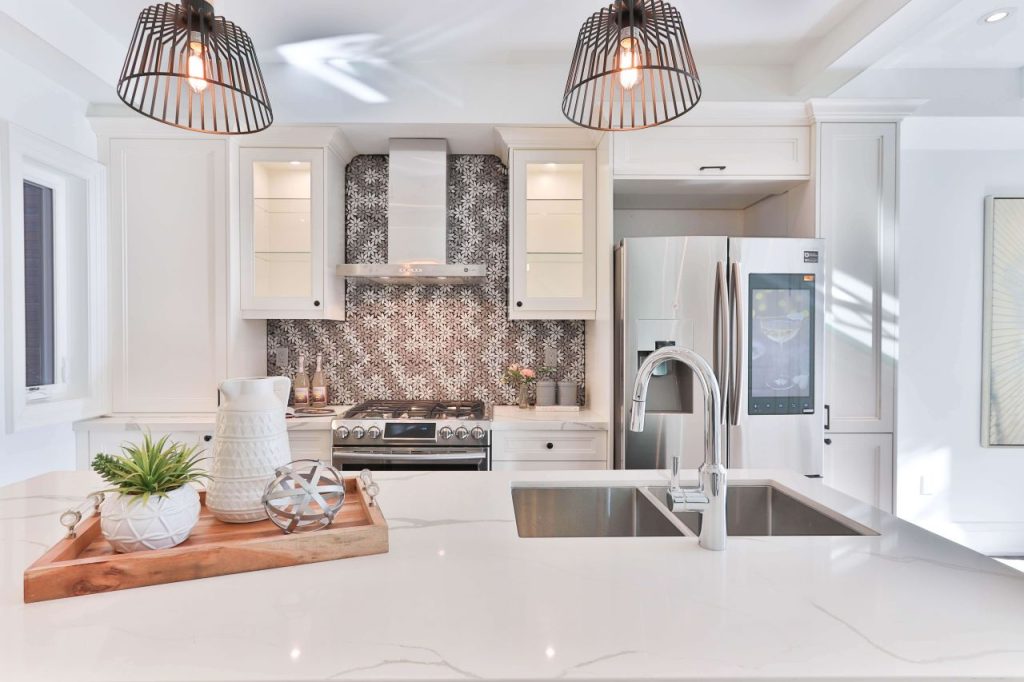 Do not also forget the important files and documents such as birth certificates, Social Security cards, insurance and licenses, and anything else important about personal info. Talking about personal information, mind as well making an update to your address based on the given address where your new house is situated.
Secure your Home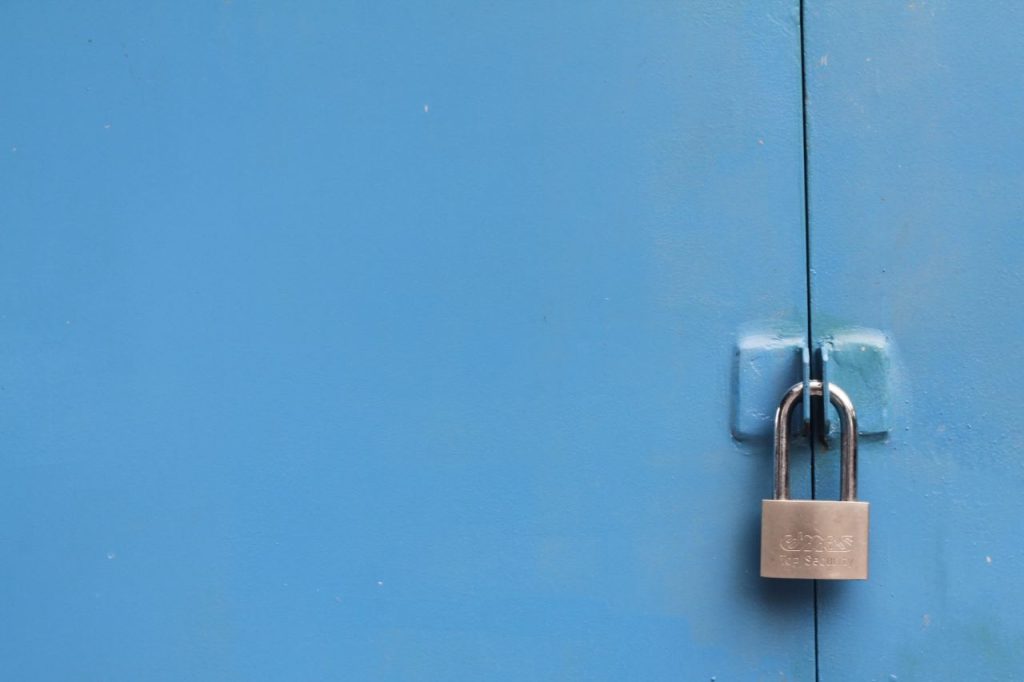 Setting up home security will give the inhabitants peace of mind. Make sure to only purchase a home security system according to your needs. Security alarms are only necessary when the area of the neighborhood is in a negative impression. Additionally, creating an escape plan would also be useful, especially in times of natural disasters. Get ready also your emergency kits as they are necessary in times of emergencies inside the house. Nothing is more important than keeping ourselves and our family safe.
House Blessing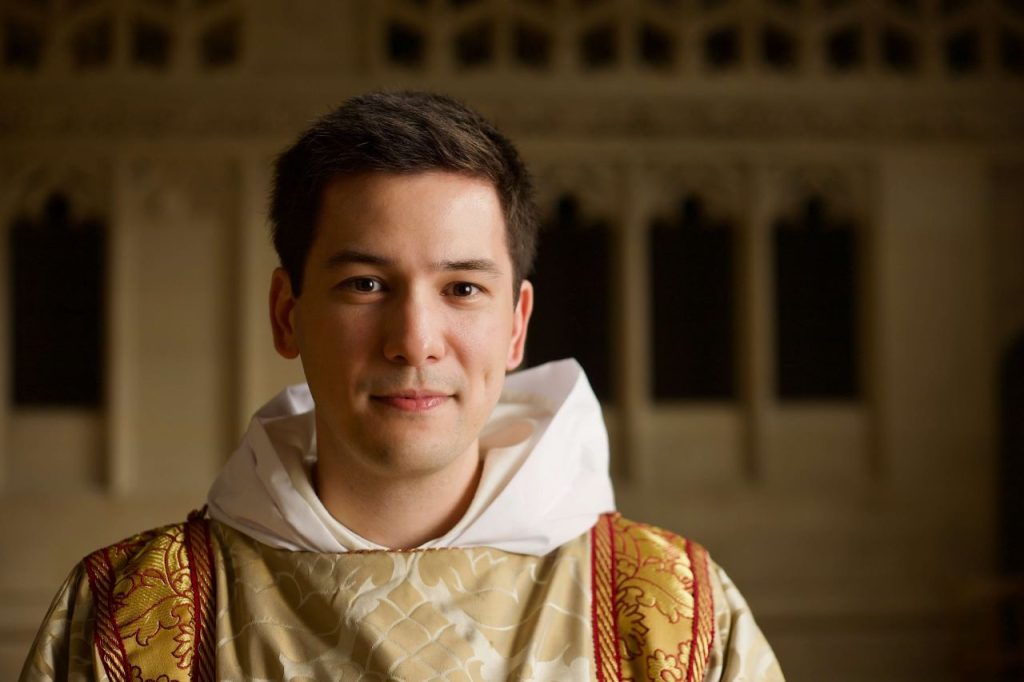 Being a Filipino also comes with being accustomed to religious traditions. However, house blessing is an optional decision for individuals, couples, or families. But for those who have deep faith, house blessing is a way of showing a loving, harmonious, healthy, happy, blessed, and prosperous household.
Deep Clean your New House
Implementing a party and celebration for the new house is soon to come. After all the work and chores in the checklists had been executed, deep cleaning is probably the last step to settle everything. Perhaps there is a lot of mess, garbage, dust, and specks of dirt throughout your house after moving out.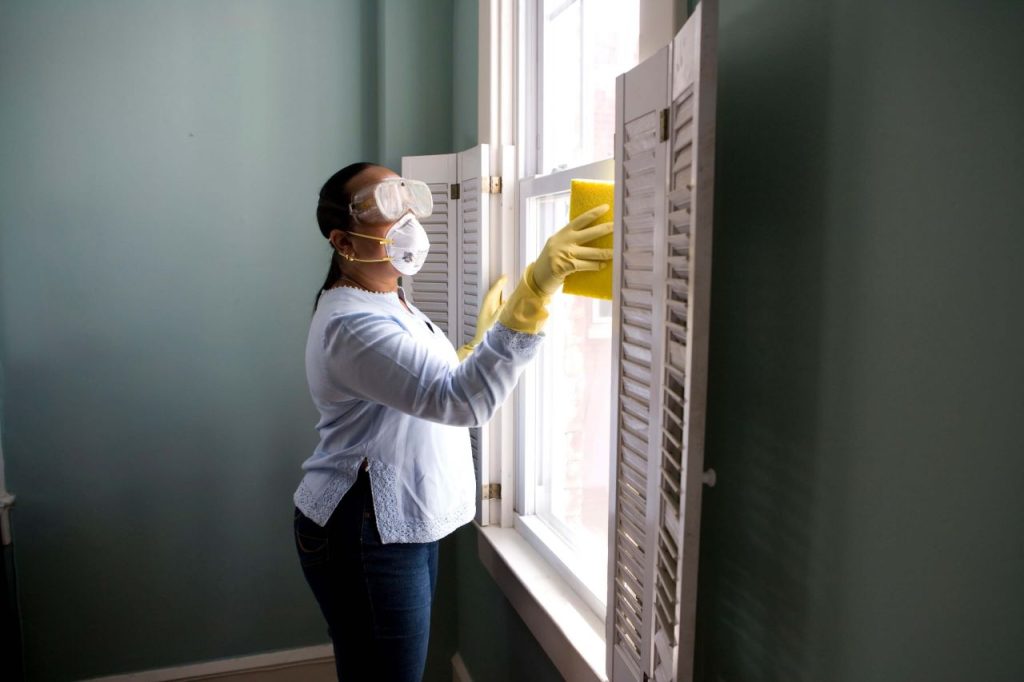 Consider buying quality cleaning materials such as vacuums, floor cleaning mops, some cloths, insect killer spray, and many more that would benefit from deep cleaning the house. In some cases, cleaning the entire house will surely consume more time and be an exhausting thing to do. So maybe consider hiring cleaning professionals that can help to make your house look revitalized.
Take note that it is important to have a clear plan in placing a design and decorating your new home. For sure, a lot of time is needed before moving into your new home. And so, consider these things to save time and as a guide to your fresh start in turning an empty house into something elegant. Your new house and lot are within your reach, and now is the exact time to celebrate and make the party in your new home memorable.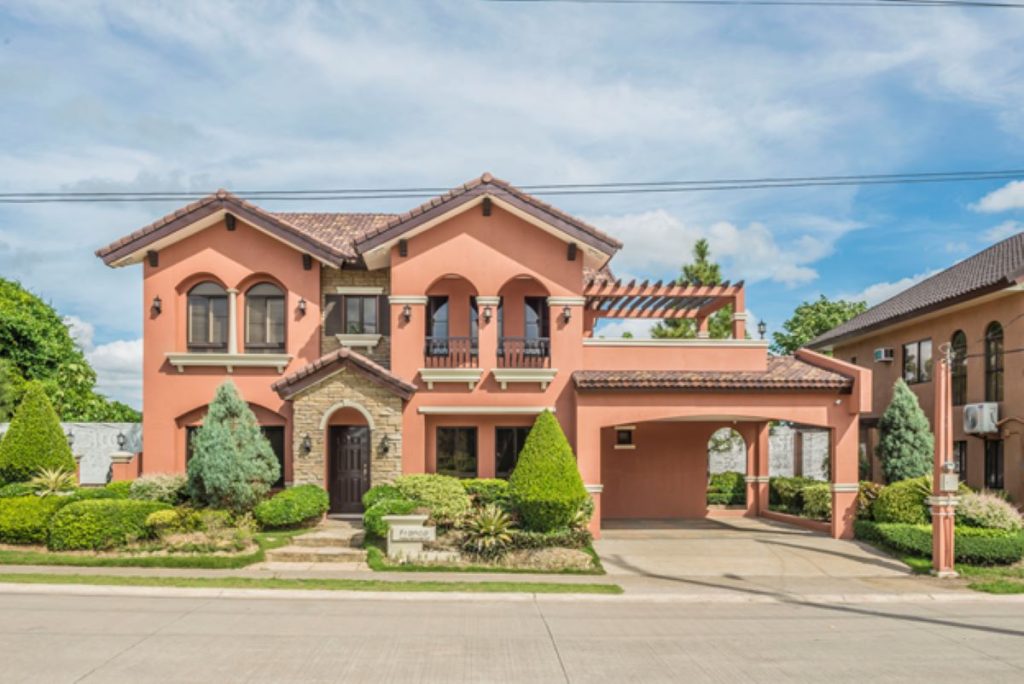 Make the moving-out experience an extra special with Crown Asia. leading the way towards a progressive lifestyle, Crown Asia is the premium real estate development arm of Vista Land and Landscapes Inc. for more than 25 years, creating a dynasty for building premium houses and lots and condominiums for sale across the country's major cities and business districts. Some of their development projects that are already present for better living standards include Ponticelli, Citta Italia, Amalfi, Valenza, Fortezza, La Marea, Vita Toscana, and Caribe. Be sure to check them out!
Watch the video version of this blog right here:
Related Blog: Myths about Moving Out that You Need to Shrug Off