Rock climbing is a popular sport for individuals looking to challenge themselves while also having fun. It appeals to a wide demographic, ranging from the hardworking Metro Manila urbanite residing in a condo in Las Piñas to the adventurous upper-middle-class socialite looking to discover a new passion for themselves.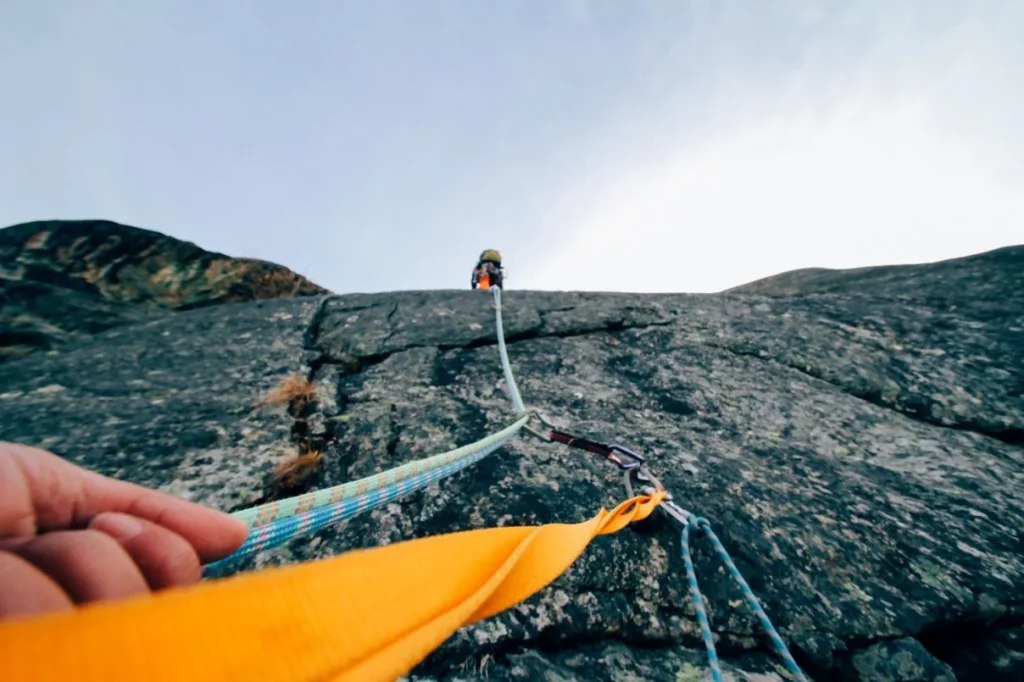 Getting into rock climbing is an easy task, especially for those who live in the capital where there are several rock climbing gyms available to visit. For those who are worried about having to make an investment in pricey rock climbing gear, they should be relieved to know that any credible climbing gym lends its own reliable equipment to its customers, allowing the sport to be very accessible for most people. Beginners shouldn't have to worry about buying their own gear, not until they're completely sure that they want to pursue rock climbing in the long term.
For residents of Metro Manila, specifically Las Piñas, below are three of the best rock climbing hubs to visit near Las Piñas.
For First Timers and Experienced Climbers, Visit Climb Central Manila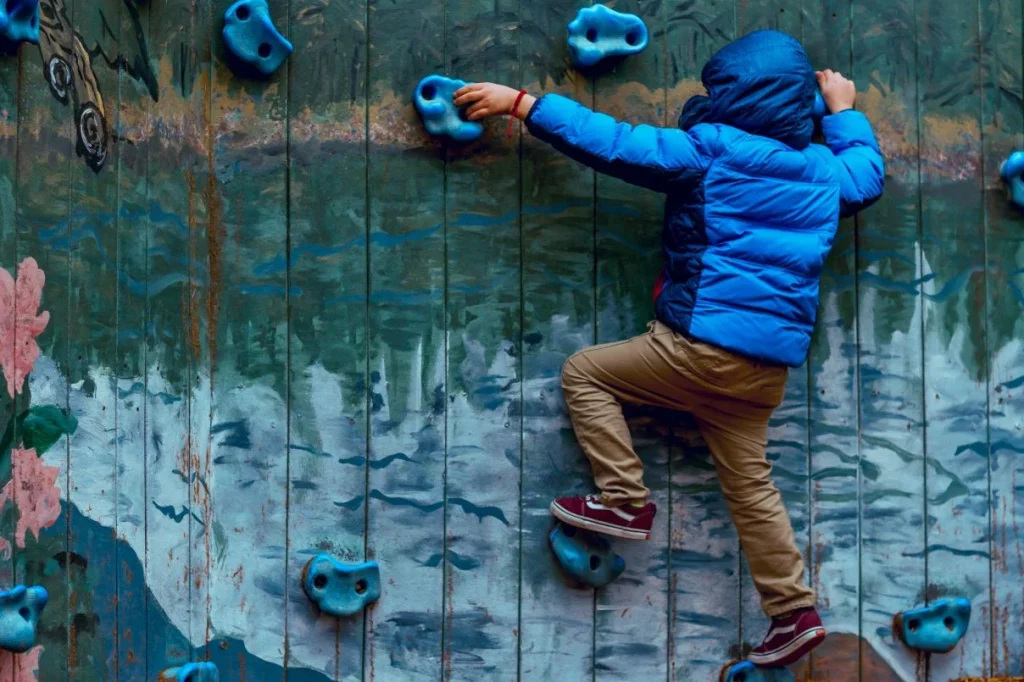 Found in The Portal, Mayflower St., Greenfield District along EDSA Northbound in Mandaluyong City, Climb Central Manila is the perfect location for both beginner and seasoned climbers who want to enjoy rock climbing in the city. As the biggest indoor wall climbing gym in the Philippines, Climb Central Manila is guaranteed to have the best facilities to provide the ideal climbing experience for its clients.
Climb Central Manila offers numerous programs aimed towards teaching both interested adults and kids about the essentials of climbing, allowing them to be familiar with its basics before they partake in the sport. For the experienced climber, this climbing gym also has many challenging indoor rock climbing walls to try out, perfect for further refining their climbing skills and building strength. Climb Central Manila also has other supplementary plans outside of teaching the fundamentals such as yoga therapy for climbers and team bonding activities to do with either one's friends or coworkers.
Climbers interested in trying out Climb Central Manila will have to first pay up a one-time registration fee of ₱ 250 for access, with first-timers getting a free rental equipment set consisting of climbing shoes and a harness.
Looking to Put Your Climbing Skills to the Test? Go to Edge Climb Gym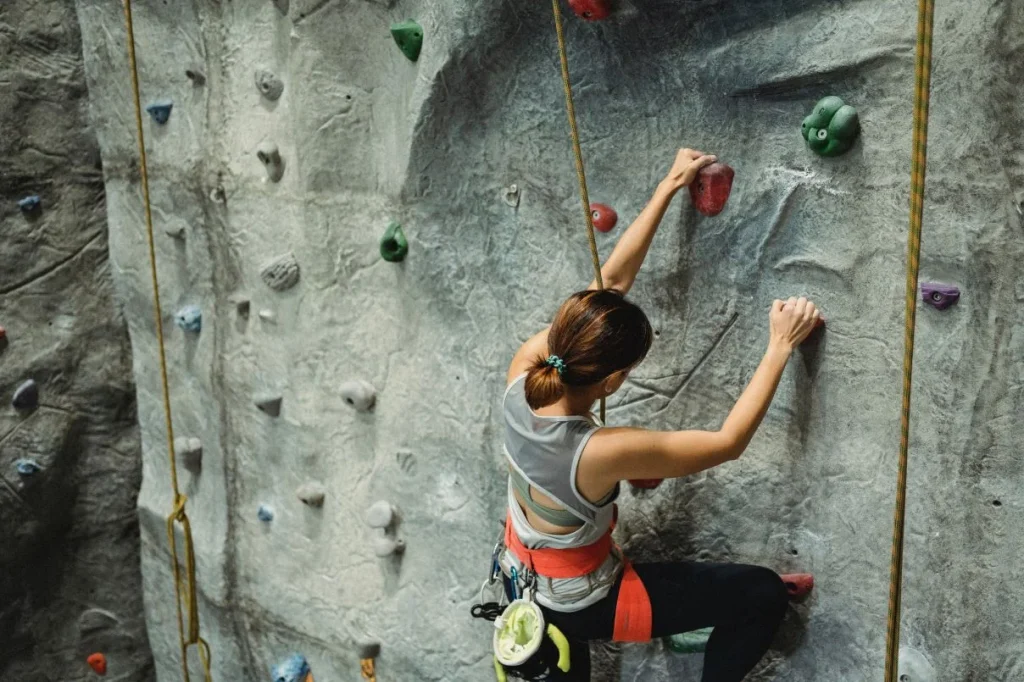 Located on the ground floor of the Technopoint One building in Ortigas, Pasig, Edge Climb Gym is the go-to spot for those in the climbing community more interested in outdoor ascents. Edge Climb Gym is also famously known for having the highest outdoor climbing wall in the country, which measures more than seven stories in height.
For those who are hesitant of attempting that intimidating 77 ft climbing wall space, Edge Climb Gym has other more accessible outdoor sections for the enjoyment of other climbers. This climbing gym is also a frequent venue for workplace coworkers interested in conducting team-building exercises and for friend groups who want to spend the whole day having fun. In terms of accessibility, this facility offers three hours of free parking for its customers and is pet-friendly as well.
To those who are eager in trying out Edge Climb Gym for themselves, they only need to pay ₱ 250 to climb a specific wall in the facility.
Tired of Regular Indoor Wall Climbing? Try Out Bouldering at The Bouldering Hive
Situated on the upper ground floor of Circuit Lane, Circuit Makati, Makati City, the Bouldering Hive (known as Bhive to the local climbing community) is a one-of-a-kind climbing gym for those who are interested in testing out bouldering: a type of free climbing done on small natural or artificial rock formations. Considered the safest derivative of free climbing, there is no better place to get into the said activity than in the Bouldering Hive.
Beginners to the sport would be guided by the gym's helpful staff regarding the basics of bouldering, such as the proper way how to fall and how to utilize one's entire body to successfully finish a climb. Since bouldering doesn't require the usual list of climbing equipment such as a harness or an auto belay, climbers need only to bring their own climbing shoes or rent out a pair from Bhive itself. After finishing a course or two, customers can then relax at the gym's conveniently located cafe, where they can rest their legs and partake in some good food and drinks as they watch the other climbers finish their own climbs.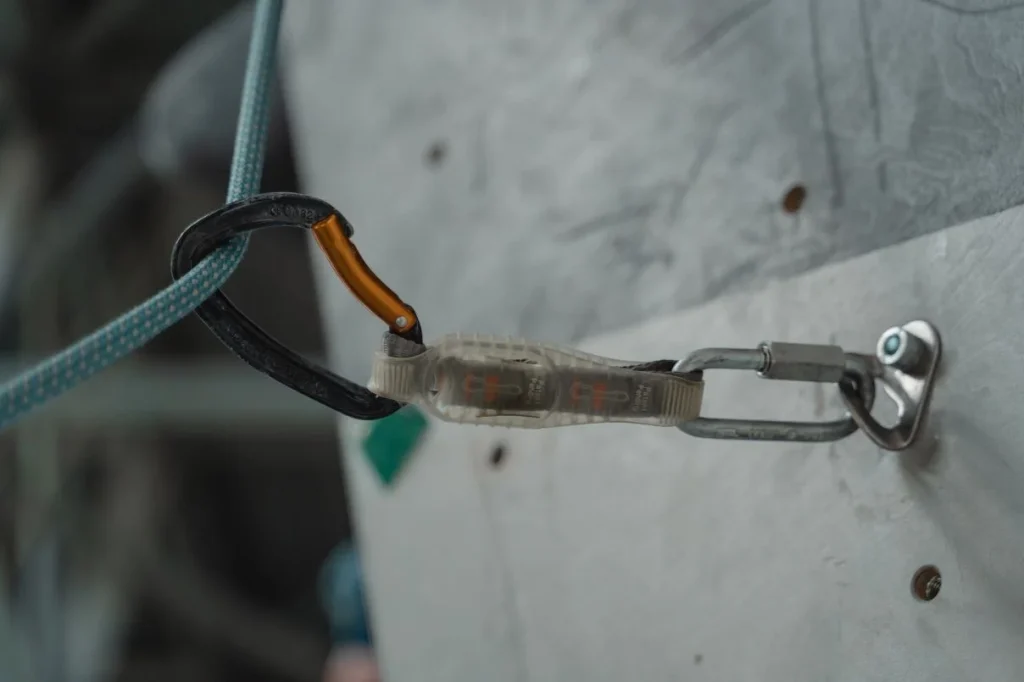 For the sake of convenience, it is recommended to book a session at Bhive for only ₱ 350 per head, although one may of course just get a walk-in pass on Tuesdays, Thursdays, and Saturdays.
To summarize, there are several quality climbing gyms available in Metro Manila that are conveniently nearby for the residents of Las Piñas. Whether it is the beginner-friendly Climb Central Manila in Mandaluyong, the unique outdoor venue that is the Edge Climb Gym in Pasig, or the bouldering gateway that is Bhive in Makati, options are plenty for those who know where to look.
To those who are looking for investment options in Metro Manila, however, such as purchasing a premium condo in Las Piñas, consider looking into Crown Asia's ongoing development: Hermosa.
Featuring over six mid-rise buildings with a total of 1,147 condo units, Hermosa is a premium master-planned condominium community offering the pinnacle in modern urban living. Future residents of Hermosa will have access to excellent and exclusive amenities such as a swimming pool, a function area, a fitness gym, and more. Hermosa's strategic positioning also means that it is in close proximity to the major roadways of Las Piñas, making travel easy for Hermosa condo unit owners who are planning to head to work in the city or visit one of the three rock climbing hubs listed in this blog.
When looking for a condo in Las Piñas to invest in or to purchase as a future home, look into securing a unit in Crown Asia's Hermosa now.
Related Blog: Fun Recreational Activities You Can Do in Metro Manila