Families and companies are continuously looking for the ideal property for sale in Cavite, both today and in recent years, as the province is well renowned for being very convenient and quite accessible to its neighboring provinces. It is a great location to invest and buy a house and lot as it not only offers a lot of convenient routes but also a lot of job opportunities for its residents.
Given the steadily rising demand for Cavite real estate, it is evident that the province offers a wide range of affordable houses to be able to accommodate and provide a perfect home for every family who wishes to relocate there rather than to the bustling city life of the National Capital Region.
This article will simply go over each city in Cavite's premium developments available to investors in order to start their real estate property investment.
Bacoor, Cavite
Due to its strategic location and proximity to several major expressways in the South, Bacoor, Cavite is also known as "Cavite's Gateway to the Metropolis." This is because it can be reached from and to the commercial centers of Metro Manila through any of these routes. But in addition to these attributes, the city of Bacoor also offers a lot of real estate properties for sale to the different developments there, so prospective buyers can visit and add these to their list of options such as: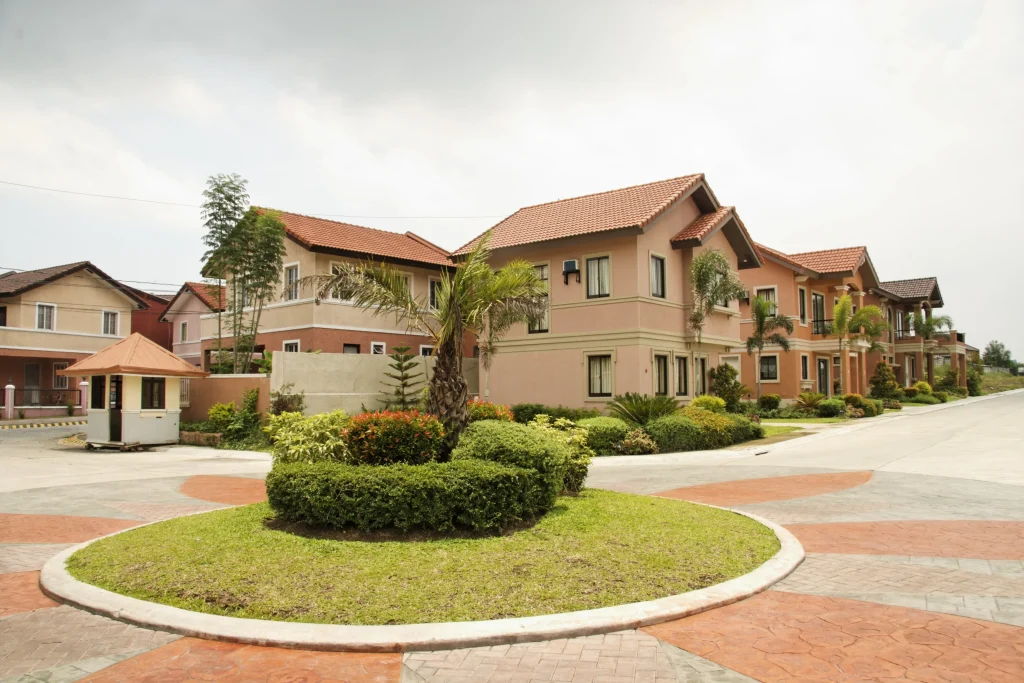 Carmel
Carmel is an Italian-inspired development that offers an RFO house and lot. It is located in the commercially successful Bacoor, Cavite along the Aguinaldo Highway, but it is also accessible from neighboring cities like General Trias, and the business districts via Metro South. It is a suitable property for every family because it is far from the city while still allowing families to benefit from urban living.
Citta Italia
Residents will appreciate Citta Italia's convenient position, given that it is made possible by several roadways and thoroughfares, including the Manila Cavite Expressway (CAVITEX), the Aguinaldo Highway, the Arnaldo Highway in General Trias, MCX, and the Cavite-Laguna Expressway (CALAX). Additionally, Citta Italia is in a prime area for daily necessities like grocery stores, pharmacies, and the like because new buildings are springing up nearby.
Vita Toscana
The lovely community of Vita Toscana, which has an Italian touch as well, offers amenities like a basketball court and a swimming pool so that residents may spend their entire afternoon there with friends and loved ones. Furthermore, it offers a picnic area and a clubhouse/function space for celebrations and other activities. Vita Toscana's location provides easy access to neighboring Cavite provincial cities and municipalities, like General Trias, Imus, and Tagaytay City, which are known for their history and recreational activities. Vita Toscana also has smart-ready homes perfect for the future.
Vittoria
Vittoria is regarded as one of the most prestigious residential neighborhoods in Bacoor, Cavite. It is surrounded by a number of significant highways, including the Muntinlupa-Cavite Expressway, which connects to the South Luzon Expressway (SLEX) in a couple of miles. Major highways like the Aguinaldo Highway, Molino Boulevard, and the Manila-Cavite Expressway that connect to neighboring places like Metro Manila are also reachable from there.
Bacoor near Daang Hari Road
Other Crown Asia developments in Bacoor close to the Daang Hari Road also offer some upscale properties for sale in addition to the aforementioned ones.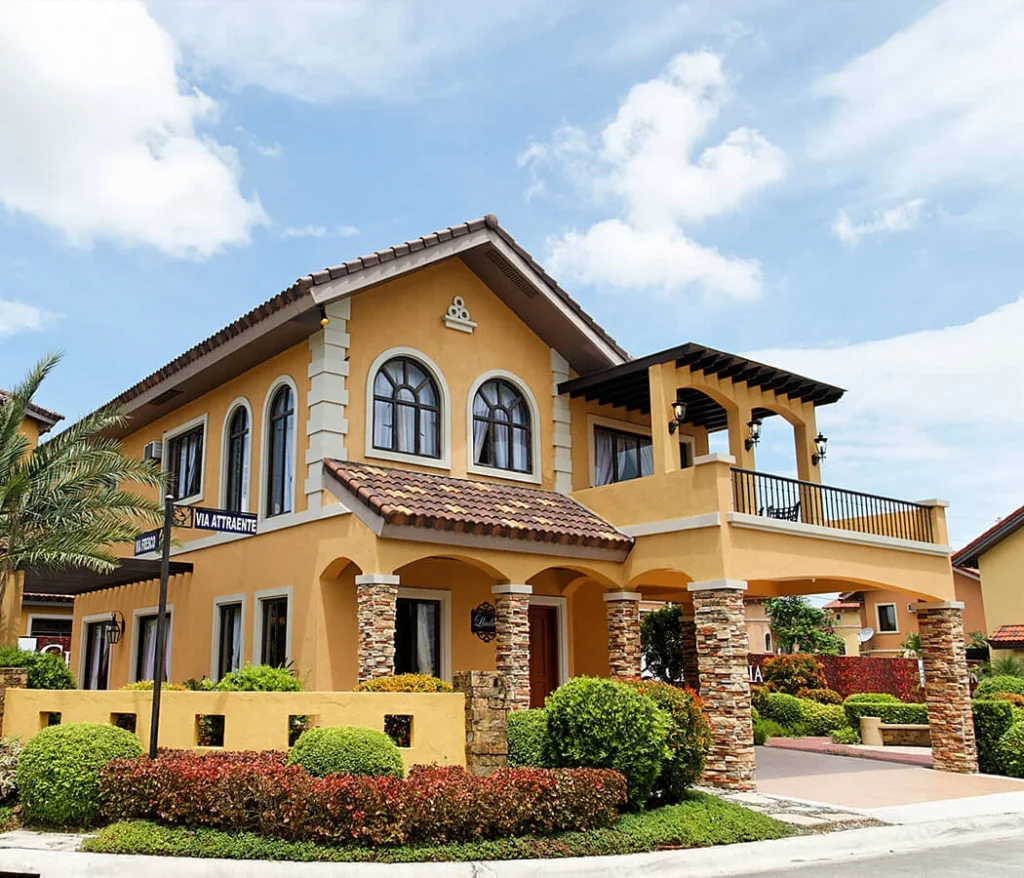 Ponticelli
Ponticelli's prominent address in Daang Hari, Bacoor Cavite suits the extravagant life and allows residents to enjoy the best of both worlds: modern conveniences and a classic neighborhood, as well as a serene lifestyle for families who are blossoming.
Amici
Amici is a gated neighborhood that is well-positioned near Daang-Hari Road and offers its homeowners a comfortable and secure living space. Given that the Amici residences are close proximity to prestigious schools, families with children could perhaps find their ideal house in this development. The property is surrounded by a variety of educational institutions that they can attend from childhood through early adulthood.
Imus, Cavite
In addition to the aforementioned developments in Bacoor, there are a ton of house and lot for sale in Imus, which is also known as the Flag Capital due to the fact that it is the land where the first Philippine flag was unfolded and lifted during the Battle of Alapan.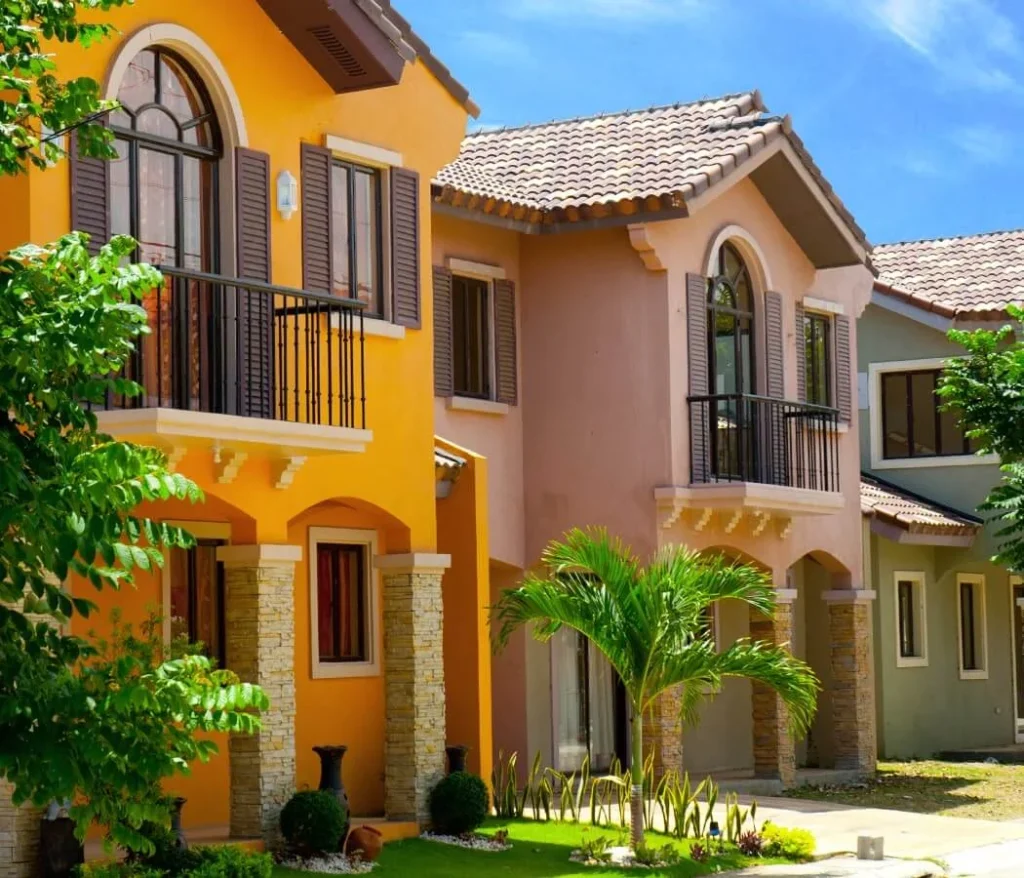 Vivace
The prominent properties in Crown Asia Vivace are the two ready for occupancy houses, Amber and Amethyst. These homes are the ideal place for young couples and families starting out because they are smaller than other Imus real estate and can accommodate fewer people. The 3-hectare property was carefully designed to include all the amenities a young family may need in their ideal Cavite house.
Dasmarinas, Cavite
According to the 2006 Commission on Audit report, the City of Dasmariñas is the wealthiest local government unit in the province of Cavite. In addition to offering excellent career opportunities, the city is also home to industrial parks and is one of the most desirable sites in the Philippines. As more firms choose to locate their operations in Dasmariñas City, property values will rise throughout the city.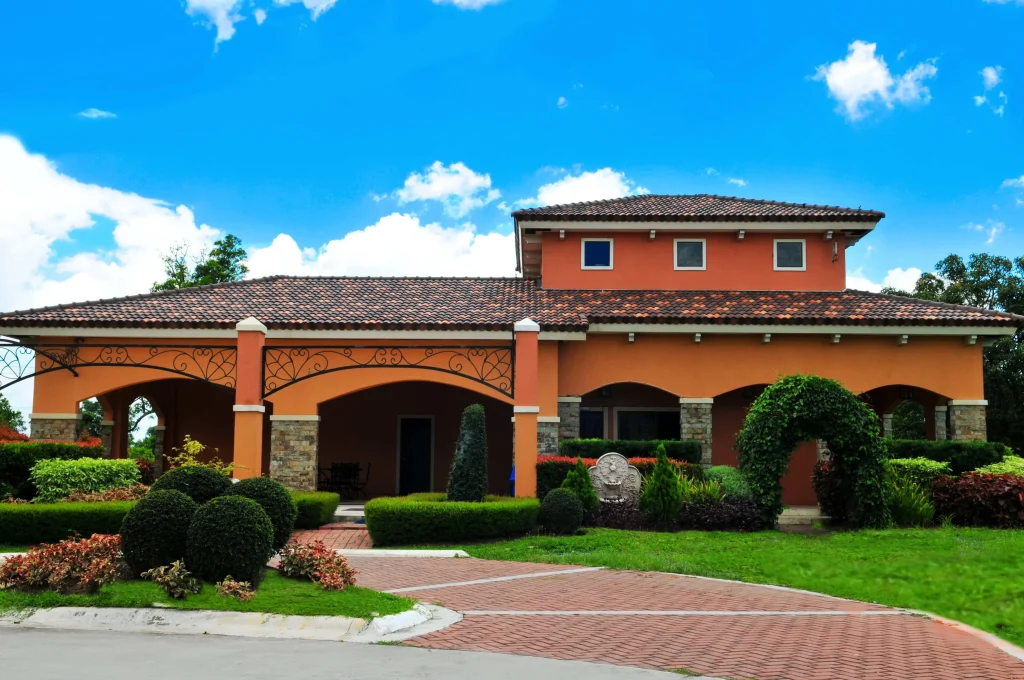 Amalfi
Owning an Amalfi's house and lot in Dasmarinas Cavite is the ideal choice for those who desire a place that will constantly remind them of their favorite trips to the stunning country of Italy. Buyers never have to worry about accessibility. Along with being close to well-known colleges and universities like Emilio Aguinaldo College and De La Salle University-Dasmariñas, Amalfi at The Island Park is also conveniently accessible from major highways, making it possible to go to places like Metro Manila, Makati City, and even Quezon City.
Amalfi Heights
Amalfi Heights offers a tranquil view of lush greenery and tranquil settings with top-notch amenities nearby. Come home to a first-class Italian-style inspired residence with wide expanses of sheltered open areas.
Caribe
Find a new home where the island vibe is brought to life by its queen lots at Caribe at The Island Park, which is situated in the City of Dasmariñas between Aguinaldo and Governor's Drive. In this relaxed neighborhood, visitors may have an everyday vacation without needing a passport while taking in the breathtaking beauty of the suburbs with an island feel.
La Mediterranea
La Mediterranea is another community with homes that offer solitude and a long breath of comfort for individuals who desire to unwind and enjoy a peaceful life located in Dasmariñas, Cavite, and is inspired by Italy.
Augustine Grove
Augustine Grove is a prestigious neighborhood in Dasmariñas. At the city's center part, it provides large residences, desirable lots, and an independent living environment. With its excellent location, it provides simple access to educational institutions, business districts, medical facilities, entertainment areas, and more to provide anyone with the greatest experience.
Tagaytay City
It is undeniable that many investors and home buyers are interested in investing in condo units that are for sale due to Tagaytay's cool weather. Tagaytay Cavite is also one of the country's favorite places primarily because of its tourist spots that have a pretty good view of the Taal Volcano and other attractions that provides activities such as horseback riding, and other vacation activities for a lovely summer getaway from the city.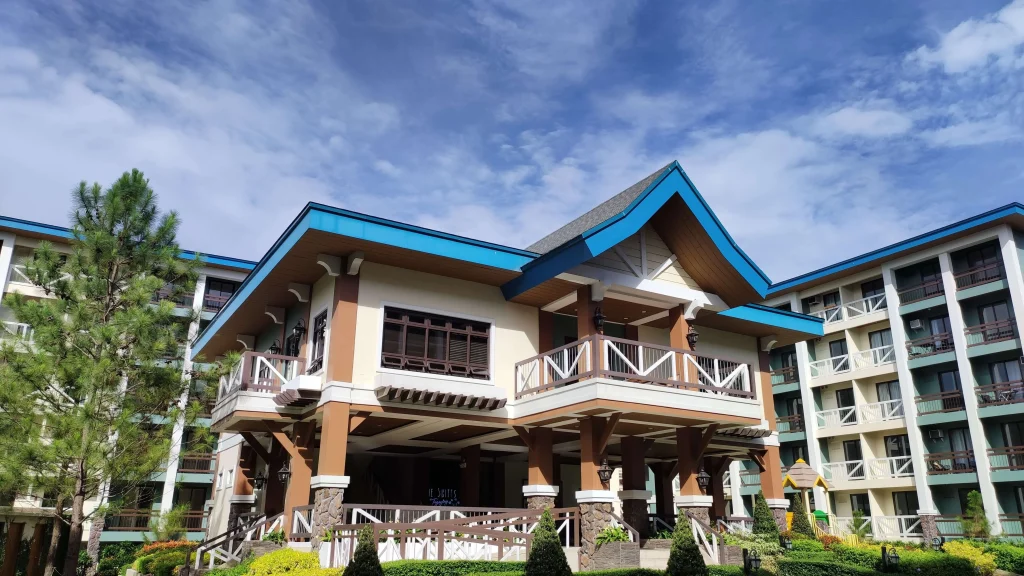 Pinevale
For those looking for a hassle-free and quick break from big cities, Pinevale provides a high-end pre-selling condo in Tagaytay. The rising condominium for sale in Tagaytay Cavite is situated along and close to numerous important road networks, including the Emilio Aguinaldo Highway, the Santa Rosa-Tagaytay Road, the Tagaytay-Calamba Road, and the Tagaytay-Nasugbu Highway, making it accessible to provinces and cities nearby, including Laguna, Batangas, and Metro Manila.
Pine Suites
This Tagaytay condo for sale is adjacent to the bustling restaurant district of the city as well as other well-known tourist attractions like Taal Lake. Pine Suites Tagaytay is a leisurely residential condominium development nestled away from the main road along Bonifacio Road.
Read more: Best Locations to Consider When Looking For Your Residential Real Estate