According to the proposed amendment, sponsors and promoters would have one year from the day they received the proceeds or money to reinvest in the Philippines whatever money they made from the sale of REIT shares.
In addition, "any securities and exchange commission for income generating assets transferred to the REIT, and any money collected by the sponsor or developer from the purchase of any of its income-producing real estate to the REIT, in any real estate, are gains to the reinvestment rule."
What Is a Real Estate Market?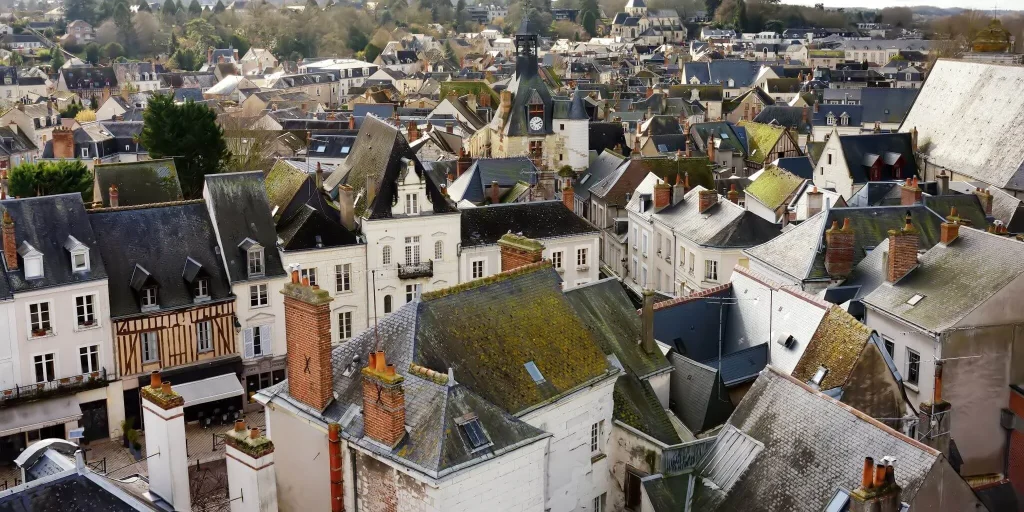 Property and almost anything permanently affixed to it or constructed on it, whether organically grown or artificially erected, are all included in what is referred to as real estate.
An investigation of the current market values of properties similar to the one you want to buy or sell is called a real estate market analysis, also referred to as a comparative market analysis.
In order to understand the current market, how much comparable properties are worth, whether the property is an investment, how much you can charge for rent, and other factors. A real estate market study should always be conducted before buying or selling a property.
Why Undergo a Real Estate Market Analysis?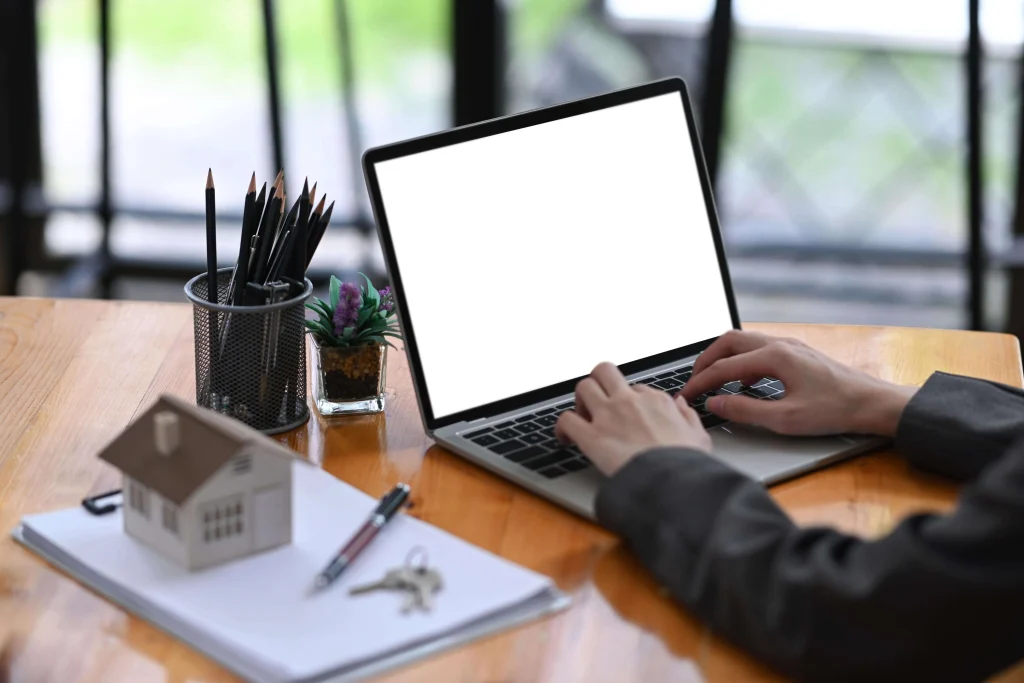 By being aware of property market values, you may always bargain for a cheaper price and prevent paying more than the house is worth.
Establishing whether investing in one city over another is a good idea. To understand what factors prevent investment in particular locations. Recognizing demographic factors will help you predict how the place where you want to invest will change. Be mindful of investment initiatives in particular locations and be aware of whether future development may raise the value of the properties there.
A Systematic and planned approach to the real estate market
Analyzing market potential and confirming the project's commercial viability are the two distinct objectives. It's critical to first obtain a comprehensive understanding of the market. The goal is to increase knowledge in this area, including market size, trends, and likely development.
Below is an illustration of a list of inquiries to make when researching the market and projecting its current prospect:
How big is the market overall? specifically in terms of sales, clients, and profitability?
What are the chances for it in the upcoming years? A market may be expanding or staying the same.
What are the tendencies in the industry today?
Who are your primary or secondary rivals? How do they provide? What are the similarities and differences between the products and services you offer and those of your competitors?
Knowing the market's consumers and determining whether there is a possibility for profit are the goals of studying demand.
In order to analyze your offer, you must thoroughly research what your rivals are currently providing to the market. You can find possibilities to prepare your next products and acquire a competitive edge by carefully examining the offerings of your rivals.
One of the most crucial phases of conducting real estate market research is data collection since it enables you to compile information that will enable you to decide whether the idea is feasible and your investment is safe. Start gathering the data you need to protect your investment in the real estate market by conducting real estate surveys.
Investors will be able to conduct an analysis and choose the best techniques to secure the investment by being presented with a report containing the information they have gathered. With a survey, you can see the data that has been gathered in a timely manner, which makes it easier to pre-analyze the data and create a report where you can highlight the most important information so that stakeholders can see it and decide more effectively.
Real Estate Investment Trust Philippines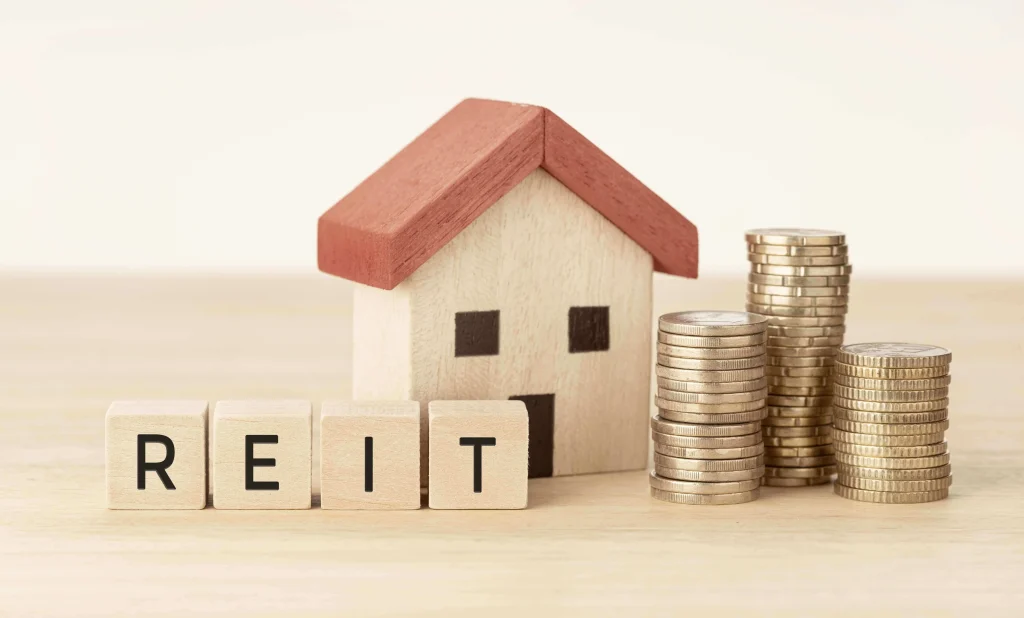 A stock corporation known as Real Estate Investment Trust was created in compliance with the Securities and Exchange Commission (SEC) laws and regulations as well as the Corporation Code of the Philippines with the primary objective of holding real estate assets that generate passive income.
A corporation that owns, manages, or finances real estate assets that generate income is known as a Real Estate Investment Trust (REIT). Similar to the idea of mutual funds, REITs allow investors to invest in real estate assets without acquiring full ownership of them, thereby aggregating their capital.
Real Estate Investment Trusts
Developers may also gain from REITs in addition to investors. By transferring some of their assets to REIT businesses as stocks, they could be able to raise money through REIT investments. The capital required to finance the next developments will be provided by the investors who become shares in the business. Shareholders will get consistent dividend payments from the REIT company in exchange.
The more cost-effective way to invest in real estate is through a REIT, which involves income-producing properties. Tax benefits may be available for REIT investments.
Real Estate Assets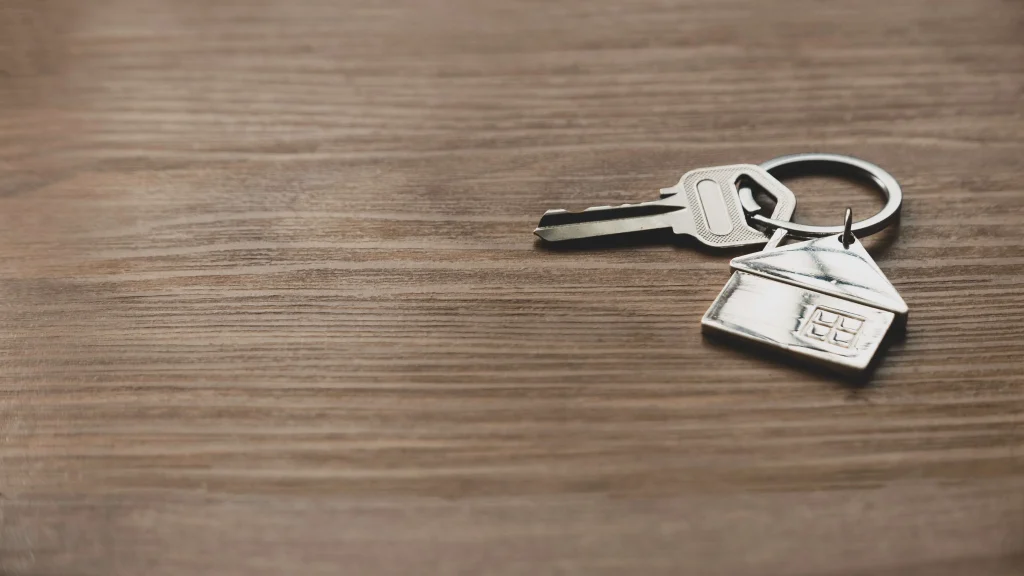 There are different property kinds and property classes in real estate. Both of these phrases have different meanings and shouldn't be used interchangeably. Property owners, financiers, and agents created these categories as a convenient way to rate and communicate the quality of the property. These ratings are not standardized, therefore there may frequently be some disagreement on a certain asset.
Once a piece of land has been developed, the entire amount of money and labor that was utilized to make the improvement represents a substantial fixed investment. A structure may be demolished but upgrades to the plumbing, electrical, water, and sewer systems are frequently permanent.
Real property consists of the original land, any improvements made to it, as well as the ownership and usage rights that come with it.
Real Estate That Generates Revenue
A piece of real estate is referred to as an "income property" if it is bought or constructed primarily with the intention of generating income by renting or leasing it to others, with price appreciation as a secondary objective. Residential or commercial assets can be classified as income properties, which are a subcategory of property investments.
A good long-term investment in real estate that can possibly be able to supplement your retirement income is real estate. To ensure that a consistent cash flow is available for the duration of the loan and beyond, income properties, however, demand extensive examination. In order to estimate the desired rate of return, it is frequently crucial to establish a base rate of rental revenue.
How to Invest in Five Income-Producing Real Estate Assets?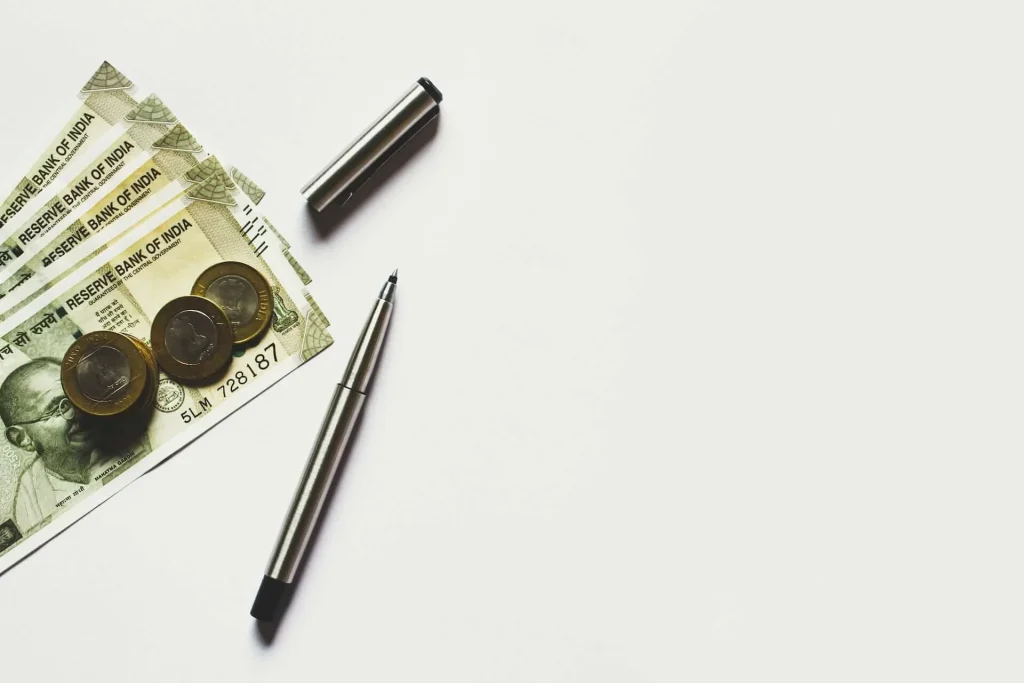 Multifamily Residences– Due to two factors, multi-family real estate is simple to manage, just as single-family homes. As the units are close to one another, you won't need to travel back and forth between your investment properties. Maintaining and fixing can be made simpler with shared amenities.
Single-Family Residences– Indeed, single-family residences are a class of real estate investments with great revenue potential. The fact that professional property management is involved is one explanation for this. Actually, it's possible for you to handle one or two properties by yourself. By doing so, you'll cut down as much as you can on the costs associated with renting out property, improving your net revenue.
Apartment Complexes–Rental apartments are another option for the top income-producing real estate holdings. The best feature is that purchasing flats offers a number of the above benefits in addition to others. Apartment complexes provide it all, from simple financing to high rental demand to simple management thanks to proximity.
Studio Residences-Studio apartments have the benefits of being inexpensive, easy to maintain, using fewer utilities, and maybe being ideal for short-term rentals. It blends the warmth and coziness of renting a private room with the sensation of privacy that comes with renting a full apartment.
Difference Between Finance Real Estate and Traditional Real Estate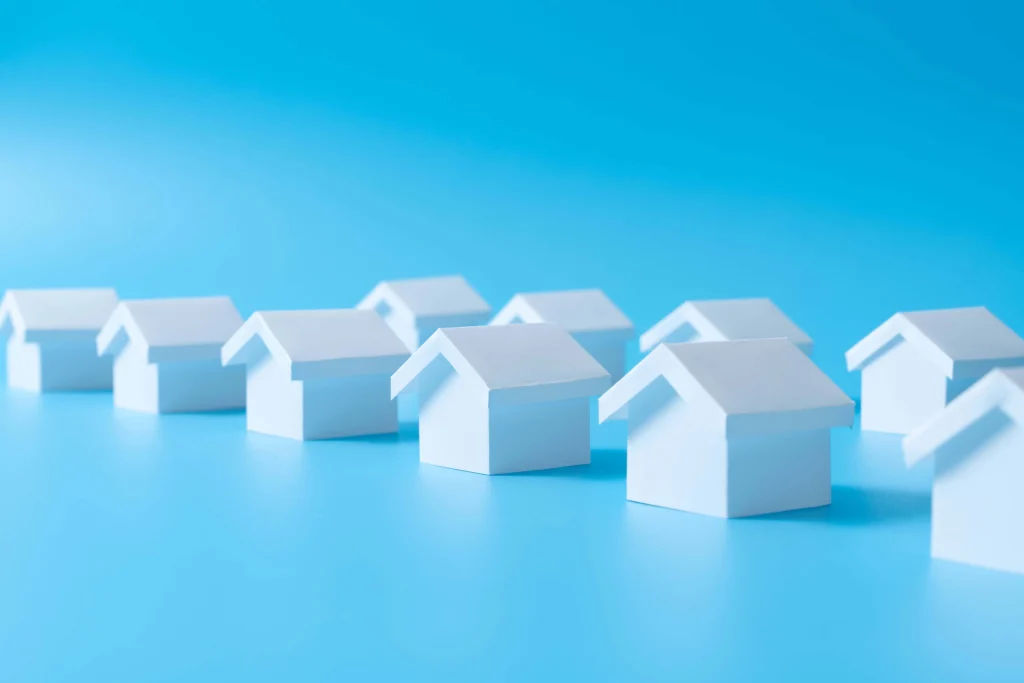 Finance real estate
As an inexperienced investor, locating a real estate deal is just as crucial as understanding how to finance one. For the simple reason that they are unaware of the many financing options, the majority of new investors in the current market still struggle with a shortage of real estate finance. Whether a sufficient amount of working capital is on hand or not, there are always methods for raising money.
It's a common notion that you need a lot of capital to begin real estate investment, but this is untrue. But many experts are unaware of the fact that there are numerous real estate financing choices accessible to finance every venture. It is crucial to comprehend the financing component because the way a particular agreement is financed might have a significant impact on its conclusion.
Traditional Real Estate
Your financial situation is the biggest obstacle to traditional real estate investing. For the down payment and required upgrades on the acquired investment property, you would need credit checks.
When you invest in real estate traditionally, you buy the house and lot for sale property or condo for sale property via a Multiple Listing Service (MLS). You can either use your own funds or a bank loan to pay the owner. The majority of your effort will likely be done through real estate brokers, who will submit numerous offers and have some of them approved.
It takes a lot of time and effort to invest in real estate traditionally since you have to look at hundreds of homes before you discover the appropriate one. Also, you rely significantly on real estate agents to run your business if you're a traditional real estate investor. Not to add that, as we already discussed, the company is not very stable and the dangers are significant.
Publicly traded equity REITs
The most well-known kind of REITs are those that are publicly traded. Via businesses that invest in actual real estate assets, these products provide some insight into the real estate market. Investors purchase publicly traded shares of a corporation on an exchange, where price is subject to market forces and volatility, rather than investing in a tangible set.
Mortgage REITs
Mortgage REITs offer investors a chance as well as flexibility for the real estate sector. By simplifying the housing market, mortgage REITs, also known as real estate investment trusts, perform a crucial economic service. Without mREITs, the market would be far less fluid, making it more challenging for debtors to find financing options.
Without owning any real estate, you can make investments in the sector. That will relieve you of many of the hassles that come with owning rental property, such as dealing with problematic tenants and leaky roofs. Mortgage loans for homebuyers are financed with the liquidity and credit generated by mortgage REITs. This might make it possible for the sector to keep running smoothly.
What Is the Philippine Stock Exchange?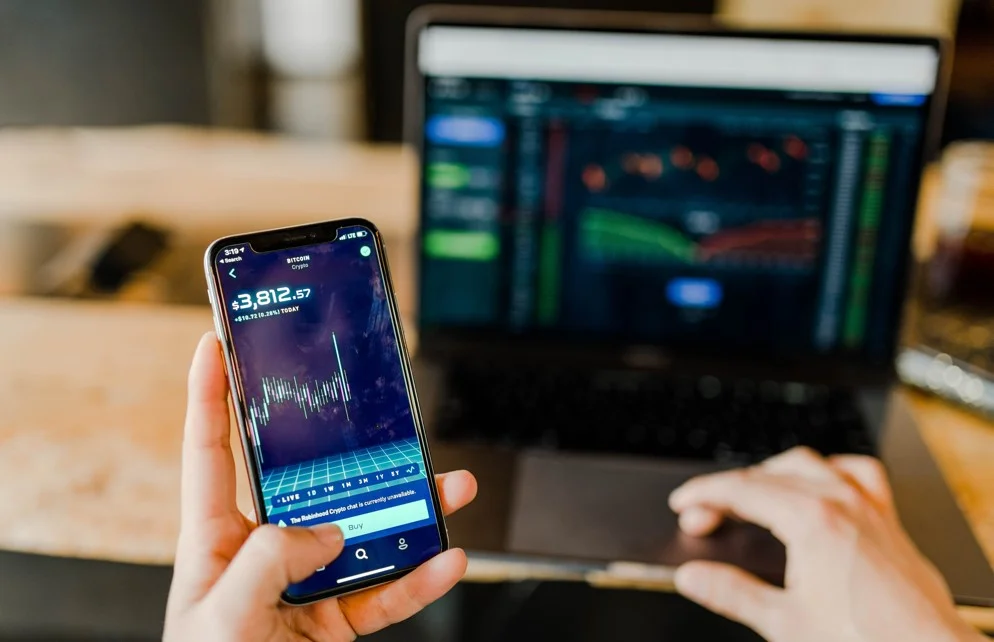 In order to establish and maintain a fair, effective, transparent, and orderly market for buying and selling assets like shares, warrants, contracts, choices, and others, the Philippine Stock Exchange was founded as a private, non-profit, non-stock corporation.
Companies that want to raise funds through the issuance of new securities are gathered under the PSE. Companies might have simpler access to funds by listing their shares on the stock exchange. When a company is already listed on the exchange, raising more money through a public offering is simpler and less expensive.
The PSE also makes it easier to buy and sell issued stocks and warrants. For people and businesses looking to invest their savings or extra cash by buying securities, it offers a suitable market for marketable securities and exchange commissions.
By manipulating pricing and participating in insider trading. PSE guarantees that no investor will unfairly benefit from trading over another player in the market. The practice of acquiring or transferring a specific stock based on privileged information that is not disclosed to the general public is known as insider trading. The PSE, therefore, regards it as being forbidden and illegal.
Related Blog: Everything You Need to Know About REIT