Stress is a common aspect of life, from little obstacles to serious emergencies. Even though events are sometimes beyond a person's control, he can always choose how to react to them. The state of a person's health may be impacted by stress when it becomes severe or persistent which may cause more harm to a person's well-being. Because of this, having efficient stress relievers that help soothe the body and mind is crucial like helping to lower blood pressure and avoid cardiovascular disease, as affirmed by the American Heart Association. Among the countless stress, relievers are pets, which are man's most loyal companions.
Pets Are Wonderful Beings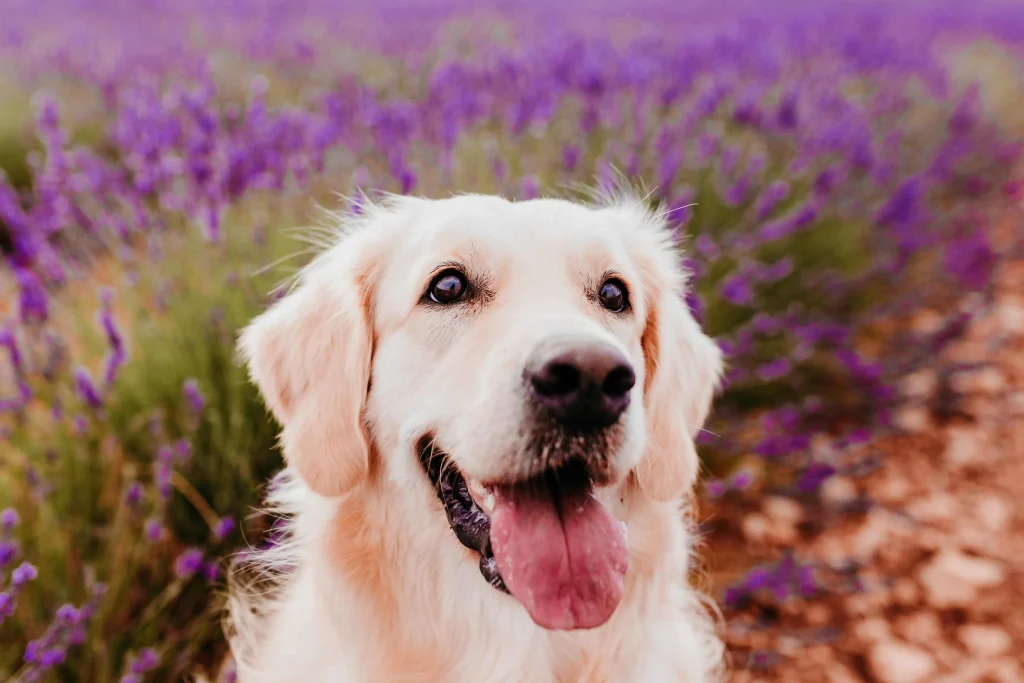 Arriving home to your house and lot near Evia a devoted friend is the best feeling in the world. A pet's unconditional love can do much more for you than just keeping a person company. Pets may also reduce stress, promote cardiovascular health, and potentially aid in the development of social and emotional capabilities in kids and help them overcome weakened immune systems.
People have recently been through stressful times, and it appears that numerous individuals are looking for connectedness with animals. According to a recent study, companionship with pets can take the place of the positive energy that comes from social interaction and has also good pet health benefits. Particularly, therapy dogs have adapted to be so tuned into human behavior and emotion that they are capable of recognizing your feelings and adjusting based on what they sense. This is what they call human-animal interaction.
Pets Make People Calmer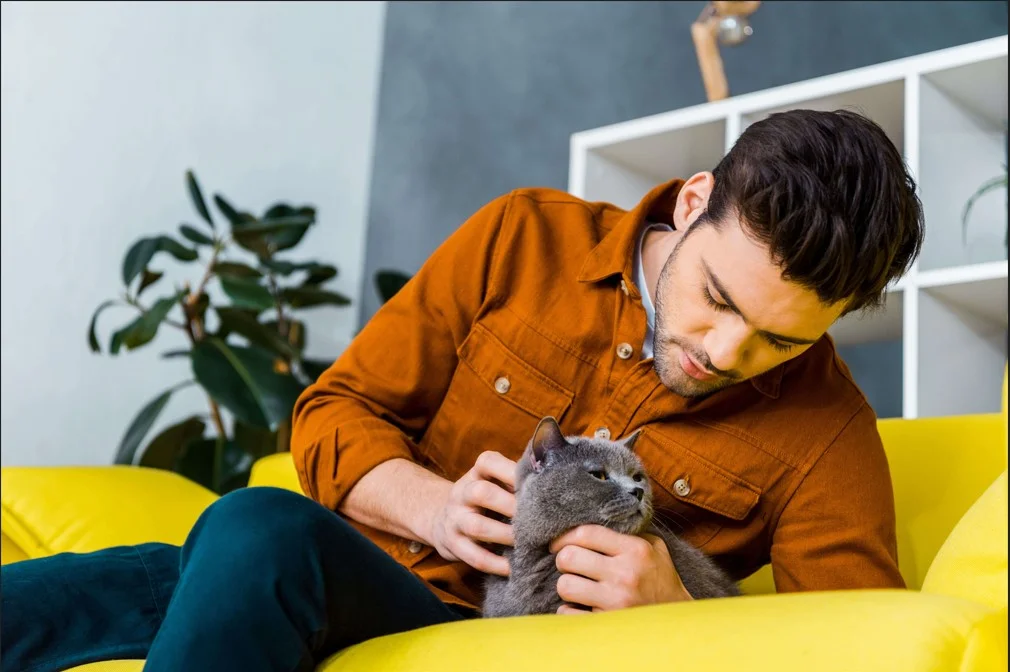 The routines people establish to care for animals frequently are beneficial to them, as research suggests. In pet ownership, pets require habits to calm them down and keep them focused, and interestingly, a bit of consistency helps keep people peaceful and balanced with the help of therapy animals. There are also advantages of additional exercise due to unplanned physical activity, especially when your pet's age is the time when they always move around and seek everyone's attention by playing. Being swayed to take a walk with a dog is excellent for overall mental health, helps to unwind, and avoids other diseases or health risks.
Pet Care Tips
Animal care must be handled with commitment. A person who adopts a furry companion must understand that he is committing to a new family member for the rest of his life. Recognize that a pet's health and care depend on its owner. The added duties that follow with adding a furry family member to the home at a house and lot in Evia are outweighed by the immeasurable love and joy that pets deliver to our lives.
Your home, their home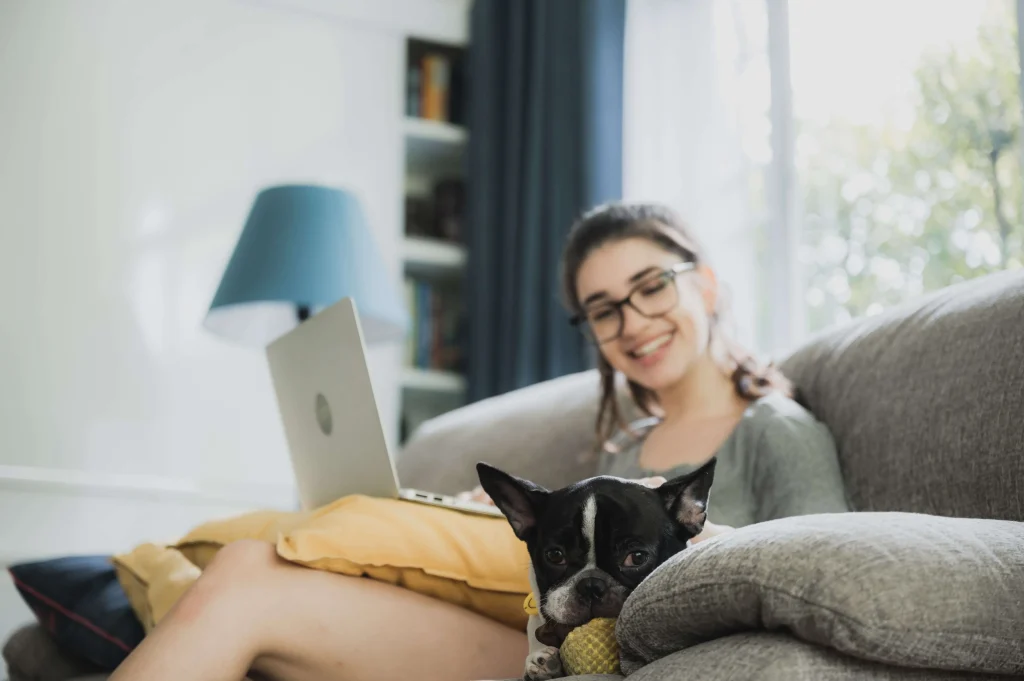 Pets should always be kept indoors for their own safety because they are frequently in danger surrounding cars, larger dogs and cats, predators, and other objects that pose hazards to our furry friends. Most cats appreciate having a covered area to rest or a cave-like space indoors where they can feel comfortable and their anxiety levels are reduced.
Ensure that a dog has an id tag with up-to-date contact information. Dogs also enjoy having their own indoor dog nooks so you can get them a cute tiny bed so they can take naps and rest.
Having a home at a house and lot near Evia also enhances your pet's social support and helps to increase feelings of positivity towards your pets. Also, among the benefits of owning a pet is the strengthening of the owners' immune systems because experts say that children who are exposed to pets often have stronger immunity due to exposure.
Healthy is the right way to go
One of the most probable causes of obesity in pets is overfeeding, but many pet owners do not, however, monitor their pets' food. Free-feeding a pet is not recommended since the majority of them will overeat and gain weight. Weigh your pet and consult the food quantity recommendations on the packaging to decide the right amount to give.
A few nibbles of meat and fish or veggies may be alright, but the majority of human foods are packed with fat and calories, which are bad for your pet, and can even make them sick because owners must remember that they are real animals. Rich, junk foods,  can lead to pancreatitis, which frequently needs hospitalization due to health problems for recovery, and other human foods, like chocolate, avocadoes, and grapes are poisonous to pets and can result in life-threatening sickness, therefore it is best to adhere to pet food.
Clean water is a necessity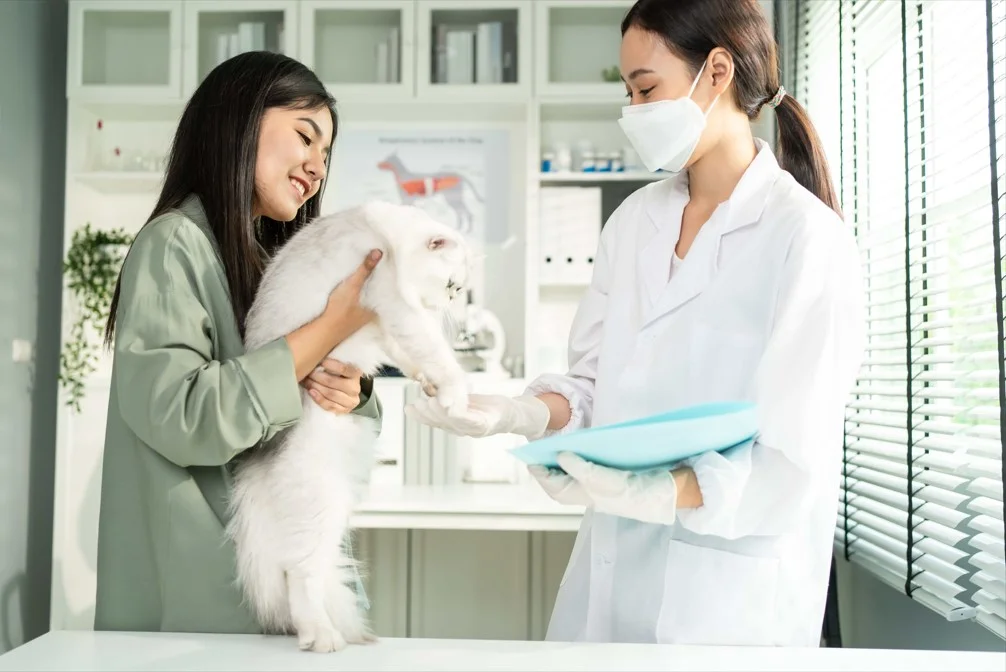 Just like humans, pets require constant water availability to survive. A clean, fresh bowl of water should be available for all the animals. Then, always replace your pet's bowl of water at least twice a day and keep it nearby their food bowl so that it is always accessible.
With access to fresh water, your pet will remain nourished, refreshed, and delighted and they will not experience dehydration or high blood pressure leading to any heart disease.
Keep them busy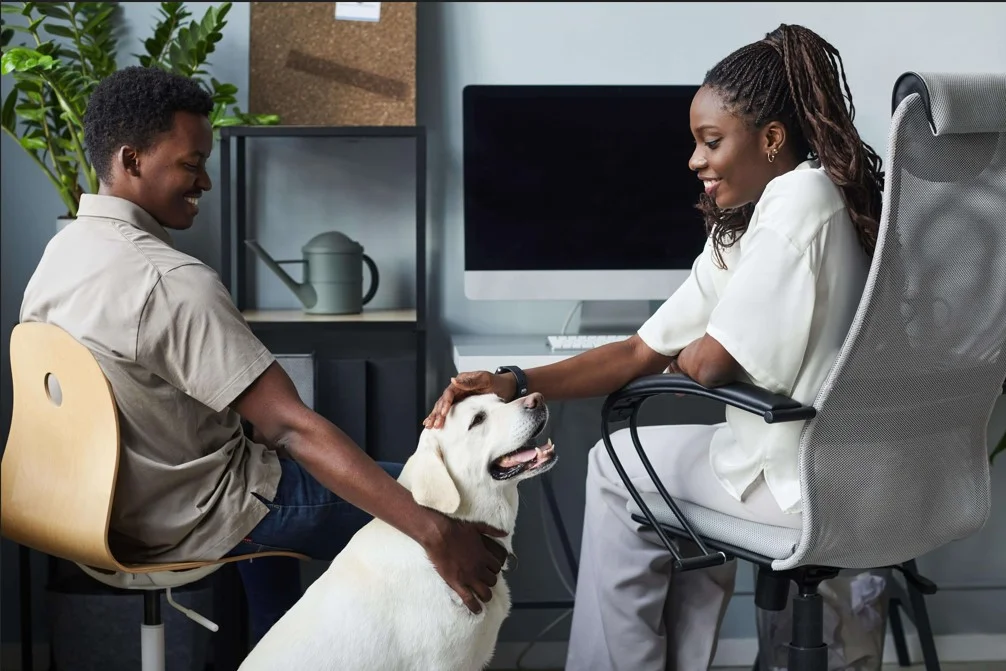 Moreover, as a pet parent, you have to consider that playtime is important. Dogs, cats, guinea pigs, or hamsters enjoy playing just as much as any other animal. For the psychological and physical wellness of your pet, this is a crucial aspect of effective pet care.
The pet might gain from socialization as well. If a puppy or cat experiences the necessary social interactions, it will bond with the owner and other animals. Social isolation for long periods makes these animals lonelier, experience anxiety, and stress, and inhibits their good behavior.
For the best pet care and management, most people go to pet care shops and have their furry friends spoiled. In these shops, there are tons of tools and treats that help the pets with their everyday activities, promote good behavior, and assure less loneliness.
It is still important to remember to take good care of your furry friend when going out. For instance, feline leukemia and parvo are among the infectious diseases that cats and dogs may acquire. As cat owners or dog owners, you would not want to have your pets hurt.
Vet Visits
A pet owner is accountable for making as many essential routine visits to the veterinarian. Because they have shorter lifespans than humans, the dog or cat should have a health checkup at least once or twice a year. Based on their vaccination schedule, younger pets may need to see the vet more frequently.
Always remember to attend your pet's doctor appointments if you want to maintain and guarantee their health.
Best Pet Care Shops in Cavite and Las Pinas
Happy Pets Furbies
This one-stop shop is located in Dasmarinas, Cavite that has a variety of pet supplies that will help you provide activities for the pets. The shop is also open to rehoming pets, breeder partnerships, pet transport, and even Philippine Canine Club Inc. (PCCI) registration assistance.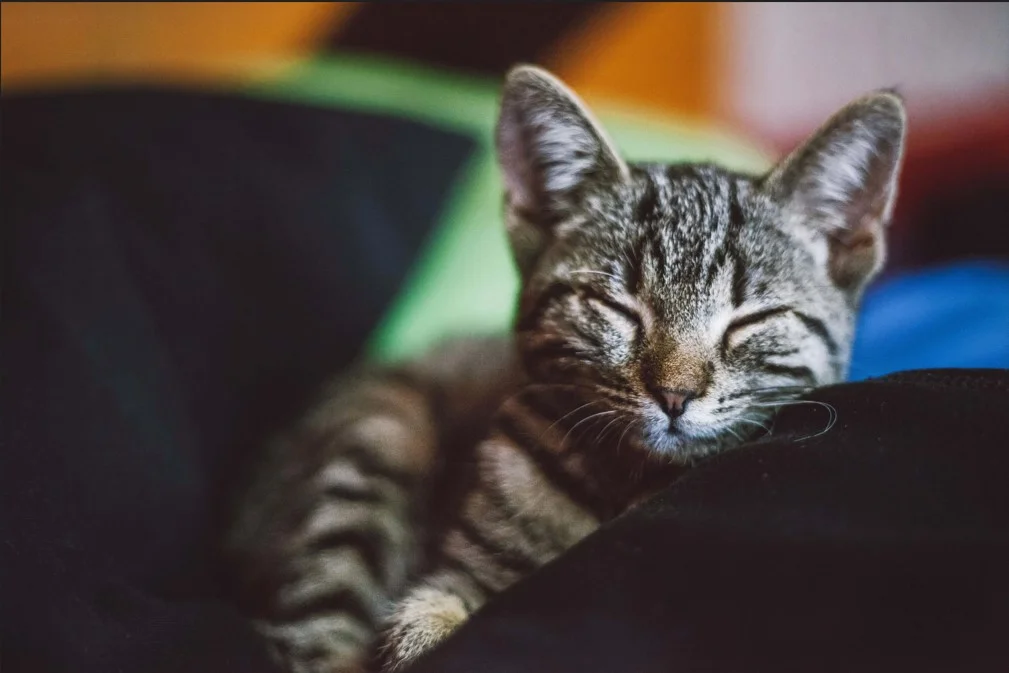 Baby RG and Pet Supplies Transport
Known as a pet supplies shop and transport services, Baby RG and Pet Supplies Transport are located in General Mariano Alvarez (GMA), Cavite. In terms of transporting, they pick up and drop off pet supplies at customers' homes. They were also patronized by pet breeders in their area.
RVC Pet Shop and Grooming Services
This shop is located in Las Pinas, Cityat Pulang Lupa, and offers full grooming services for your pets. Other than this, they have a wide variety of pet supplies and toys.
Mandee's Pet Supplies
Imus also has a variety of pet supplies and among these is Mandee's Pet Supplies. They have pet supplies like accessories, treats, and vitamins. They also offer deliveries and in-store pick-up for online orders.
Pet Buddy PH

photo from allvalue.com.ph
If you have a house and lot near Evia, you should visit this pet care shop in Evia Lifestyle Center at the Lower Ground Level, Building B of the mall. This shop offers pet grooming, daycare, and cute sets of pet accessories. Pet Buddy PH is also known for its natural pet treats which will surely be loved by your furry friends.
Ownership of a pet has several benefits. Pets may teach kids and those young at heart valuable life lessons such as accountability, trust, empathy, respect, and endurance. Although having a pet at home offers numerous benefits for owners, owners also have a lot to offer the pet and this is where your commitment to responsibility begins.
Related Blog: PetBuddy: Your Ultimate Destination for Pet Needs