People frequently make renovations or do some repairs. After one project comes another project, and the cycle continues. Can anyone relate? Don't dwell so much on it! Because it is not much of a problem, just like other people, they do it too, and it is totally normal, especially for those who want to make it extra or simply those who value their home. However, professional labor is frequently one of the most expensive expenses in a homeowner's maintenance and repair budget.
It demands dedication to ensuring the safety and functionality of one's personal sanctuary. The house and lot near Evia are definitely one of the choices to consider since it showcases a quality lifestyle because of their prime location and safety. Being a homeowner deals with a lot of projects wherein oftentimes it already feels like it is an endless project that demands time and lots of resources. Surprisingly, there are a variety of things around the house that can be quickly and easily fixed using a few items that are likely already inside the home.
Get some towels and roll up some sleeves because this article will discuss some home repairs you can do yourself that even rookie DIYers can manage to do these improvements and common repairs in just a few hours.
Here Are Some Home Repairs You Can Do Yourself:
Unclog Drain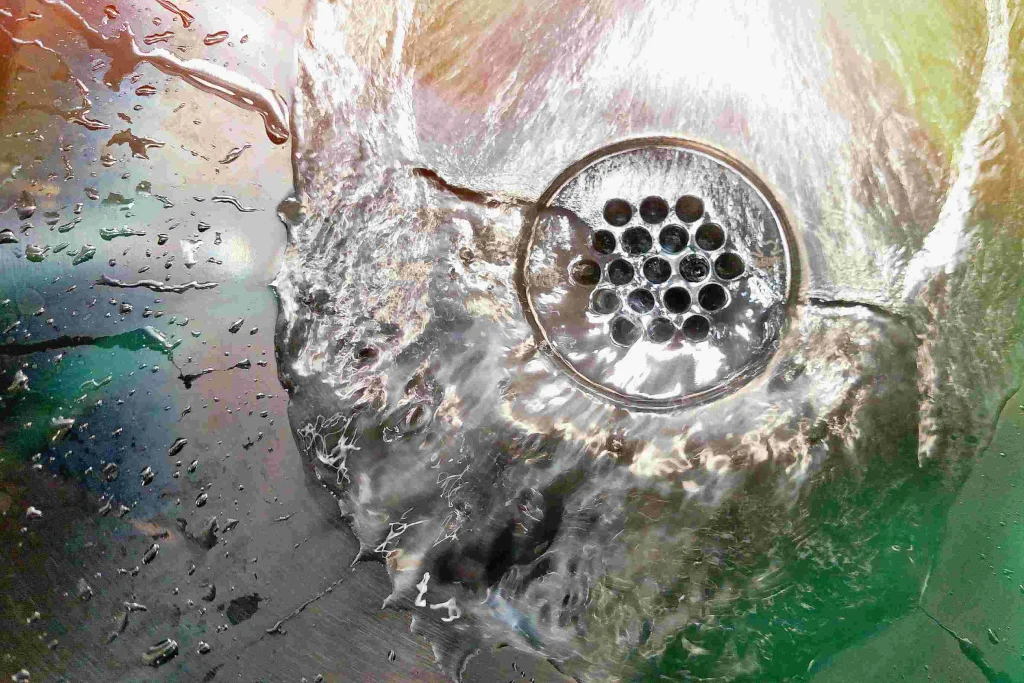 Clogged drains are usually the problem in the house. This is caused by hair, grease, or any dirt that is blocking the water from the pipes. Over time, the stagnant water begins to exude foul odors which need an immediate response. This type of situation can be resolved by any adult in the house by just following the simple and few steps. First, pour some boiled water down the drain. Next is to pour some baking soda, followed by white vinegar. Let it sit for 5-10 minutes, and then flush it again with hot water. Blockages can be removed using hot water in conjunction with a natural cleansing mixture. Another easy but efficient approach is to unclog a drain by using a wire hanger. Pretty simple right? Homeowners can do this without spending so much money paying for professionals.
Clean the Grout
Tile grout gets dirty as years pass by and this problem is definitely normal. Thus, this causes tarnishing and more harm when it is neglected. It is typically caused by water, soap scum, dirt, and other materials that are blended into the grout. However, it is easy to clean and brighten these up which calls for another DIY project.
The solution? Toilet bowl cleaner. Yep! The use of toilet bowl cleaner can be maximized by cleaning other parts of the house. Apply the cleaner and let it sit for 10-15 minutes before scrubbing it off with the use of a cleaning brush or even a used toothbrush. In addition, lemon juice is also one that can be considered since it is known as a mild disinfectant that effectively removes grout stains when applied to the grout. Another effective and common way is the use of hydrogen peroxide, dish soap, and baking soda that make an efficient homemade grout cleaning.
Repair Leaky Faucet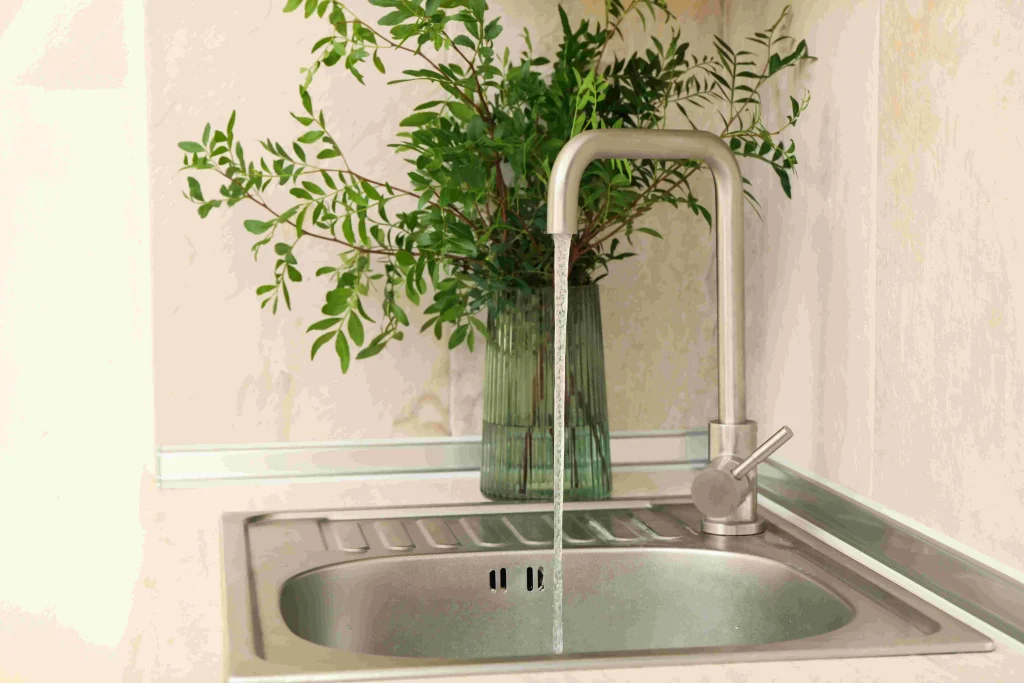 Common water leaks can be easily located and stopped before they cause damage and other costly consequences. This plumbing project is one of the most common home repairs because leaks are usually caused by worn-out washers, damaged cartridges, water pressure, and many more. Leaks can usually be found in the toilet, shower, faucet, or anything that has a water pipe.
It may sound tricky but it can also be a DIY project. This home repair will depend on the type of faucet. To start with, turn off the water at the faucet. Usually, there is a control valve nearby. If not, the user can always cut off the water momentarily for the entire house before turning it back on later. Take off any fancy knob handle accents. That can be resolved with a little flat-head screwdriver prying. Next is to loosen the packing by the use of a wrench and examine the removed items for any deterioration. Remove the damaged parts and replace them with new ones.
Change Flickering Lights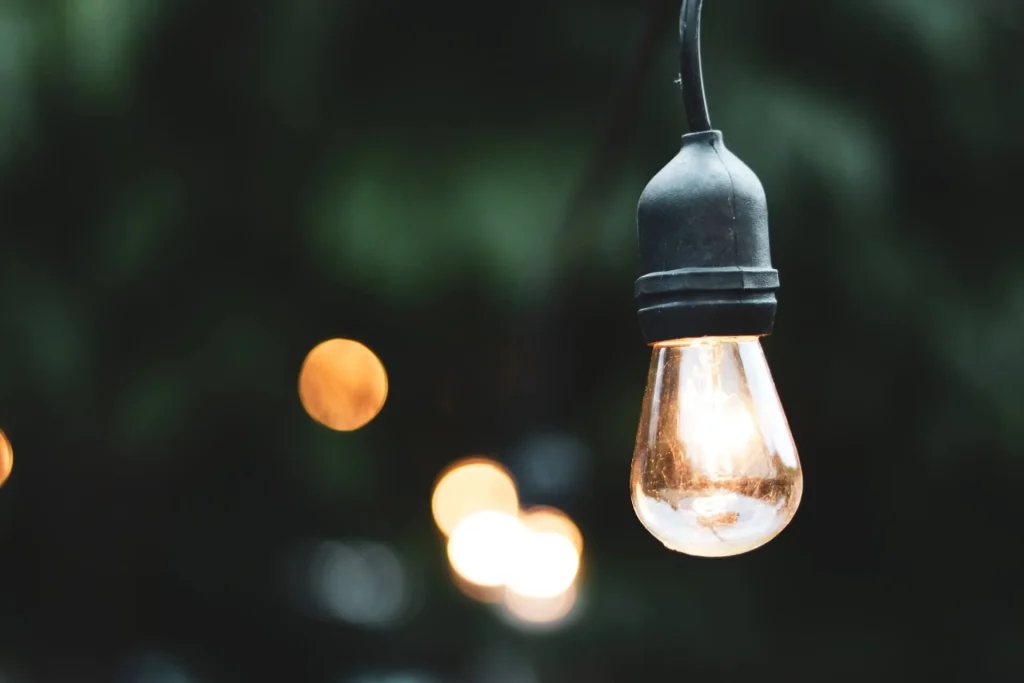 Most electrical work requires professional work. When there is an electrical system involved, people usually panic and tend to think that homeowners cannot do this repair. However, changing flickering lights is surprisingly one of the simple home repairs. Start by turning off the main power, then examine the kind and wattage of the lightbulb to make sure users choose the appropriate replacement.
Wall Repairs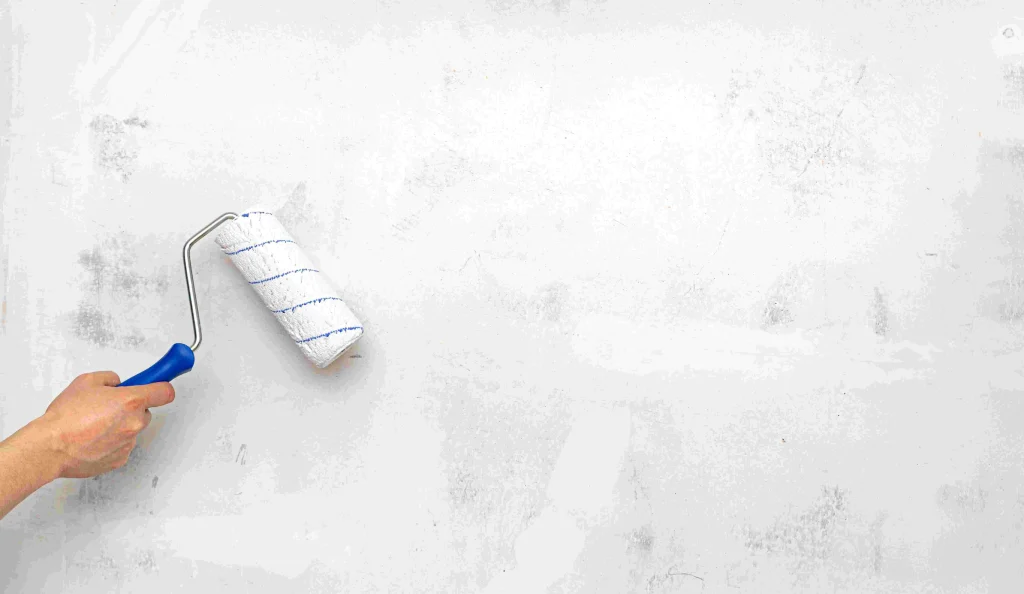 Dealing with walls is pretty serious, may it be nail holes or even larger holes that can be seen in the interior and exterior of the house. Holes obviously need fixing but it can be done without any professionals around. The walls in the house must be pleasing to the eyes so they must be clean and sturdy. The wall can look extra by hanging pictures, adding some decorations, and of course, covering some holes. To make it easy for every homeowner, they should first choose and make access to a house that is already presentable just like the house and lot near Evia which shows a complete, decent, and well-kept property. Wall repair is just a quick fix by cleaning the area, filling the hole by applying joint compound with a putty knife, and finishing the repair by making the walls smooth, and the paint, later on, can be added.
Other wall repairs could be covering nail holes or screw holes. These small wall repairs can easily be done by applying spackle with the use of a putty knife.
Holes on hardwood floors can be repaired with wood glue or a wood filler. These materials can be found in any local hardware store. Also, if you are a DIY person, it is best to keep a utility knife with you at all times. Here are also some other home repairs that you don't need a pro to do: damages on exterior doors, finding and putting a replacement washer, repairing the valve body, and light switches.
There are more home repairs that are easy to do. Tools needed are usually placed in the basement and all around the house. Some repairs are free to do when the homeowners realize that some problems like rot issues, stuck windows, loose screws, exterior problems, and so on can be resolved with a simple damp sponge, putty knife, paint thinner, little lubricant, and even a few drops of natural cleaning materials.
Whatever the problem may be, always make sure to evaluate if it can be done by doing a DIY method or if a professional must be called for help. The house and lot for sale near Evia will ensure that the property is well-built and it offers convenience, comfort, safety, and an upscale lifestyle to the homeowners.
Related Blog: Power Up Your Home: Power Tools You Need for DIY and Home Repairs