The popular Filipino tradition of "ber" months has officially arrived. For us to embrace the early celebration of the holiday season with tranquility and peace of mind, it is necessary to make plans for the worst. The renowned "ber" months are also vulnerable to natural phenomena like typhoons. According to PAGASA, the months of July through October are the peak of typhoon season, with a nearly seventy-percent likelihood of occurring.  
Safety is not guaranteed at all times for your family. Likewise, set aside gift wrapping and decorating outdoors, and think twice about your vacation plans. Remember, prevention is always better than cure. 
Here Are Some Disaster Preparedness Tips to Keep Your Family's Safety During the Typhoon Season:
Have an Emergency Preparedness Kit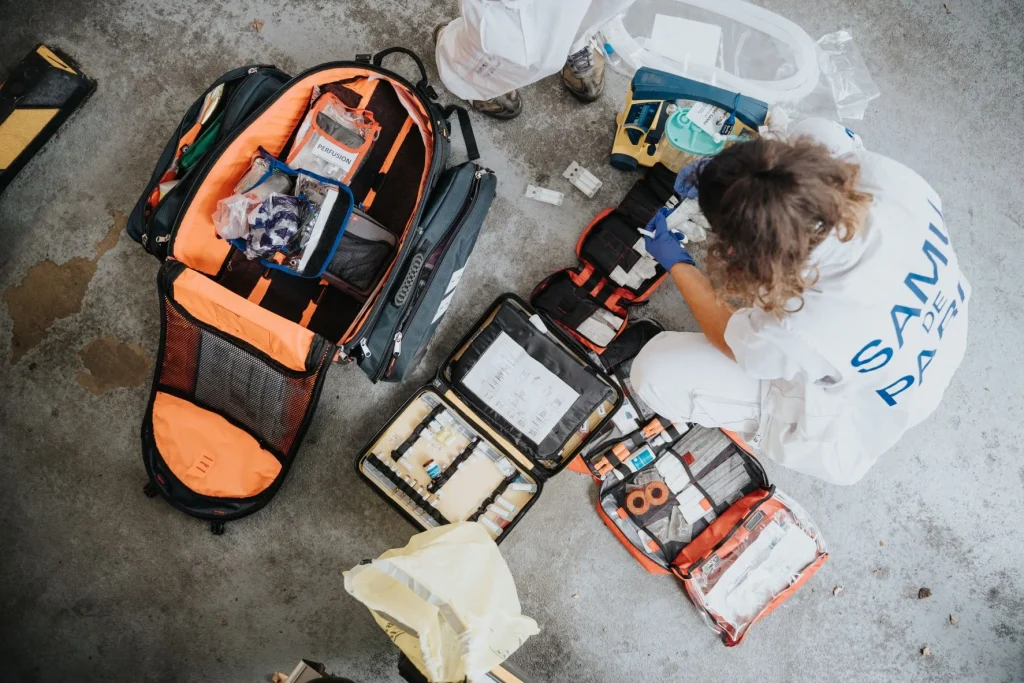 Another way to prepare for the typhoon season is by having an emergency preparedness kit or an emergency kit in your house and lot, or may it be in your condominium. These kits should include items that are easy to carry, such as potable water and food, as well as a first aid kit with all the needed medication if it applies.
Moreover, be sure to have enough blankets for everyone in your family so that all together they can stay warm, especially throughout the nighttime. Similarly, always be ready to recharge your flashlights or fill up your flashlights with batteries. Having a flashlight in hand is essential; if a power outage occurs and the surroundings become darker than usual, flashlights will be handy in emitting light. 
Gather Important Documents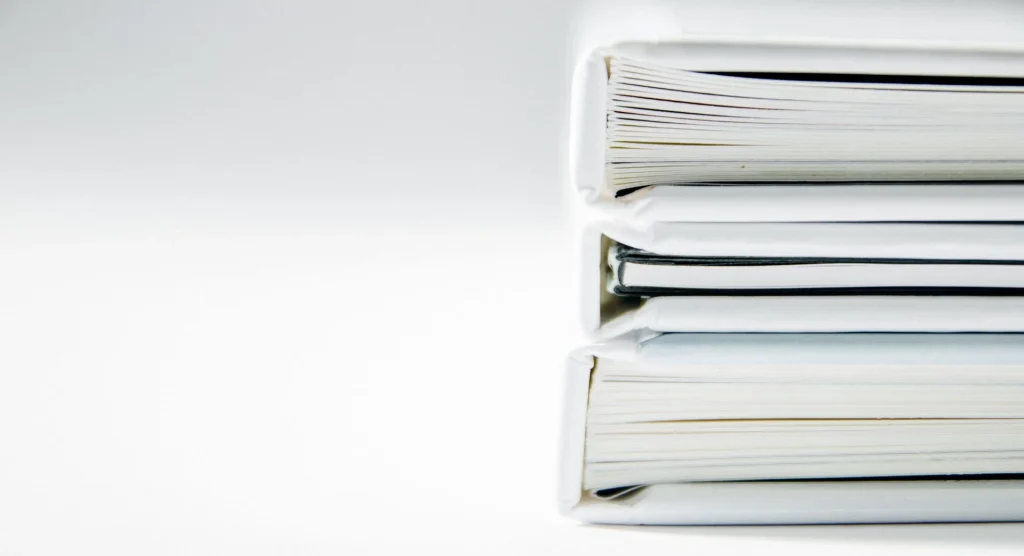 Each family member in a household should keep a copy of their most important document in a secure place or location, safe from a storm surge. As we might go on holiday soon enough, all relevant documentation about your family members should always be kept safe.
These include birth certificates, passports, marriage certificates, and other documents that may be needed to prove identity or citizenship.  
During typhoon season, it is also crucial to take along family members' medical records and health insurance. This information will help them to get medical attention when needed during typhoons if they do not have access to hospitals due to power outages or flash floods caused by severe weather  
Check for Possible Leaks and Stagnant Water 
When the storm hits, leaks are sometimes unavoidable. Leaks are commonly noticeable in pipes, walls, windows, faucets, and ceilings. Regularly inspecting your home for leaks and reporting them to the admin is a must, as these might turn out to be burdensome if overlooked.
During typhoon season, clean water is extremely crucial. Keep an eye out for stagnant water, which causes unpleasant odors and can serve as a breeding ground for disease-carrying mosquitos and other microorganisms, putting your family's health at risk. 
Get your Floor Clean and Dry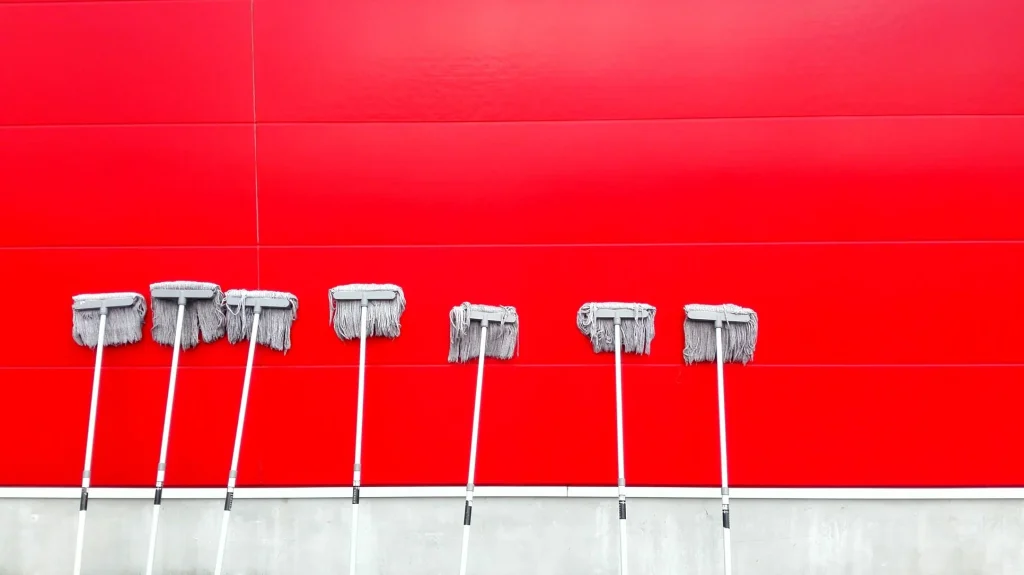 Another instance that is certain when typhoon season begins is, of course, to witness a certain amount of puddles on your floor. The wetness on the floor may cause slippery and can lead to sudden accidents. You can mitigate the trouble of wet floors by mopping the floor and keeping it as dry as possible. You can also close storm shutters to protect yourselves from flying debris brought by strong winds or place a mat next to the entrance door of your house and lot or condo unit so that people have something to wipe their feet on, thereby keeping your floor clean.  
For flood-prone areas, make sure to secure all electrical devices and live wires. Keep the family safe by going to high grounds.
Stay Tune for the Latest Updates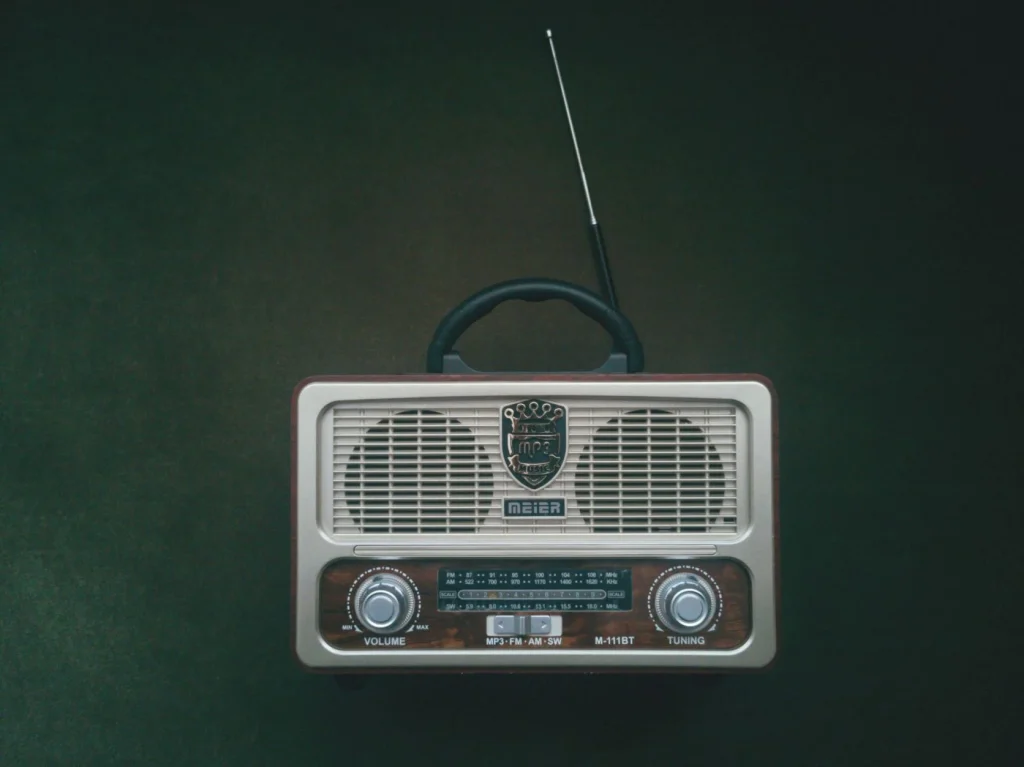 It is also necessary to monitor weather reports, especially during these times of the rainy season. Unlike other natural disasters, such as earthquakes, weather conditions are more predictable. Since our technology became more prevalent, access to weather updates from televisions and personal cell phones or gadgets is now convenient.
Aside from televisions and cell phone updates, an old-fashioned battery-powered radio can come in handy from time to time. A battery-operated radio can remain operational in the case of downed power lines, allowing us to continue monitoring weather reports on the local radio. Thanks to forecast updates, we can take advantage of typhoons by planning for their arrival and possible rescue operations that would be made.
For the phones, always prepare fully charged power banks and keep a list of emergency contact numbers.
Get Familiar with the Area You Live in and its Evacuation Plan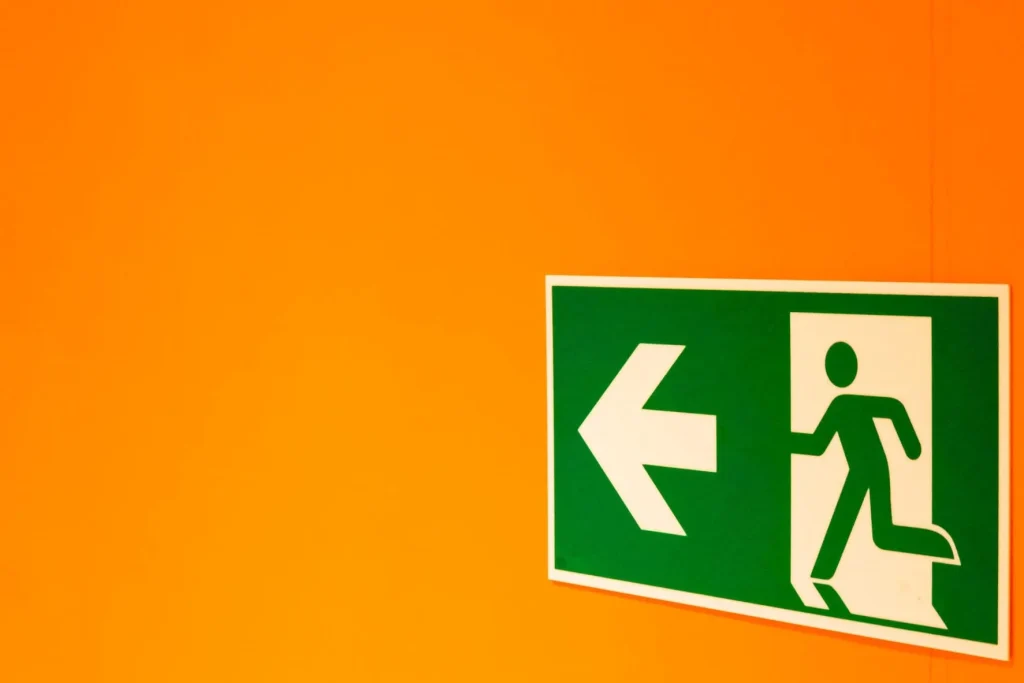 As mentioned earlier, no one is safe in times of natural disaster. Even the neighborhood may be affected as well by calamities. Fortuitously, master plans for the communities are readily available and provided by reputable home builders. These master plans can also aid the residents in familiarizing themselves with the area. It is vital to create a plan for recognizing where the nearest emergency establishments are and what possible routes will take them there during typhoon season so that when disaster strikes you and your family can evacuate quickly.
Consider and secure your serene lifestyle with a reputable home builder in the Philippines, such as Crown Asia — Vista Land's residential arm that has been developing themed communities for almost 25 years. Crown Asia will not only ensure to raise the potential value of your home property in the future but also strategically place it near the hospitals for emergency purposes. 
Establish a Special Plan for your Family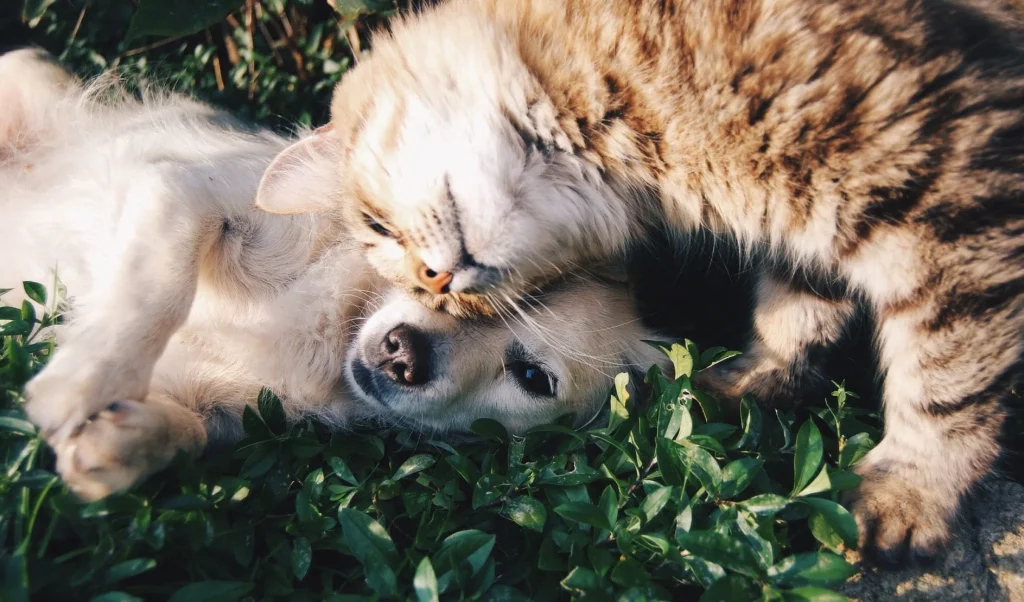 There is also a need to develop special plans for the elderly, disabled relatives, children, and even pets. Keep in mind whether any members of your household might have mobility issues, in which case having someone else there helps ensure their safety during emergencies.
To make your plan effective and efficient, determine the two ways out of every room in your home and presumably conduct a drill with your family.
The last important thing to do is make sure that everyone in your family knows what to do if anything happens. It can be as simple as having a discussion about the responsibilities of each person and handing out copies of a plan so that everyone knows what needs to be done in case of an emergency. 
As a family, you should be prepared to stay safe during the typhoon season. Everyone must be on board with what you want to do.
Be attentive and always make sure that no one is left behind.
This way, everyone knows what they can anticipate from each other in case of an emergency situation. Last but not least, expect the unexpected at all times. If there is a need for evacuation according to the local authorities, do not hesitate and go right away.  
Related Blog: Getting Yourself Prepared for Sudden Thunderstorms and Heavy Rains