Securing a better and prosperous life for the future must be done in the present. There are a lot of ways to ensure your future. You must have investments, from passive incomes to other businesses that can provide stable financial assistance. In addition, you can also own residential lots as it provides a lot of benefits that will help you either financially or mentally as it gives you peace of mind knowing that you have assistance or a source of income that could help you for the time.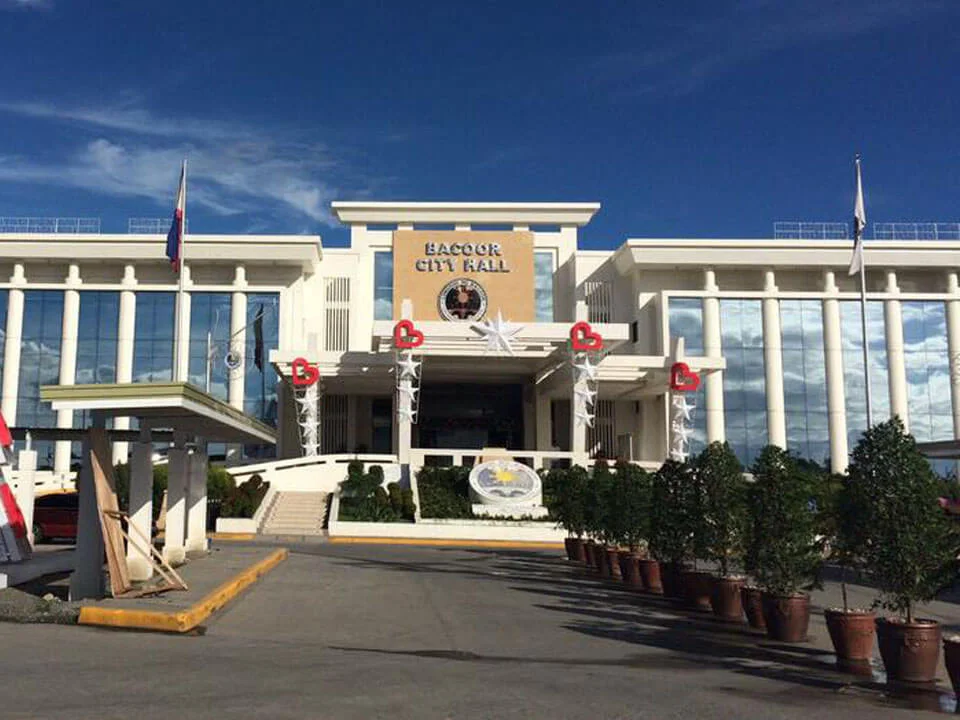 Photo from bacoor.gov.ph
If you are looking for residential lots in Bacoor City, Crown Asia has a wide range of lot inventory perfect for your needs. Citta Italia, Vita Toscana, Vittoria, and Vivace are all nestled in the progressive City of Bacoor, which is a city that has proven quality of investment. Major benefits of investing in Bacoor are being located near Metro Manila-near the business districts of Makati City, Taguig City, etc., roads such as the Manila Cavite Expressway are found nearby, new developments such as the LRT extension are being put up, and residential areas in Bacoor are near malls, hospitals such as St. Dominic Medical Center, and schools.
With homes inspired by the best of the world in a neighborhood that will remind you every day of your travels. Below is the list of benefits you can have by owning Crown Asia Bacoor Horizontals residential lots:
Benefits of Owning Crown Asia Residential Lots in Bacoor, Cavite
1. Minimum Work
Vacant residential lots don't require a lot of maintenance or a lot of work to ensure their appearance or face value. You don't have to fix leaking roofs, pest-infested houses, or monthly maintenance. It is not like other properties where it requires a lot of fixing. Generally, it costs less than any other property in terms of maintenance.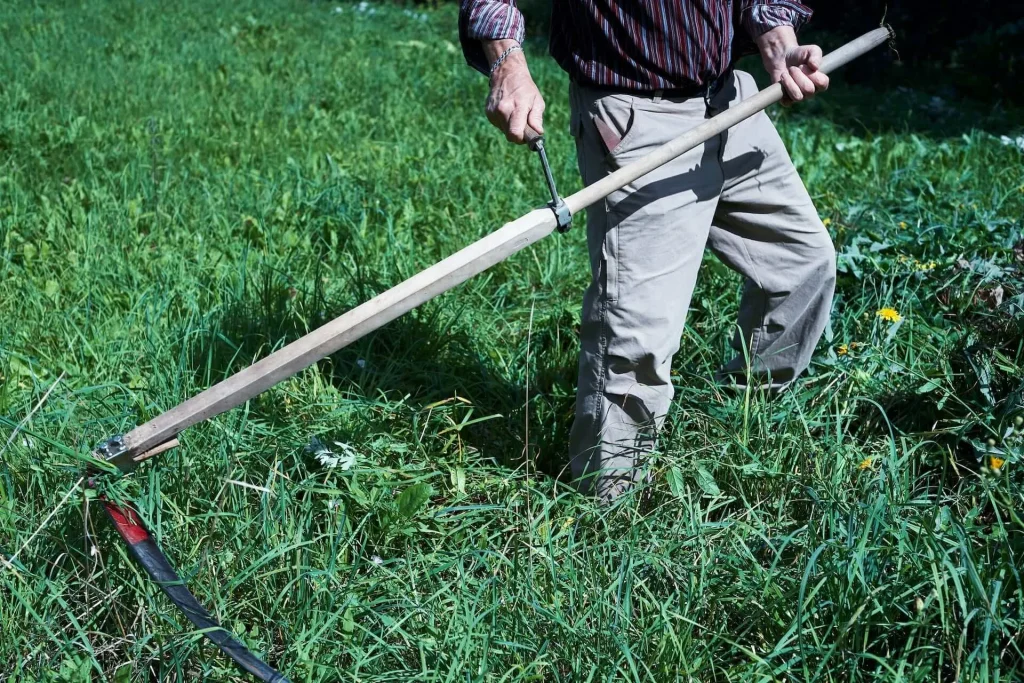 2. Buy and Hold Strategy
Purchasing land at a better price plus the fact that you can keep the maintenance at a low cost is an advantage in the long run. You have the time and the decision to develop the land whenever you feel like it's the right time or if the demand is at its peak. Over time, the land you own will appreciate more, which is beneficial until you get the best price for your land. Owning a Crown Asia lot is like owning a winning investment. Through the years, the value of the properties in the Bacoor area, especially for Citta Italia, Vita Toscana, Vittoria, Vivace, and Carmel remained resilient even after the pandemic came.
3. Generate Income
You can utilize your land to generate income by rent or lease. There are a lot of landowners who are doing this act to generate income. You can lease your land either short-term or long-term, as time progresses you can increase returns over the long run. The income you gather or collect can be used for your needs or for other investments to have that assurance you can have for the future or even at the present knowing that you have a different source of income. Nestled in the progressive city of Bacoor, Citta Italia, Vita Toscana, Vittoria, Vivace, and Carmel provide you with a timeless future-proof investment that you truly deserve, as its pieces of prime Queen lots are opening its boundless opportunities for the truly deserving.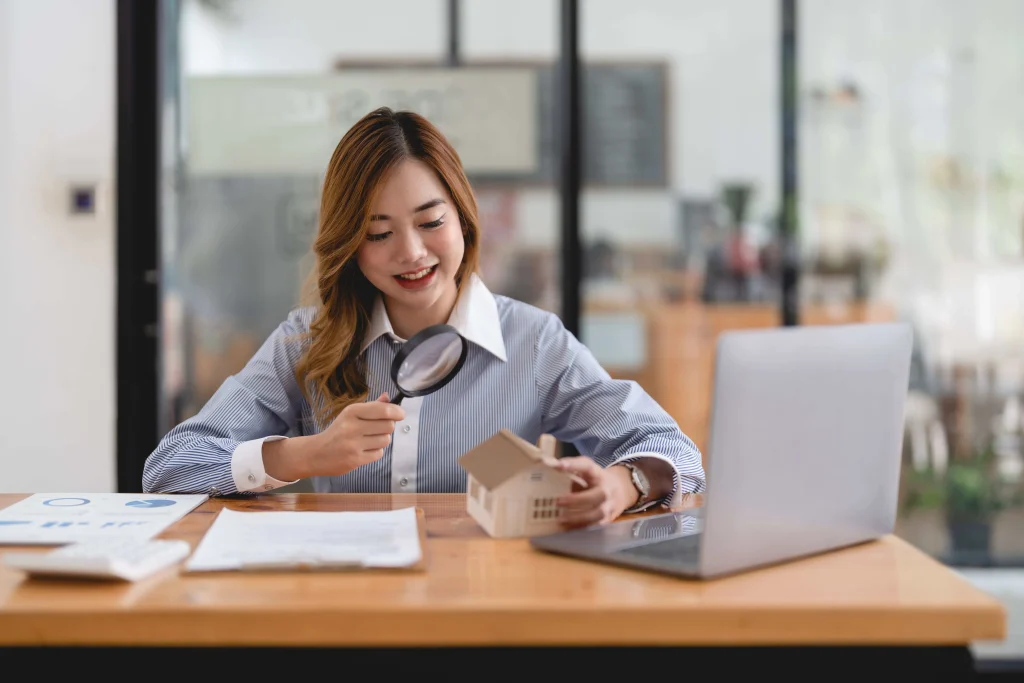 4. Long-term investment
Having knowledge about proper handling of this kind of investment is beneficial and can ensure the longevity of the investment that you have. Joining different seminars tackling this kind of topic can teach you how to properly maintain your investments and have them appreciated over time. There might be risks and drawbacks to it, but you should be prepared and plan ahead of it to decrease the negative effect on your land or investment.
5. Worth a great deal of money
As stated above, there are a lot of investments you can have but having a lot is better in some instances. From the low cost of maintenance to the land being appreciated over time, you can always sell your land at double the price to ensure that you will earn more. Having residential properties or legally owned land can give you the feeling of financial security and contentment since it gives you a lot of money, which ensures your needs for the present until your future finances. The city of Bacoor has slowly emerged as a commercial hub thanks to the proliferation of a variety of wholesale and retail establishments, as well as restaurants and other service-related industries. Knowing that your residential properties are located in this progressive city, you'll get into a realization that it is great to invest now.
6. Ensures secure retirement
Once you reach a specific age where you cannot work anymore, having investments or any passive earning income can help you in the long run. As long as possible, you don't want to think too much about your finances or any financial commitments when you become old, thus ensuring this kind of lifestyle can make you live more comfortably and securely for the rest of your life. You can also spend the rest of your life comfortably doing things you want, spending time with your grandkids, and giving your children more time to spend with you.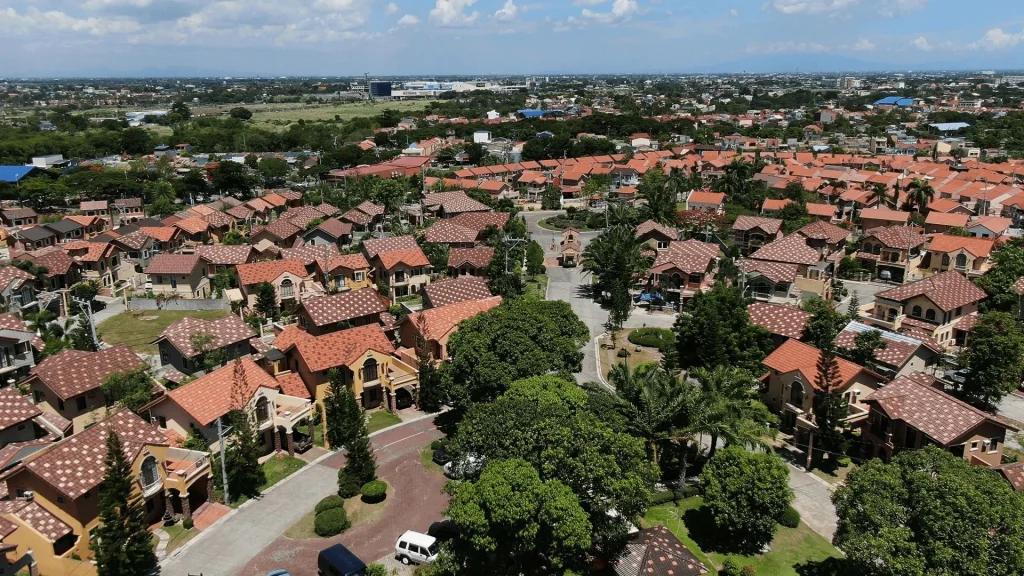 House and Lot for Sale Properties in Bacoor City
Aside from residential lots, Crown Asia Bacoor Horizontals also offers Ready for Occupancy Homes and Non-Ready for non-ready-occupancy homes. With a wide range of Italian-inspired house models perfect for your exquisite lifestyle. To know more about available House and Lot in Bacoor City, read more here: Italian Concept Never Gets out of Style
As mentioned, the best time to invest in a property is now. Change is constant, you'll never know what will happen tomorrow or in the next years. Don't wait to buy real estate; rather, buy real estate and wait. Through Citta Italia, Vita Toscana, Vittoria, Vivace, and Carmel, you can now own a piece of this masterwork. Crown Asia really sets the highest standard of living here in the Bacoor Area, as we are the only Upscale brand that dominates the key prime areas in the City of Bacoor. Own a residential property that gives you endless opportunities to invest. To know more about Horizontal House and Lot in Bacoor, call or message this mobile number: 09563800015.