Nowadays, the search for the best real estate properties in the Philippines is vigorous. Home buyers and investors are on the hunt for a house and lot for sale in the most prime places in Metro Manila. Their search for the best of the best goes on.
When searching for real estate, most would want to course through properties for sale conveniently, which is why some would browse online or just hire through agencies. But this heavily depends on the intent of the buyer and investor. Luckily, with the rise of online services, you can learn more about real estate listings within the palm of your hand and within a few taps on your screen.
A new development that is now a game-changer in the field of real estate, is AllProperties!
Conveniently scroll through dozens of the best properties for sale, all in one sitting. Take a leap and discover the best real estate that is in the top of the most sought-after in the market. Find the best home for the future generations to come.
Why Should You Use AllProperties to Find the Best Real Estate?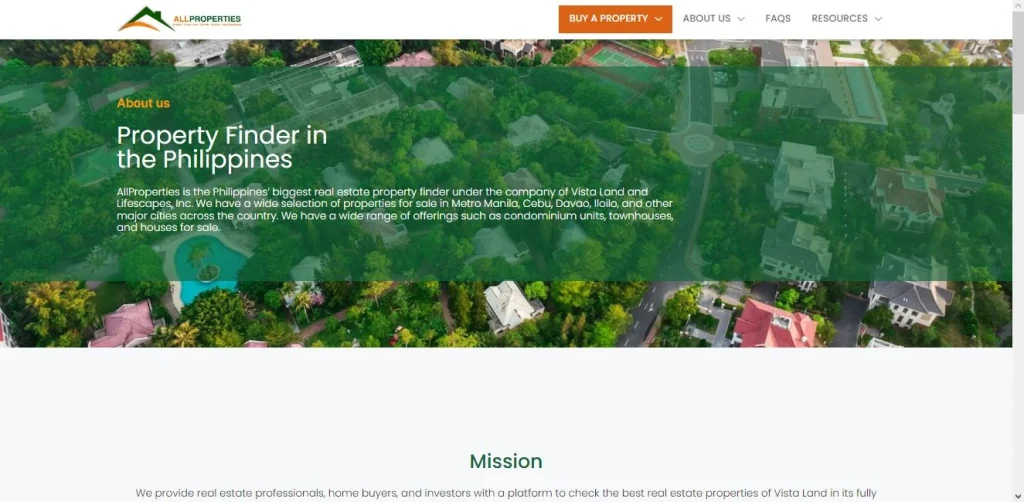 If you are in search of a property that is in top with the best developers in the Philippines, you can easily browse through the AllProperties website. Not only does it show you all the properties for sale, house and lot, and other residential listings on the market, it also allows you to discover financing options that you can avail when you plan to buy or to invest in your new home.
Skip the long process of home buying. Filter out options from price ranges, to unit types, to house and lot for sale, and to your preferred locations in Metro Manila. AllProperties can be scanned through the website. There are also different financing schemes that can be shown to you so that you can weigh in the options for your next property to find and to buy.
Here are some reasons as to why you should seek your next residential and commercial properties through the website today:
Wide-Range of Residential Properties for Sale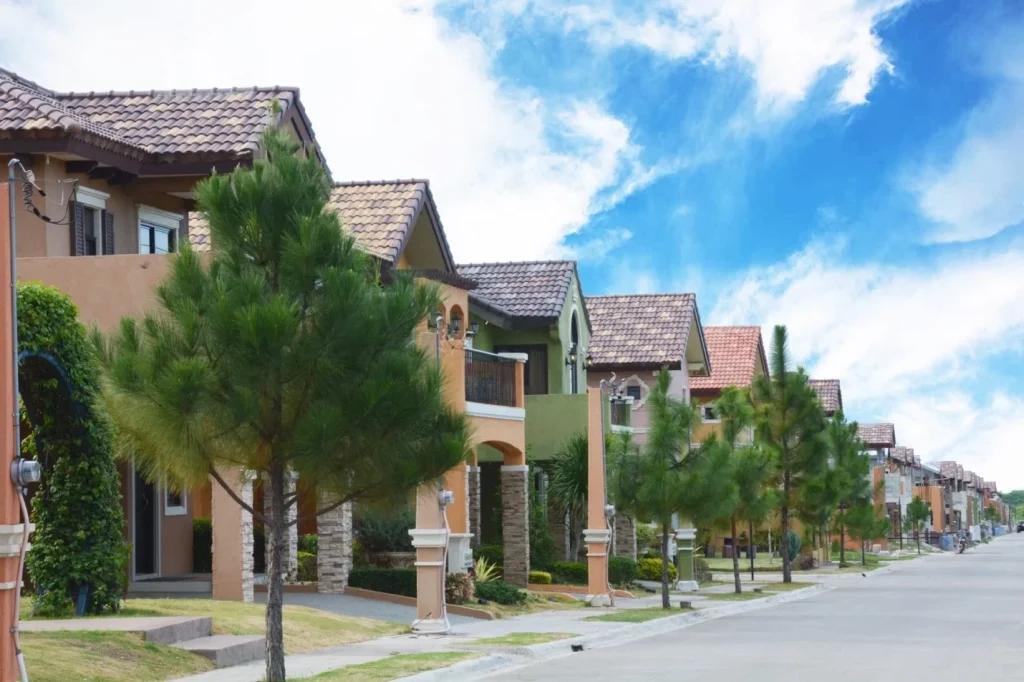 AllProperties features an extensive selection of residential properties, which makes it a great resource for those looking to buy their dream home. Whether you want a modern condo in the heart of the city or a spacious house and lot in a family-friendly community, you'll find options to match your lifestyle.
Premium Locations in the Philippines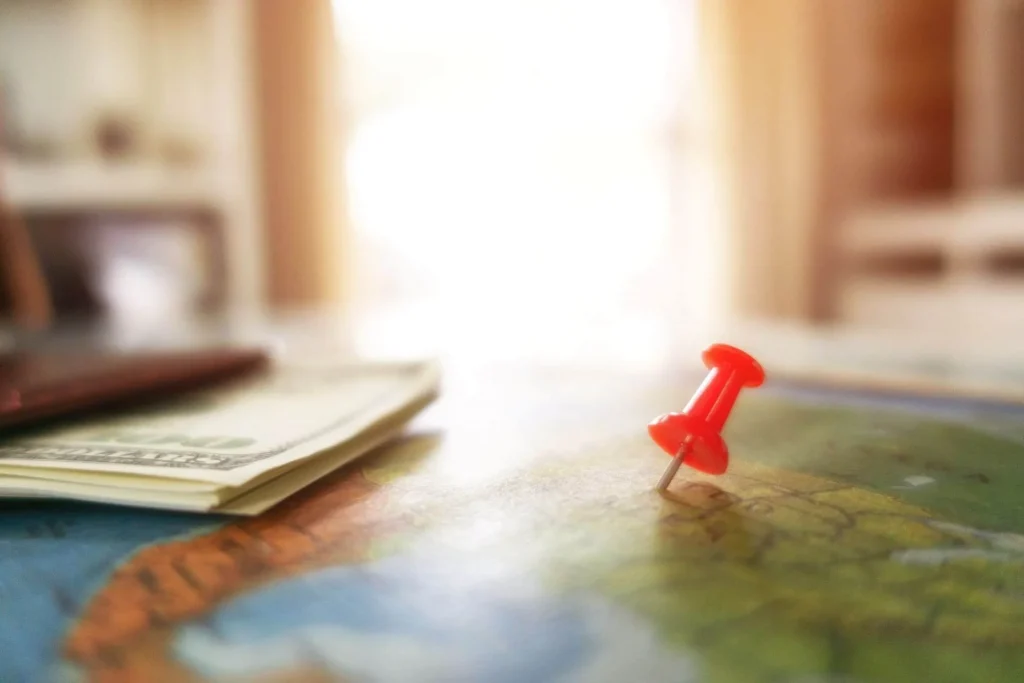 Location is a critical factor when investing in real estate. AllProperties does not disappoint in this regard as their wide selection stretches through strategically developed locations for its properties. For those who crave the vibrancy of city life, AllProperties showcases condominiums house and lots in the heart of bustling metropolises like Tagaytay, Las Piñas, and more. These properties offer not only modern amenities and stunning skyline views but also easy access to business districts, entertainment hubs, and cultural attractions. Urban living doesn't get any better than this.
Their selections lets buyers and investors choose from the selection depending on their daily lifestyle, which includes their proximity to workplace and other daily activities that they would usually follow. Choose properties for sale in the bustling urban centers to serene countryside retreats, or even a mix of both. You'll find AllProperties listings that meet your specific location requirements.
Quality is Assured for Your House and Lot
As one of the biggest developers in the Philippines, its commitment to quality construction and design is a must. That is why when you invest in properties for sale through AllProperties, rest assured that you're getting a well-built, high-quality home.
You may also view your Crown Asia Premium House and Lot for sale through the site and know that their thematic-inspired communities also radiate in its high-quality features, especially now with its upgraded smart features. This commitment to quality is not only a matter of pride but also a guarantee of your investment's long-term value.
Flexible Financing Options
Despite featuring premium and luxury real estate, through the use of AllProperites, there are various financing options to make homeownership more accessible. If you want to check it out the website provides flexible financing schemes that include: bank financing and in-house financing that'll cater to your financial capabilities without compromising your dream investment or houses for sale in Metro Manila.
Step-By-Step Assistance
Navigating the complex world of real estate terms and its process can be daunting, especially for first-time property buyers or investors. AllProperties provides an answer to the call of those who just want to easily access and seek assistance from experienced real estate professionals who will be there to guide you through every step of the home-buying process.
Starting from property listings selection up to legal matters. The team is there to ensure a smooth and hassle-free experience as a first-time buyer or esteemed investor. Make it an experience that is all about the quality of this new development in real estate in the Philippines.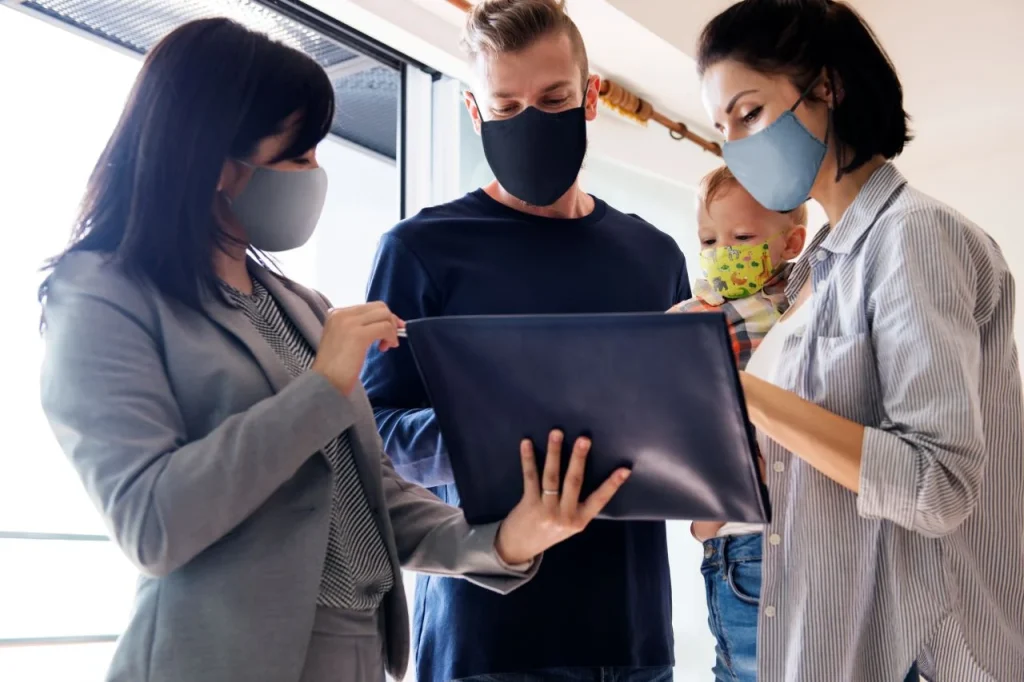 AllProperties is a platform for anyone looking to invest in premium real estate in the Philippines. Its mission is to be able to showcase its diverse property portfolio, commitment to quality, and professional assistance, all while catering to a wide range of buyers and investors. Whether you're seeking a new home, a rental property, or a long-term investment, AllProperties has the options and expertise to help you make the right choice for you and the future generations to come.
In a world where real estate is a significant investment, choosing a reputable partner just like AllProperties is a wise decision. Your path to your premium house and lot in real estate begins here. Browse Crown Asia properties for sale on the website, where quality, diversity, and value come together to create exceptional opportunities for home buyers and property investors alike.
Check out premium homes for sale at AllProperties – Crown Asia.
Related Blog: What are the Different Listing Types that You Should Know