For someone to be identified as a car enthusiast, one should exhibit a passion for cars or other motor vehicles or automobiles. They see cars as more than a mode of transportation. They exhibit a deep sense of appreciation for the inner workings of a vehicle, its design, and its performance, as well as an interest in the history as well as culture of a particular vehicle. Their fascination with cars is often exhibited through photography, attending car shows and events related to motor vehicles, and are very active in conversations and forums involving cars.
POPULAR CAR SHOWS HELD IN THE PHILIPPINES
Car enthusiasts are regular attendees of car shows. They can be seen attending Bumper to Bumper, for example. It is considered the biggest, widest, and longest-running outdoor car show and lifestyle event in Asia. This event has been responsible for bringing the show not only to Manila but to ten key cities within the Philippines, including Baguio, Batangas, Cebu, Davao, General Santos, Iloilo, Laguna, La Union, Pampanga, and Pangasinan.
Another sought-after car-related event in the country is the Manila International Auto Show more popularly known as MIAS. Car aficionados who reside in a condo in Sucat may find it accessible to attend this event at the World Trade Center in Pasay. It's an annual event, that gathers the greatest number of car enthusiasts in one place. It's an event where the latest automotive trends, innovations, and technologies are witnessed up close and personal. Moreover, it allows one to explore new car models, gain knowledge on the latest industry developments, and even discover new products to care for as well as maintain their own vehicles.
BEST CAR TALK SHOWS TO WATCH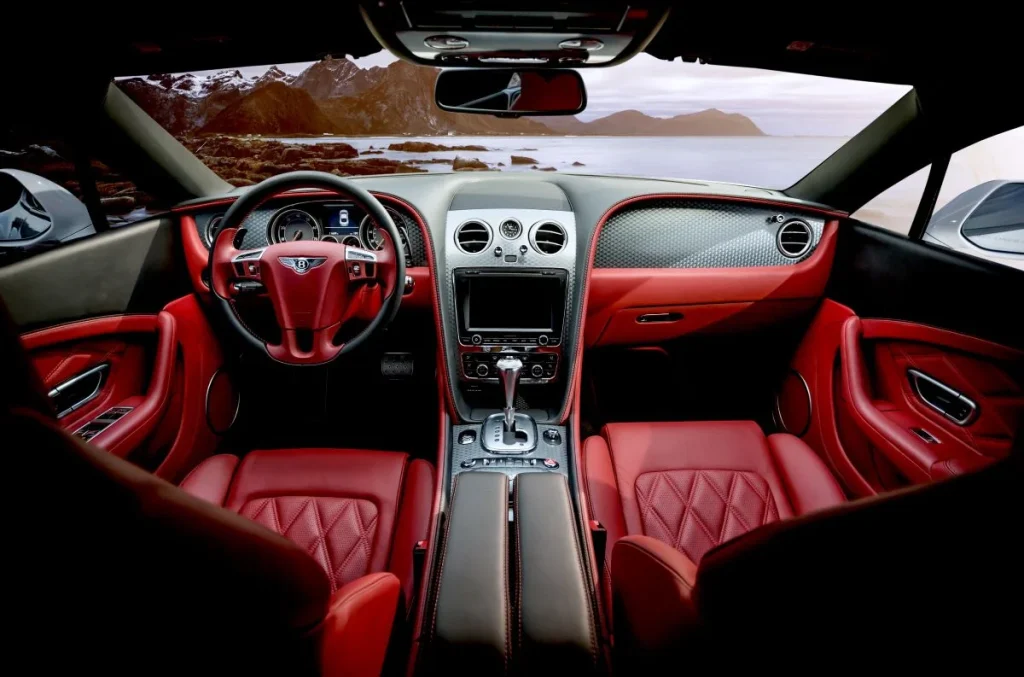 Car shows do not happen every day. Hence, car enthusiast relies on car talk shows aired on television or streamed through streaming services to keep updated with the latest trends and happenings in and around the automobile world. Their fascination for cars is manifested through watching a favorite car talk show within the comforts of their own home. The idea of staying home with eyes being glued to the television may be a form of destress after a long, hard day at work. For someone who is passionate about cars, having a peek into the interiors of the fastest cars or the latest model of a certain car brand and listening to detailed analyses and reviews of the experts may be entertaining and a source of joy.
It is remarkable how Filipinos enjoy watching movies and shows related to fast cars. When the animated movie produced by Pixar for Walt Disney Pictures, Cars was shown in the big screen, adults and kids flocked in the theaters. This was also evident in how people lined up the movie theaters every time Fast and Furious installments were shown. Nowadays, anyone can binge-watch all the movies of this franchise while relaxing in the comfort of one's condo in Sucat through Netflix and other streaming services. These movies gave birth to a lot of automotive series car fanatics enjoy. Car enthusiasts may be living a dream since there are a lot of shows found through various streaming services nowadays.
Fastest Car
It is an original and is considered the first automotive series shown on Netflix. It is a reality show showing some of the world's most expensive supercars racing against modified regular cars down the quarter mile to determine which is the fastest car.
Top Gear
It is a British motoring show that was conceptualized as a relaunched version of the 1977 show, referred to as the "most famous car show of all time". It showcases a range of motoring topics and focuses on examining a series of cars, where it compares related models on a track and various obstacle courses, injected with comedic bits by the hosts as they narrate detailed analysis of the newest models. The crew even takes viewers all around the globe where they transport them to breathtaking views.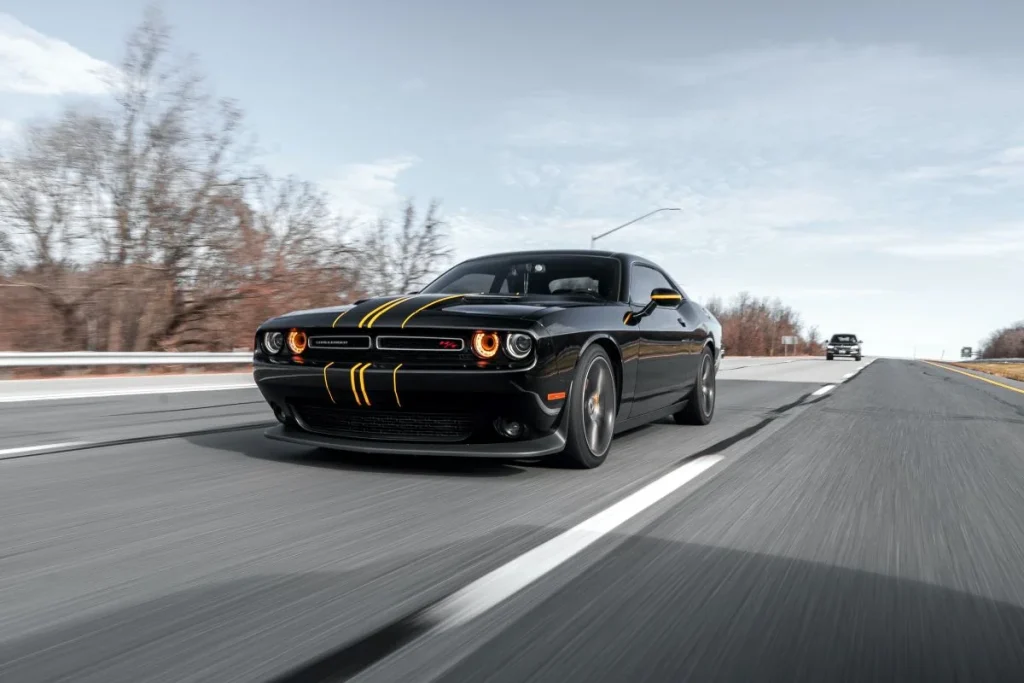 Jay Leno's Garage
Jay Leno transitioned from being a late-night TV megastar to a legendary car collector, producing and starring in his own motoring program called Jay Leno's Garage which lasted for a decade. Viewers get hooked by the appearance of celebrity friends who join him as he gives his reviews on iconic cars, from classic and vintage cars, and supercars, to restored gems.
Monster Garage
This is an American TV series about the transformation of regular vehicles to "monster machines". It shows the whole process beginning with the designing to building until finally the "monstering" of a common vehicle within a budget and the processes being executed within 7 days.
Overhaulin'
It involves damaged cars acquired by the team through a ruse. Hosted by an automobile designer, the damaged car is transformed through parts donated by the show's sponsors. Hence, the title.
Fast n' Loud
A funny yet entertaining show featuring American cars where the Gas Monkey garage crew searches and restores tired and run-down cars for profit.
Chasing Classic Cars
The series is about converting classic cars from all eras, whether American or European cars. After restoration from being a rust bucket to its former glory, they were sold for a healthy profit.
Wheeler Dealers
A show DIYers would enjoy. The show is about the restoration of classic cars where the audience gets to see everything including costs, labor to profits being analyzed.
Car S.O.S.
This restoration show features the team up of a TV presenter, a master mechanic with a restoration team to work with them, cars in serious disrepair conditions were being restored as their owners no longer have the ability to do so.
These may be just some of the best car talk shows there is, but a car fanatic will not run out of shows to watch. Streaming services are expected to feature motoring programs around the globe. So long as there are people passionate about cars, car shows will always be part of television
Related Blog: Benefits and Drawbacks of Restoring Classic Cars