This year, one of the things that you might want to try out is to redecorate and upgrade your condo unit with luxury items. Styling and making it appear luxurious is actually quite simple! Read this article to know the best luxury items for your condo unit.
Here Is a List of Some of the Best Luxury Items You Can Buy in the Market, Perfect for Your Condo in Bacoor.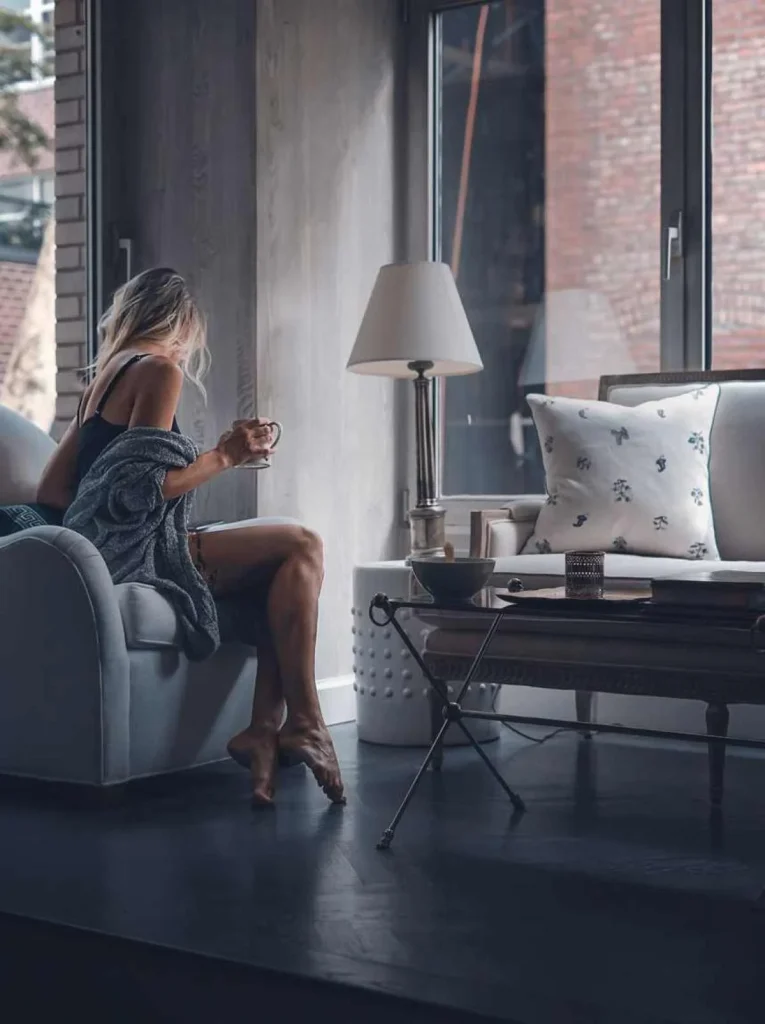 1. A Smartmi Electronic Bidet Toilet
An item that will surely make your condo unit feel luxurious and high tech is an electronic toilet. If you have been to the country of Japan, they have an abundance of these smart electronic toilets that elevates your experience. You can now achieve the same experience at home through Xiaomi's Smartmi Electronic Bidet Toilet!
Some features of the Smartmi Electronic toilet include a bidet with adjustable water temperature, 4 levels of water pressure, a heated toilet seat, LED night automatic slow close function, and UV sterilization. This smart toilet comes with a remote on the right-hand side of the toilet.
The Smartmi Electronic Bidet toilet is available for sale on Lazada.
2. A Kenneth Cobonbue Fandango hanging lamp
A stylish and unique hanging lamp by Kenneth Cobonpue will definitely be an eye-catching addition to your condo in the Bacoor unit. Kenneth Cobonbue, a world-renowned artist from Cebu, designed a hanging lamp called Fandango inspired by a Flamenco dancer twirling in space. Not only will Fandango diffuse light in your space, but it is also an art form by itself. This lamp will go perfectly in the interiors of your condo in Bacoor, which will surely catch the attention of your friends and family when you invite them over the holidays or just a plain weekend of catching up.
You can order your first Kenneth Cobonbue furniture on his website.
3. Ogawa massage chair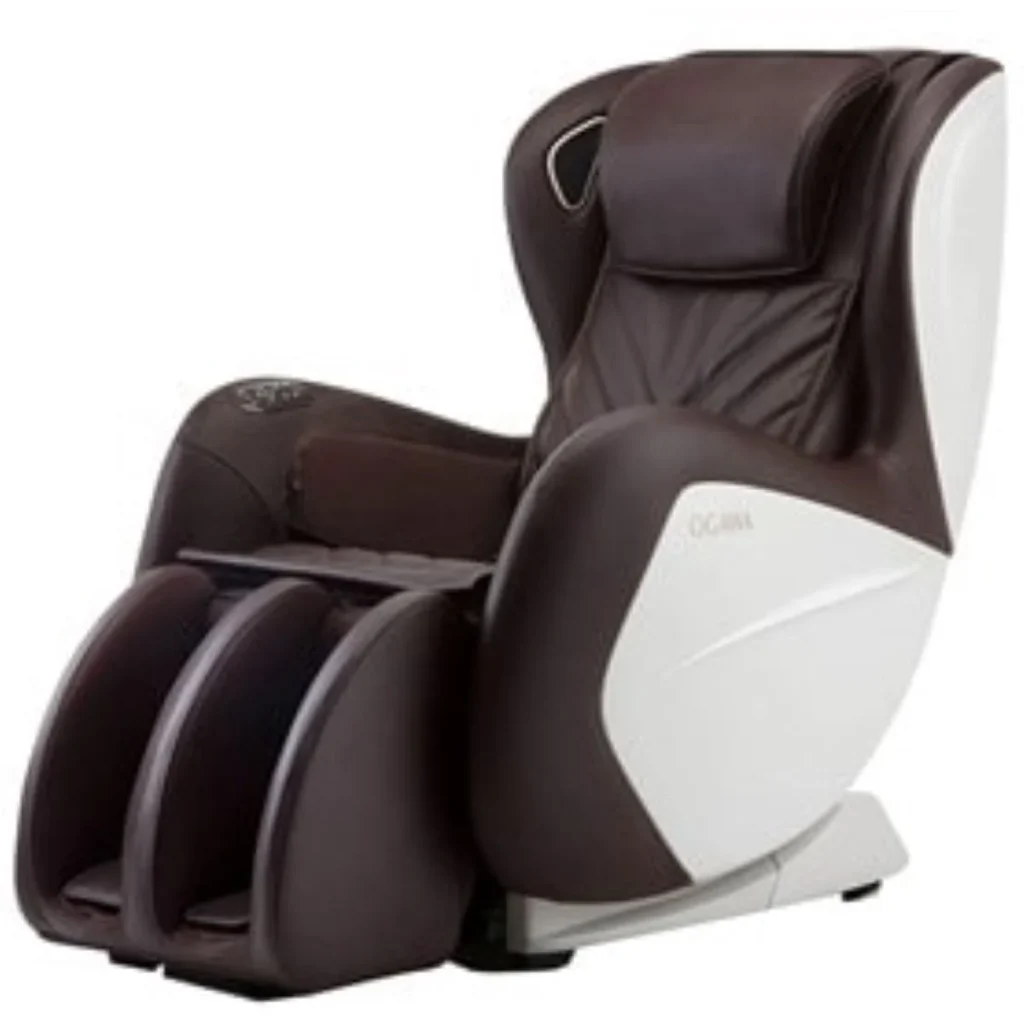 Photo Source: https://www.ogawaworld.net.ph/products/my-sofa-2
A perfect way to unwind and relax after a long day of work is to get a massage. It is now possible through Ogawa's wide selection of functional massage chairs. Known for redefining wellness at home, Ogawa will surely make your condo in Bacoor unit more luxurious. This would be perfect for your long weekend staycation at your condo in Bacoor. You can now enjoy a whole weekend of relaxation that will surely drive the stress away after a long week of overtime work!
One of Ogawa's bestselling pieces is the My Sofa 2. It is their all-new massage chair equipped with a superior massage mechanism. Some massage functions include Foot Reflexology, Neck 'N Shoulder, Rest 'N Relax for the back, Remedy for the whole body, and Shape N' Tone for the buttocks. More features include silicone foot rollers, built-in Bluetooth speakers, airbag massage, sweat-free leather material, and zero gravity mechanism.
The My Sofa 2 starts at P199,000 and is available for free delivery nationwide.
4. A Customized Wall Mural
A wall mural is a beautiful addition to your condo unit as it brings life to the space. It also makes your space feel and look luxurious. Choosing the right wall mural for your condo in Bacoor would also reflect your personality. A wall mural like this would make sure that your aesthetics greatly match the personality that you are known for.
Manila Mural accepts customized wall murals.
5. Artisan Abaca Carpet
Carpets can dramatically change the feel and overall look of a space. Depending on the style you're going for, the material of the carpet will enhance the place. Artisanal woven abaca carpets are beautiful luxury items that evoke Filipino culture. Adding it to modern-contemporary furniture makes the space more elegant.
Weave Manila is known for designing bespoke abaca carpets for homes.
6. A Smart Home Picture Frame TV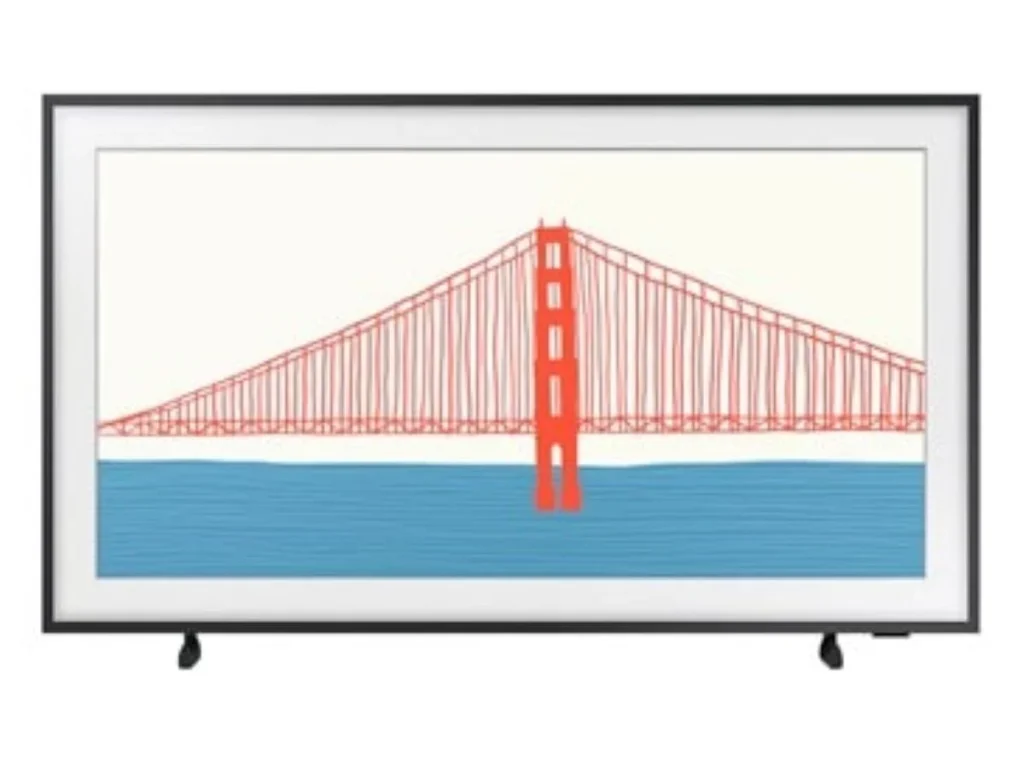 Photo Source: https://www.samsung.com/us/televisions-home-theater/tvs/the-frame/85-class-the-frame-qled-4k-smart-tv-2021-qn85ls03aafxza/
In this modern age of digital streaming, it is already essential to have a Smart TV in your condo in Bacoor unit. One of the televisions that exude an elegant design in the market right now is Samsung's Class The Frame QLED 4K Smart TV. Known for its Picture Frame feature, the television's customizable modern bezel makes it blend with your condo units' decor. What makes this technology unique is that when not in use, you can transform it into a beautiful work of art through its Art Mode. Not only that, the TV display features cutting-edge QLED technology and crisp 4K clarity, elevating your art and entertainment experience. Now, your Netflix weekend catch-ups will be far more enjoyable.
Class The Frame QLED Smart TV comes in 3 different sizes and 4 additional customizable bezels. Shop your Smart Home Picture Frame TV on the Samsung website.
7. A Bar Cart Trolley
Fancy a drink or two? Elevate your wine and dine experience with a Mejore's Noir Hudson Bar Cart. The Noir Hudson Bar Cart is specially designed to be enjoyed with a cocktail in hand. It exudes a cosmopolitan and graceful style, with ample room for your most prized glassware and finest bottles.
Mejore has been providing export quality furniture since 1983.
8. Hermes Mosaique Gold Tea set
Experience luxury dining at your own condo unit with the Hermes Mosaique Gold Tea Set and Saucer. The pattern on the pieces features intricate details that exude class and elegance. It is perfect for hosting tea parties in your condo in Bacoor or just for display. Your guests will definitely feel impressed!
Get your Hermes Mosaique Gold Tea set from The Orange Box.
Enjoy All These Luxury Items in a Condo in Bacoor by Meridian, a Property Development by Crown Asia Properties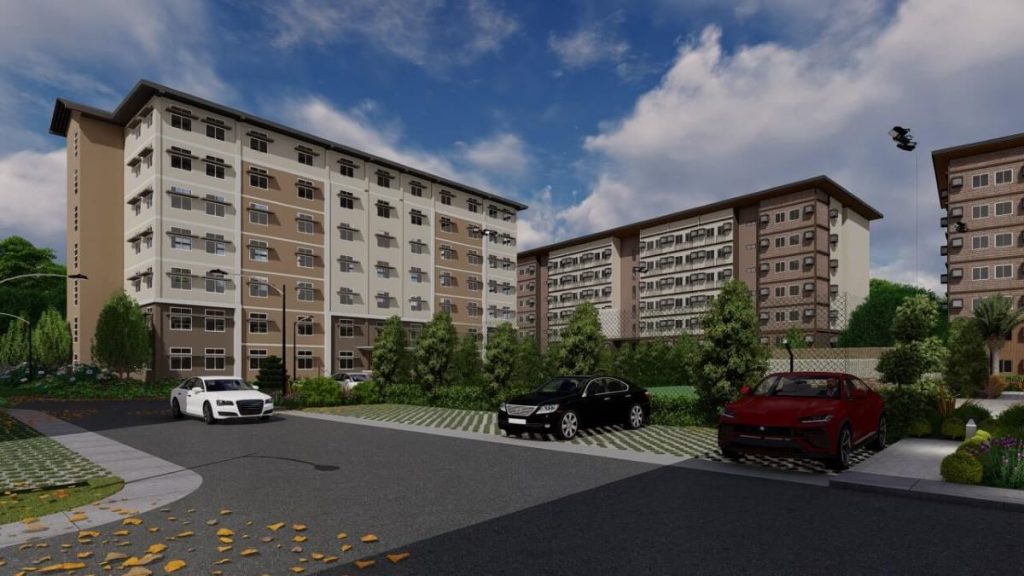 Tucked in a suburban address, The Meridian is strategically located in Bacoor, Cavite only 3 minutes away from the highly commercialized Aguinaldo Highway and 5 minutes from Molino Boulevard. Meridian is a 5-hectare modern contemporary midrise condo in Bacoor development by Crown Asia. The Meridian also offers resort-inspired amenities perfect for sports and recreational activities.
The Meridian offers spacious, ready-for-occupancy 1-Bedroom (30 sqm) and 2-Bedroom (40 sqm, 42.60 sqm) units, perfect for decorating with your luxury items and furniture. Meridian's condo units are also Smart Home Automation Ready.
Related Blog: Personalize Your Luxury Condo with these 5 Intimate DIY Projects