Don't you just love watching anime and crave their "aesthetically pleasing" food? We do! If you are looking for an authentic Asian or Japanese cuisine restaurant within the area of Bacoor, this article is perfect for you! Bacoor City has an abundance of cafes and Japanese restaurants that will surely satisfy your cravings. From unlimited Japanese BBQ to authentic ramen, we got you covered! Read more to know where to find Japanese restaurants in the City of Bacoor.
You don't have to go in Metro Manila just to enjoy a Japanese meal, read more below to find out some of the best Japanese-inspired resto near the area of your condo in Bacoor.
Best Authentic Restaurants Where you can enjoy Japanese cuisine near your House and Lot in Bacoor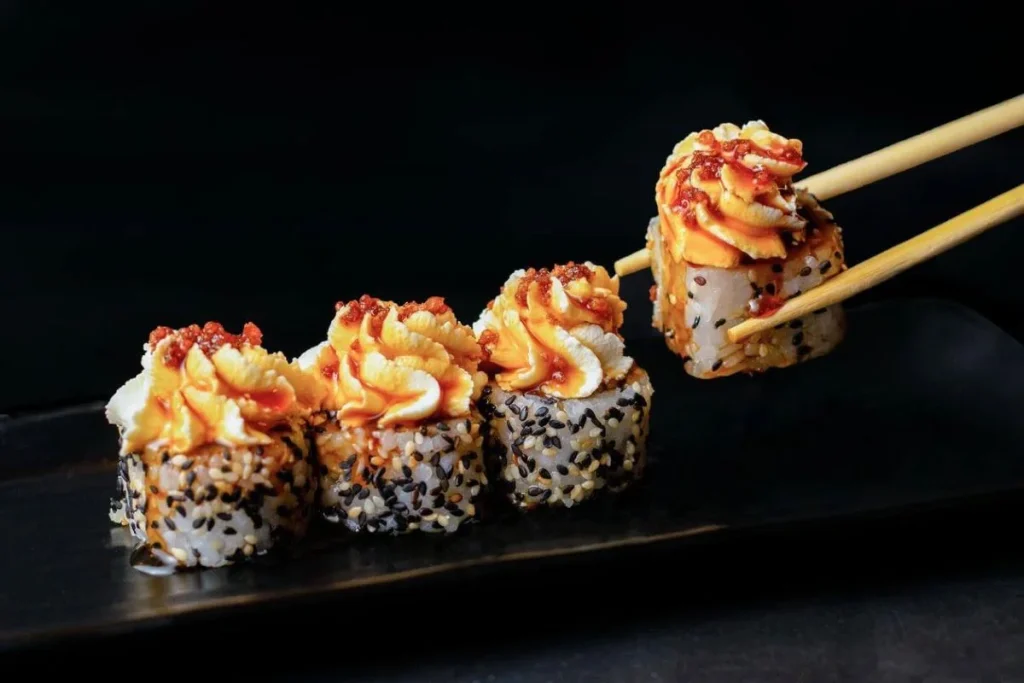 Watami Grill & Sushi Bar – NOMO Vista Mall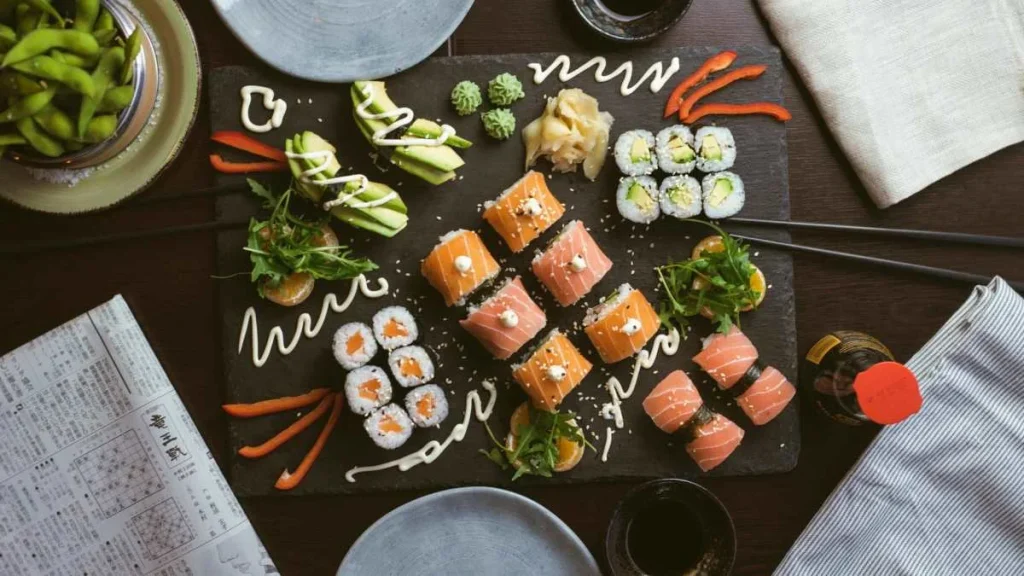 If you are craving for authentic Japanese food with lots of varieties to offer. Watami Gril & Sushi Bar got you! They got everything you can crave like Japanese BBQ, Rice Bowls, Lunch Sets or Bento, Ramen, and of course, their specialty, Sushi!
Watami Gril & Sushi Bar is located at GF05 and GF06 NOMO – A Vista Mall, 3 Molino Blvd, Bacoor, Cavite and is open every day from 10 AM to 7 PM. Dine-in and takeout are available. For reservations, you may reach them at 0915-464-1068 or [email protected]
Botejyu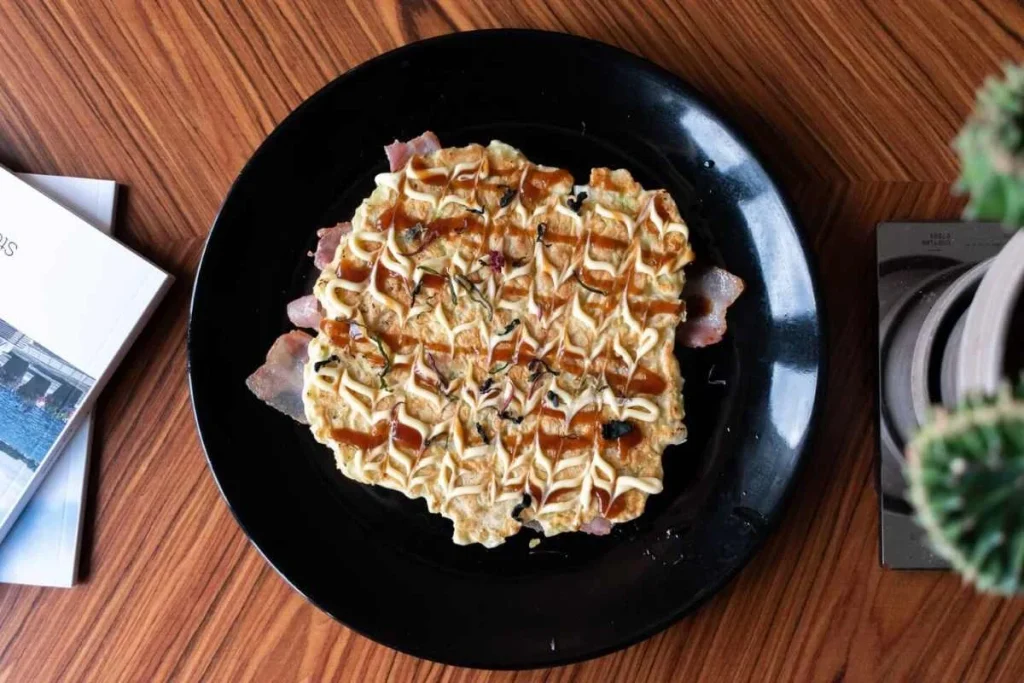 Another restaurant you can visit that serves authentic Japanese food is Botejyu. It definitely made its name because of its delicious okonomiyaki and takoyaki dishes. Not only that but they also offer a wide array of dishes such as Ramen, Teppanyaki grilled dishes, Umusoba, Okosoba, Sushi, and many more. You will definitely feel the Japanese ambiance with their restaurant's interior as well! It's like you don't need to go to Osaka, Japan anymore to experience the ultimate Japanese cuisine.
Botejyu is open from 10 AM to 7 PM on Mondays to Thursdays and 10 AM to 8 PM on Fridays to Sundays and is located at the Upper Ground Floor, SM City Bacoor. Boteyju entertains dine in and take-out orders. For reservations, you may call 09171304304. Online deliveries are also accepted via FoodPanda and GrabFood. Check out their Facebook page here. 
Sumo Niku
Looking for a restaurant that serves unlimited Japanese BBQ? Sumo Niku is here! They serve unlimited pork, chicken, and their special Wagyu beef that you can enjoy grilling on your own. Plus, they also serve a lot of side dishes, even unlimited melted cheese! Make sure to go to Sumo Niku with an empty stomach to fully satisfy your Japanese BBQ experience!
Sumo Niku is located at UG/F SM City Bacoor, Gen. Emilio Aguinaldo St., Bacoor and is open from 10 AM to 7PM on Mondays to Thursdays and 10 AM to 8 PM on Fridays to Sundays. Reservations are not allowed as they only entertain walk in. Buffet rates depend on each day. To know more about them, visit their Facebook page at SUMO NIKU.
Teppanya – Evia Lifestyle Center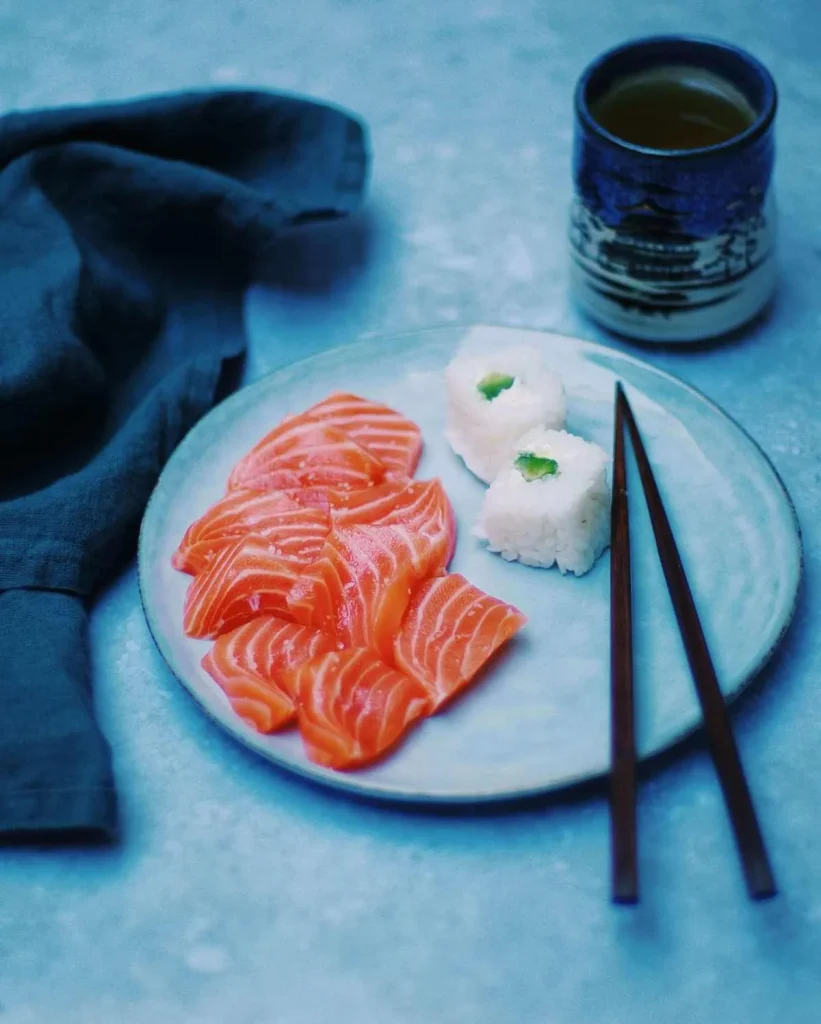 Take your Japanese cuisine experience to the next level as we introduce to you an elegant and authentic Japanese food experience you can find near Bacoor. This is the restaurant most foodies on Instagram talks about as the chef freshly cooks your food in front of you! Whether you are craving for a freshly cut sashimi or a high quality Japanese steak, they got your cravings covered!
Teppanya is located at 2nd Level Piazza, Evia Lifestyle Center, Almanza Dos, Las Piñas and is open every day from 10 AM to 9 PM. They are open for dine-in and take-out. For reservations, you may contact them at 277539164 or by messaging them on their Facebook page at Teppanya – Evia.
Hokkaido Ramen Santouka – Evia Lifestyle Center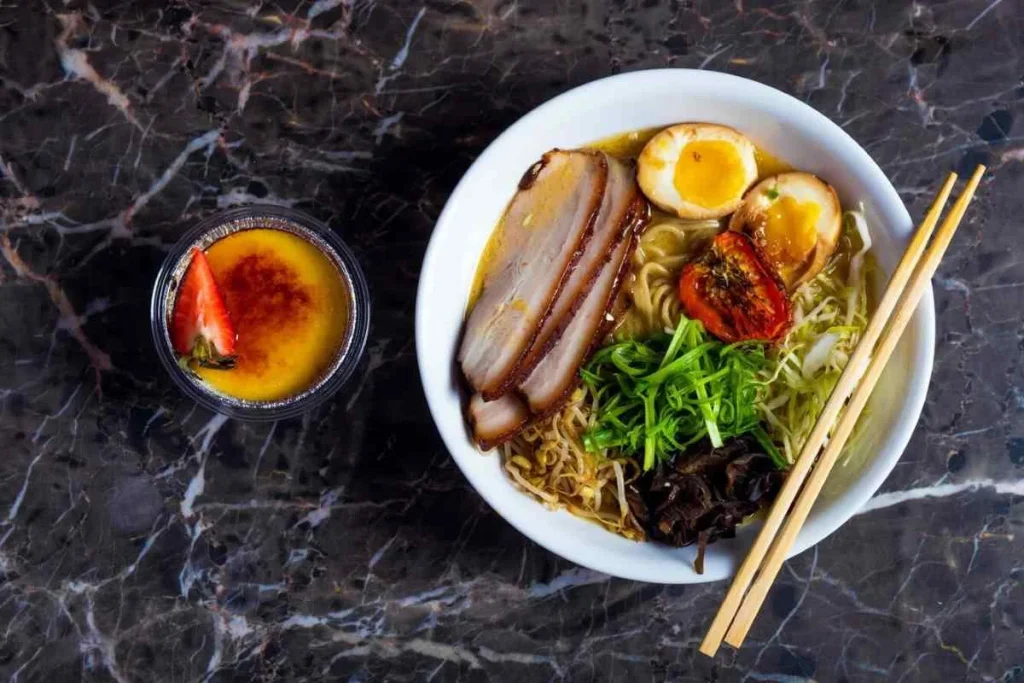 Where to get the best ramen in town? Only at Hokkaido Ramen Santouka! If you are looking for a high quality and authentic ramen. This is definitely of the most deserving place to visit. Not only they serve ramen, which is perfect for the rainy day, but they also have tempuras if you are craving for something crunchy. But if you feel like not leaving at your own home yet you are still craving for some, don't worry! At Hokkaido Ramen Santouka, they offer Home-Cooked DIY packs ready to be delivered at your doorstep! Enjoy Japanese food without leaving the comforts of your own home.
Hokkaido Ramen Santouka is located at Evia Lifestyle Center and is open from 10 AM to 9 PM. They accept dine in, take out, and delivery orders. For reservations or inquiries, you may contact them at 0977-6759451 / 0906-4074036 via SMS or Viber.
Dining in the New Normal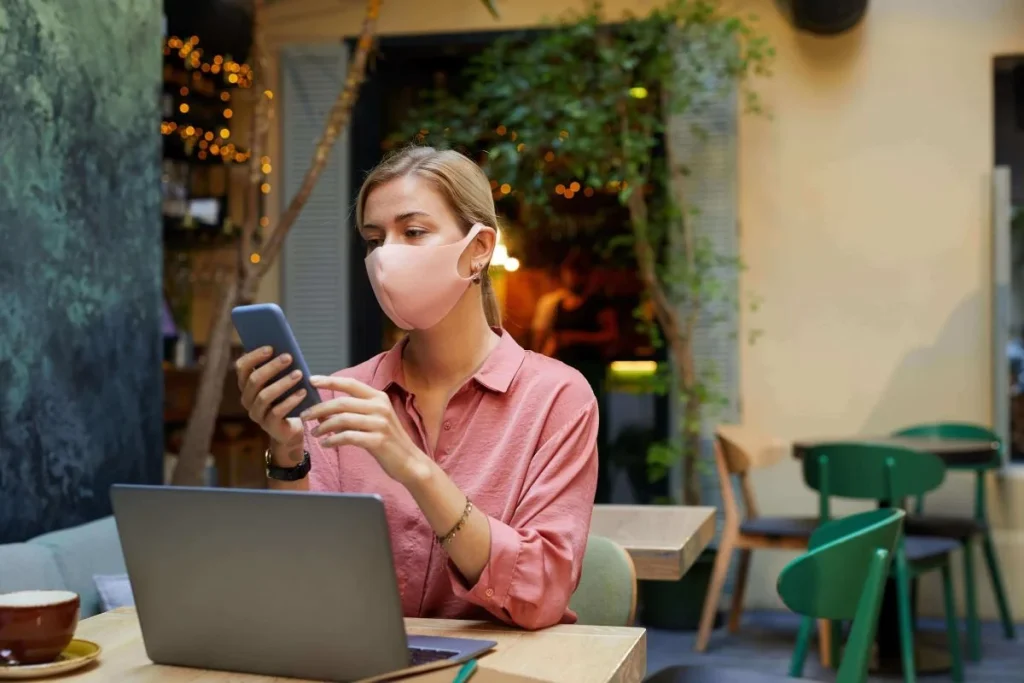 To help curb the number of COVID-19 cases, restaurants comply with the IATF's safety regulations for dine-in and take out. Make sure to do your part and follow the establishment's safety guidelines of presenting your vaccination card, contact tracing, social distancing, and wearing of face mask and face shield.
The aforementioned restaurants might not be like the best international Japanese restaurant Manila has to offer, but these are all so good and deserves your visit! So if ever you find yourself in the city of Bacoor and it got you thinking if there is Japanese food near me, remember to check this blog!
The Meridian COHO, a condo in Bacoor Within the Proximity of the Best Food Hubs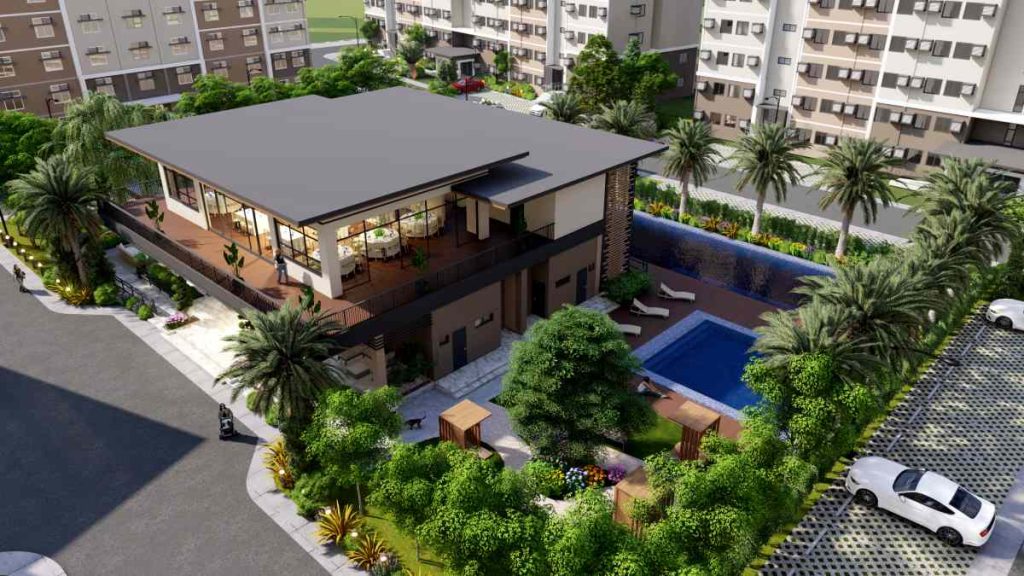 Meridian COHO is a premium mid-rise condo in Bacoor development for sale where the project offers a 1-bedroom and 2-bedroom spacious and secure condominiums, complemented by modern contemporary architecture, sprawling landscaped gardens, and resort-inspired amenities perfect for entrepreneurs aspiring for spacious condo-living at the center of Metro Cavite.
NEW YEAR 2022: Furnished Unit Promo is extended! Get the chance to avail our furnished unit from AllHome at Meridian COHO if you reserve a unit this month until January 31, 2022.
Move in this 2022 at a strategically located in Bacoor City where you can find a multitude of lifestyle food establishments. When you are deciding where to eat and what cuisines the City of Bacoor has to offer, the high amount of options you may find can overwhelm you and that's great news! There are more than a hundred food restaurants located within a 3 to 15 kilometer radius of The Meridian COHO.
Make your condo living experience in Bacoor more memorable. Click here to know more about the condo for sale property.
Related Blog: 5 Best Korean Restaurants Near Bacoor