It is a new year, and a new year entails new beginnings. Most, if not all, marks the first of the three hundred sixty-five days with a new set of resolutions. Based on studies, one of the most desired resolutions made every year is having a consistent exercise routine or losing weight aside from the life goals of purchasing a new home, like maybe a house and lot for sale in Sta Rosa Laguna. However, it is also projected based on a series of studies that only 8% of those who have their new year's resolutions stick to their list until the end of the year. There are several reasons why the majority of these goal seekers flunk before the year-end, one of which is not knowing where and how to start your fitness journey. This is a reality for most who are workout beginners and have just started to stay on track with their health.
Meanwhile, with the current pandemic all countries are experiencing, our health becomes our utmost concern and priority. It is second to none and should be the utmost priority in every household in the world. You might be wondering, what are the ways to keep your body healthy? Of course, it is our responsibility now to follow all health restrictions to be able to combat the COVID virus. This means that we have to disinfect once in a while and observe social distancing as well as avoid crowded places so going to the gym is out of the options.=. Along with that, you must also monitor your food intake and consistently boost your immune system by taking the necessary vitamins. Likewise, you can also maintain a healthy lifestyle by adopting a fitness exercise routine.
How and Where to Start Your Fitness Journey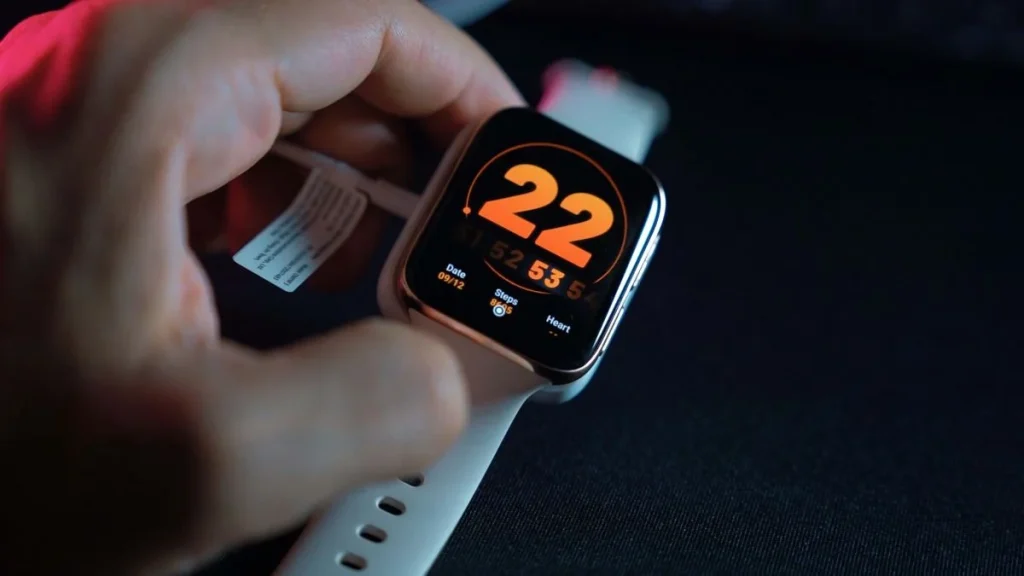 Most of us agree that a positive mindset is not enough to push through with your fitness goals. You must have the necessary tools and equipment to help you achieve your body goals. In addition to that, the right environment and enough space can also help you reach your fitness desires. With this, despite the abrupt and fluctuating state of restrictions due to the ongoing health crisis, you can still pursue your fitness goal by exercising in the comfort of your newly purchased house and lot for sale in Sta Rosa Laguna through the help of numerous fitness and workout mobile applications!
Here Are 5 of the Best Apps You Can Use for Your Home Workout Towards a Healthier Body:
FitOn
FitOn is an application downloadable to Android and ios mobile devices. This fun mobile app can provide you with a wide array of workout categories such as cardio, HIIT, yoga, barre, pilates and so much more! Another winning point for this app is that a number of their sweat sessions are led and hosted by top fitness trainers, athletes, and celebrities like Jeanette Jenkins and Katie Dunlop. What's more exciting is that this mobile application is free! However, if you wish to go overboard with your body goals, you can opt to premium and have unlimited access to health advice from fitness experts and gain a variety of scrumptious yet healthy meal preparations and recipes.
Aaptiv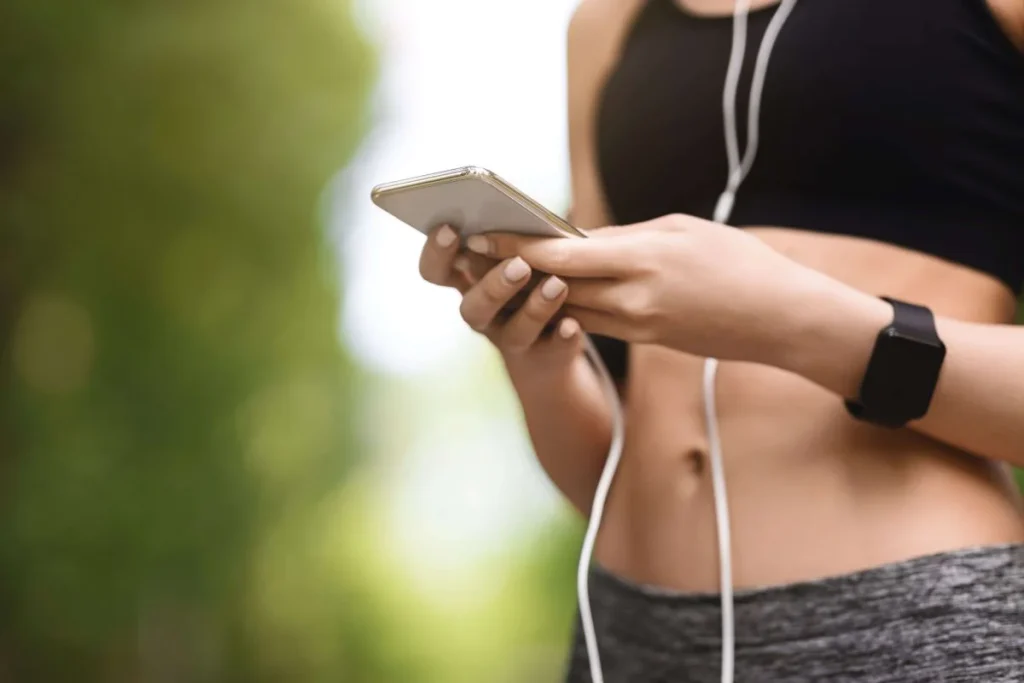 Aaptiv is an audio-based fitness application that showcases almost two thousand five hundred trainer-led workout routines. With Aaptiv, you will be able to choose from a series of exercise plans from low-intensity training, cycling, treadmill, yoga, stretching to rowing! Surely, your energy will be boosted by its exciting workout routines and active playlist. You can enjoy the application's 7-day free trial, following a P749 per month subscription.
7 Minute Workout
If you are crunching your time for work and leisure, 7 Minute Workout is the perfect fitness app for you! This easy-access mobile workout app features seven-minute no-equipment sessions. Every routine gives step-by-step instructions on how to execute each exercise. The app is also designed to fit every intensity and preference with its various short exercises. You can get the app for free or pay P499 per month if you want to have full access on their workout plans and catalog. You can now squeeze in a simple yet effective fitness routine in between your work schedule!
30-day Fitness Challenge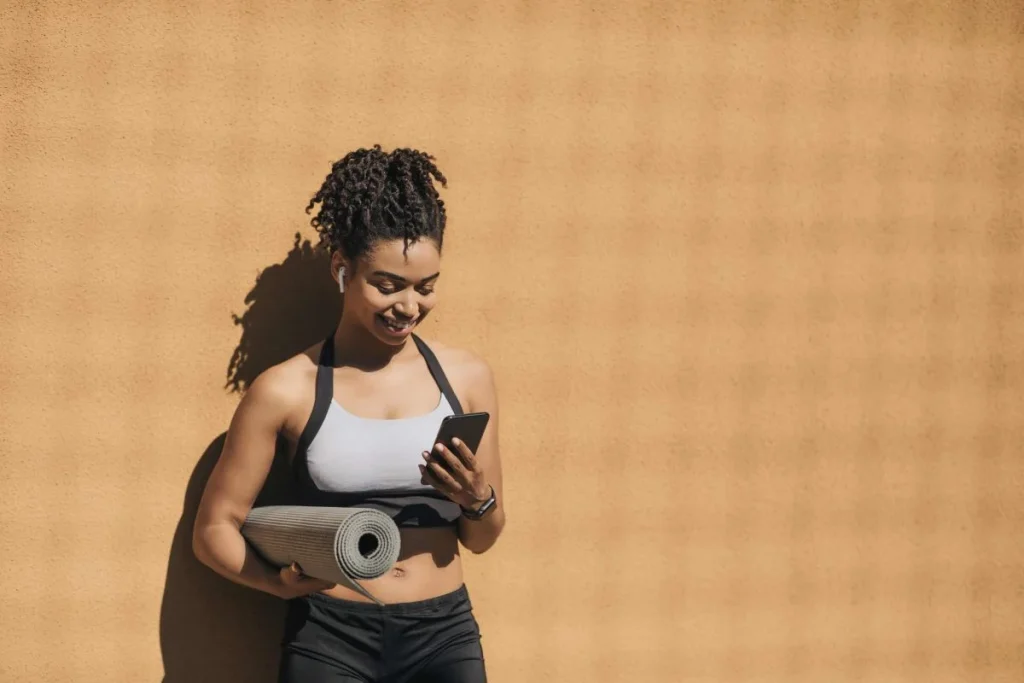 Are you feeling determined to maximize your body's health capacity in a short period of time? Try the 30-day Fitness Challenge Mobile App! This friendly-user application lays out different exercises and workout routines for thirty days which are targeting every part of your body including your abs, glutes, arms, legs, things, and others. With the calendar provided by this application, you can conveniently stick with your fitness plan in just thirty days! This mobile app offers a one-week trial and a P240 per week subscription afterward.
Asana Rebel
Are you aiming for a well-improved overall health and well-being? Asana Rebel might just help you out! On top of its differing exercise plans and workout routines, you can also take care of your health with its sleep assistance and meditation. This app is perfect for you especially if you are having a difficult time relaxing and sleeping. Asana Rebel also contains a feature to assist you in boosting your productivity! How about an all-around fitness mobile app for your overall well-being?
Ready to get started? Choose the App that is best for your Home Workout in your newly bought Valenza House and Lot for Sale in Sta Rosa Laguna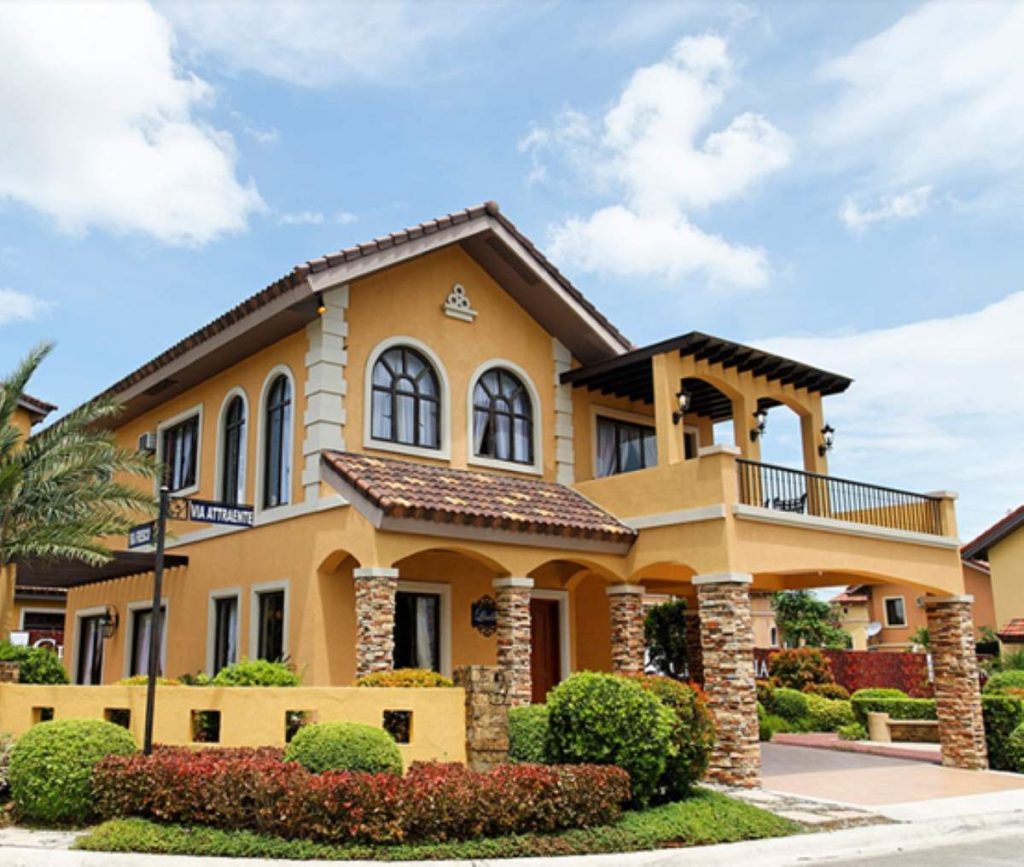 What's better than initiating your year with these fitness mobile apps? A serene and spacious environment that can flow with your health needs and goals! It is more encouraging and motivating to move in an area where you can freely move and release your energy however you can. There are several houses and lots for sale in Laguna that provide you with this convenience. Valenza is a vibrant, tranquil and premium community that offers houses and lots for sale in Sta Rosa Laguna that are Italian-inspired and spacious. This elegant community is also packed with Italian-inspired amenities which include a manicured garden and spacious walking trails fit for your morning or afternoon jog!
Related Blog: Fitness Activities You Can Do at Home