When talking about life, there is always a risk involved. There are a lot of considerations to turn over in one's mind that may result in either positive or negative impressions. Moreover, life and investment have something in common— risks. However, there must be an engaged solution to every difficulty that may arrive in the process of contemplating this matter in order to avoid bigger problems.
In today's time and age, money is very important in order to survive. By this, it must be protected properly and it must be handled intelligently at all costs. Hence, other people run into different kinds of approaches to convey fraud and monkey business to deceive other people, more specifically in terms of investment where money is hugely involved. This deceitful act targets people who are new to this kind of negotiation and people who are not knowledgeable enough about the different terms and conditions of numerous contracts. With that, how can people effectively avoid investment fraud?
1. Freely Ask Questions
First and foremost, asking questions will lead someone to have a better understanding of various circumstances. There are numerous questions that should be asked in order for you to be familiarized and fully understand the said investment— How does the investment work? What are the risks of this investment? How long do you plan to invest? Is it profitable? Is it safe? Asking these questions will truly help the person minimize the risk of investment scams and avoid real estate scams.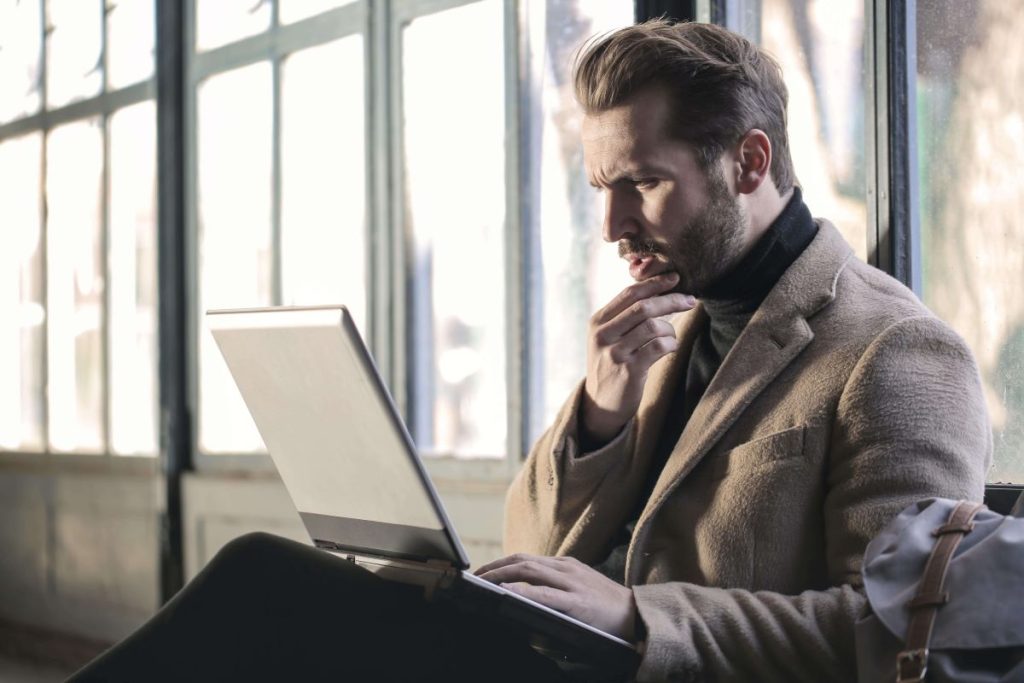 When money is involved, it is safe to understand how the system works. Make sure to be familiarized to the point that a person can clearly explain it to someone else. Take note that asking questions does not only help a person to learn more information but it is also considered as a social skill that greatly helps to maintain and build relationships in regards with other people. Investment is not a smooth sailing journey, and because of that, it is important to ask important questions to resolve issues and put things all together.
2. Invest in Knowledge
Money is important but so does knowledge. In order to steer clear of sharp practice, one must be knowledgeable enough to create good decisions for the money that a person solely invested. To avoid deceitful offers, do not be afraid to dig around for details and information.
Being knowledgeable enough with the investment will take out the fear of the unknown. Before risking hard-earned money, start to give attention and focus on nurturing one's intellectual being. One of the most effective ways to learn about investment is to attend business conferences and seminars. Nowadays, there are available online seminars that are easily accessible, and some of them are even free to those who are willing to learn. Having a great knowledge about the investment will boost someone's confidence in sharing their thoughts and opinions regarding the different matters involved.
One good example is real estate investment. People know that real estate is one of the best investments that provide both profit and ownership that has long-term benefits. With that, it is truly important to showcase good knowledge about the property, contracts, payment schemes, and other relevant factors. Investing in a property incorporates a lot of money and by that, it is important to know legitimate offers. Be wise to invest in real property investment— a company that is trusted and greatly established just like Crown Asia wherein, it is known for providing premium houses and lots for sale and condos for sale to numerous families. They also offer great deals such as RFO house and lot, and pre-selling house and lot that serves as a solid property investment as well.
3. Always Verify
In order to achieve a successful investment, there must be relevant steps that should not be skipped and neglected such as verifications. Investment is indeed risky especially when it is new to the market. Because of that, a person must do a background check on the company's objectives, owners, people's experiences, returns, and even the smallest details that may contribute to the risks.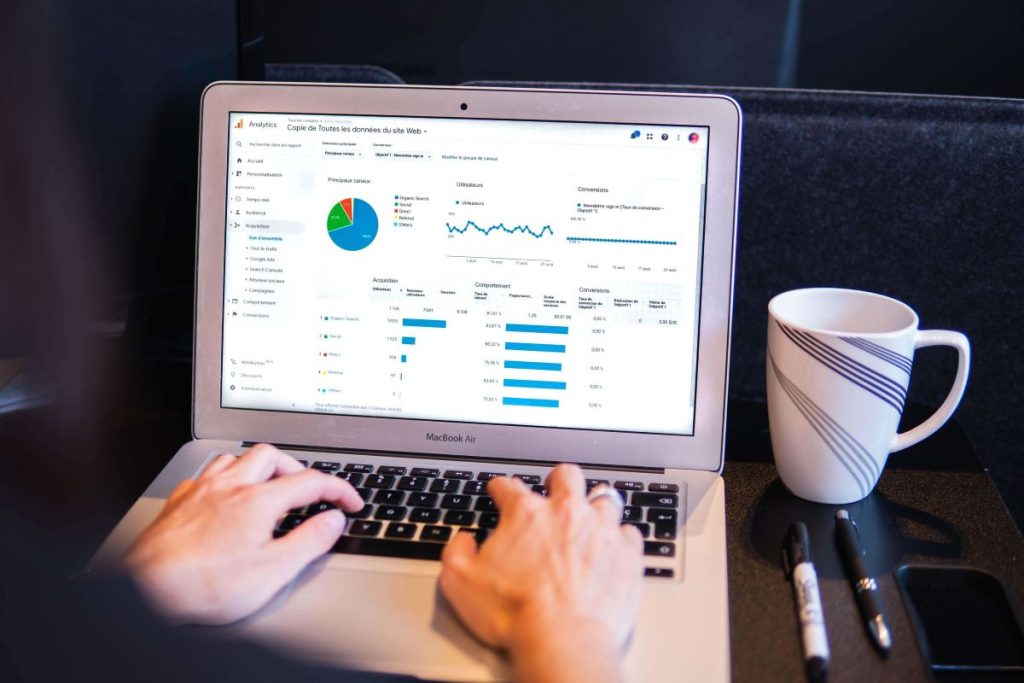 Verification is important to ensure the investors that there is a trusted person behind the big offers. In addition, it will also serve as a protection to both investors and companies. You can start verifying by simply checking social media visibility as well as checking the online footprints of the company.
Verify if the investment is registered to avoid an investment scam.
Providing assurance to the investors is considered one of the important key factors that will effectively help them to trust more. With all the investment offers coming through, it is highly advised that the investment is validated and registered. A person must fully understand the differences between registered and non-registered investment companies so that risks will be eliminated. Lastly, verifying if the investment is registered will help potential investors to accumulate the quality of performance presentations and the brand's reputation.
Verify the license of the broker/person selling the investment.
Verifying the person's identification is significant in order to avoid fraud. Talk to a reputable investment professional that shows familiarity with the investment. It must be trustworthy, accommodating, and understanding.
Luckily, Crown Asia has it all. Having an investment property under Crown Asia is a good investment to ponder. There are numerous offers of lots for sale, houses and lots for sale, and condominiums for sale in great and prominent locations in the Philippines.
4. Ignore Unsolicited Offers
Some offers for your money are too good to be true. There are unsolicited offers that sound so good to just ignore them. If the offer has an easy return on investment, come to think again because it might also be risky. High returns always entail high risks, so if fraudsters really try to plant an image and convince some people that the investment is guaranteed and it makes a lot of people rich, do not believe it easily. As people always tend to say, there is no shortcut to success.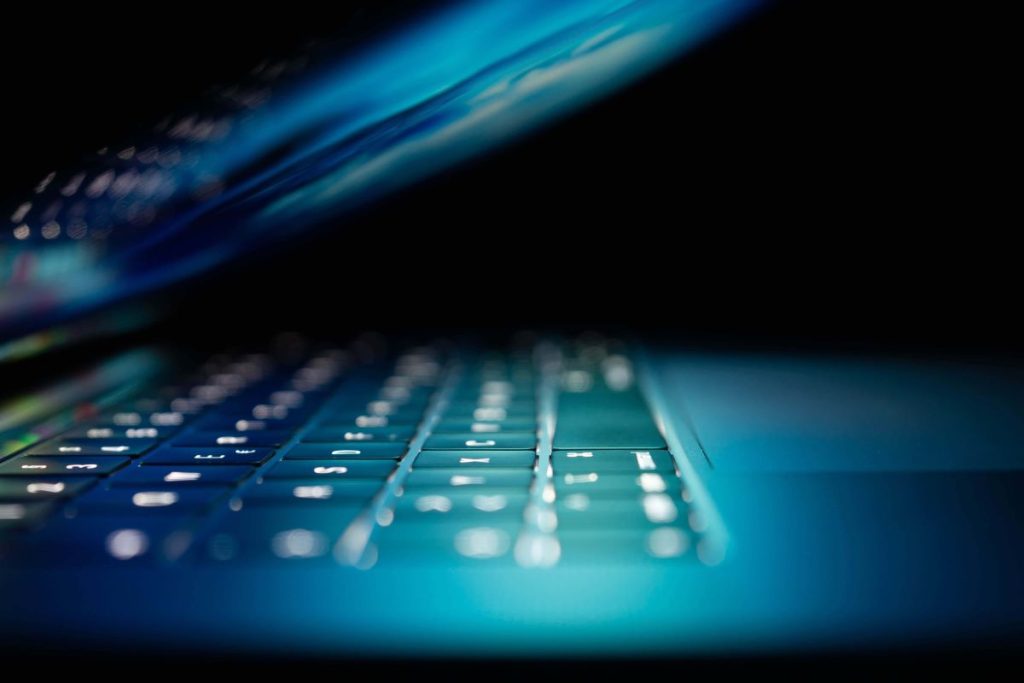 Be wary of unsolicited offers, credibility can be faked. Scam artists often claim that the offer is just a once-in-a-lifetime deal or that numerous people are investing in this. Do not be conceived by the said offers. Check all the red flags and be aware of all the persuasion techniques.
5. Remember to Diversify
"Do not put all your eggs in one basket" This advice is known for ages that serve as a reminder that people should not concentrate all their resources, time, and efforts in just one area. To make it simple— diversify.
In order not to lose everything, a person must consider broadening their options. By dividing the resources, the investor will reduce the overall risk, may it be an investment in commodities, bonds, and real estate. Nonetheless, one of the safest investments is real estate. In dealing with this, Crown Asia is a well-known company when it comes to solid property investment that builds a world-class-themed community that is still on-going in providing safety and convenience to the residents. It is truly a wise move to diversify one's hard-earned money. With that, Crown Asia offers RFO house and lot and pre-selling house and lot that are located in the numerous subdivisions in Cavite, it is the reason why it is considered as a beautiful growing community in South.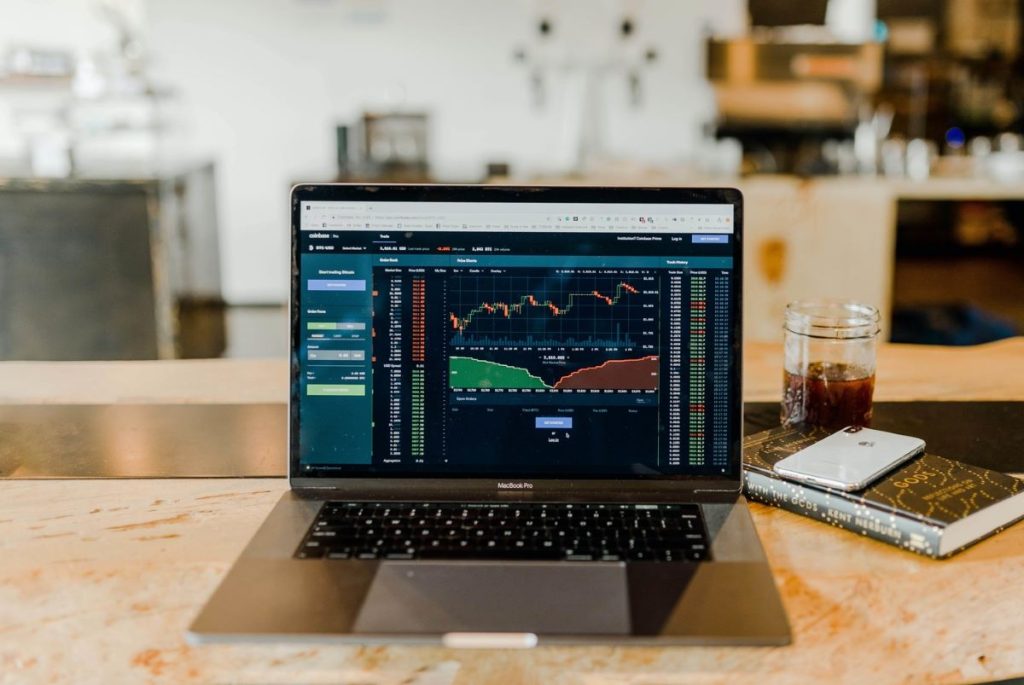 To avoid investment fraud, always put in mind to freely ask questions, invest in knowledge, always verify, ignore unsolicited offers, and remember to diversify. With all the investment offers, always stick to real and solid property investment. No one wants to put their money to waste, so when in doubt, better yet choose real estate as the top priority since it is recognized as one of the best investments a person could ever have. Why? Simply because its value will always appreciate over time.
Related Blog: A Guide for a Safe and Worry-free Online Shopping Experience