The holiday season is finally getting back to what it once was. Almost everyone in the world can finally meet up and be reunited with our loved ones and we can say goodbye to our digital versions that we have gotten accustomed to last year and can (safely) hug and embrace each other.
As per tradition dictates, the Christmas holiday is associated with the act of giving gifts. And now, you are looking for a gift or gifts to give to your family and friends, and maybe even yourself (self-love is important). But what is important is deciding on a perfect gift that you know in your heart that the receiving person will love and thank you for giving such an incredible gift. Besides the gift that is a 13th-month pay and that Christmas bonus after participating in several activities at your company's Christmas Party, it is time to put your money in something that is worth it and can last for a lifetime.  
Now, it is the last stretch of the holiday shopping spree. People are out partying in bars and having a good time. Good news, this article is here to cover for you. The last-minute shopping can be a hassle sometimes and these curated five incredible smart gadget gifts are sure to wow your loved ones by the time December 25 rolls in. Let us end 2021 with a bang, shall we? Who knows? Maybe, you will find one that speaks immediately to you or even all of them!
Here Are Some of the Best Last-Minute Gifts You Can Buy for the Family in the Last-Minute Push for the Holiday Season!
1. A New TV
Last year, streaming platforms have become the norm for watching the latest movies and TV shows at the safe confines of everyone's living space. The internet keeps everyone connected and can provide a safe space during times of stress. Sure, our smartphones and PCs are conveniently available at our times of need, but sometimes, it is nice to lie back across your bed or couch and gaze upon a huge TV screen and watch something entertaining.
The difference between watching a movie or series on a flat-screen TV is a stark contrast from a tiny screen. Plus, your eyes will thank you, before keeping it healthy and appreciative of the explosive colors and cinematography displayed on screen. 
Since the holiday season brings tidings with the latest discounts and sales, it is the perfect time to purchase a TV for your family and friends. The latest trend to TV manufacturing is an OLED Display, complimented with a crisp high-definition 4K resolution with HDR viewing.
A Samsung AU8100 TV is a perfect gift for your viewing pleasure. This particular unit is available in either 55" or 65", it has a sleek design that is equipped with a 4K UHD resolution and its colors are Dynamic Crystal, according to Samsung's in-house design to bring the image to life and enhance its contrast. Its refresh rate is also perfect for gaming!
But, if you are looking for something that is even more budget-friendly, then the TCL P727. This also supports a 4K UHD resolution and HDR10, which is the latest in this technological iteration to enhance the images or videos for a realistic output. This TV is also an Android TV, which further elevates the experience for a more U.I.-friendly aesthetic and is much easier to set up and browse. 
These two television set-ups are on sale right now and you can avail them at AllHome, housing great deals and a smooth transaction to bring these hottest 2021 products to your living room or bedroom.
2. A New Clothing Style
It was declared recently that "very peri" is declared the color for the year 2022. The color is primarily violet with a touch of blue to even out the warm pastel color and the positive energy radiating within.
You can do some last-minute shopping on several clothing apparel with this color in mind. We suggest a minimalist look to the design to give it a "smart casual" look to your everyday use. Semi-formal, but ready to hang out with your friends or conduct a business meeting in the next hour or so.
3. A New Smartphone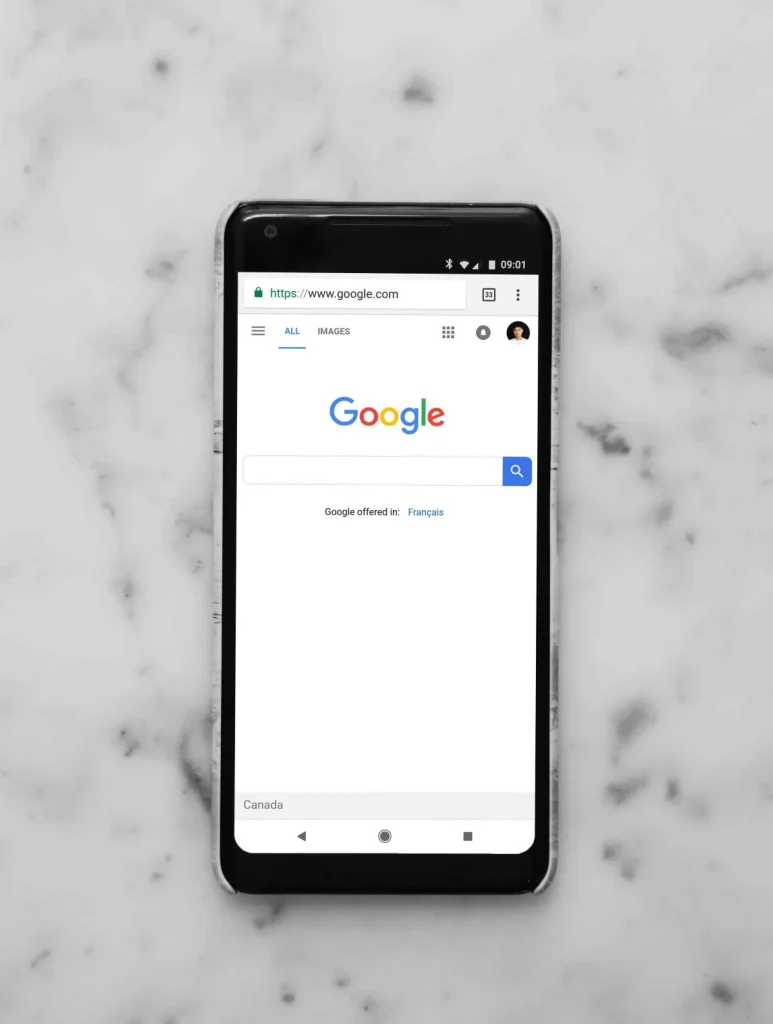 Smartphones have been evolving over time and nowadays, there are a lot of great killer smartphones for a great deal. Now, your next perfect smartphone gift is to upgrade your loved ones' old phone with this new slick flagship phone, the Mi 11T by Xiaomi. Xiaomi has been growing its brand in the 2010s and now their names are etched into the minds of many smartphone enthusiasts and people seeking out the latest and greatest at a budget-friendly price.
Their business model is unprecedented and supports their fast innovation at entry-level prices all around the globe, but this brand is still very popular in the Asian and European continents. Their latest product in their multitude of smartphone lineups is the 11T. This phone is a powerhouse and has a lot of features that are sure to excite your inner techie. It has a 120Hz display and is powered by the Snapdragon 888, meaning it is a powerhouse – no lag in memory management and graphically-intensive gaming, consumes less battery power and has 5G connectivity for faster internet connection and calls. There would not be any issues when it comes to overheating and supports lighting fast charging (5000 mAh battery; USB Type-C)
Its camera is beautiful with 108 megapixels with a maximum resolution of 4K that captures photos with a high dynamic range and showcases incredible amounts of details in the scenery. Photographers are sure to have a fun time playing around with this phone's camera features.
To top it off, this flagship phone, which is on par and even better than its competitors like Samsung or Apple, according to many tech reviewers, is priced as if it is a mid-range phone. You will truly get your money's worth with this unit and you can own a high-end smartphone at a significant deal and present in the market today.
4. A New Exercise Gadget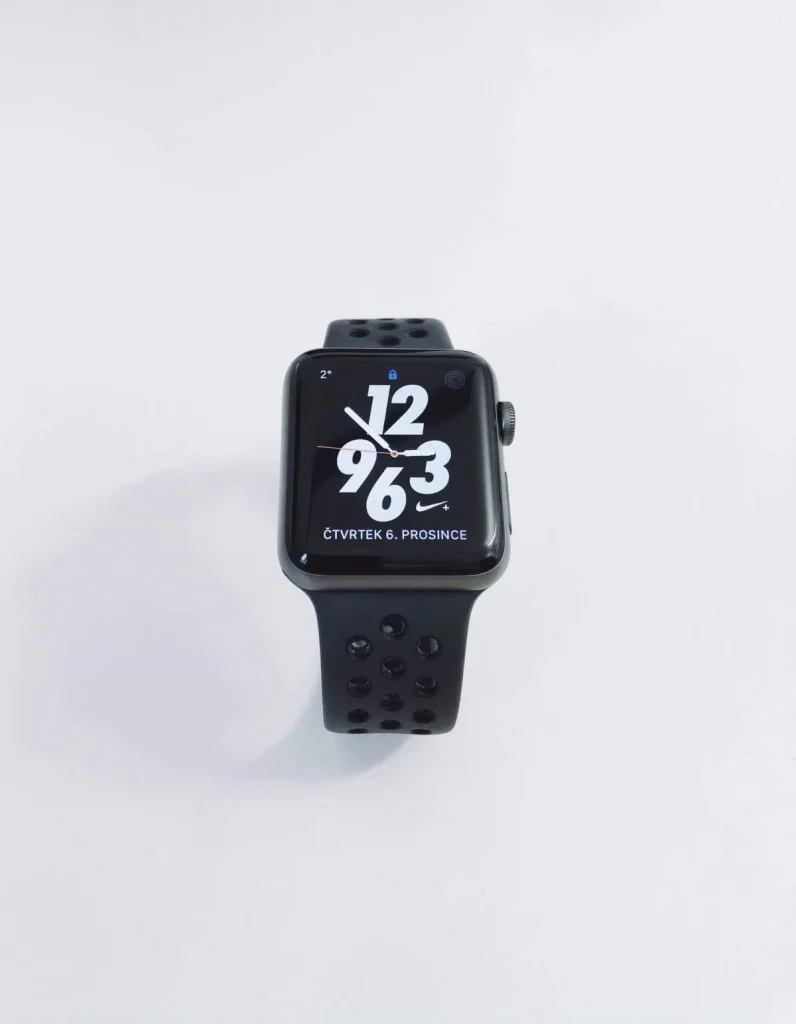 There is no judgment in unleashing your inner foodie through the holiday feast. The entire year has been a time of growth and challenges and since there are a few days left before a new year begins, it is no problem to enjoy yourself on the best comfort foods in December.
But, once 2022 arrives, you have to start shedding off the holiday weight to begin the year healthy and active. This does not mean gifting your loved ones and yourself a gym membership. You can start being healthy at home with these two awesome gifts – a FitBit and an all-in-one adjustable weighted dumbbell.
Fitbit is a companion to your journey for an active and healthy workout. It can also be used every day to track the smallest achievements for guaranteed exercises like daily heart rates, how many steps you have taken in your daily commute or personal errands, sleep patterns, and another type of smartwatch. So, this wearable gadget can be useful for work, personal matters, and most important of all, your fitness goals. 
This type of convenience extends to adjustable dumbbells. From the name itself, you can adjust the weight to your liking and provide the convenience of having everything into one package. Instead of hogging many dumbbells and weights, they are all integrated into its container. 
These gadgets are sure to motivate your loved ones to start getting into fitness at the comfort of their homes.
5. A Premium Real Estate Investment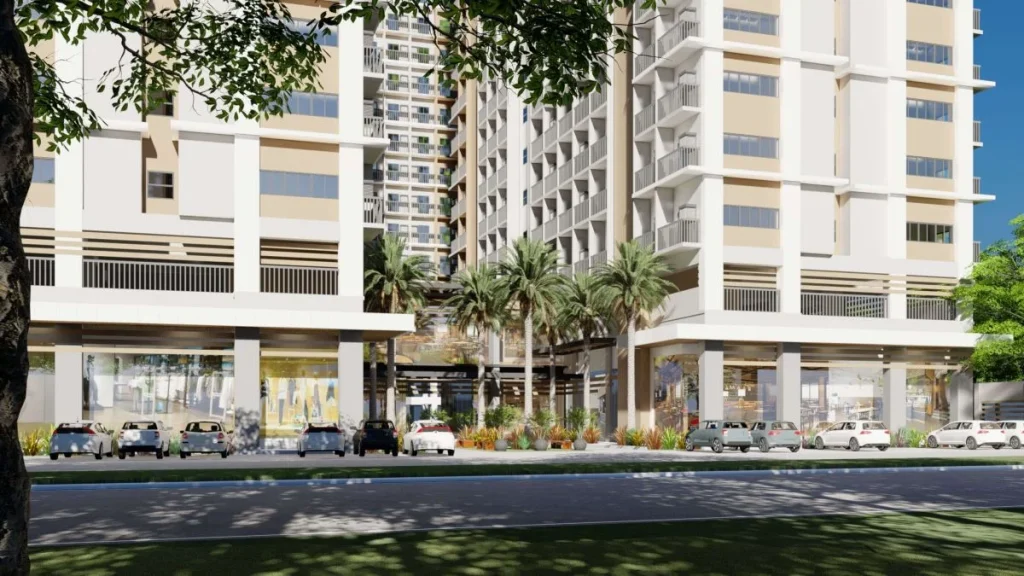 Now, this is a real kicker. Real estate investing is fairly simple, although it is understandable that the concept may be daunting for first-time buyers. It doesn't have to be. The Philippine property sector has been the most resilient, surviving two economic downfalls: the Asian Financial Crisis in 1997 and the 2008 Global Financial Crisis. Most recently, the COVID-19 Pandemic in 2020, a lot of people thought the industry would tank, but once again, it proved doubters wrong and it forced real estate developers to rethink on how their projects can be beneficial, in light of this global problem.
Not only can they offer beautiful designs and developments, that is just the icing on the cake, they offer safe spaces, low-density ones that prevent the spread of the disease and provide conveniences to their necessities. But most important of all, an investment opportunity. If you could invest in a property early, in which the price offerings are generous and have several flexibility terms, you can bank on it to generate passive income. Renting a property is still in high demand, especially in cities that offer career opportunities and master-planned community-cities that provide a world-class lifestyle.
Hopefully, after reading this brief lesson about real estate as a whole, the question remains, "How will I know what  property to invest in?" The answer to that question is choosing the right developer and city of your choosing. Sure, this involves a lot of research, but with the right developer, they can suggest to you their best projects located in prime cities, ripe with infrastructure developments and capital value appreciation. 
Well, Crown Asia Properties is one of the brands of respected real estate developers in the Philippines, Vista Land. They have 40 years in the industry in providing excellent upscale homes and condominiums for the deserving few. One of their vertical projects is located in Taguig City and is an early investment waiting for the next homebuyer to invest in its numerous opportunities and maybe another perfect gift to give to your loved ones this Christmas. 
The Courtyard Condo in Taguig by Crown Asia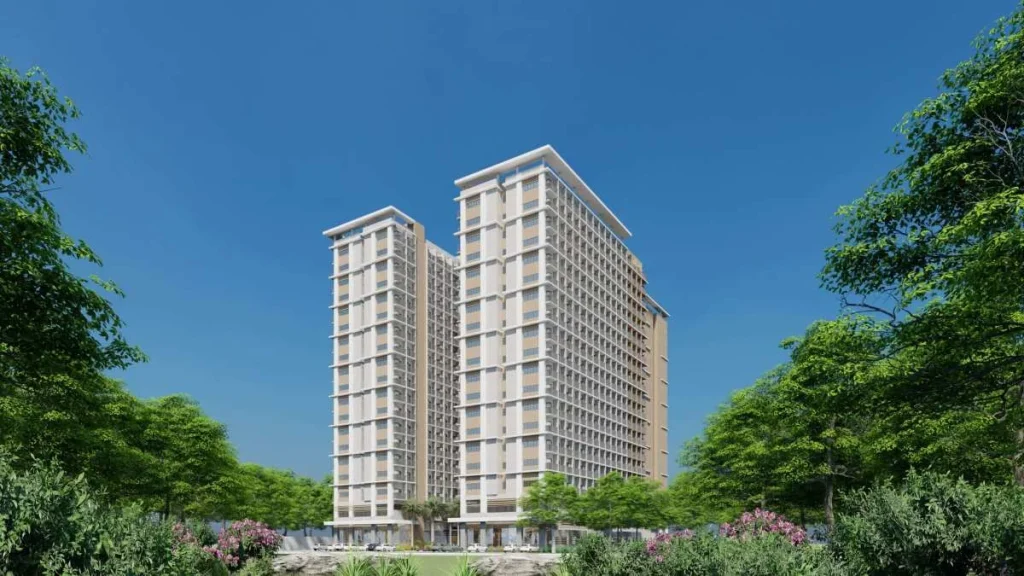 The Courtyard is your next premium real estate investment that will give a slice of that lifestyle. The Courtyard is a pre-selling condo in Taguig that offers extraordinary upscale development within the urban city. The condo development provides residents the absolute convenience of living near Bonifacio Global City and other first-rate key establishments, a retail commercial strip on the ground floor, and the accessibility of multiple road infrastructures for faster travel times.
After a long day at work, The Courtyard greets you with its resort-inspired amenities and an open green space pavilion that harkens the feeling of an everyday vacation. The posh amenities puts future residents' wellness first and creates a serene atmosphere in just a few steps away from your doorstep. An active lifestyle is capable within this high-rise community and investors are attracted to this condo development's live-work-and-play atmosphere. Residents are comfy with The Courtyard's compact and modern Studio Units that give you a spectacular view of the Bonifacio Global City skyline.
Everything is at an arm's stretch, as the property is located along Pedro Cayetano Boulevard, strategically near the C-5 Road that gives residents a 15-minute drive to BGC and other places in Metro Manila. Transportation hubs, medical facilities, and lifestyle centers, such as Vista Mall Taguig, are within your reach.
This is the perfect time to invest in a property like The Courtyard by Crown Asia Properties, as the capital value appreciation of the property is growing. Due to the various infrastructure developments within the area, such as the C-5 Southlink, the future Metro Manila Subway and South East Metro Manila Expressway, and the recently opened BGC-Ortigas Link Bridge, it is no wonder that the property is well-poised to appreciate in value over the next few years. The area's continuous developments further adds benefits to the pre-selling development for seamless and accessible driving, higher rental yields, and the news of the Philippine economy opening up again due to more vaccinations and eased restrictions.
The Courtyard is the best condo for sale in Taguig, one that enables its investors a progressive and investment-worthy condo living – providing you an exclusive, vertical village community that is designed with finesse and elegance.
Related Blog: Easy and Creative Ways to Wrap Gifts this Christmas