The entire world including the Philippines has been thrown off the course by the COVID-19 pandemic. The stock markets started crashing and a global recession was created across the globe. As a result, people started thinking about where they should invest their money as almost every industry has been hit hard. But during this time, people started investing in real estate properties as it is a safe investment option.
Unlike other belongings like a car or a phone, having a roof over your head is very important. This is why it is important to invest in real estate property in this present financial climate. A well-built, good home will always be the top priority, especially if you get it in a community, which offers many amenities. There are a lot of factors you have to consider before purchasing a home, many of which are very important like the location, the financial terms, the size and house model, and a lot more, that is why you need to find a home that really suits your overall lifestyle and of course financial capabilities.
So, if you are planning the same, then you have to consider the possible risks before investing. It is also important that you don't forget the basics of home purchase, which are the location, prices of the property, down payment, property tax, mortgage payments, purchasing power, and also your credit score if you are thinking of taking out a home loan. Remember, if you do the necessary research and invest in the right property, then you will get the best ROI within a few years.
Now let's have a look at the reasons why it is a great option to invest in house and lot for sale in San Pedro Laguna during the COVID-19 pandemic.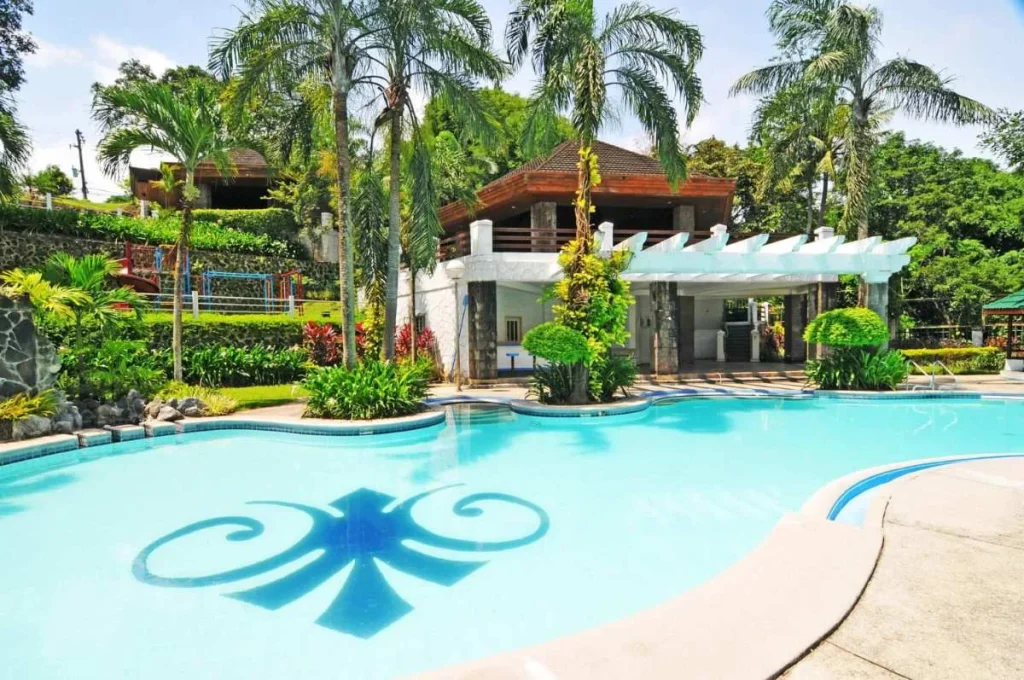 In the upcoming years or months, the interest rates for property loans would increase. Therefore, this is high time when you should get the loan for investing in the house and lot for sale in San Pedro, Laguna.
1. There is an increased demand: As now the majority of companies are offering work-from-home options, many people have left their rented apartments and condos to move back into their family homes. And now they are planning to move out once again in their properties to practice social distancing measures and mass gatherings before heading out again to work.
2. Lower property rates: At present, the prices of homes are holding steady and the financing rates are also very low. This is why it is high time to invest in real estate properties. If you are planning to buy the house and lot at the pre-selling stage, then you will be able to purchase at a lower rate and then can enjoy the benefits when the market stabilizes in the future.
3. Lower interest rates: These days, banks and other private lenders are also trying to attract buyers by offering them lower interest rates for housing loans. Besides, most of them also allow deferring payments with little or no penalties. Some of the service providers also follow suit. But considering this thing, it is not advisable to compound the unpaid loans. And in the upcoming years or months, the interest rates for property loans would increase. Therefore, this is high time when you should get a loan for investing in a house and lot for sale in the Philippines.
4. Everything is digital now: One of the major changes that we have faced during the pandemic is the improvement in online transactions. Now, you can do any transactions online with a few taps on your laptop, tablet, or Smartphone. And the payment will be debited from your debit card, credit card, or e-wallets. This tech advancement has now reached the real estate market. And this has made house hunting simpler than before. Now you can even check the complete list of houses and lots for sale in your desired locations in the Philippines quite easily. Besides, the leading property developers also take the searches to a new level by providing 3D home tours to customers. This virtual tour allows prospective home buyers to check both the sample interior and exterior of the properties along with the community amenities like open spaces and clubhouses.
A Complete Guide to Investing on Properties in the Middle of the Pandemic Such as the COVID-19 Pandemic: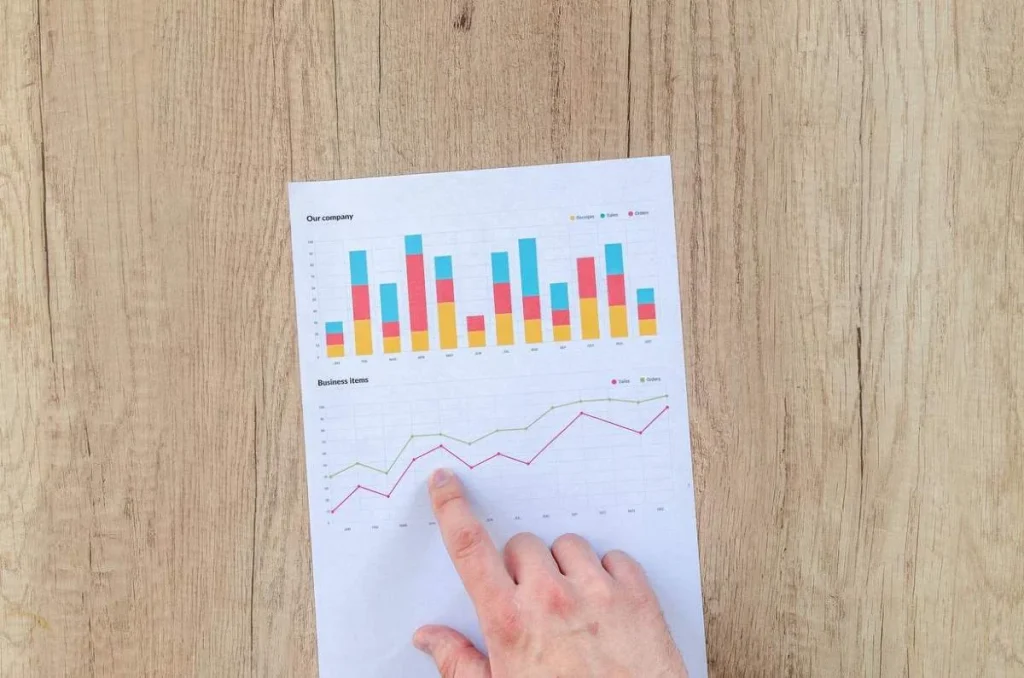 If you have plan to invest in a house and lot in the Philippines during COVID-19, whether as an investment or for your personal use, it is important to check the following details:
• Make sure that the property has easy access to different daily necessities like markets or groceries, schools and universities, hospitals, and major thoroughfares.
• Make sure the location of the development is in a good area, which is not prone to earthquakes or floods. And the area is expected to see a rise in value in the upcoming years.
• Make sure that the property is developed by a seasoned developer, who can answer all your questions easily regarding the development.
• Make sure that the house and lot you are planning to buy is located in a master-planned community, which offers 24/7 security for keeping you and your family members or future buyers always safe.
• Apart from that, there is a bonus tip to check. It is whether the property is fiber-internet-ready so that you don't have to think about the connection, mainly when you work from home.
So there you have it, investing in a house and lot for sale in San Pedro, Laguna just might be your best move even amidst the COVID-19 pandemic!
Related Blog: Is It Worthy to Invest in a Condo in Las Pinas in the COVID-19 Pandemic Period