With a lot of K-dramas we watch during this pandemic, are we not all craving Korean food? Of course, we are! If you are looking for a Korean cuisine restaurant within the area of your condo in Bacoor, this article is perfect for you! Bacoor City has an abundance of Korean restaurants that will surely satisfy your K-drama or mukbang cravings. From unlimited samgyupsal to Korean fried chicken, this list has you covered!
You Don't Have to Go in Metro Manila Just to Enjoy a Korean Meal, Read More Below to Find Out Some of the Best Korean Inspired Resto in the Area of Bacoor:
Samgyupsalamat – Imus Branch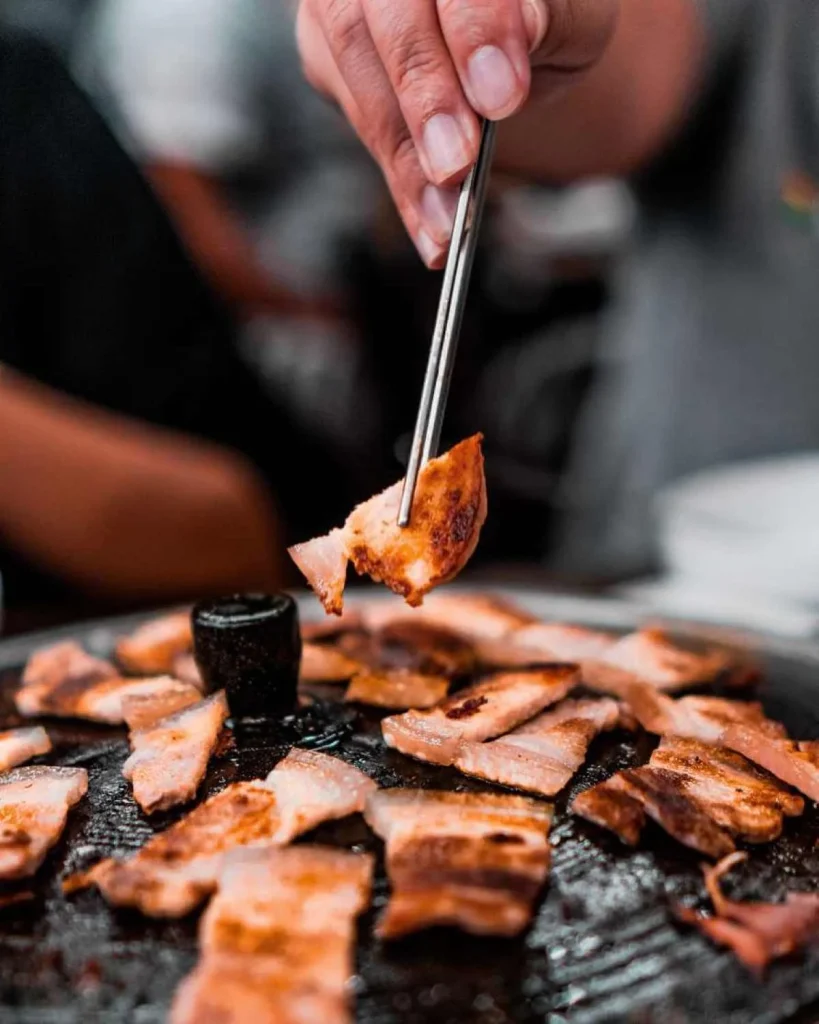 The classic unlimited Korean Charcoal Barbeque experience is in Cavite! With a wide variety of meat they offer, you will definitely walk with a full stomach after eating here. Samgyupsalamat offers 5 kinds of beef, 5 kinds of pork, and 2 kinds of chicken for their meat. Meanwhile, they also serve more than ten authentic Korean side dishes so you can definitely achieve your samgyupsal cravings at Samgyupsalamat, just like how the artists eat it at your favorite K-drama.
Samgyupsalamat – Imus Branch is open for indoor dine in from 11 AM to 10 PM. They are located at 2/F Sun City Plaza, Anabu I-B, Aguinaldo Highway, Imus City, Cavite. For reservations, you may contact them at 09563797787.
Jin Joo Korean Grill – Bacoor Branch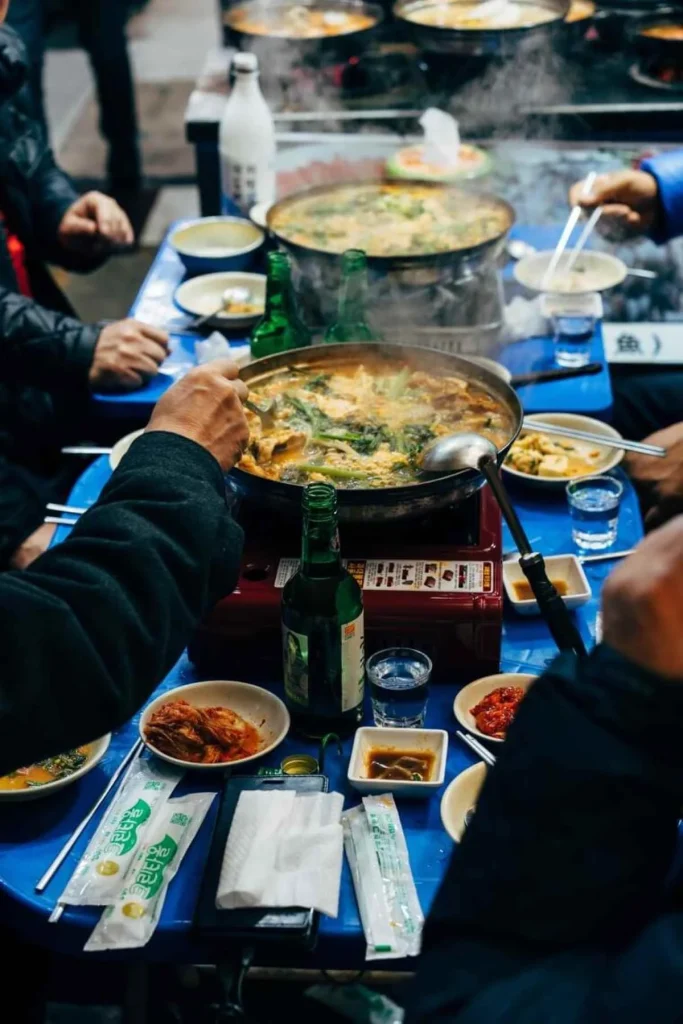 If you are looking for a classy and authentic unlimited Korean Barbeque experience, Jin Joo Korean Grill is where you should go! Their menu screams lots of Korean food offerings such as Budae Jigae, Tteokbokki, Seafood Platter (they even have shrimps and scallops!), and of course their unlimited and high quality Korean Charcoal Barbeque with unlimited side dishes.
Jin Joo Korean Grill – Bacoor Branch is located at SM Bacoor Entrance, Bacoor, Cavite and is open from 10 AM to 8 PM. For reservations and inquiries, you may contact them at 09274707555.
Romantic Baboy – Bacoor Branch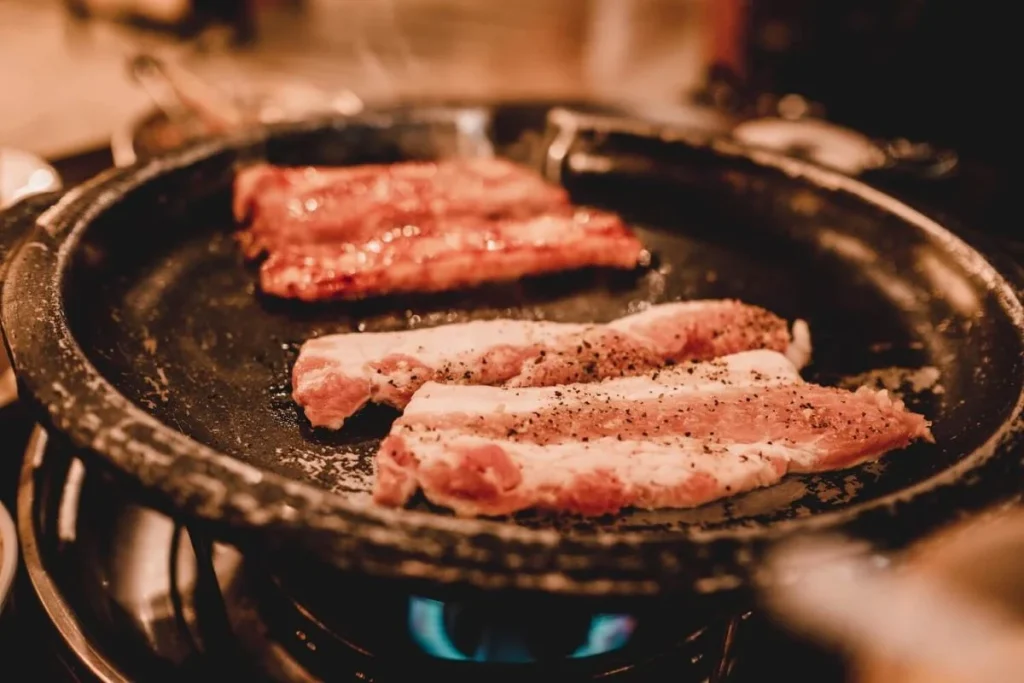 Have you heard of that restaurant that give roses to women who dine in at their restaurant? So romantic! Of course, it's all Romantic Baboy's idea. Just like Samgyupsalamat but with a romantic twist, they also offer different kinds of beef, pork, and chicken. They also serve many authentic Korean side dishes like kimchi, baby potatoes, and bean sprout. Just like your favorite ship at your K-drama, feel the romance and the authentic Korean cuisine just by eating here at Romantic Baboy.
Romantic Baboy – Bacoor Branch is located at Zem Commercial Center, Aguinaldo Highway, Talaba 7 4102 Bacoor, Cavite. They are open every day from 11 AM to 10 PM. For reservations, you may contact them at their Facebook page at Romantic Baboy Bacoor.
Grill Pit – Bacoor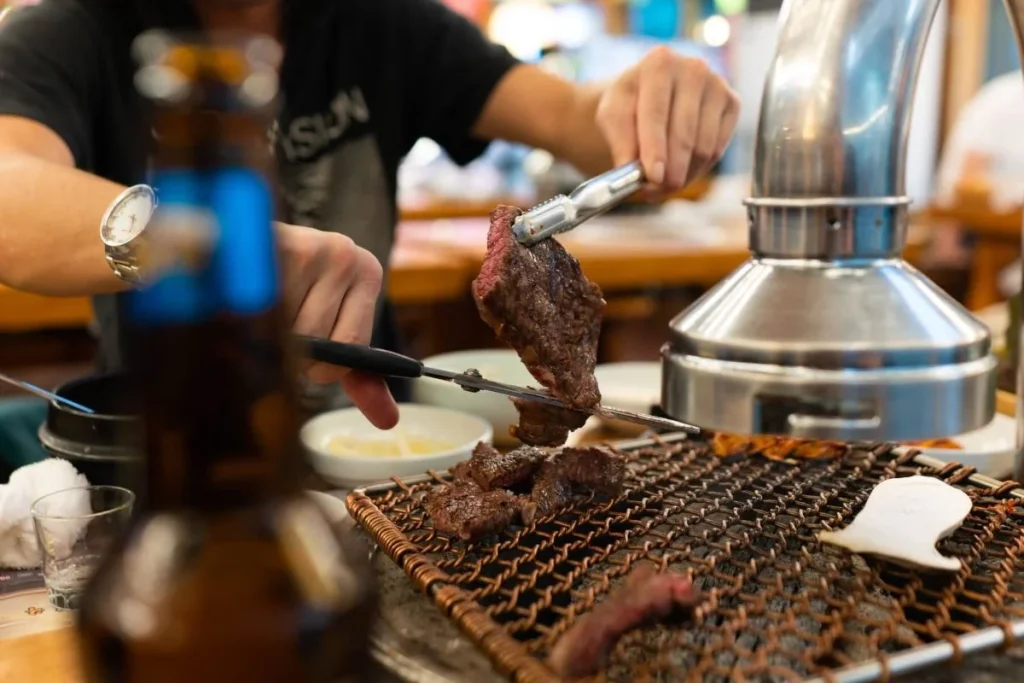 Do you want your Korean barbeque experience oozing with CHEESE? If yes, you should definitely try Grill Pit Bacoor! Other than cheese, of course, they also offer a wide variety of meats and side dishes. Plus, if ever you feel like not leaving your condo in Bacoor, but still craving for some Korean food, they got you! Grill Pit Bacoor offers samgyupsal sets ready to be delivered at your doorstep. Since there's a pandemic, they have come up with the idea of bringing the KBBQ experience at your own home.
Grill Pit Bacoor is located at 2F Santuario Divino, Molino Boulevard (top of Veal Burger) 4102 Bacoor, Philippines. They are open every day from 12 PM to 9 PM and only vaccinated customers are allowed. For deliveries, they only accept orders from 11 AM to 5 PM so make sure to book your deliveries early! You may reach them on their Facebook page at Grill Pit – Bacoor or you may contact them at 09294632905.
Yo Korean Bubble Tea & Chicken – Imus Branch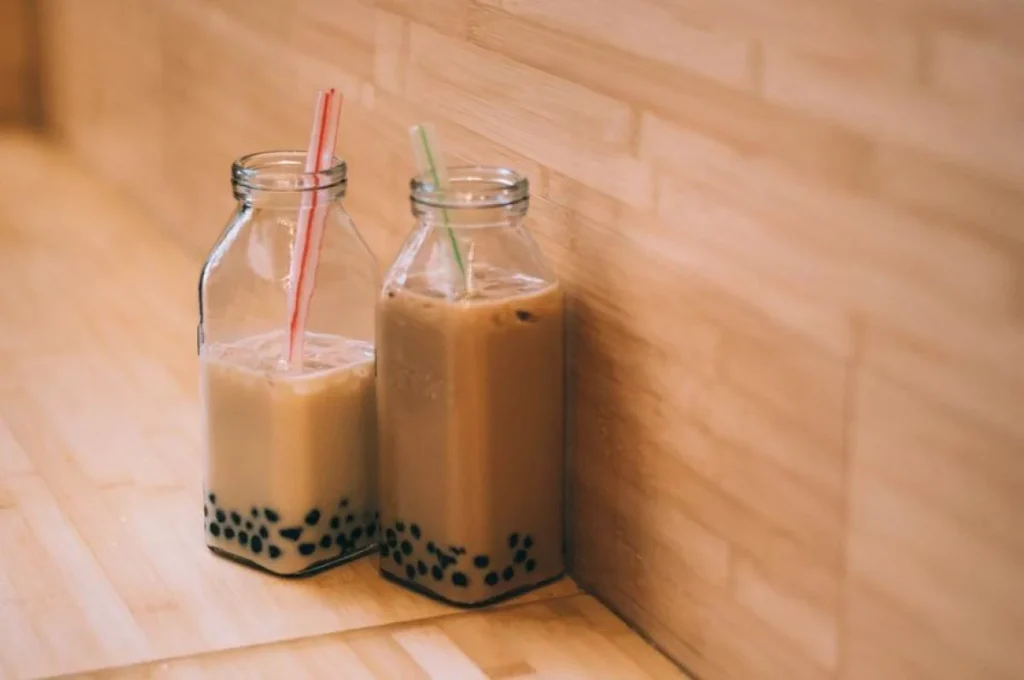 Moving on to the Korean barbeque experience as this restaurant serves Korean fried chicken and bubble tea! Yo Korean Bubble tea & Chicken offers chicken wings and chicken tenders with different choices of sauces. Speaking of the sauce, you can choose from 8 sweet and savory flavors so you might have a hard time choosing the best sauce for you since all are delicious! But not only do they offer Korean chicken but they also have authentic Korean food such as Jajangmyeon or Korean Black noodles, topped with black bean sauce and chopped pork and onions, Bulgogi, and Samgyupsal, both served in an aluminum tub. But the best thing you can order here aside from the chicken is their fruit and milk teas or as what they like to call, Bubble Teas! They also have a wide choice of milk tea and fruit teas also inspired by the drinks you can find in the streets of South Korea. Their best-selling Bubble tea is the Brown Sugar Seoul Milk so make sure to get this one when you order at their restaurant!
Yo Korean Bubble Tea & Chicken – Imus Branch is open every day from 11 AM to 8 PM for dine-in, take-out, and delivery. You may contact them on their official Facebook page at Yo Korean Bubble Tea & Chicken – Imus or call/text them at 09667187950.
The Meridian COHO, a condo in Bacoor within the Proximity of Food Hubs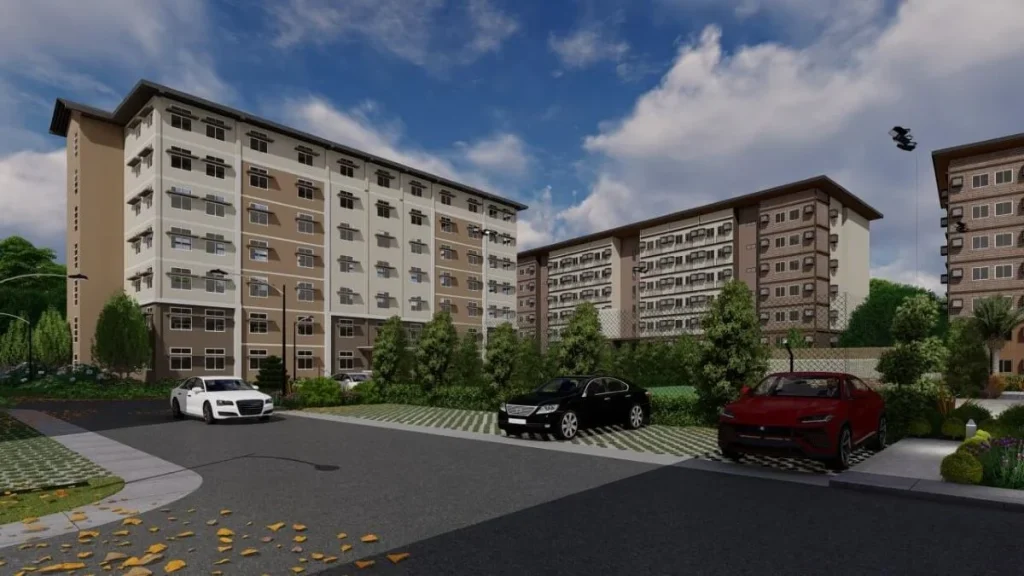 Meridian COHO is a premium mid-rise condo in Bacoor development for sale where the project offers a 1-bedroom and 2-bedroom spacious and secure condominiums, complemented by modern contemporary architecture, sprawling landscaped gardens, and resort-inspired amenities perfect for entrepreneurs aspiring for spacious condo-living at the center of Metro Cavite. It is also near some of the restaurants mentioned above!
NEW YEAR 2022: Furnished Unit Promo is extended! Get the chance to avail our furnished unit from AllHome at Meridian COHO if you reserve a unit this month until January 31, 2022.
Move in this 2022 at a strategically located in Bacoor City where you can find a multitude of lifestyle food establishments like restaurants and cafes. When you are deciding where to eat and what cuisines the City of Bacoor has to offer, the high amount of options you may find can overwhelm you and that's great news! There are more than a hundred food restaurants located within a 3 to 15-kilometer radius of The Meridian COHO.
Make your condo living experience in Bacoor more memorable. Click here to know more about the condo for sale property.
Related Blog: The Best Coffee Shops near Bacoor Where you can Stay for Work