Wine goes perfectly with any occasion and it becomes sweeter when there is a celebration– birthday, graduation, housewarming parties, Christmas, new year's Eve, or any given event that is worth celebrating for. Thus, there are some people who are really into wine and even if there is no celebration, they tend to drink wine in their homes or in a bar or cafe and partner it up with some charcuterie board that has various types of cheese, cold cuts, and fruits. Wine is a classic and a go-to drink for some people who consider themselves to be in a chill and casual vibe which becomes more special when being shared with friends and loved ones.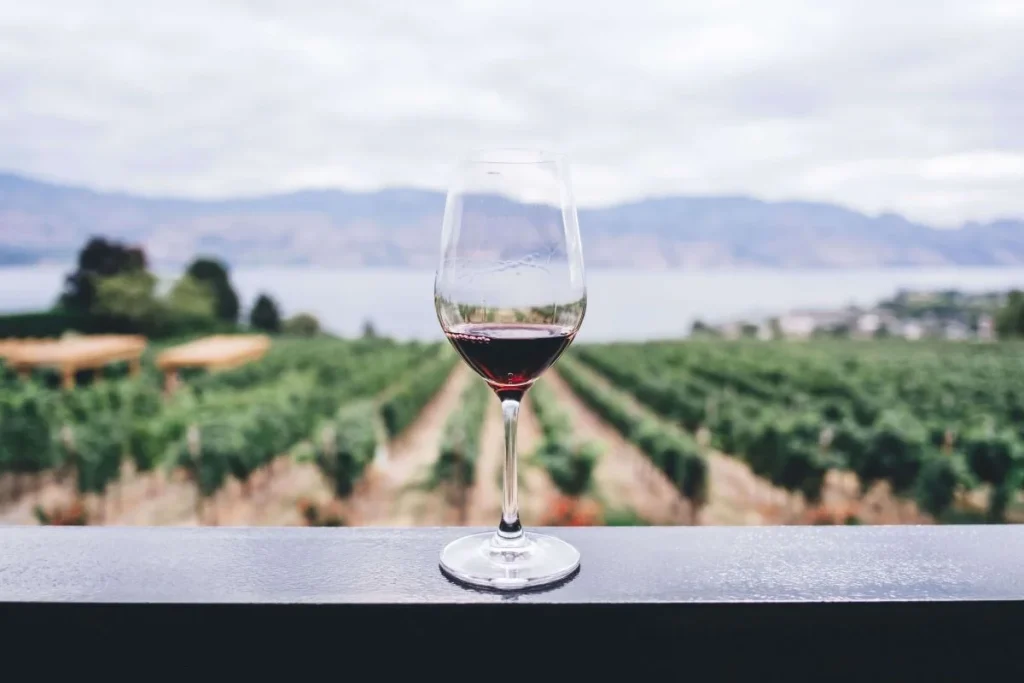 According to experts, wine has a lot of health benefits wherein it helps to lower bad cholesterol, reduces risk of cancer, and all the other good benefits of it such as it keeps the heart healthy, it is rich in antioxidants, and it keeps the memory sharp. Actually, there are a lot of benefits that a person can get from drinking a glass of wine that is not mentioned here. However, wine must still be consumed occasionally and in moderation. If you are the type of person who loves to drink wine or starting to have interest in knowing the basic knowledge about the different types of wine, this article is probably the perfect read to put on the top of the list.
Here Are Some of the Basic Types of Wine and the Best Pairing to the Wine That You Have That You Can Try in the Comforts of Your Crown Asia Property:
Red Wine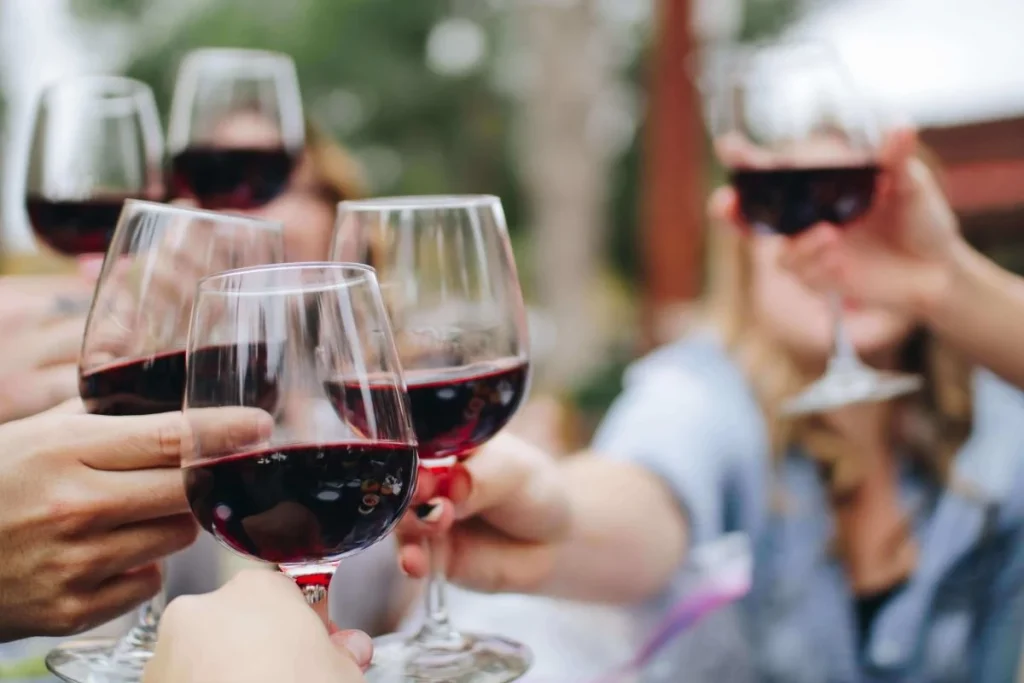 Red wine is basically the most common drink in the wine section mainly because it is made from black/red grapes that are being fermented along with the grape skins in which it results in its red color. The best time to drink this type of wine is slightly below room temperature. A lot of red wines are being stored in oak barrels that add aromas and flavors to the drink. That is why it is always a good choice to go for an older wine since it will taste sweeter and less dry. Red wine is indeed classified as dark fruit flavors and tannins. In addition, red wine is best paired with red meat such as ribs, burgers, and steak. It can also be paired with pasta or pizza. Some of the red wines worth considering are Bordeaux, Chianti, Rioja, Syrah, and Primitivo.
Red wine is already perfect for some people who casually drink wine. However, the moment becomes more beautiful if it is enjoyed in a cozy, secured, and comfortable place. Crown Asia offers a condo for sale Philippines that is spacious and comfortable enough for a wine night.
White Wine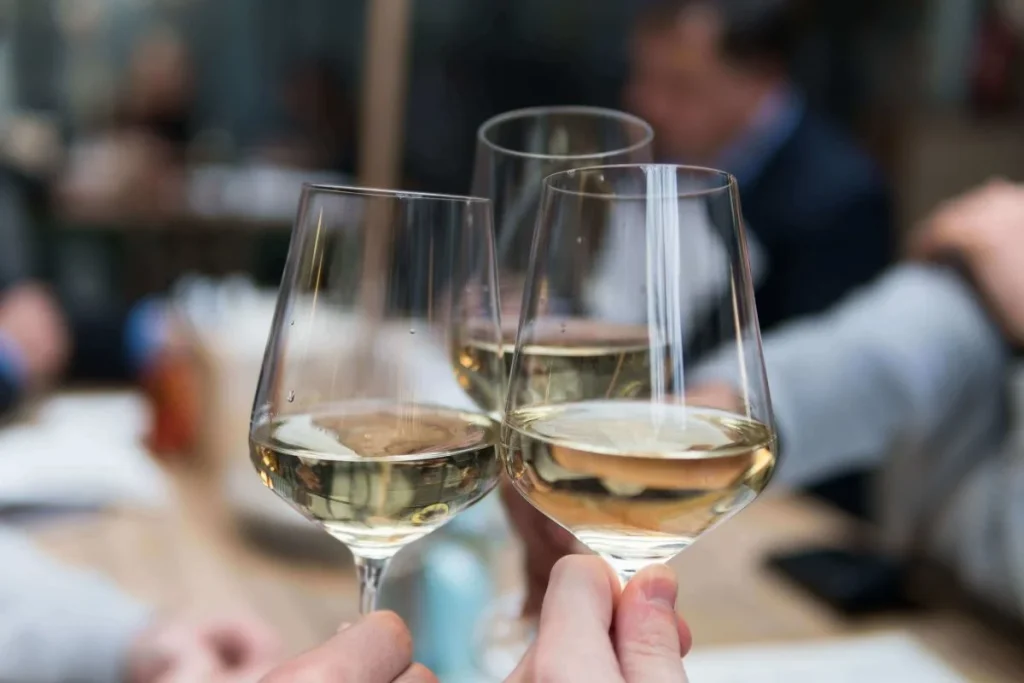 Describing white wine is like describing elegance. It has high acidity but with low alcohol content and it tastes dry and sweet. White wine is made up of green-skinned grapes or it can also be made from black grapes but the skins are removed mainly because the goal is to produce a colorless to a golden-yellow tint appearance. In terms of food pairing, seafood and lighter dishes are truly the best such as tacos, cheese, salad, chips, shrimp, and crab.
To make it more flavorful, one of the pro tips is that it should be chilled before serving. Unlike red wine that is being stored in oak barrels, white wine however is mostly stored and aged in stainless steel barrels in which it helps in maintaining its fresh aromatics. For starters, try to consider Chardonnay, Sauvignon Blanc, Riesling, and Pinot Grigio. White wine is good for health because it improves heart condition and prevents heart diseases.
Rosé Wine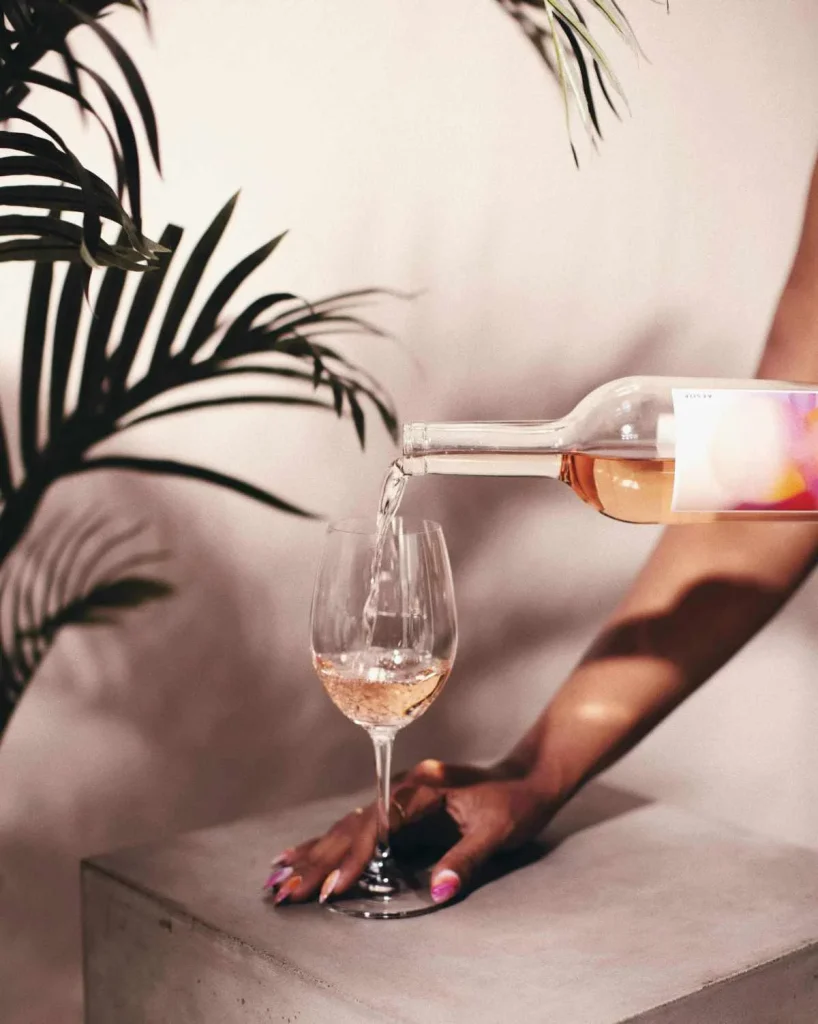 Rosé wine has a blush and pinkish color that is achieved by fermenting the juice of black grapes and its skins for a short period of time. The limited contact of the grape skins gives the wine light pink color. This type of wine is complex because it can be sweet, dry, and even sparkling which is perfect for any celebration. The condo for sale Philippines is built to achieve and create memorable moments inside the comfort of its own place. The condominiums being offered by Crown Asia are special mainly because it gives the residents the chance to escape from the busy work happenings without being too far from it. Accessibility of the place is one of the major things a person always looks for when work is being associated in the plan. Worry no more because Crown Asia has available units that are strategically located around Taguig, Cavite, Las Piñas, and even in Laguna. Rosé wine will definitely taste sweeter when it is being enjoyed inside the beauty and comfort of your own place.
Rosé wine is widely known for being a crowd-pleaser. It is best paired with light dishes and snacks such as poultry, chips, cheese, veggie skewers, and fruits. The taste of this type of wine is like dominant red fruit flavors with subtle citrus and floral notes.
Sparkling Wine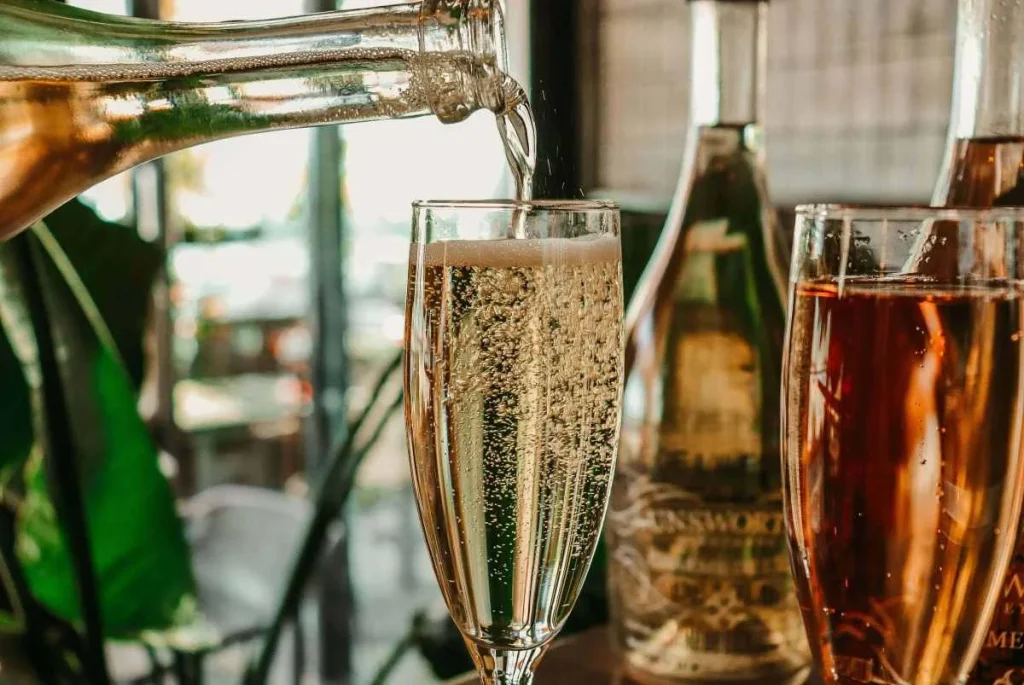 When sparkling wine is mentioned, people usually think of bubbles and a carbonated drink. No wonder because all of it is true. It is a fizzy drink made from white and black grapes with carbon dioxide bubbles which it gives a shimmery look. Ever wonder why sparkling wine is typically served in tall glasses? It is because this kind of glass help to maintain the temperature and the bubbles of the wine. One of the most famous kinds of sparkling wine is champagne which is usually used during weddings and new year's eve. Thus, it does not end there. Sparkling wine is something people usually pick when there is a major celebration, and this celebration can be a housewarming party. Crown Asia offers condo for sale Philippines which is considered as a property investment which is something worth celebrating for.
Sparkling wine can be possibly red, white, or rose in color. Moreover, since it is produced from different grape varieties, the flavors also vary a little bit. In terms of food pairings, sparkling wine is best paired with light foods such as smoked salmon, soft cheeses, fruit desserts, and seafood.
Watch the video version of this blog here:
Related Blog: How to Be a Wine Connoisseur