Living in Metropolitan areas opens an extensive opportunity available for young professionals, otherwise known as the millennials, who look upon buying development properties. Opportunities like convenience and accessibility to workplaces, hospitals, churches, transit hubs, and even schools are all major amenities and facilities that provide the necessities of every household in Manila. However, take note that living in the city comes at a higher cost.
Moreover, searching for a school or university is the most challenging yet exciting experience of one's life. One indeed benefits from contributing immensely to the development of young minds as they step into adulthood and getting them ready to enter the corporate world. For some, they may say that finding the right school should be based on a person's intellect, creativity, and personality.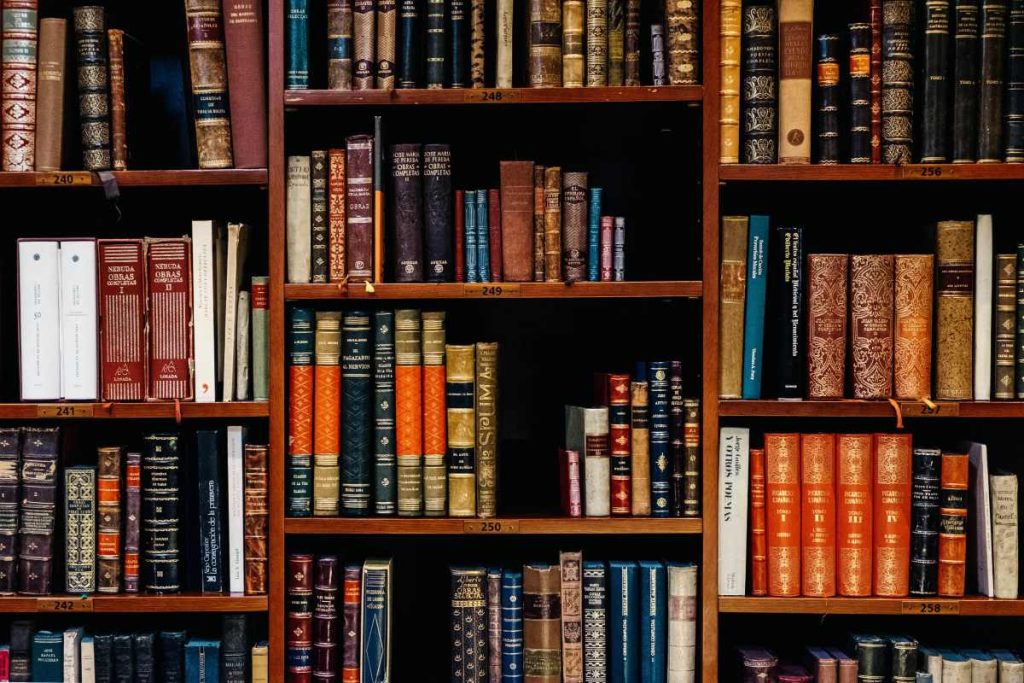 Considering It would have a positive impact on their entire development. And for others, the student's academic performance inside their school is an indicator of high-quality education. But little do they know that one important key factor to consider in selecting a school is its location. It would certainly be timely, and it would also keep the student's families in the loop.
The three southernmost districts of Manila, the Las Piñas, Parañaque, and Muntinlupa, are specifically part of the central financial district. It only implies that numerous populations of the mentioned cities in many ways come from affluent families. Likewise, schools and other educational institutions are expected to exhibit excellence in academics and a good reputation towards their scoped communities.
Here are the ten premier schools available in Southern Manila Districts: Las Piñas, Parañaque, and Muntinlupa.
Prominent Schools in the City of Las Piñas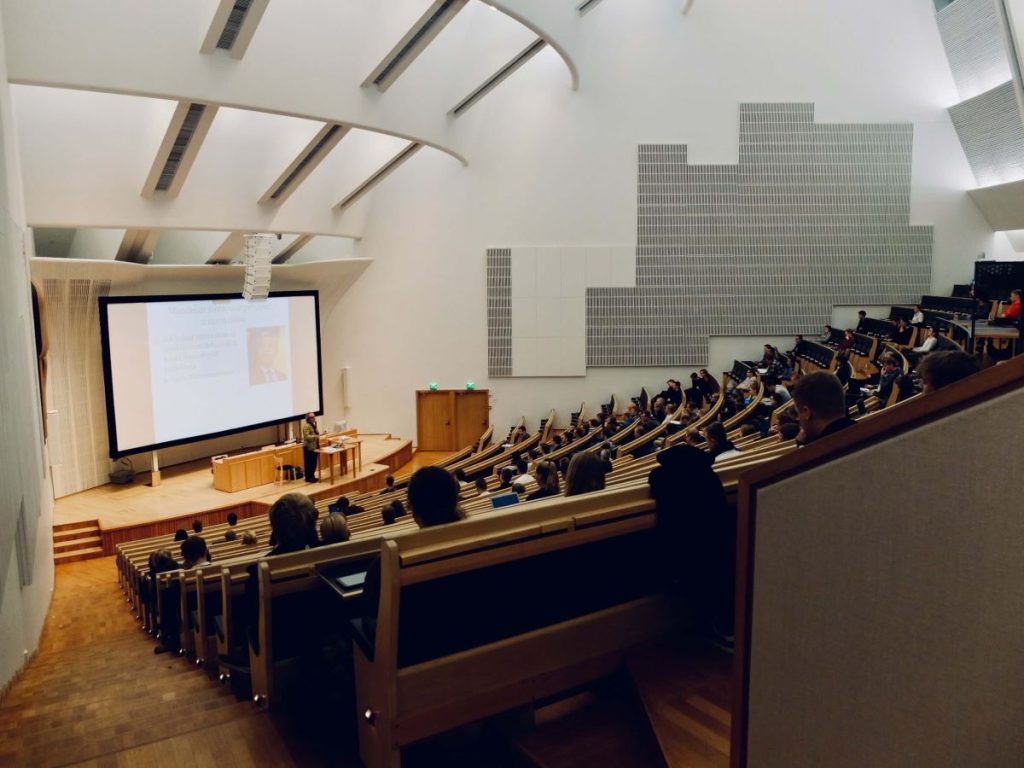 Las Piñas is known to be a first-class city in the National Capital Region or NCR. It is located in the southern part of Metro Manila and serves as a gateway to the CALABARZON area, which includes the provinces of Cavite, Laguna, Rizal, and Quezon.
1. University of Perpetual Help
The University of Perpetual Help is a four-story building situated along Alabang-Zapote Road, Las Piñas City. The university provides an atmosphere that promotes the students to become proficient in their fields of study. For the past 45 years, the University of Perpetual Help has provided high-quality education by constantly improving its academic programs and laying the groundwork for tomorrow's leaders.
2. Saint Joseph's Academy
Saint Joseph's Academy is located along Padre Diego Cera Avenue in the center of Las Pinas City, directly next to St. Joseph Parish, which features the world-famous Bamboo Organ. For more than a hundred years of its operations, the school itself continues to aspire to be the school community's hub for integrated religious formation, academic excellence, and servant leadership.
3. Southville International School and Colleges
Southville International School and Colleges is the Philippines' first international school that provides a full range of educational programs. As a result, they are recognized as one of the best international schools in Metro Manila's south district. Visit the school at 1281 Tropical Ave. Cor. Luxembourg St, BF International, Las Piñas.
4. Saint Francis of Assisi College – Las Piñas Campus
Saint Francis of Assisi College was established in 1981 and is located at Talon 3, Las Piñas City. The school's popularity has grown over time, with nine campuses established across the country, the Las Piñas campus is considered the main campus among other campuses. Today, Saint Francis of Assisi College provides comprehensive education from preschool to graduate level.
Parañaque and the Premier Schools in the Area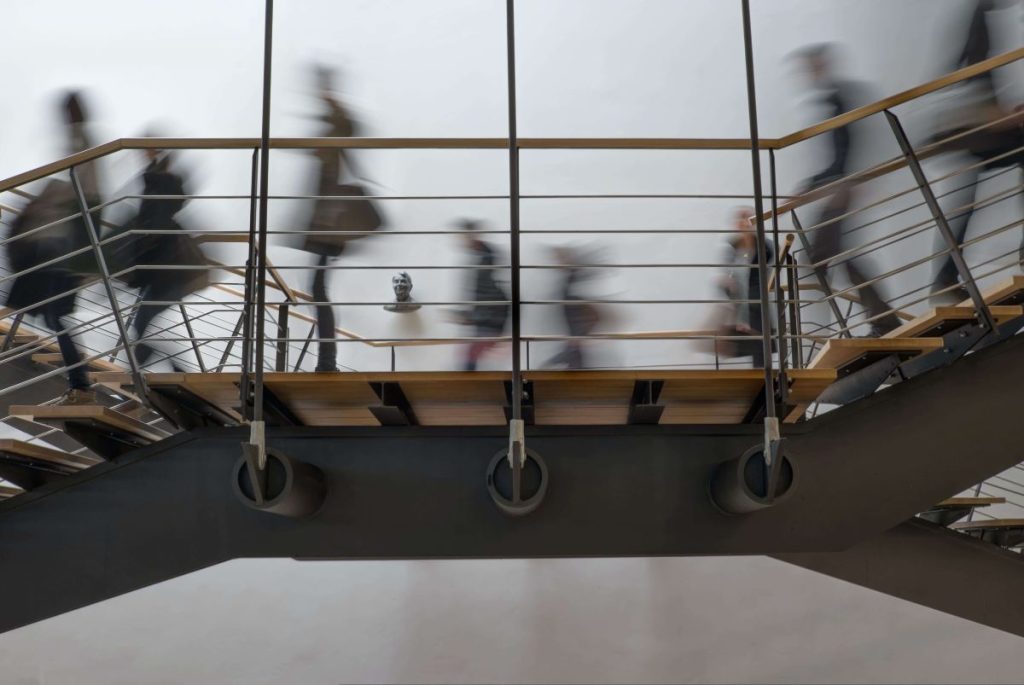 The City of Parañaque is a 1st class highly urbanized city in the National Capital Region or NCR. It is located in the southern portion of Metro Manila, bounded on the north by Pasay and Taguig, on the south by Las Pinas and Muntinlupa, and on the west by Manila Bay.
5. PATTS College of Aeronautics
Philippine Air Transport and Training Services (PATTS) is a known aeronautical school located at Lombos Ave., Brgy. San Isidro in Parañaque. PATTS ensures their students are trained and harness their potential, and when they graduate, they are winged to fly and search for their future in the skies.
6. Polytechnic University of the Philippines, Parañaque
The Polytechnic University of the Philippines (PUP) is a government educational institution. The University encourages applied research, advanced study, and innovative leadership to harness the human resources potential of the nation. The research university was established in 2011 in Parañaque City.
7. Olivarez College
Olivarez College is a private higher education institution established in 1967 and located on Dr. A. Santos Avenue in Parañaque. The school provides basic education such as junior and high school, undergraduate and graduate degrees, as well as technical education programs to its students.
Muntinlupa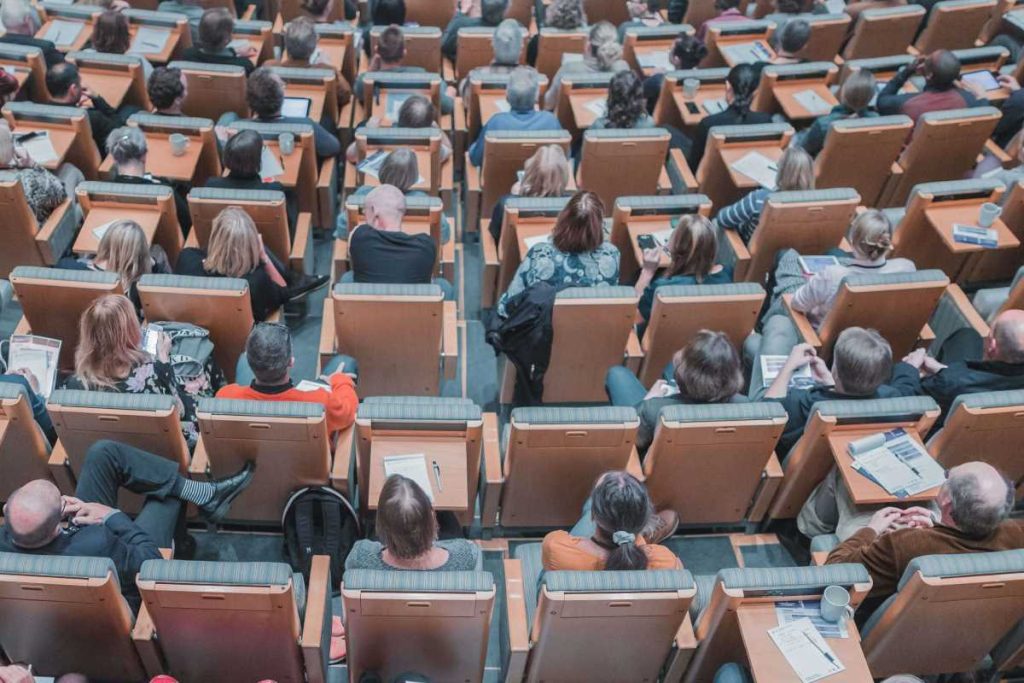 Muntinlupa City is also recognized as a 1st class highly urbanized city in the National Capital Region. The city serves as a connection between the capital and nearby provinces.
8. Far Eastern University Alabang
Far Eastern University – Alabang is a 14-story structure and occupies a 1.8-hectare property located at Alabang, Muntinlupa City. The university is also surrounded by multinational companies, which gives the institution and its students an advantage to demand internships and fulfilling careers in the future.
9. De La Salle Zobel School
De La Salle Zobel School is one of the sixteen Lasallian schools in the country and is located at Alabang, Muntinlupa City. DLSZ offers educational programs from pre-kinder to Senior Highschool. The school is known for fostering not only academic excellence but also the spiritual and moral maturity of the individual.
10. Pamantasan ng Lungsod ng Muntinlupa
Pamantasan ng Lungsod ng Muntinlupa proudly highlights its three buildings: the Main Building, the Annex Building, and its new four-story building. The school offers full scholarships through The Iskolar ng Bayan Scholarship Program and provides additional incentives for scholars and other purposes.
Truly that there are a variety of academic institutions to choose from. Likewise, it is up to the person to decide how they will assess the schools to ensure that they meet indisputable standards and expectations.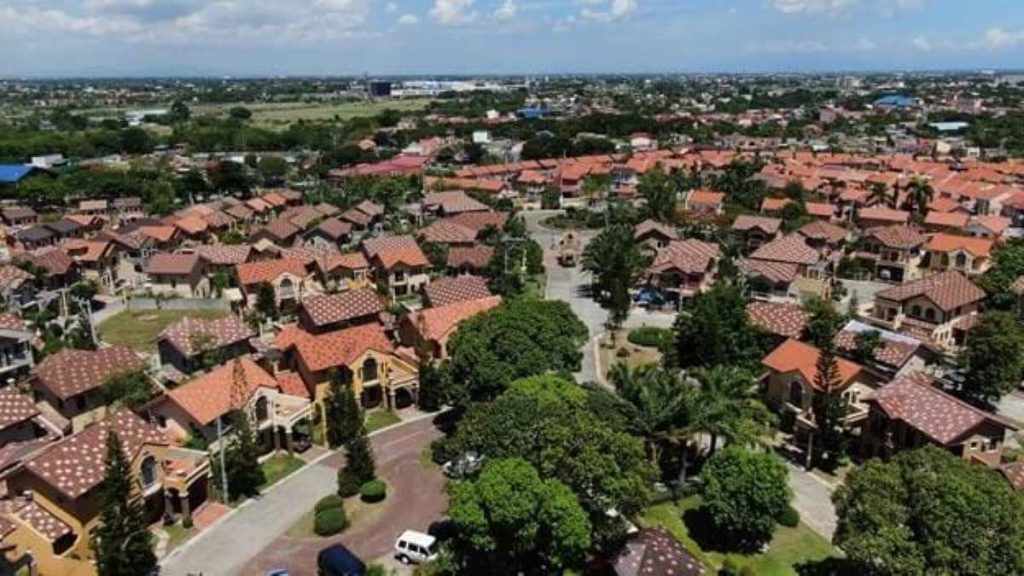 As previously mentioned, location is also a key factor in choosing the desired schools and universities. Deciding to live in a property next to these premier schools? Crown Asia proudly introduces the premium house and lot in Daang Hari namely the Ponticelli; An Italian-inspired property development that conveys a sense of luxury and timeless elegance only in the South.
Related Blog: Best Schools and Universities in Laguna and Cavite