Make the best of work-from-home life!
Young professionals everywhere are taking advantage of the work-from-home lifestyle to have more control over their time. If you so happen to be one, then you probably already know the absolute joy of getting to skip the hours-long commute to get to your work station, only to be arriving stressed and feeling tired already because of the time to travel to your work and of course, the traffic.
But working from home is more than being able to use your laptop for both Netflix and spreadsheets. You need to be able to design your home space in your condo in Taguig to integrate a healthy separation between work and leisure. This allows you to remain focused on your work during the day and to be able to take time away from it after hours.
So, let's get to creating your simple work space at home! This guide will focus on the essentials: lighting, arrangement, tools, and basic ergonomics.
1. Picking the perfect spot when you work from home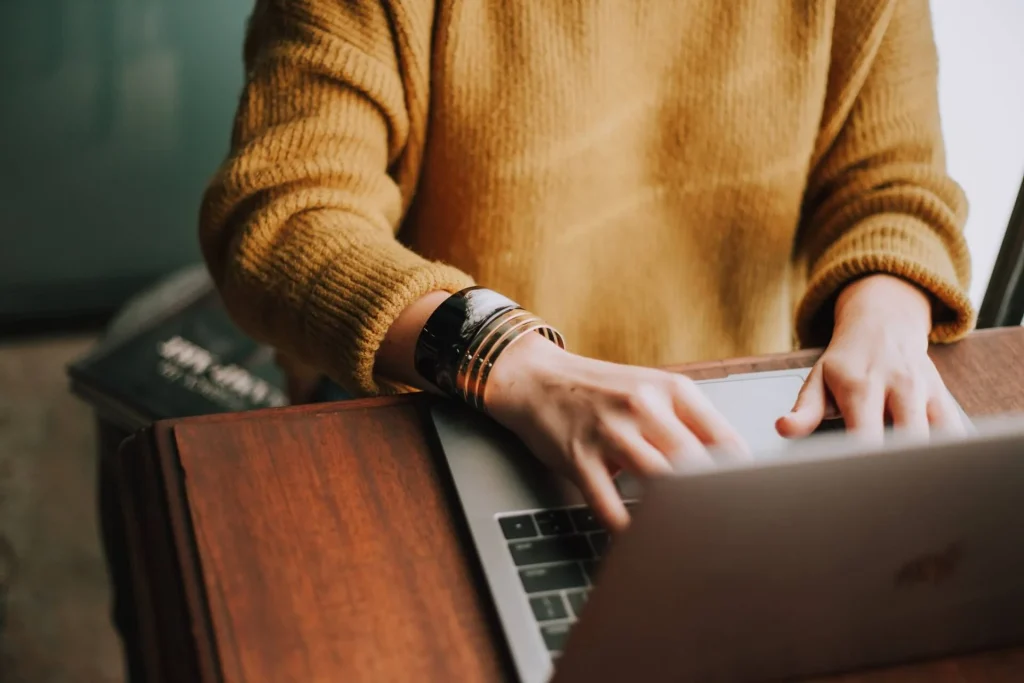 Firstly, you're going to have to pick a spot in your condo in Taguig. Some people may decide that the most isolated corner of their living room would be ideal to minimize distraction, but we would suggest otherwise. Pick a spot that's well-endowed with natural lighting and if possible, a view of some greenery. Even the most productive number-crunchers need to look at something other than a computer screen from time to time, and a view of the sky or trees will prove kind to your mind.
It's good to know when you are going to need a larger space to meet with more than a few clients. Quiet locations like your nearest Coffee Project are excellent meeting places to keep in mind. Its important the space that you will pick as your home workspace in your condo in Taguig is a place where you can focus and do the tasks at hand.
2. Lighting, lighting, lighting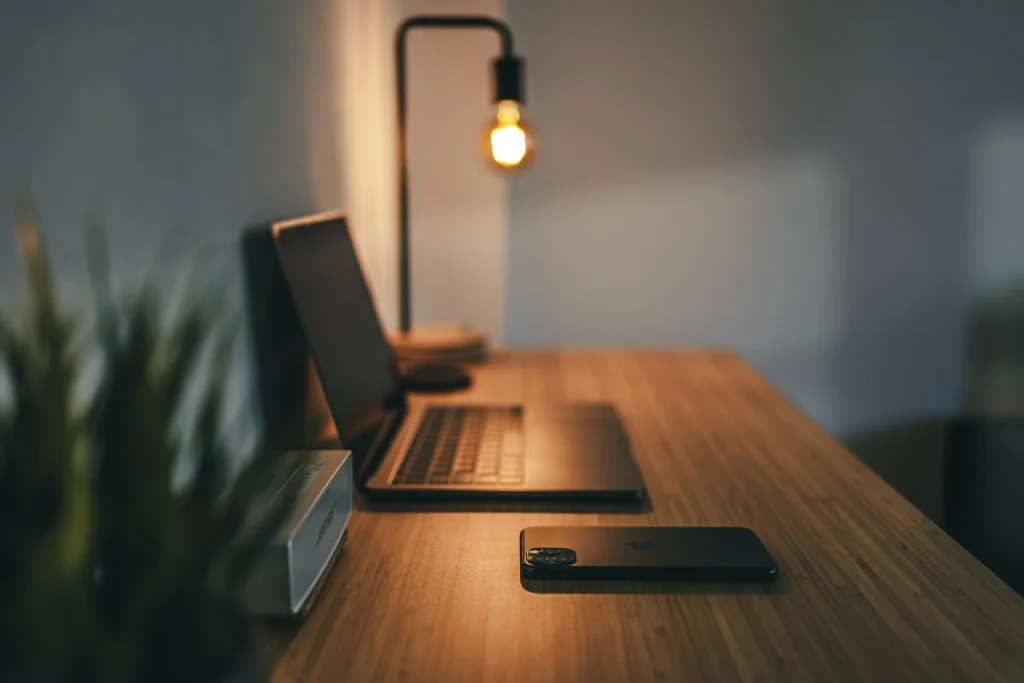 Choose quality ambient lighting for your desk and work space. Warm, yellow-tinted light is more comfortable to human eyes over long periods of time. Be careful not to keep your lighting too dim at night or on overcast days, as this can stunt your motivation levels. Remember, one key element of designing a good work space is fighting the urge to lie down — or in other words, to give up on work entirely!
Having the perfect lighting when you work in the day or even in the late hours of night in your condo in Taguig is key to having a productive working output even without the traditional office work set up.
3. Optimizing your workstation
It is absolutely essential that you get a good task chair for your desk. You can find several options at your nearest AllHome, so make sure to select a chair that offers excellent back and spine support. You'll thank yourself for doing this; using a hard dining chair will only promote bad posture, which not only leaves you fatigued at the end of your day, but could have detrimental health effects in the long run.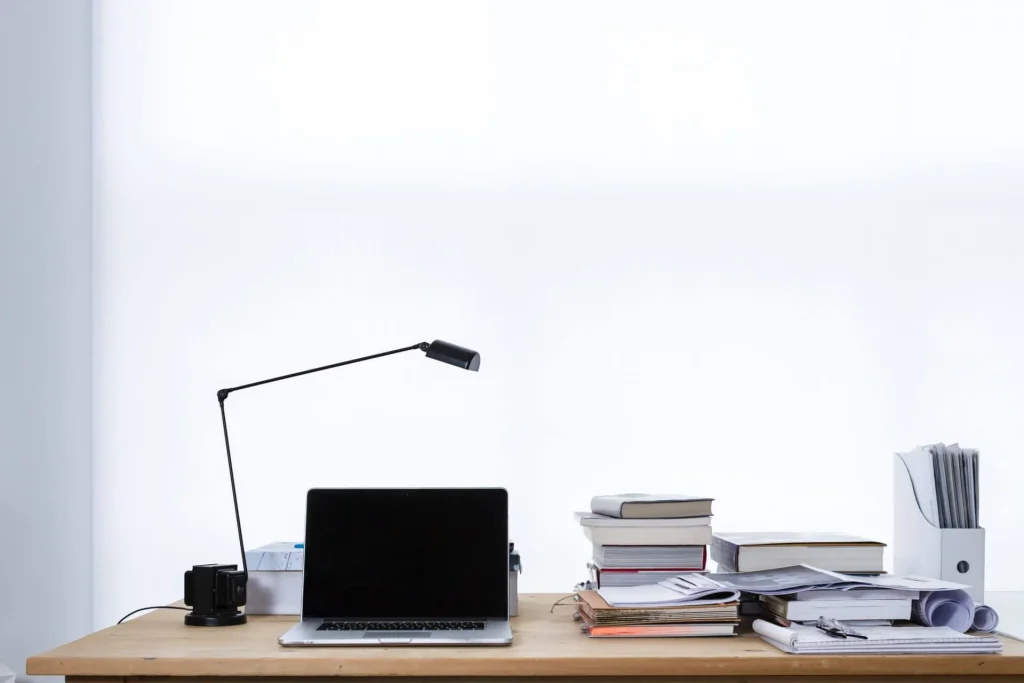 Alternatively, opt for a standing desk to combat the adverse effects of prolonged sitting. You can use an online workspace planner to optimize the measurements of your workplace in either case.
Checking online for trendy and helpful home office equipment like laptop tables, phone holders, and planners a good way to make your working hours at home in you condo in Taguig more organized, and more organized means better work output. Now, who wouldn't want that right?
4. It's all in the details of working from home
Once you've set up your desk, look into the tools you will need to be able to do your work well. A universal recommendation for computer-based jobs would be to get a secondary monitor so you can stop juggling between open windows and focus instead on your tasks at hand. Keep your space minimal, free of distractions—this mostly means organizing your cables and wires. If you have a monitor, a printer, a keyboard, and a mouse, you can quickly find yourself in over your head. Use an organizer or a cable hub to simplify your wires!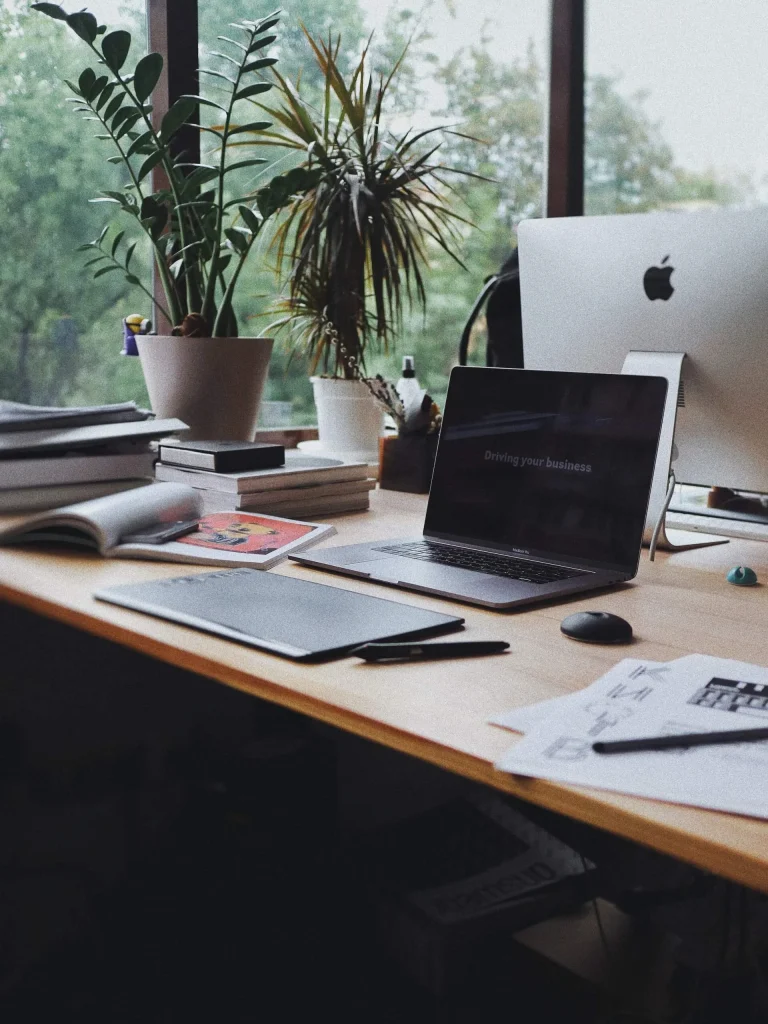 Think about what your work-from-home career entails. Will you need room to host client meetings, or place enough for colleagues to come over and work? Then perhaps a workroom coffee machine will do well to boost morale. Do you work with hard copies of documents frequently? Fireproof file cabinets will keep all your archives safe and hidden away.
5. Learn when to rest
Now that you are working from the comforts of your home, taking a break might sound like a sin, but it is something that you should still do! People are thinking twice if they should rest in between work, because they are already at home, but that's not the case.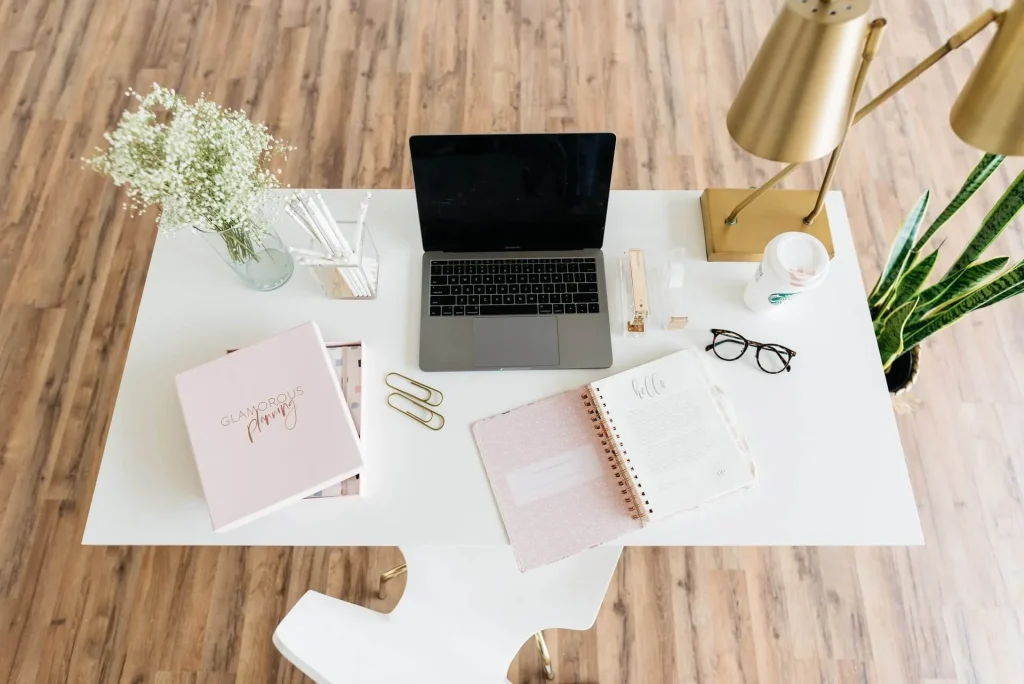 You should learn when to rest amidst your working schedule. It's the same as when you take a quick chat with your officemates when you are at your office work station, or maybe going out to buy a quick snack.
Scheduled breaks even when on a work from home set up promotes a stress free working experience. Checking your socials for a few minutes after a long hour of work is not something that you should be afraid to do. Taking a few minutes off from your lunch break to do a quick clean up of the dishes you used for lunch in your condo in Taguig is not bad at all. Little things like this makes you rest and take your mind away from work.
The Work From Home Lifestyle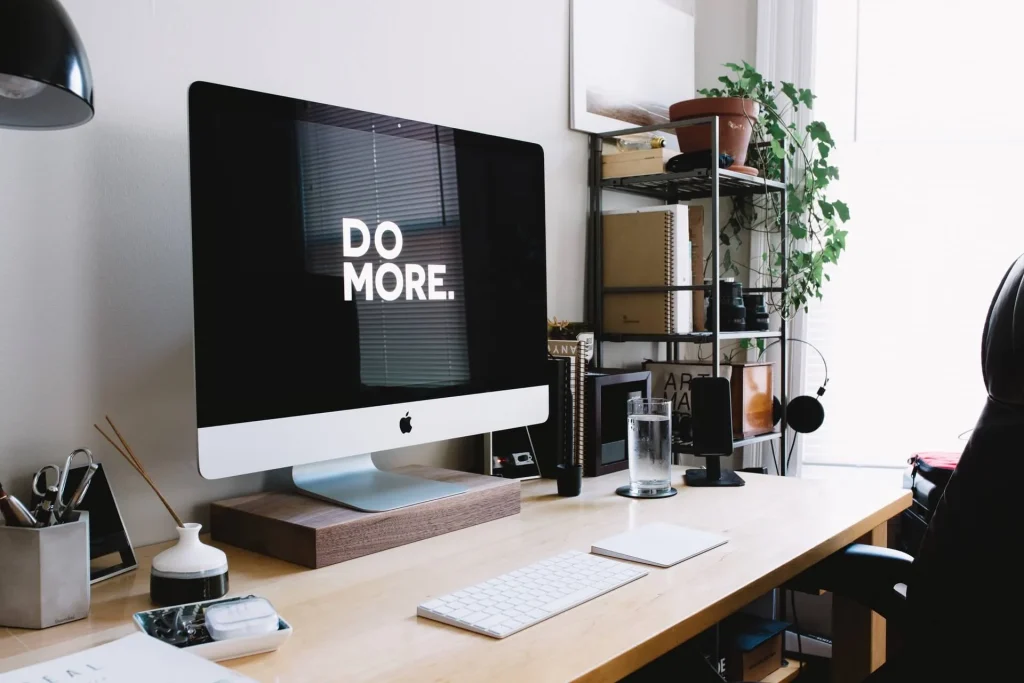 Working from home is a lifestyle and it all starts with choosing the right place for your home. A good amount of attention to detail will go a long way in establishing a healthy, positive environment. These simple adjustments plus the right home for you will help this happen!
Everyone deserves a beautiful life — whether in the professional or personal realm. Starting with your ideal home workspace, you can create yours today.
Related Blog: Work from Home: How to Make it Work