Having a safe place to go in an often unforgiving society is critical for maintaining excellent mental health. A safe space is is an area or a feeling where a person feel most at ease. As per the Oxford dictionary, it is a location or atmosphere where a person or group of people would feel safe from discrimination, criticism, harassment, or any other form of emotional or physical harm. A safe space is a physical or virtual location where you may unwind and refresh. It is a safe haven where you can be yourself without fear of being judged. Feeling safe entails being confident and free of consciousness. It is waking up every morning knowing that you are deserving of a safe environment and the enjoyment that comes with it.
Homes should be safe spaces
Our health and welfare are dependent on us feeling safe, stable, and secure. The social habits and sense of freedom are influenced by how safe we perceive at home and in our neighborhood. Whenever we feel safe, it's simpler to relax, do the things that make us feel good, and focus on the job or study that will help us preserve our calm. Many things can affect a person's sense of safety, whether they are financial, physical, or work-related. Wellbeing is significantly connected to trust, job security, and having supportive friends and family. In line with this, most individuals take their safety in their homes for granted until something happens to challenge their assurance. Above anything else, feeling safe at home is what really matters the most.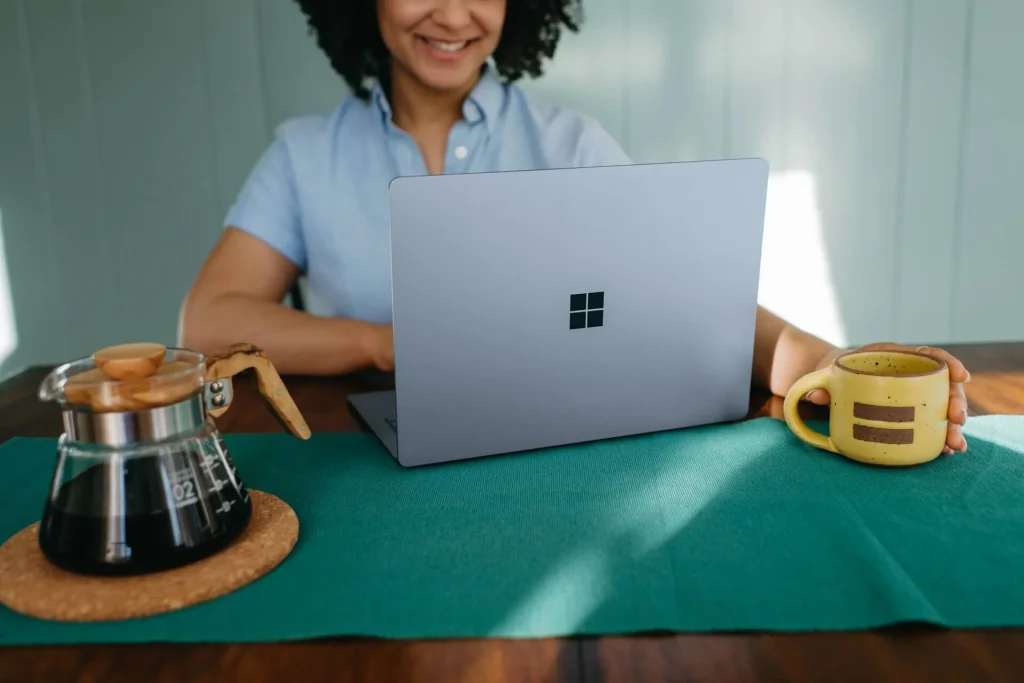 There is an on-going debate on whether which among cities and countryside provide better living conditions. There are several distinctions between the rural and the city. A city has modern transit, residential, sanitation, communication, and other systems, whereas the rural lacks many of these. Furthermore, unlike cities, where there are numerous job options, the countryside has a scarcity of work opportunities. The expense of living in the countryside, on the other hand, is cheaper than in cities. Some people may think that living in the city is quite risky. However, the fact that cities give more sense of safety and security is something to be pondered with. Increased commerce, community engagement, connection, and well-kept areas – not just more lighting or security cameras – are some of the elements to making people feel safer in an urban setting. Some of the urban dwellers like those who live in condo in Las Pinas knew how convenient and safe it is to live in places where safe spaces are valued. Not all developers have the heart to consider these things in developing a home.
Las Piñas City is a City of Endless Opportunities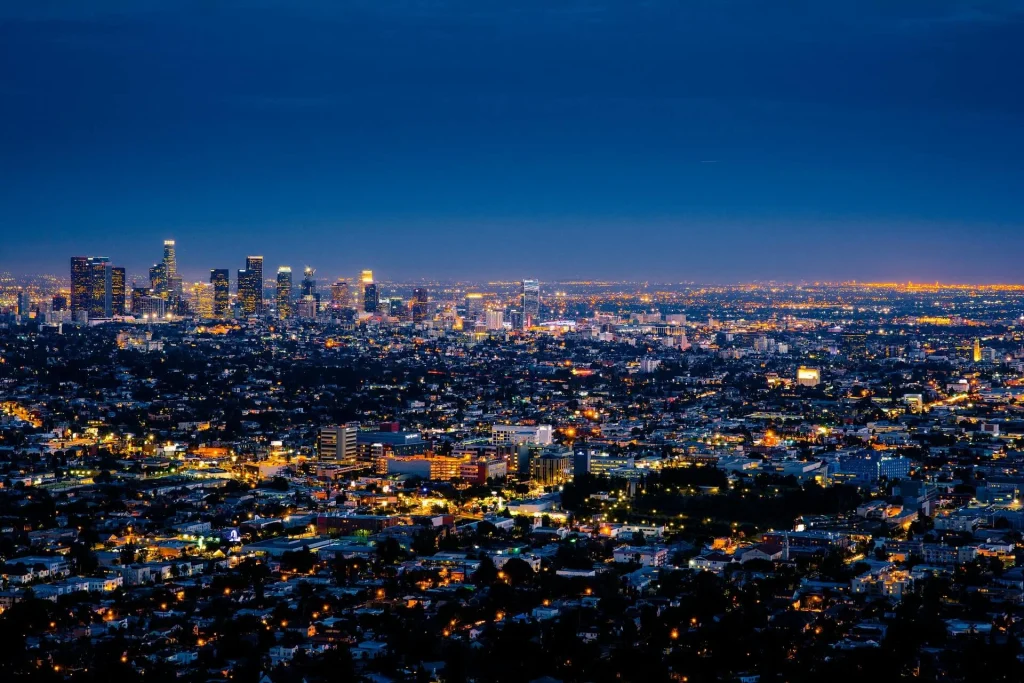 Considered to be one of the fastest growing cities in Metro Manila and of its progressive cities, Las Piñas is a first-class city sought-out for its many advantages as an area for settlement and for work. Portion of the city's landmass has now been established for residential uses, while the other portion is utilized for commercial, industrial, and institutional motives. The city is bordered on the north and northeast by Paranaque City, on the east and southeast by Muntinlupa City, on the south by the municipalities of Imus and Bacoor in Cavite province, and on the northeast by the beautiful Manila Bay. Thus, in every corner of the city, inhabitants and visitors have something to look forward to. An ideal site should be able to meet specific requirements, such as a stable population, accessibility, solid infrastructure, a well-developed community, accessibility to essential services and resources, safety, and many other factors that are beneficial to company. Among many things living in a condo in Las Piñas is a top-notch investment and a choice, whether you opt to live alone or with a family.
Highly Accessible Location-wise for condo units in Las Piñas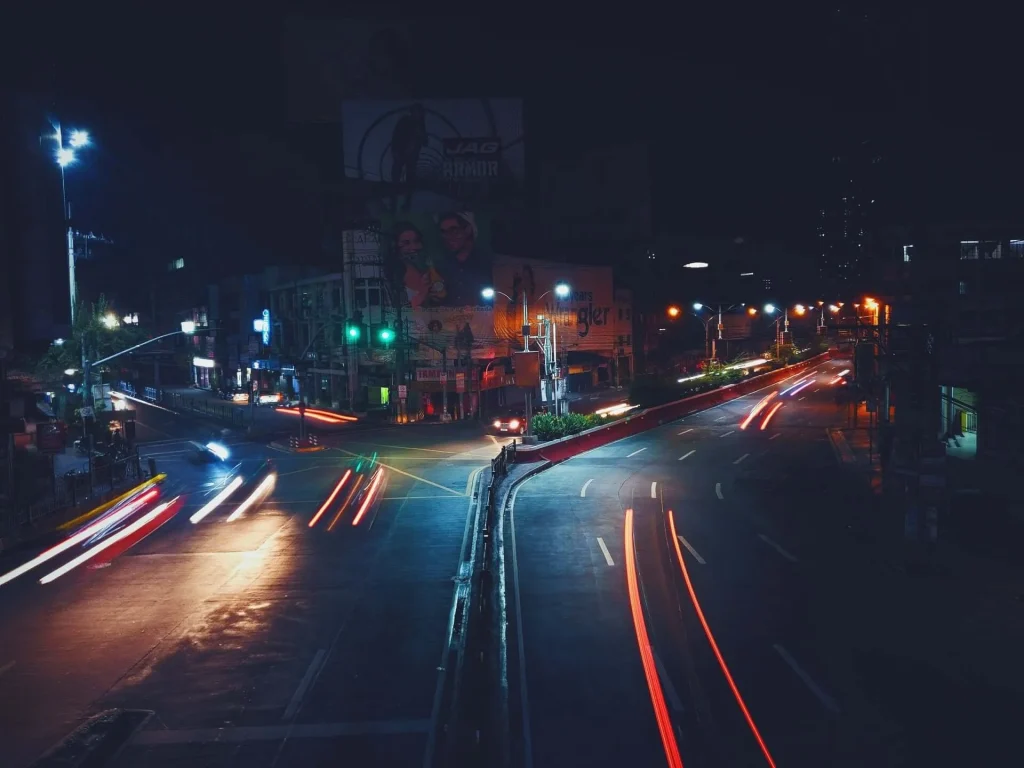 Situated in the South of Metro Manila and serves as a gateway to CALABARZON, Las Piñas is ideal for those who have work in the metropolis but would love to visit green landscapes and cold springs and rivers in the countryside. Distance is never really an issue when you are living in a condo in Las Piñas due to road networks like the South Luzon Expressway. It is just a few minutes away from central business districts like BGC and Makati City.
Everything within arm's reach
Living in a condo in Las Piñas means being able to access premium services that will make people's lives easier and more efficient. In Las Piñas, there are several hospitals, schools, shopping centers and convenience stores wherever you land your gaze upon. Among the many things to look forward to is the Evia Lifestyle Center known for its spacious hallways and state-of-the-art structures. Evia is also recognized as a child-friendly shopping enter for its grandiose spaces allocated for kids.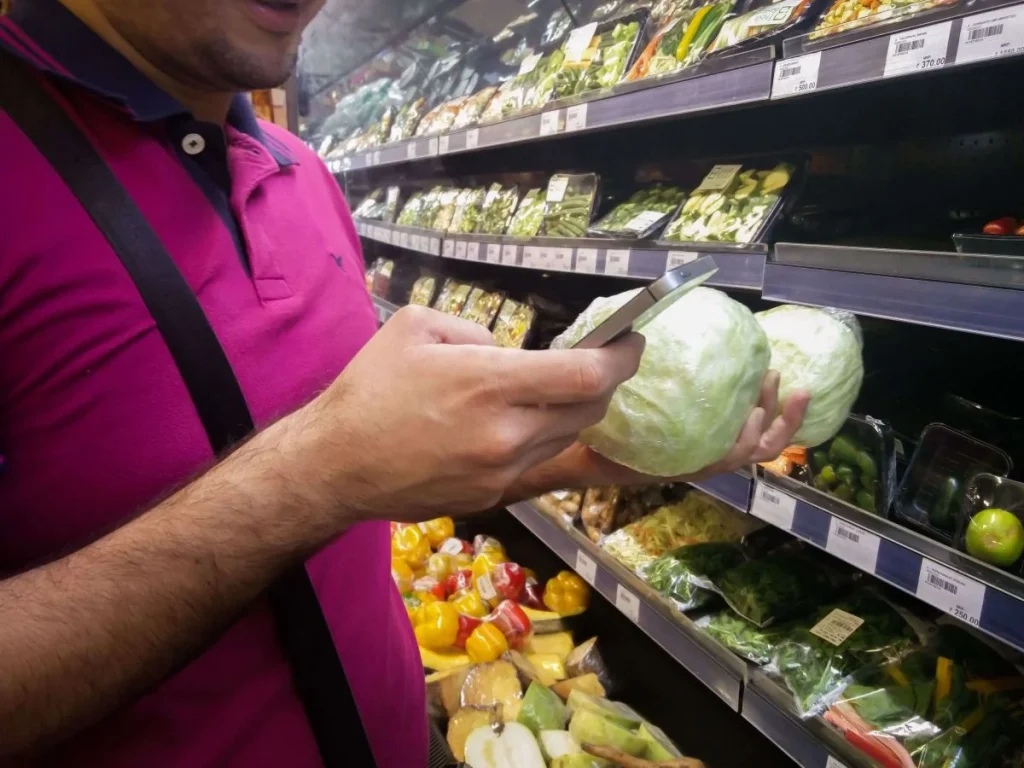 Living in the city means being close to commercial establishments, schools, work, recreational and cultural amenities, and public transportation. In Las Piñas, there is the famous bamboo organ in St. Joseph Parish Church where people go to have a rich cultural experience. Staying close to public transportation lessens the necessity for owning and maintaining a car, which can be troublesome for individuals who live alone and have a tight schedule. Since they walk instead of driving, city people are often healthier and more active.
Top-notch Condo South of the Metro Manila Area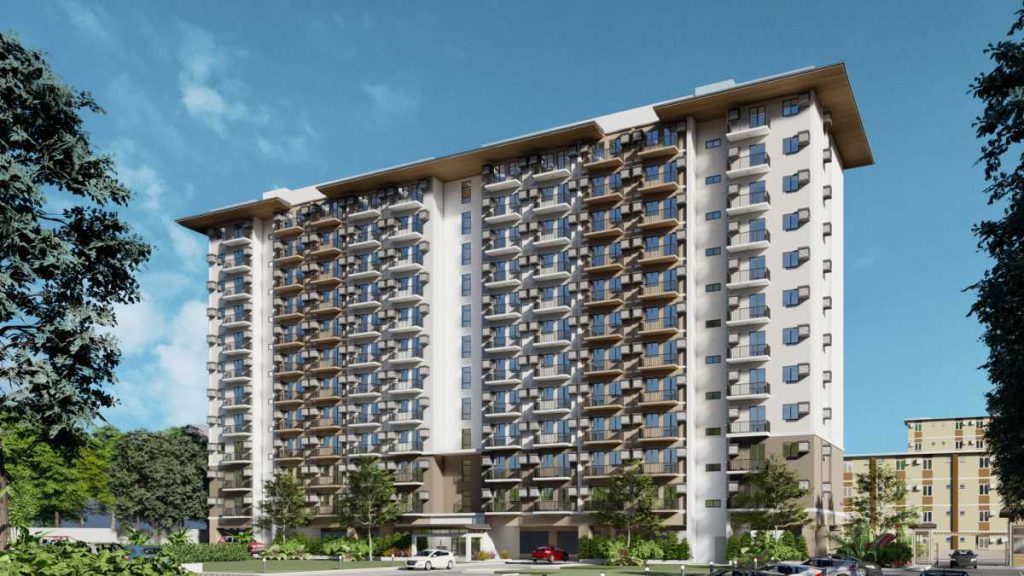 The real-estate market in the Philippines continue to soar as the competition for top-notch real estate developers continue and Las Piñas City is among the prime locations for the best developments of condo unit and other properties in the country. There are houses and lots and condos for sale in the area and this is why investors and clients eye the city for the opportunities present in the area. Among the condos in Las Piñas is The Hermosa, is a 2.9-hectare sophisticated and luxury resort-inspired condominium complex developed along C-5 Extension in Las Piñas Metro Manila, about 15 minutes from from NAIA and The Bay Area. True to its name, the condo is where beauty pronounces value with its state-of-the-art facilities and structures. The condo also has well-kept amenities such as the social pavilion, lounge swimming pool, pet park, fitness gym, sky rose garden paradise, complementary bicycle access, and a jogging path. More than these things, The Hermosa is developed to be a safe space for its employees and clients. The management prioritizes home security above anything else and ensures that harm is far from its inhabitants.
Related Blog: Why You Should Invest in a Condo in Las Piñas