If you're looking for a condo in Las Pinas, you might be interested in what you're getting into. Is it a good place to raise a family? Is it near major establishments? Is it busy and noisy? After all, this city is part of the Bay Area, so you might be a little worried.
In this article, we'll walk you through everything you need to know about this highly urbanized city and why living there can be one of your best decisions this year.
Developments in the Bay Area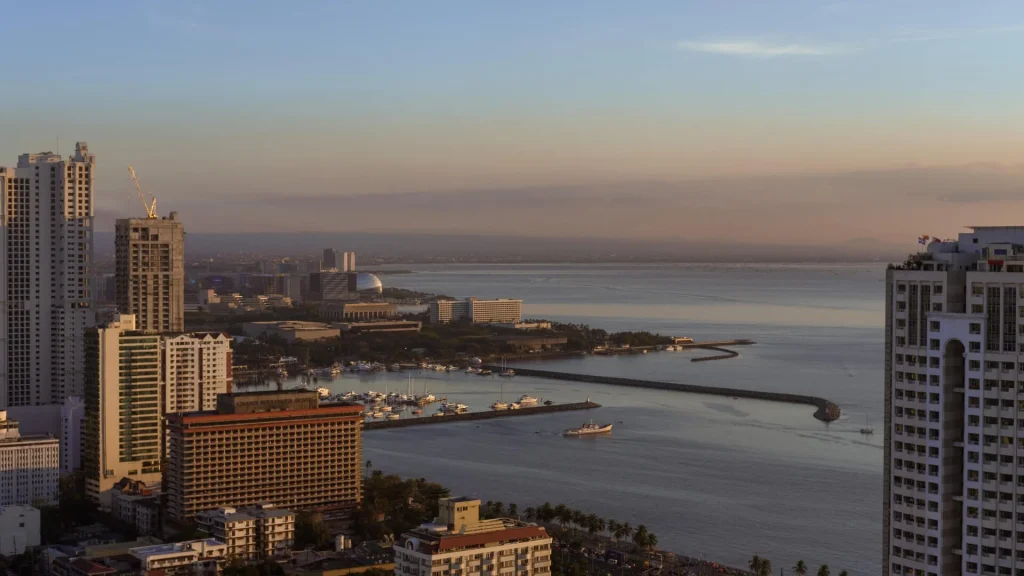 The Bay Area has long been in development (and is still in development) as more and more sectors like commercial areas take advantage of the strategic location.
According to the Manila Bay Office of the Department of Environment of Natural Resources, the Bay Area is bordered by numerous coastal cities of the National Capital Region (NCR), including Manila, Pasay, Parañaque, Las Piñas, and Navotas. In these areas, you'll see existing and in-progress developments for leisure, connectivity, commercial, and property.
Leisure and Entertainment
Developments for leisure and entertainment are one of the most distinct parts of the Bay Area which includes the Cultural Center of the Philippines Complex (CCP Complex), Central Business Park, and the Entertainment City.
The CCP Complex rests in the northernmost area of Bay City, between two cities: Manila and Pasay. However, most of the jurisdiction falls under Pasay. This complex is divided into two zones which are the Commercial and Entertainment Zone and the Art Zone. Here, you can watch live performances and exhibits, visit the museum, and even watch The Philippine Philharmonic Orchestra. The CCP is open from 9 AM to 6 PM on Tuesdays to Saturdays.
The museum of the CCP is called the Museo ng Kalinangang Pilipino, which is a humanities museum that houses the works of Filipino traditional artists and features the artistic traditions of Filipinos. It has a permanent exhibit called the "Diwa: Buhay, Ritwal at Sining" which features the development of Philippine art and other significant artistic traditions.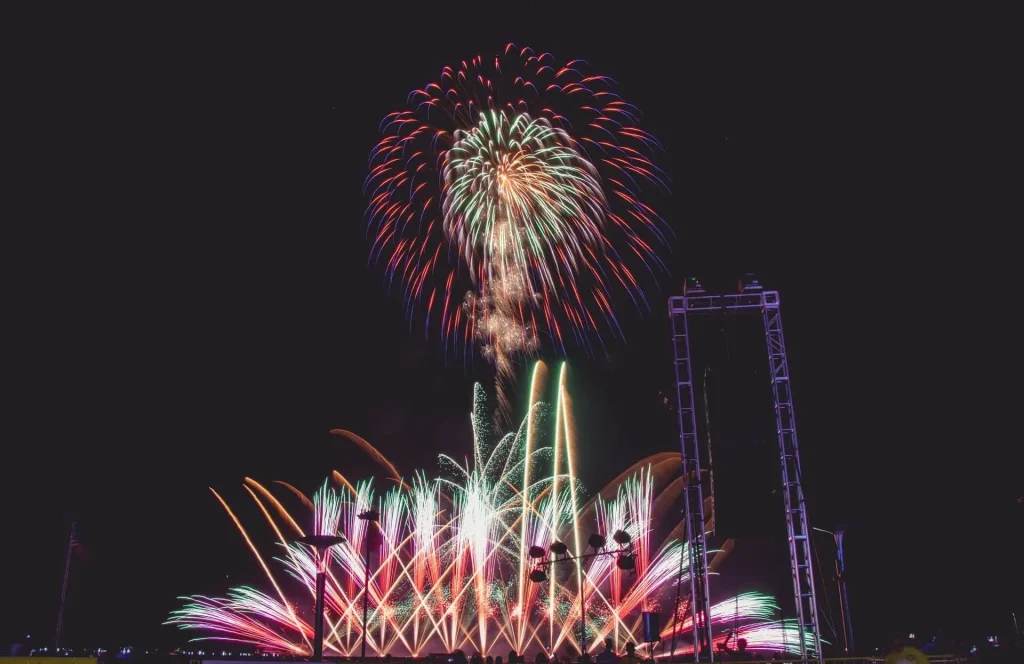 Near the CCP is the Central Business Park, which is known to be the entertainment and business center and also the largest area of the Bay Area. Here, you'll find popular establishments, including the SM Mall of Asia Complex (MOA), Entertainment City, and Aseana City. The Central Business Park area rests between two cities as well: Pasay and Parañaque. This area hosts numerous office towers, luxury hotels, premium residential condos, but also casinos, and shopping malls.
MOA alone is an entire leisure and entertainment complex by itself, as it has the world's third-largest shopping mall, the SMX Convention Center, concert grounds, and the world's largest IKEA store.
On the other hand, the Entertainment City hosts some of the most prestigious casinos and resorts in the country, including Okada Manila, City of Dreams, Solaire Resort & Casino, and the soon-to-rise Westside City Resorts World. This area is the most popular section of the Bay Area, but everybody has their eyes on the upcoming Westside City.
Moreover, according to Suntrust Home Developers Inc, the Main Hotel Casino is expected to be operational before 2023. Meanwhile, the entire resort is expected to be completed by March 2024.
Connectivity
The Bay Area is highly accessible as it has a lot of transport infrastructure, including the Ninoy Aquino International Airport (NAIA) (located between Pasay and Parañaque), the Manila-Cavite Expressway (CAVITEX), and Metro Manila Skyway in Parañaque (Bicutan exit), NAIA Expressway, Roxas boulevard, and Macapagal boulevard.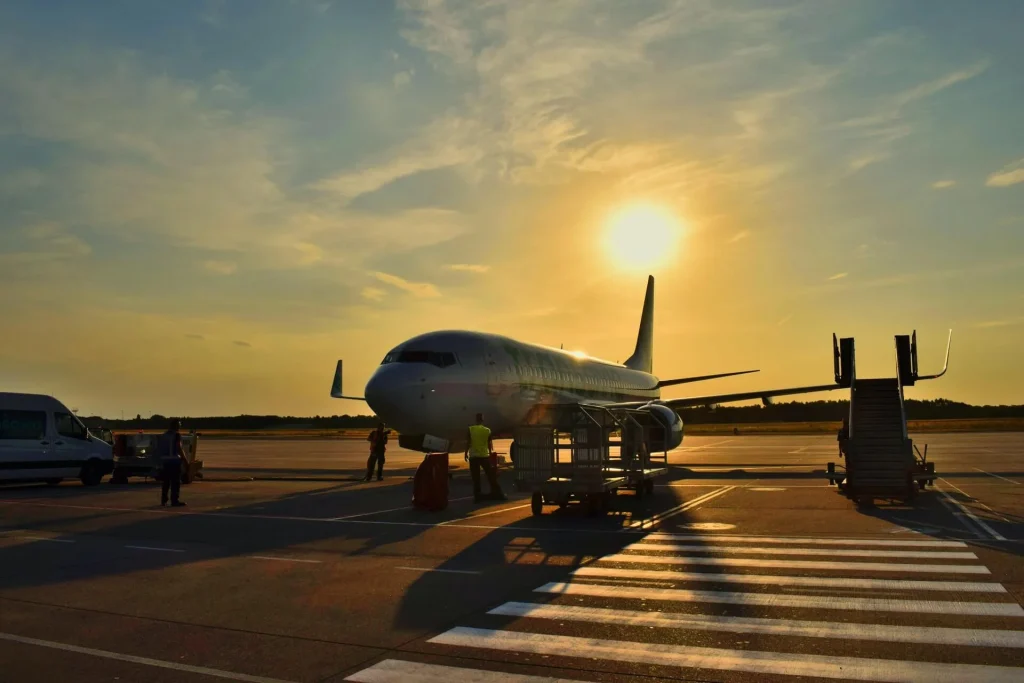 While CALAX is still ongoing, transportation development is also located in the south of the Bay Area called the Parañaque Integrated Terminal Exchange (PITX). Just like popular terminals like Taft-Buendia and Cubao, PITX serves as a transfer point between provinces and Metro Manila, with public transport networks to Tagaytay, Baguio, and Bicol.
These give anyone living in the Bay Area full access to Metro Manila and neighboring provinces. Moreover, if you buy a condo in Las Pinas, you'll be right beside Cavite with easy access to CAVITEX and CALAX, Alabang-Zapote road, PITX, and Skyway — all while being away from all the busy noise of the other parts of the Bay Area. Travelling to various tourist spots is a breeze.
Commercial Projects
The business sector of the Bay Area is one of its main features. This includes the Aseana Business Park, I-Land Bay Plaza, DoubleDragon Tower, and the Financial Center Area.
Aseana Business Park (or Aseana City) is a central business district that houses numerous office and residential towers, an Ayala mall, Singapore School Manila, The King's School Manila, the Department of Foreign Affairs, the Aseana Power Station, and the Aseana Square. Now, speaking of its office towers, one of its largest ones is the Harton Corporate Center, which is a 12-story building that houses numerous corporate businesses in the IT-BPM sector. This corporate center is just less than a kilometer away from the City of Dreams.
Another new office tower is the I-Land Bay Plaza, which is popular because it is one of the LEED-registered green and sustainable buildings in Metro Manila. You can learn more about this building through the KMC website.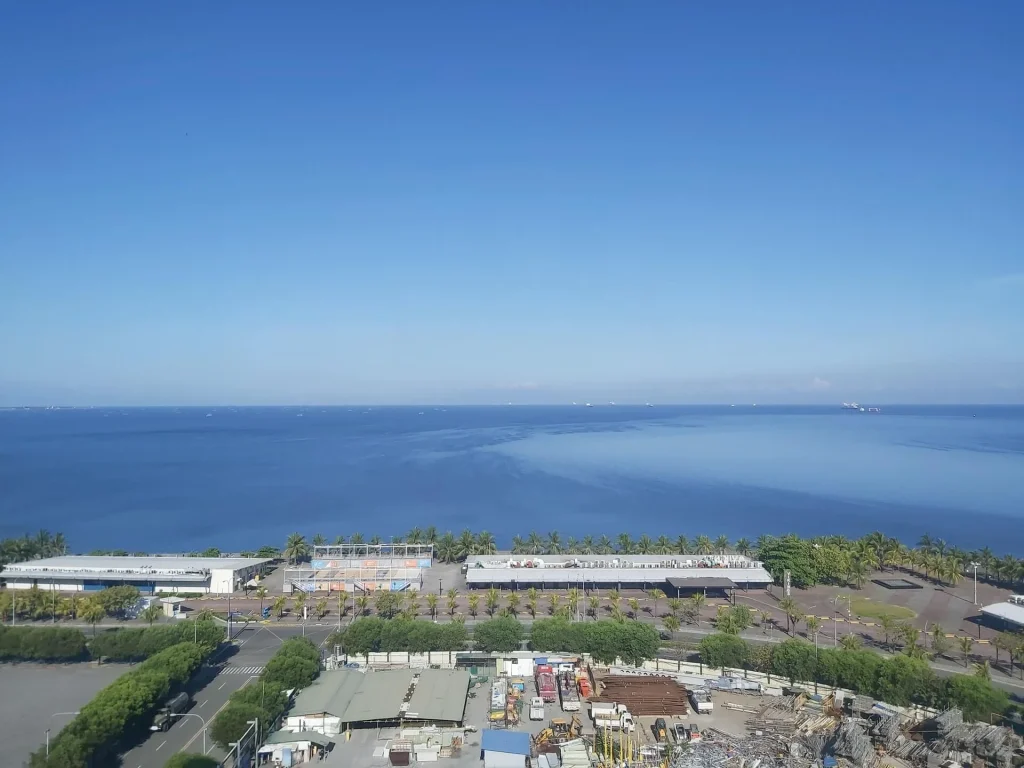 DD Meridian Park is another business district in the Bay Area, which is strategically situated in Pasay City at the corner of Roxas Boulevard, Macapagal Boulevard, and EDSA Extension, making it accessible for both private and public transportation. Their DoubleDragon Tower has eight occupiable floors, perfect for corporate businesses.
Finally, the Financial Center of the Bay Area hosts some of the most important sectors of our government, including the Philippine National Bank, World Trade Center Metro Manila, the Government Service Insurance System (which also houses the Senate of the Philippines), and the Philippine Trade Training Center.
Property Market in the Bay Area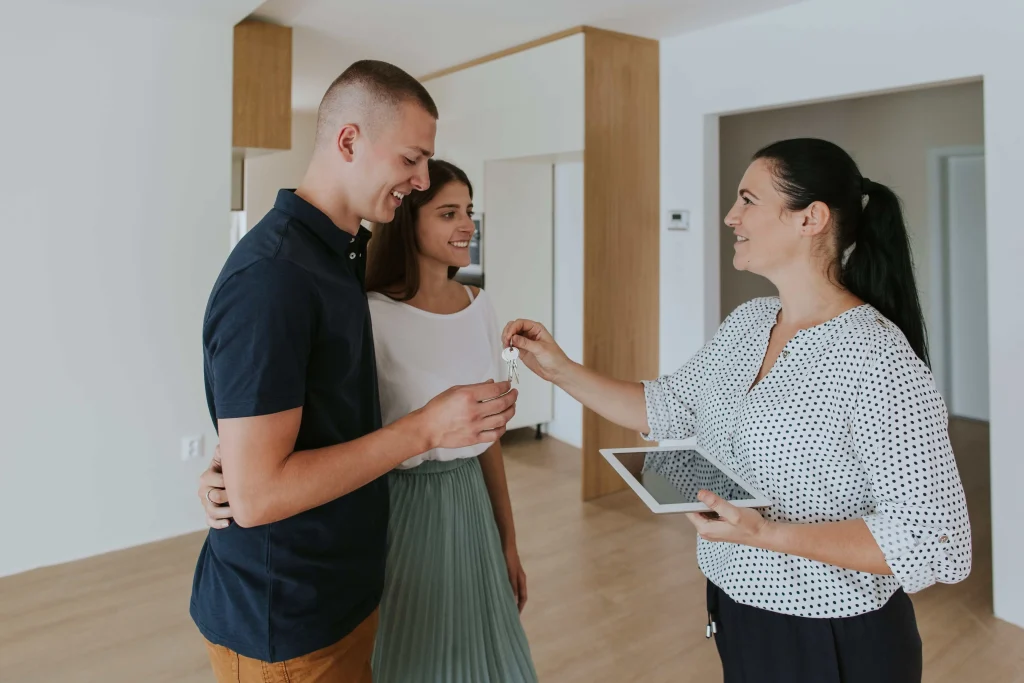 As expected, because of all the infrastructures in the Bay Area (particularly in Pasay, Parañaque, and Manila), the property market in these areas reached 355,300 per square meter last Q4 in 2021, according to Colliers data. They found that the value of land in these areas has been increasing since 2010, which means it's a great opportunity to buy land as an investment.
Moreover, Colliers also said that by 2022, the Bay Area will house 19.73% of office real estate (1.36 million square meters) and approximately 58% of condo units in Metro Manila. This is huge, considering that the Bay Area is far from complete.
Why Should You Live in Las Piñas City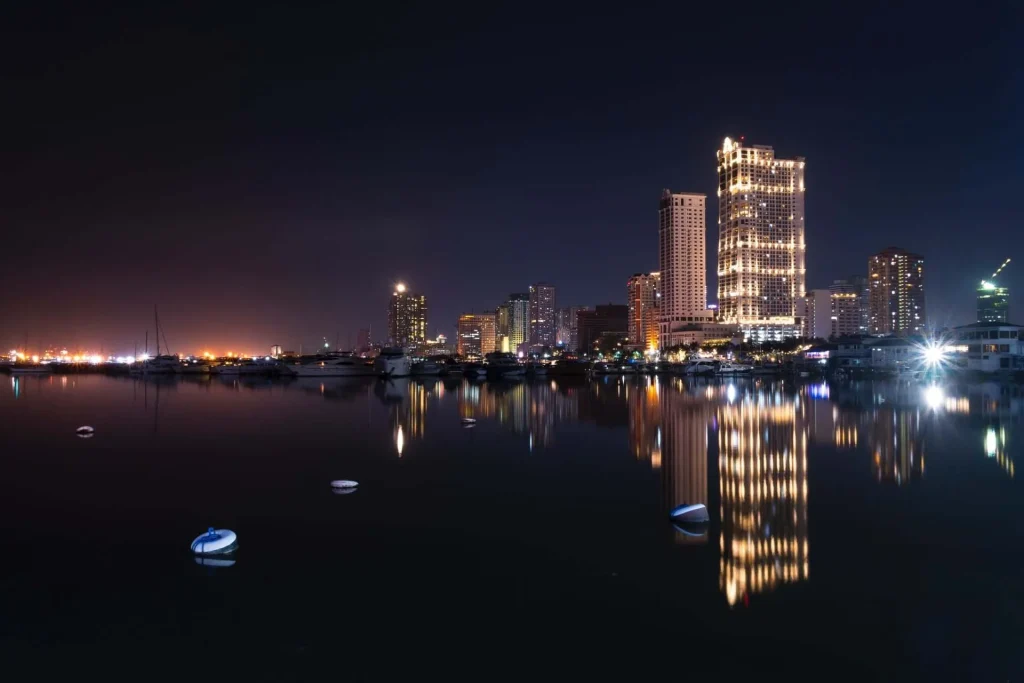 With all of these developments in the Bay Area, you'll notice that Las Piñas isn't mentioned in the big infrastructures. This is what makes having a property in this city a winning move. While it might be nice to live in one of the condos parts of those huge commercial projects, it really isn't an ideal place if you want to raise a family compared to having a condo in Las Pinas. Here are some of the reasons why:
Easy access to the Central Business Districts and the rest of Metro Manila
What Las Piñas offers is that it is only a few minutes away from the bustling city life and business centers of Parañaque and Manila. Situated just south of Parañaque and north of Cavite, you have the liberty to choose whether you want to live a city life or a provincial life.
If you look at the map of Metro Manila, Las Piñas can look a little far south because it's near Alabang, Muntinlupa. However, if you consider the options, Las Piñas has easy access to the rest of Metro Manila because of the expressways.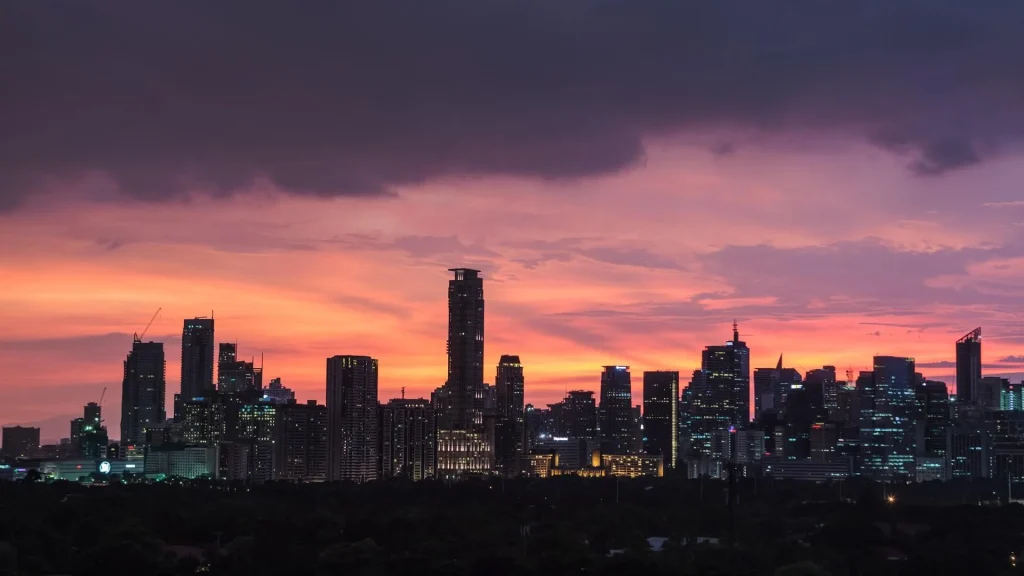 All you have to do is take the Alabang-Zapote Road and you'll be connected to the Skyway. You also have the option to take MCX if you're on the western side of Las Piñas. From there, take the NAIA Expressway and you'll be connected to the Skyway. Not only that, you can even take the Parañaque-Sucat Road via the CAA Road and you'll also be connected to the Skyway via the NAIA Expressway.
These options make it convenient for you and you don't have to worry about being far away from your relatives if they live in Quezon City or anywhere in the north of Metro Manila. Not to mention, you'll also have a Skyway exit to Makati City with quick access to Bonifacio Global City (BGC) in case you have businesses there or you just want to visit the commercial centers around the area.
Easy access to Southern Tagalog
Let's face it, city life is a little overrated and can be exhausting even with the new developments, especially if you're raising kids on top of managing your businesses or work.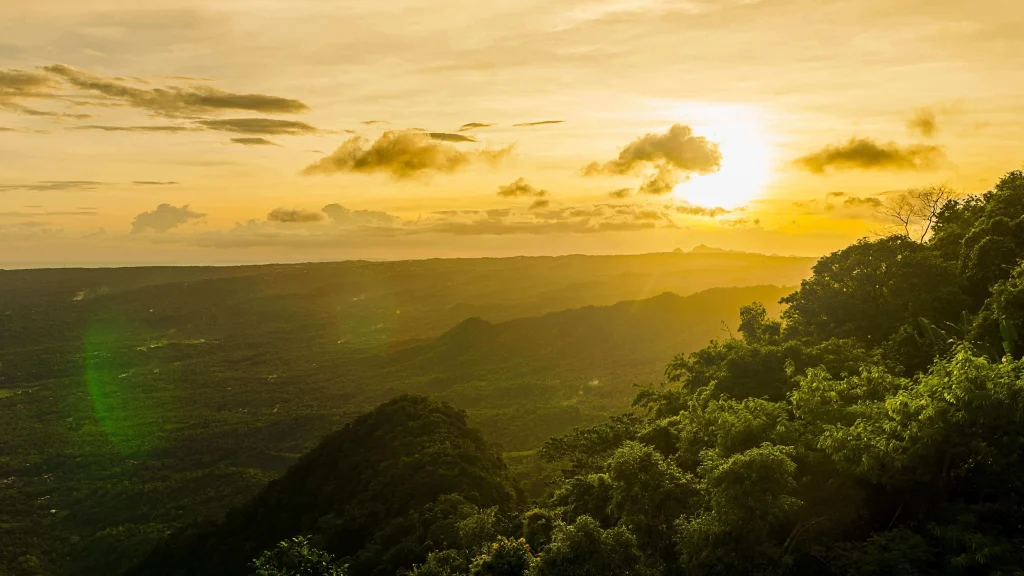 If you live in a condo in Las Pinas, you're closer to the quiet provinces of Southern Luzon via the CALAX or CAVITEX. From there, you can practically go to any province in southern Tagalog, from Cavite, Laguna, and down to Batangas. In the future, you can even reach as far as Lucena City, Quezon Province via the SLEX extension when it is finished in Q4 2024.
Having the ease of access to these areas gives you a lot of opportunities to travel with your family without thinking about the heavy traffic. Of course, driving can be exhausting, but having the option to go to these provinces without having to think about passing through city roads is quite the luxury.
The convenient "Friendship Route"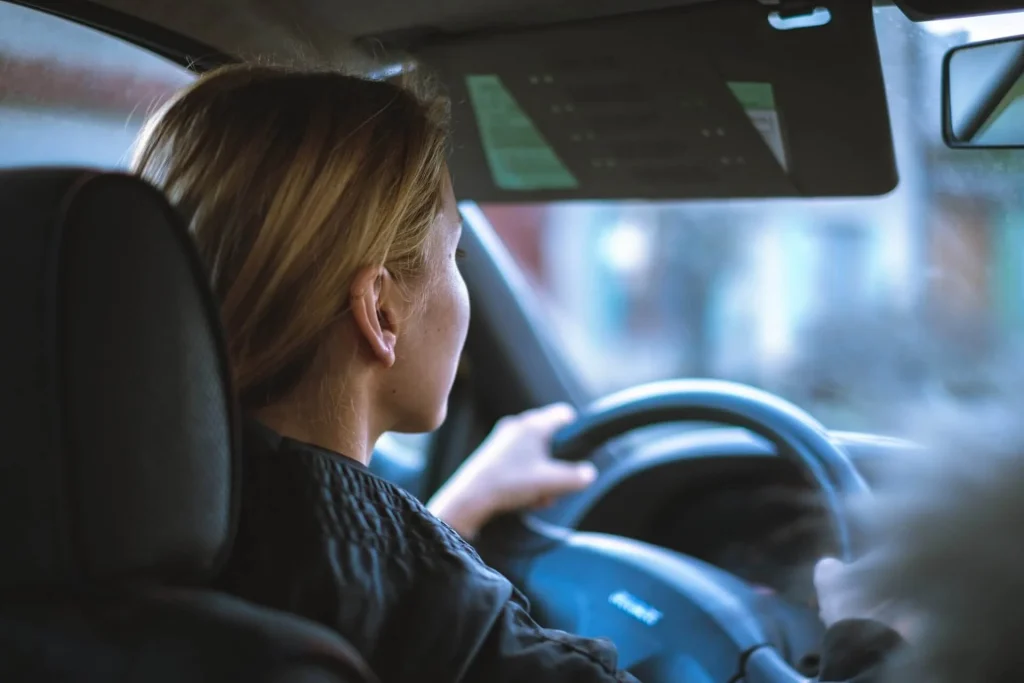 Speaking of convenience, Las Piñas also offers "Friendship Stickers" to access the Friendship Route. This route is opened by the city government of Las Piñas to all its registered residents so that they can get access to numerous alternative routes to avoid traffic on the main roads.
This route can take you as far as Daang Hari and all around Las Piñas. All you need is to apply for a sticker for free via this link: bit.ly/LPCFriendshipStickerApp. You can check out the different routes under this city ordinance here.
Less pollution
Not only is it going to be busy 24/7, but you can also expect that other areas of the Bay Area will be heavily polluted from all the cars that will be going to and from those cities.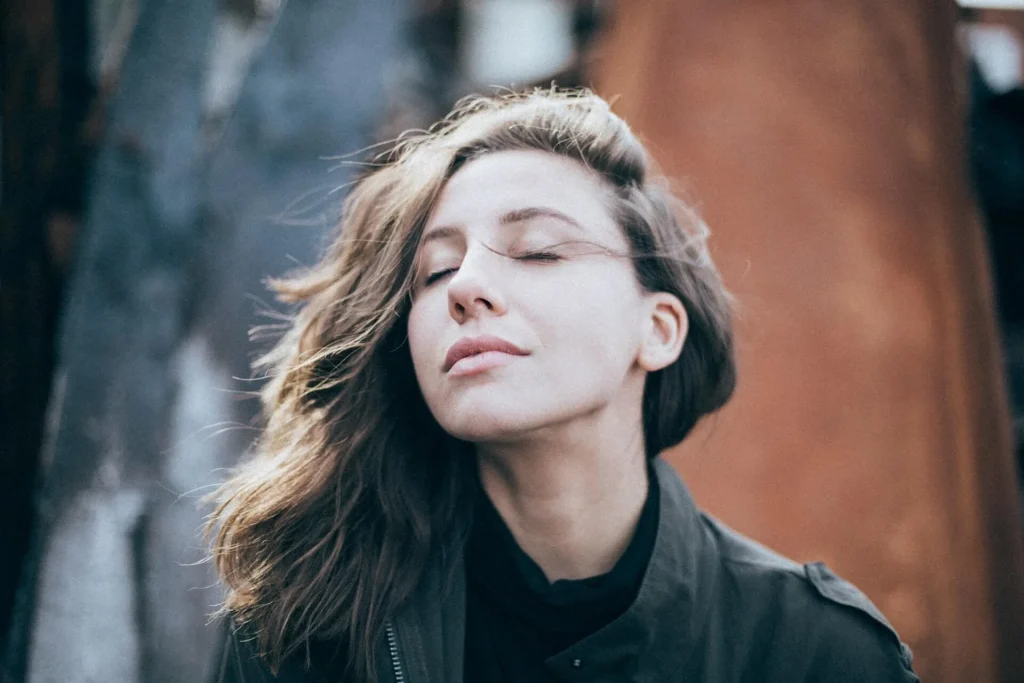 Luckily, Las Piñas is one of the best areas in Metro Manila in terms of air quality. According to IQAir, an organization that provides scientific information to improve air quality, Las Piñas has a good air quality index.
This alone will give you peace of mind, knowing that your children will be growing up in a city where air quality is still good (which can be difficult to find when you're in Metro Manila.
Premium condo properties for sale in Las Piñas
Speaking of the place where your kids will grow up, Las Piñas also has a lot of premium condos you can choose from.
The best condo in Las Pinas is the Hermosa by Crown Asia, the premium brand of Vista Land. What's great about this residential area is that it's along the C-5 Extension, near NAIA and the Bay Area. Not to mention, it's part of the Vista City Global South, making it very accessible to retail and entertainment areas.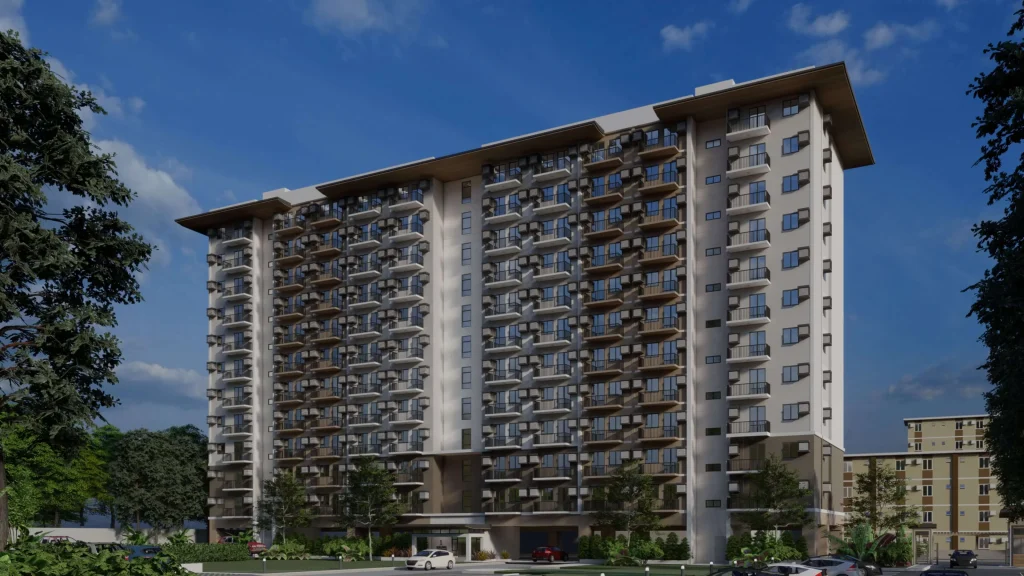 The Hermosa features an exclusive resort condo village, with its own social pavilion, lounge swimming pool, pet park, fitness gym, Sky Rose Garden Paradise, complimentary bicycle access, and a jogging path. It's comprised of 6 mid-rise buildings, all of which are just far enough from the busy city noise.
They have a lot of offerings, all of which can cater to different family sizes. You can choose between studio, 1BR, 2BR, and combined studio units. You can check out the Hermosa brochure for more information.
Quiet area with happy residents
As good as the residential areas in Las Piñas are, the residents of the city are also happy and satisfied with their choice of residence. According to reviews from the Crowdsourced Explorer, Las Piñas has a very homey vibe that you'll love. The residents feel safe and secure, mostly because it is mostly a residential community, unlike other cities in Metro Manila.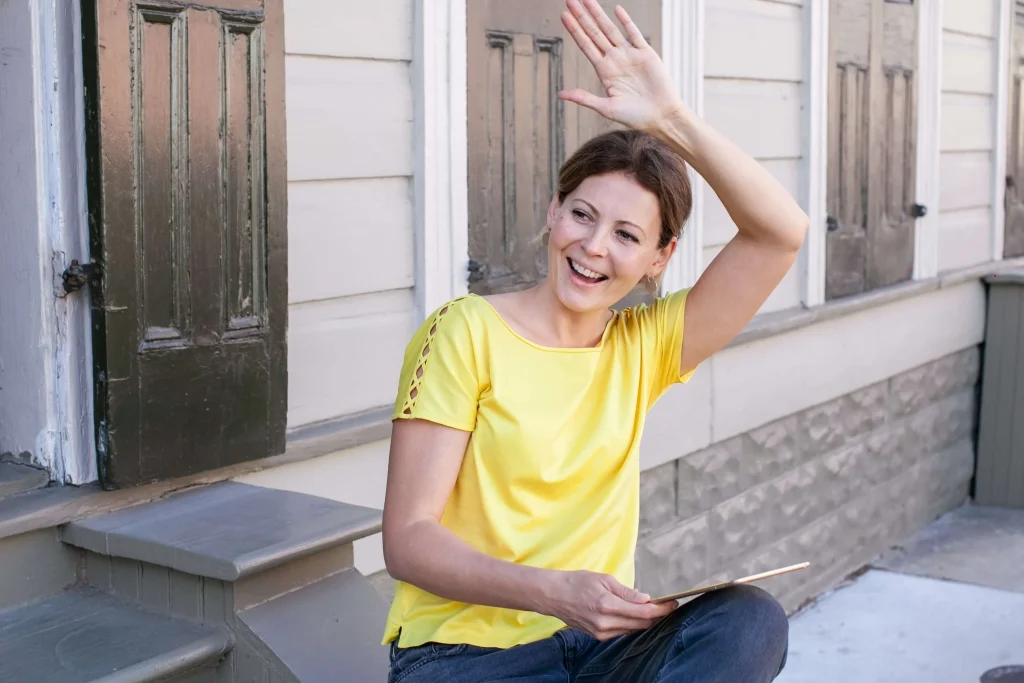 Office buildings can be found in neighboring cities, like Muntinlupa and Parañaque, so Las Piñas got to preserve its relaxed and laid-back atmosphere. However, the residents can't hide the fact that traffic can get really bad during peak hours, so they highly recommend getting the friendship sticker so that you can pass through the connected villages and subdivisions.
Overall, Las Pinas City has everything you need if you're looking for a peaceful place in the Metro where you can raise a family.
Related Blog: Reasons Why a Condo in Las Pinas Investment is a Great Move