Lakefront has been causing a buzz recently in social media. This breathtaking area, located 12km south of the Makati Central Business District, has caught the interest of many with the stunning photos uploaded by netizens.
If you haven't drove down to Sucat to visit this place, then we've compiled the reasons why you should head on over to the next place-to-be in the Metro.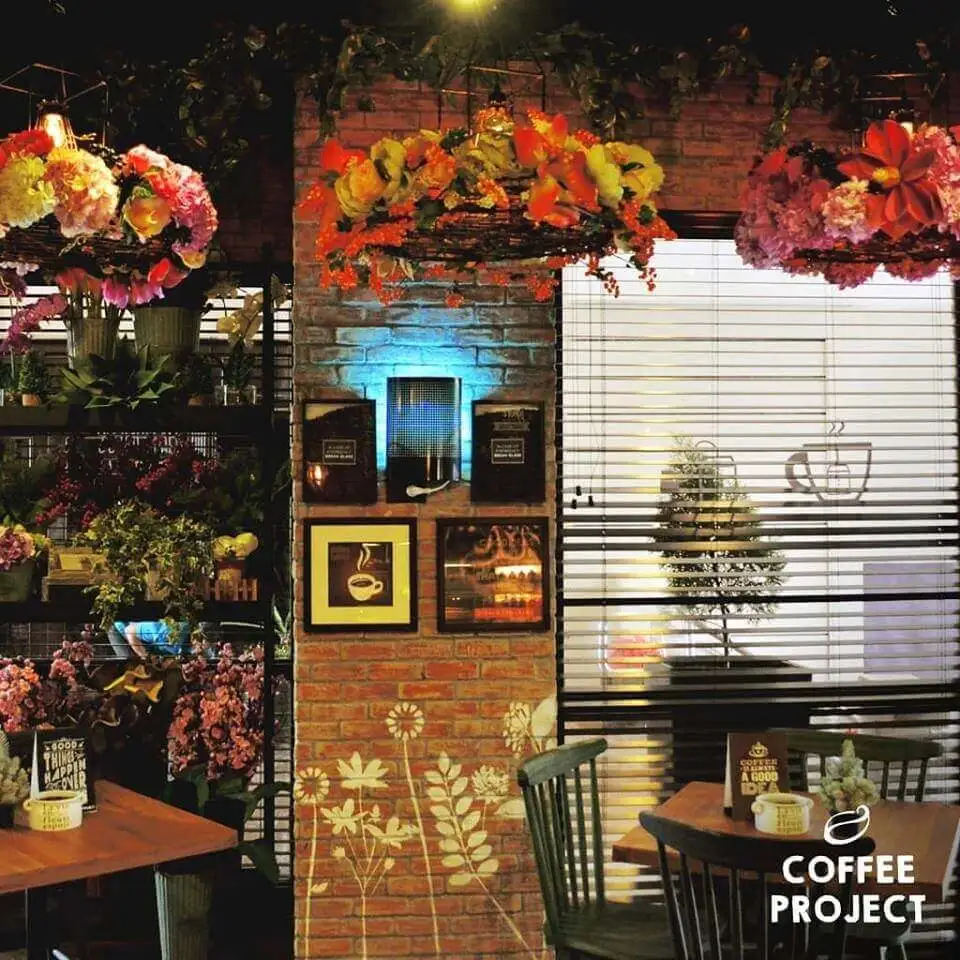 Enjoy your caffeine punch at Instagram-worthy Coffee Project.
There is something extremely gratifying with sipping a cup of coffee in a beautiful surrounding. Coffee Project definitely delivers this gratifying experience with its exquisite interiors and remarkable coffee concoctions. It is quickly rising to become known as the most Instagram-mable café in the Philippines.
When you are there, try their Vietnamese Latte, or if you prefer the iced version, try the Ca Phe Sua Da. Delight in the wonderful flavors of old time Pinoy favorites like the Tapa, Longganisa or Corned Beef. They also have amazing fruit smoothies that you may want to taste.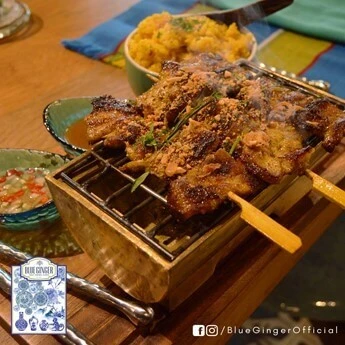 Embark on a gastronomic adventure with unique and amazing foodie finds.
Lakefront introduces us to unique and incredible restaurants such as Dumbo Smoke and Blue Ginger. Set in stylish interiors that seem to be the standard in Lakefront Restaurants, these new foodie finds will delight your taste buds.
Dumbo Smoke boasts of serving Brooklyn-inspired BBQ selections. Amidst a modern interior highlighted by bricks and murals, you get to enjoy everything smoked – from chicken to beef to baby back ribs. You will definitely drool over the many appetizing choices this restaurant has to offer.
Blue Ginger, on the other hand, serves flavorful Asian fusion dishes. Enjoy the classics like the Vietnamese Spring Rolls, the Pad Thai, the Satay and even the Kare kare. Set in colorful yet elegant interiors, it is the great backdrop for a enjoyable gathering with family and friends.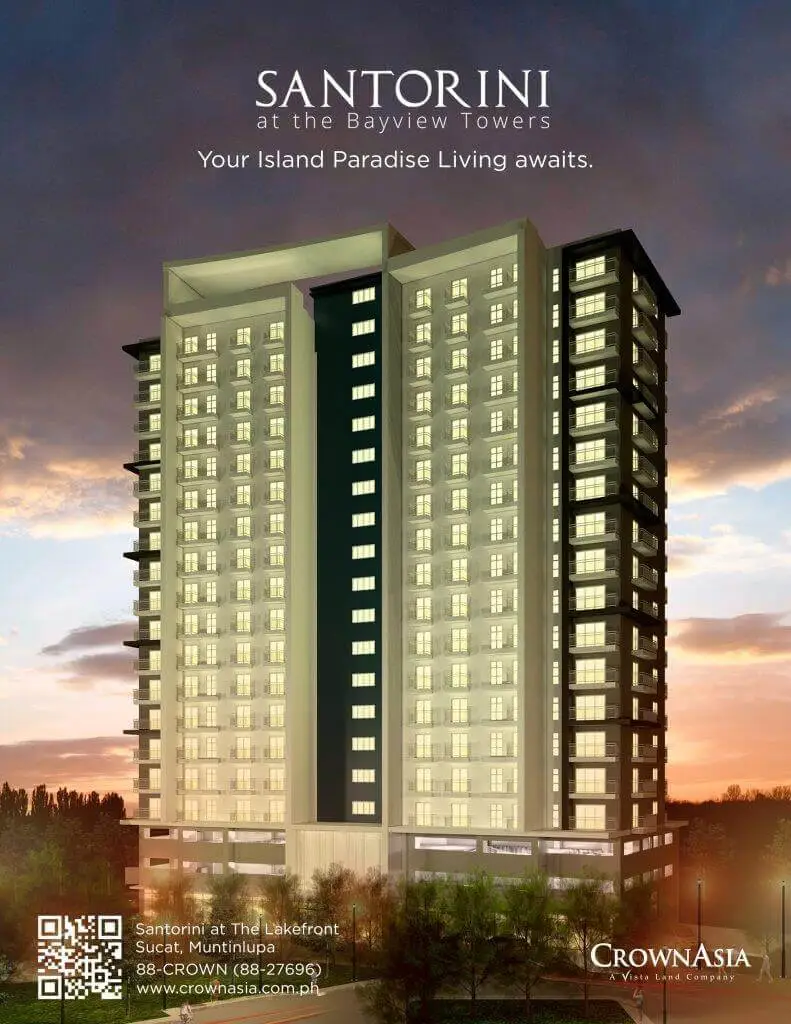 Be mesmerized by the stunning architecture and peaceful vibe
It is not only the interiors of the restaurants that make Lakefront memorable. The whole Lakefront community, including the house developments and condominiums, will blow your mind with its stunning architecture. The mall's architecture, as well as some of the prominent Crown Asia developments are Neo-Victorian inspire. While the newer condominiums take inspirations from the most sought after vacation spots.
Once here, just take a deep breath and enjoy the wonderful breeze from the nearby Laguna Lake. You will definitely wish that you could stay here longer.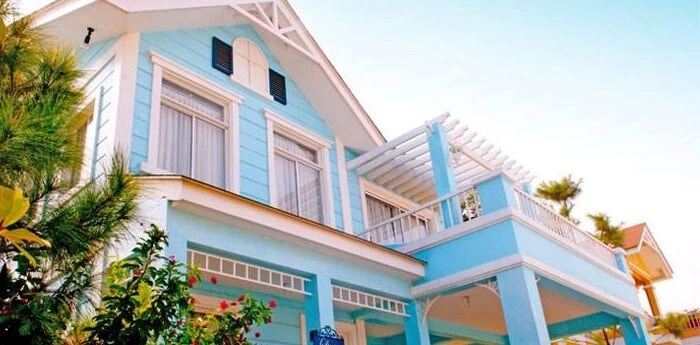 Discover Santorini with Crown Asia's latest development
While you are in Lakefront, you may want to check out the latest offering of Crown Asia.
Inspired by one of the most beautiful places in the world, Santorini in Lakefront is a condominium that will surely make you relaxed and de-stressed – like you are in vacation every day of your life.
On the next weekend, drive on over to Lakefront in Sucat and check out what the buzz is all about.
#LiveTheGoodLife
#LiveTheLifeYouChoose
#CrownAsiaByVistaLand
Related Blog : Is Buying a Condo a Good Investment in the Philippines?