A shelter is a basic human necessity. It enables persons to settle, either temporarily or permanently, in a specific space (e.g., house and lot for sale) with the provision of safety, security, access to resources, and a place to sleep. Therefore, shelter is necessary for us to live. With Crown Asia Properties, however, you are offered the opportunity to live in prosperity and bring to life visions of the ideal place for yourself or for your growing family.
What Are Crown Asia Properties?
Crown Asia is a subsidiary of the Vista Land Company that provides only house and lot of premium quality. Offering wonderful options of properties primarily located in Laguna, Cavite, and the Southern Metro Manila District, all with sweeping views of European and American-styled communities, Crown Asia strives to be dominant and impactful in the upscale property market. Typically, Crown Asia satisfies the demand of higher income-earning families, proving the eagerness of families to invest in the quality of the premium properties that Crown Asia offers.
Why Choose Premium Real Estate?
Apart from offering premium properties, Crown Asia pioneers the offering of thematic properties that embody refined architecture yet are unpretentious to the degree that its houses can be called a "home." With properties placed in strategic locations around public buildings and infrastructures, this blog will expound on why Crown Asia Properties is the perfect investment for you.
What Makes a House a "Home?"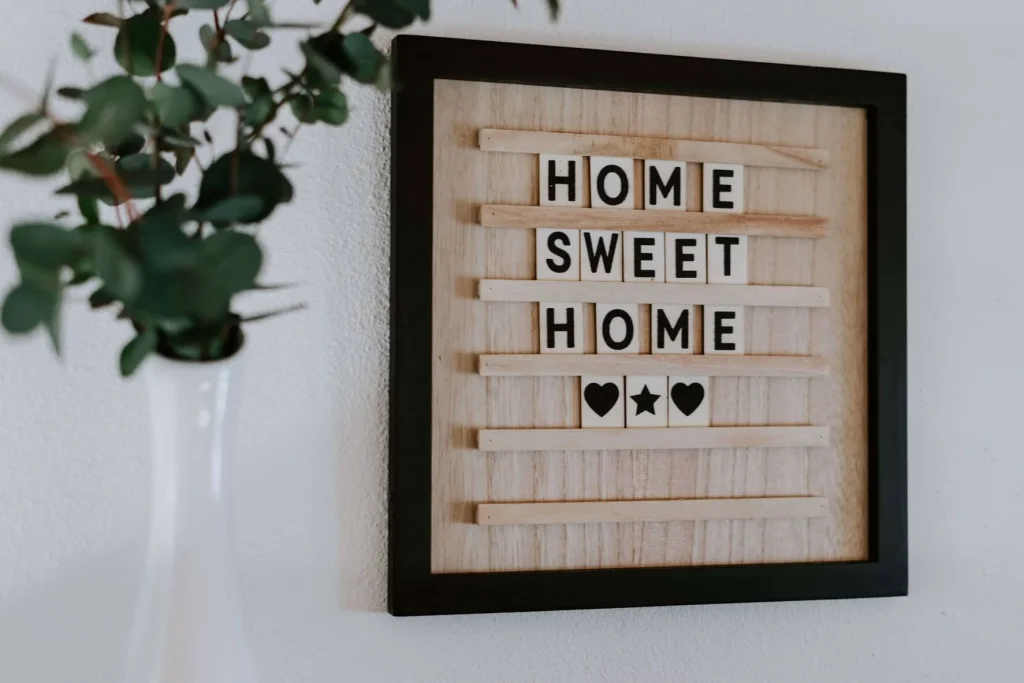 A house can be loosely used to call a property or unit that offers a person or people a home to live in. However, would it really be called "living" if you are not content with the quality of the house and lot that you reside in? A common thought that many people have pondered is the idea that there could be so much more to the house that they live in. 
And Crown Asia believes that a "home" is a safe haven or refuge for a person. Whether it is for an individual or for a family, a "home" is a place where a person can feel security and rest. A "home" can serve as an expression of the inhabitant's story, and a dull home can reflect a dull life. Crown Asia lets people and families express their stories with high spirits through several factors, including superb property quality, facilities, proximity to public services and buildings such as supermarkets, and the like.
Crown Asia Offers Not Just Houses, but "Homes."
Crown Asia addresses this demand for quality living by providing upscale brand properties that enable people to receive the best return on investment. Instead of worrying about hidden expenses and additional expenses from faulty structural integrity, quality, and design, Crown Asia ensures premium house and lot and transparency with its "seamless transactions, payments, amenities, fine points, and the model house." Crown Asia instills in the people the firm belief that they own the house and not the other way around.
Crown Asia Properties Form "Communities."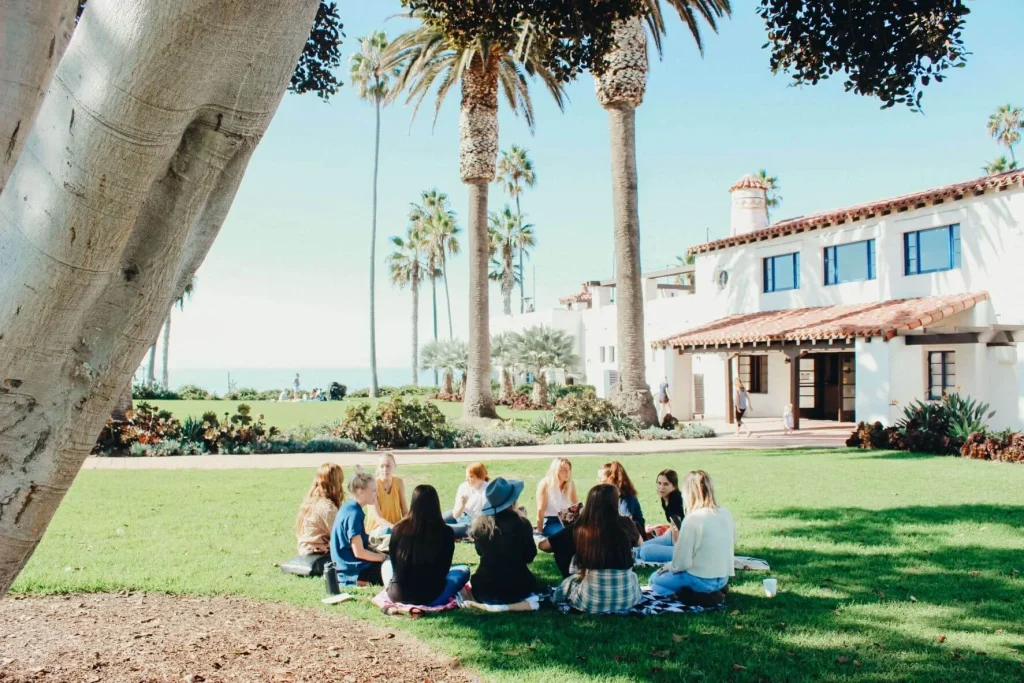 The properties of Crown Asia are influenced by Western design, such as Italian-style homes, and modern Danish design neighborhoods to reflect the comfort and high-class living that they have been known for. Crown Asia offers the purpose of forming communities in which people thrive together.
With the intent of providing only the best property for Filipino families, individuals, and professionals, Crown Asia ensures the availability of amenities around their properties. With a unique atmosphere that includes a gated front, clubhouse, swimming pool, court, function hall, and jogging path, it gives its residents protected open spaces for their growing family to enjoy. With these amenities, inhabitants of Crown Asia Properties and house and lot are able to not just live together but thrive together as well. 
Crown Asia Properties offers a venue for inhabitants to live comfortably in their elegant homes and to have the opportunity to form bonds and interactions with other inhabitants who have found a place to call "home" in the communities developed by Crown Asia. Therefore, real estate investing in Crown Asia puts you in a community with individuals who strive for similar aims of wanting "more" out of just living in a property.
Properties Have Good Proximity to Malls and Their Services.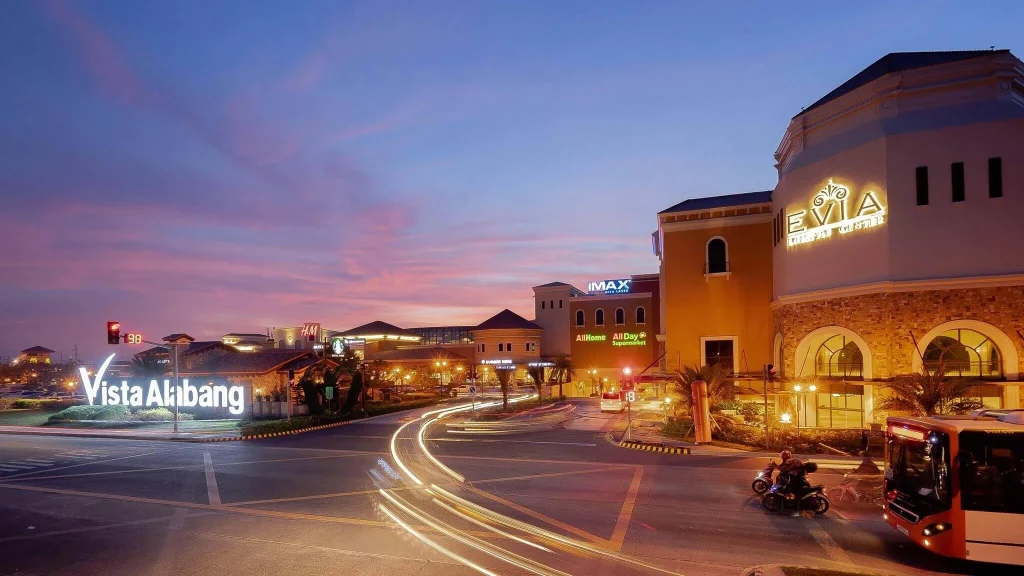 Basic human necessities other than shelter include food, clothing, devices, appliances, material resources, and the like, which are typically bought in groceries, markets, and malls. Investing in a Crown Asia Property allows you to have property, and house and lot location that is a decent distance to malls where you can either buy your material needs or just spend some time with your loved ones like friends and family. Notable malls within good proximity to Crown Asia's real estate properties include the following:
Notable services accessible in malls within good proximity to Crown Asia Properties include the following:
AllHome
AllGreen
Finds
AllDay Convenience Stores
AllDay RX
PetBuddy
AllToys
When it comes to transaction and payment services, notable services include the following:
AllEasyGo
AllBank
AllEasy
The Locations of Crown Asia Properties Are Strategic.
Crown Asia Properties are located in Laguna, Cavite, and the Southern Metro Manila District. Specifically, their locations include "Daang Hari, Laguna, Taguig, Las Piñas, Island Park Dasmarinas, and Bacoor" as well. A common trend among these locations is the presence of urbanized areas that enable inhabitants within these areas to get good access to essential services, public infrastructure, main roads, international schools, and the like. Therefore, the aforementioned notable services that are within good proximity to Crown Asia Properties are just some of the many good services that are accessible to Crown Asia houses and lot inhabitants.
Coffee Lovers Get a Bonus Benefit.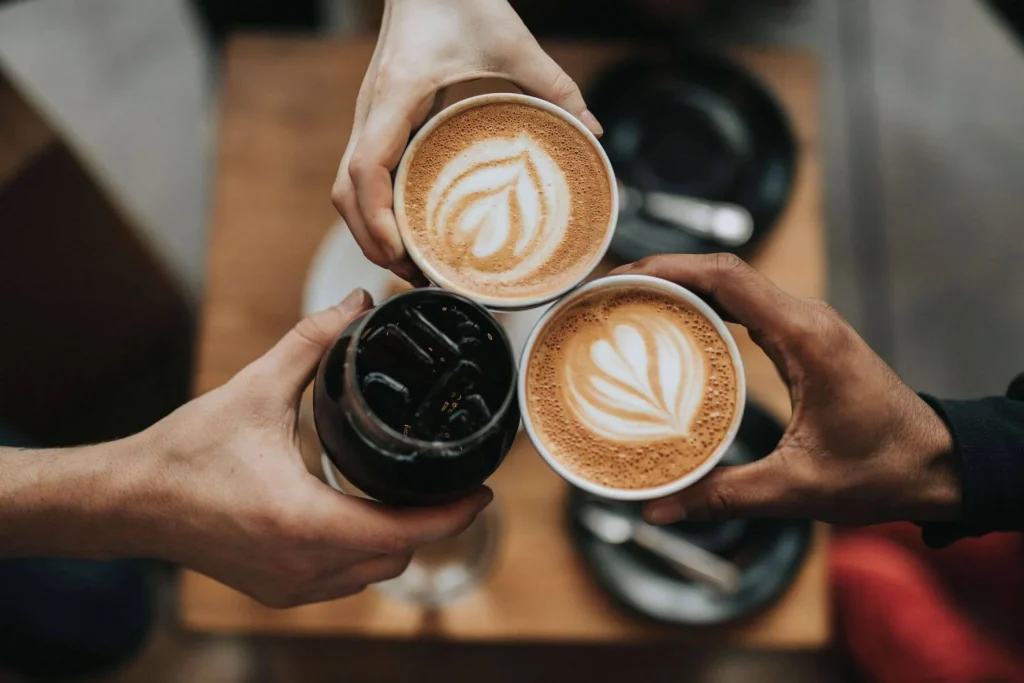 If you are a person who enjoys the taste and experience of coffee, then investing in Crown Asia Properties places you in locations that will satisfy your coffee-loving palette. Notable coffee shops that are near Crown Asia Properties include:
Wake Up Café
Coffee Project
Coffee Project Black
Crossing Café
Crown Asia Pioneers the Offering of Thematic Communities.
Part of Crown Asia's defining aspects is how only thematic communities are offered. This means that the design and architecture of Crown Asia Properties take inspiration from beautiful architecture around the world and integrates it into the house and lot that comprise their communities. Inhabitants of Crown Asia Properties are offered the opportunity to have a wonderful home to wake up in, and a charming thematic community to step into once they open the front door of their home.
Crown Asia Has the Awards to Prove Its Credibility.
Crown Asia has proven itself time and time again to excel in its market. In their aim to provide premium quality properties to families and professionals alike, they have garnered several awards for their developments. These include:
Dot Property Southeast Asia's Best of the Best Residences
Gold Trusted Brand Award for Property Developer in the Philippines
Outlook 2019 Lamudi – Best Premium Houses, and Dot Property
Philippine Marketing Excellence Award for Most Outstanding Residential Real Estate Company
Related Blog: 7 Benefits of Owning a House and Lot in Crown Asia