Updated as of March 17, 2023
Modern workplaces and diversification continue to influence how we live and work. People are now experiencing a greater variety of living arrangements than ever before. And a fast-paced lifestyle is also the new norm. This is where Condo living, a mix of private ownership and community access, comes in. Condominium living has a lot of perks. Read on to find out the advantages of condo living and owning a condo for sale:
Here are the top reasons why condominiums should be your next investment:
Central location
Location is one of the most important factors when it comes to any real estate investment, not limited to just condominiums. Most of what you'll be doing will be centered around where you reside.
If you're looking to spend more time inside the more urbanized areas of the country where space is limited and easy access to most things is necessary then a condo is what you're looking for. Condo residents are given this major advantage as most condos are typically located inside or near the business district and are accessible to commercial establishments through public transportation. Some are also located near major thoroughfares. Much like Presidio at the Lakefront, it is found in Sucat near the South Luzon Expressway giving easy access to business districts in Metro Manila and Alabang.
Though not in the capital region, some condo buildings still provide great value in terms of location with them being located in major tourist spots such as Tagaytay. Crown Asia's Pine Suites and Pinevale are located in the country's second summer capital. A place people flock to 365 days a year, Crown Asia's condo community in Tagaytay gives condo owners the benefit of having a vacation place while also having a rental property.
A condo in upcoming areas in the country such as Las Pinas also provides a great investment opportunity. Crown Asia's Hermosa in Las Pinas does so. Located inside the future development of Vista Global South, a major business and commercial district, residents can enjoy the benefits of having a property that will increase in value in the future.
One-of-a-kind Amenities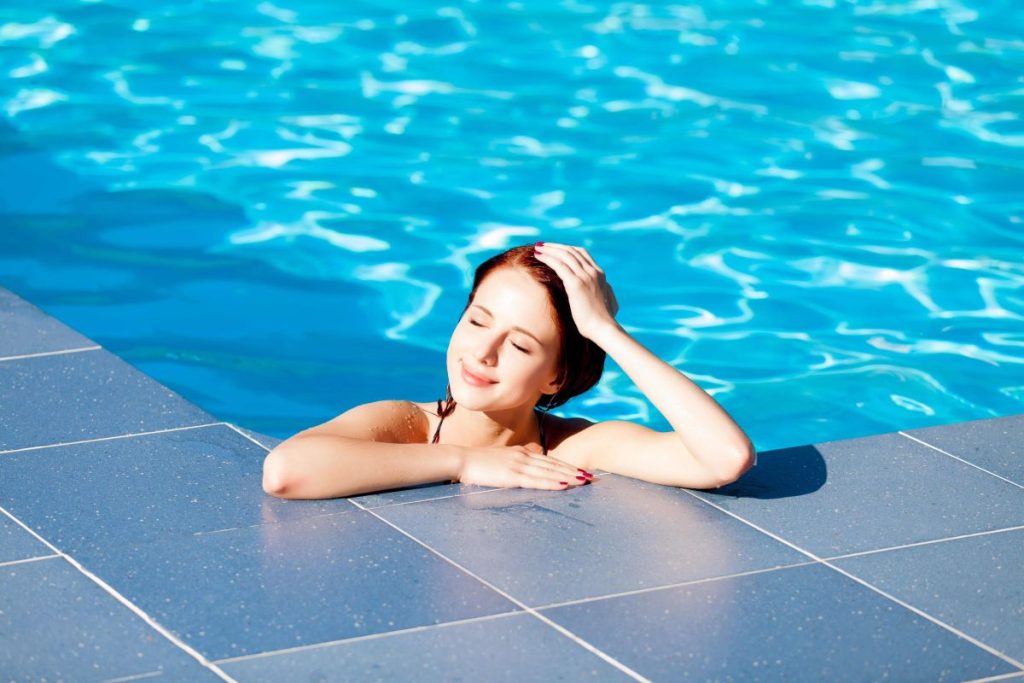 One of the key elements in condo living is the amenities. The facilities allow for socialization and also give the feeling of luxury among its residents. These facilities also provide residents with an opportunity to exercise and have a recreational hangout spot.
Most condo buildings come with a swimming pool, a gym, basketball courts, and some commercial establishments nearby or on the ground floor of the building. Crown Asia's Pinevale Tagaytay provides condo unit owners with Cascading heated pools, a Sky Garden, Serenity trails, a Forest canopy, a Hygge garden, the Andersen venue, and a Hyperactive concourse. You can find these luxurious amenities along with a coffee shop in the form of Dear Joe, just outside of the community.
Most condo buildings are also secured 24/7 with security cameras and security guards. Some also need to log in when visiting someone. So, if you're looking for a secure home, then a condo is a good choice.
Spacious Units
Spacious condo units enable you to relax and free up your mind, thus bringing out a more positive outlook in your life. You can do more and place more items. You can find spacious condo units at Crown Asia's Pinevale. Do whatever you want inside a 37.26 sqm 1 bedroom suite, a 44.50 sqm Premium 1 bedroom suite, and a 50.16 sqm 2 bedroom suite.
Better Rate of Return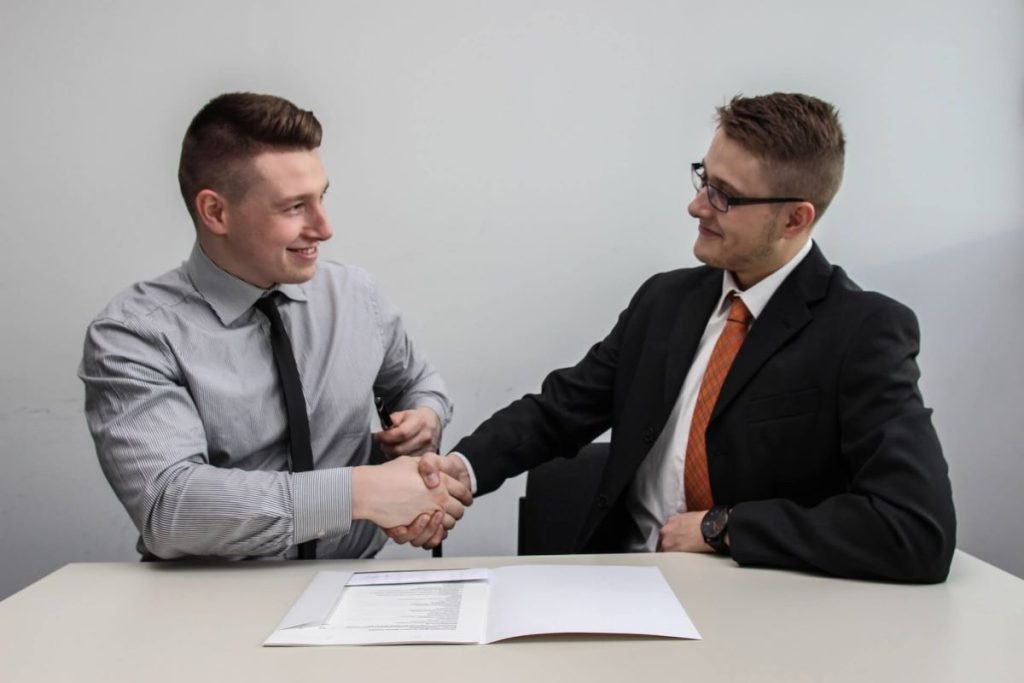 In the long run, a condominium can truly be a wise investment. Especially the ones located in upcoming areas in the Philippines, you can enjoy an investment constantly increasing in value. Value appreciation comes from a lot of factors. One such is the development of infrastructure around the condo community. More infrastructure provides economic growth, job creation, and improved public health. Establishments located around a condominium complex such as shopping malls, hospitals, etc also help in increasing the value of a property because of the convenience and benefits that they bring.
In the Philippine condo market, condo living is an attractive offer that gives a better rate of return.
Aside from increasing in value, a condo is also a good source of passive income with short-term and long-term rentals. Especially with buildings found in tourist spots, people will always be on the lookout for a place to rent.
Less Maintenance
Because of the nature of condo developments having shared amenities and smaller areas of ownership, a condo unit is easier to take care of. You have a smaller space to upkeep and the shared amenities and outdoor areas of the condo building are being maintained by the condo developer/condo management. This comes at a cost in the form of condo fees. However, for young professionals who don't have the time or people who don't want to maintain a bigger space, then living in a condo should be perfect. A condo investment is also good if you're looking for some passive income as you can rent these out for a short time or a long time. You can pay up your monthly payments with your tenant's rent.
For people new to property ownership, a condo is a good option. Aside from being less costly than a house and lot, it also provides numerous benefits such as the aforementioned.
If you're looking for options then Crown Asia's thematic condo for sale are worth a look. Providing an upscale lifestyle in premium locations in the south of Metro Manila, a condo investment with Crown Asia is worthy of your efforts. You can enjoy the beauty of the world at your home with Crown Asia's Swiss-inspired, Danish-inspired, Italian-inspired, and contemporary developments. Visit Crown Asia's website now to get a glimpse of the beauty that lies beyond.
Read more: What Can You Expect With a Condo Lifestyle?