When the Mac transitioned to their own Apple Silicon, it was absolute pandemonium.
There was a lot to uncover and it just changed the way that so many people looked at the piece of tech. Apple said that M1 Macs have twice the Excel performance over pcs with a similar build, twice the browser graphics performance due to the performance graphics that Apple has been known for, and a 50% boost to web app performance and up to 18 hours of battery life on Zoom. 
Now, I'm not at all an Apple fanboy but the specs on the machine almost made me want to switch over. Unfortunately, I love to game and the lack of options on a Mac was enough to stop me from making that switch. It's unfortunate, really, since the M1 Chip has the fastest single-core performance of any Mac and the multi-core performance isn't too far off from many of Apple's desktop machines. 
That said, let's talk about the upcoming October event which is rumored to be the second hardware event of the fall focusing on the new Mac lineup including the long-rumored M1X-powered MacBook Pros. With the September Event announcing the new iPhone 13 series, the iPad mini, and the Apple Watch, the world is waiting for any news on the M1x and M2 Macs. This is something that a lot of people are looking forward to just like the purchase of their own house and lot for sale.
When is the Duration of the Apple Event?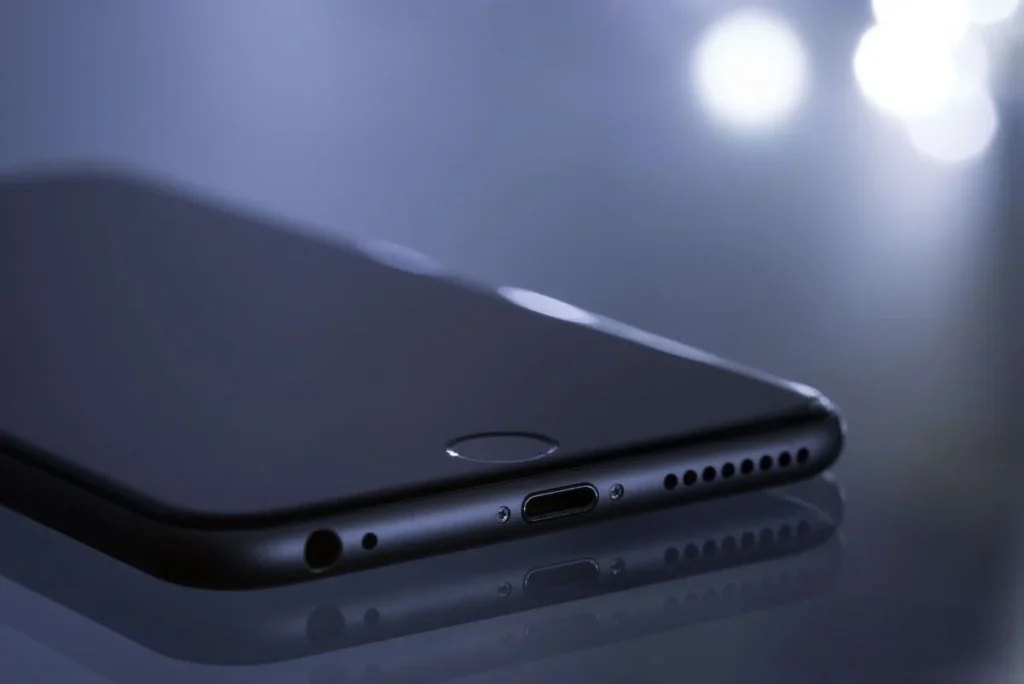 If you look at past patterns from previous years, Apple would normally hold four events: a spring event followed by its developer conference in the summer and capped off by two fall events ahead of the holiday shopping season. It would be safe to note that this isn't a hard-set rule, hence the speculation that this year's event might not even happen.
If it does, however, here's what you should expect:
The September event is dedicated to iPhones just like last month when they released the Iphone 13, Iphone 13 pro max, with the actual store release specific to your location and other devices while the October event is dedicated to shaping up the launchpad for new Macs and iPads.
And even though Apple has not announced when it actually plans to hold its second fall event of the year, there is a chance it will happen sometime in October or early November.
As of now, the most likely dates for the events are October 19 or October 26. Based on previous processes, Apple events are usually held on Tuesdays, and invites are sent out to press a week in advance. That being said, Google's Pixel event will be held on October 19th so the most likely date remains to be October 26th.
But wait, What's Apple Up to?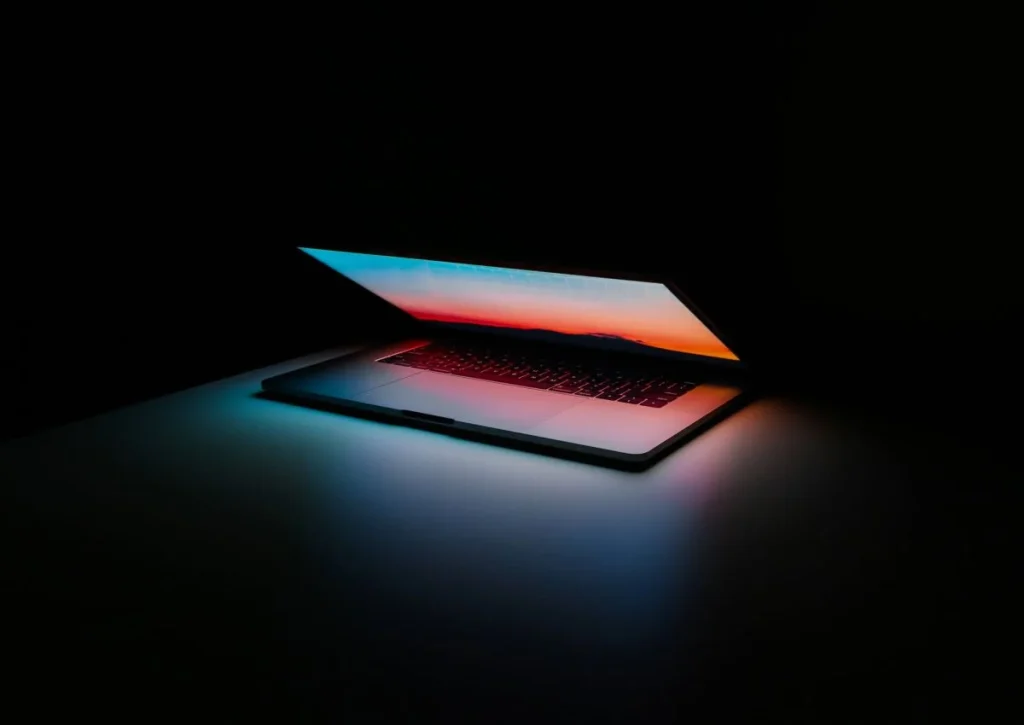 Apple often holds a second fall event after its September event, with more of an emphasis on iPads and Macs. Admittedly, this doesn't happen every year but if it did, here are three things that you should expect to be released:
MacBook Pro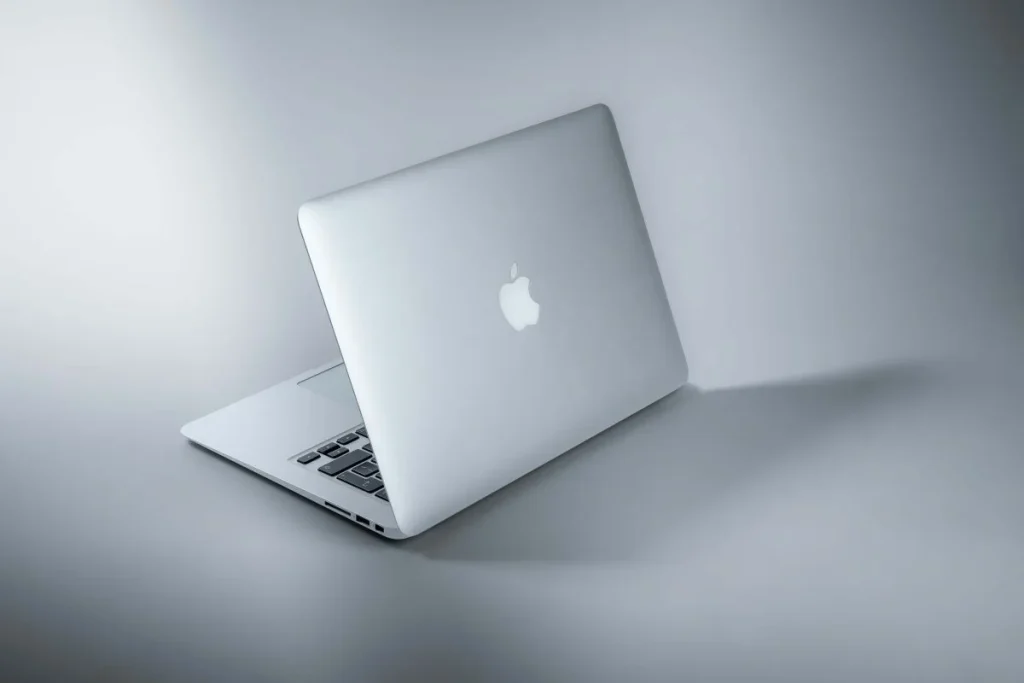 We've had a lingering feeling that Apple is looking to radically update its Macbook Pro lineup this year. Given that the company has a natural penchant for Mac-driven events in October, we're all looking forward to it.
It's been reported that this year, Apple will be presenting a major redesign of the 13-inch MacBook Pro that would not only slim down its bezels but also expand its screens to transform it into a 14-inch model. The MacBook Pros will chare over to MagSafe, will have more ports, and will also have physical function keys instead of a Touch Bar. It will also use upgraded M1X Apple silicon chips with a 10-core CPU that features eight-high performance cores and two energy-efficient cores, along with 16-core or 32-core GPU options alongside support for up to 64 GB RAM.
Now, I don't know about you but I'm extremely interested in the M1X and what it has to offer. It's no secret that rendering and a lot of other creative responsibilities will benefit from more cores, that's just how computers work. Unfortunately, this doesn't necessarily help you out when it comes to other things like gaming, which relies heavily on one or two cores to max out and carry most of the processing.
We'll be getting more into the two later on.
Other than that, the body of the laptop will also undergo another revamped flat-edged design, as there will be much more port variety (we've already mentioned the return of MagSage but did we mention HDMI and an SD card slot as well?).
The same things could be expected for the MacBook Pro 16, which will be getting an Apple Silicon Chip for the first time.
MacMini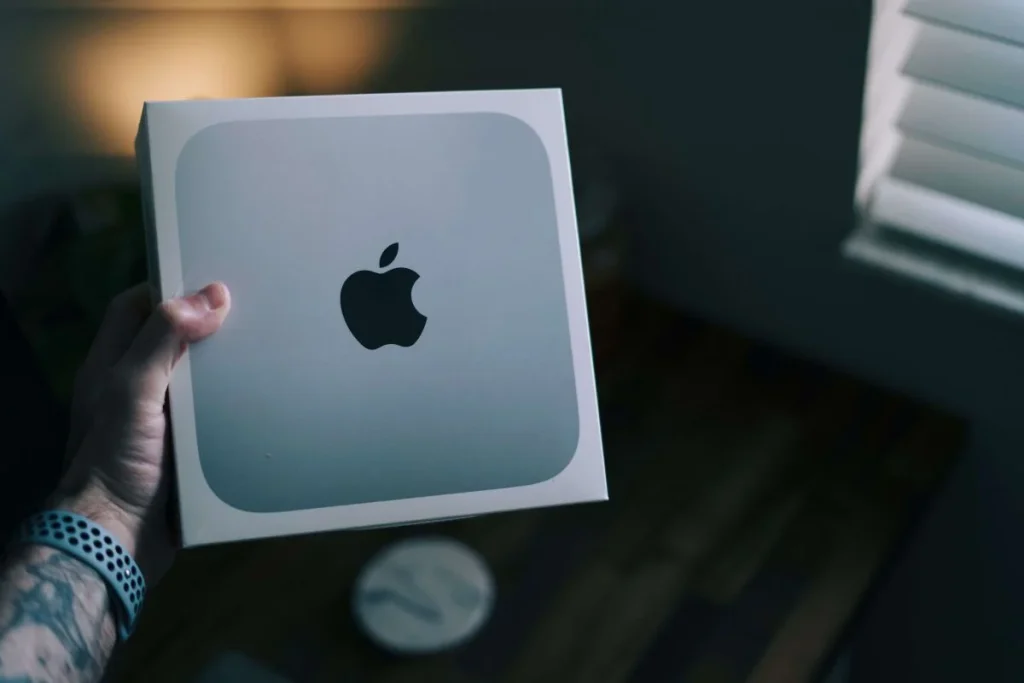 When the Mac Mini first came out, there was actually a lot of criticism against it. Yes, it's small, compact, and honestly, quite powerful given the miniature status that it has but the problem, looking at photos of it, is still it's cooling – there's simply no ventilation for the Mac mini's powerful chipsets to go through. Similar to the MacBook Pro, the Mac mini will also receive an improved version of the M1 chip, with a 10-core CPU and eight high-performance cores, and two energy-efficient cores. With this much power, the new machine will most likely replace the current 3.0GHZ 6-core 8th-generation Intel Core i5 model.
The new Mac mini will also come in either 16 or 32 graphics core variations, a much-needed improvement over the current 8-core GPU that it has. This is a welcome sight for creatives out there but it comes at a cost, literally.
Apple lowered the price of the M1 Mac mini from $799 to $699 but that doesn't necessarily mean that the higher-end Mac mini gets a price cut too. If they did drop the price, Apple's current price of $1,099 could drop to $999. $100 off for the exact same product? I'll take that.
Another thing I'd like to point out though is that the M1 Mac mini has had reported heating problems, it doesn't exactly overheat but it does run hot. Unfortunately, this issue has plagued the Mac Mini since its 2018 model. You can work around it with USB fans or other cooling measures but it's definitely a factor you should look into when the alternative is a MacBook.
This might also be an apt time to mention that the new Mac mini might not even arrive until 2022 as supply delays have constrained shipments of most Apple products.
Airpods 3
Finally, the third and final product that many reviewers and techies alike are looking forward to is the new AirPods 3.
Once again, Apple is working on a newer version of the AirPods. The new design is rumored to have a similar look to the AirPods Pro but without the Active Noise Cancellation. What does this do? This allows Apple to sell them at a lower price point. There were multiple rumors suggesting the AirPods 3 would launch in the first half of 2021 but clearly, given that we're well into the third quarter, that information has proven false.
It's very likely that the AirPods 3 will be a simpler, more affordable alternative to the AirPods Pro. Without it even being announced yet, many reviewers are ready to dub the AirPods 3 as the best wireless earbuds on the market.
So what can we expect from the AirPods 3? Well, a leak from The Elec claims that the AirPods 3 will be 20% cheaper than the AirPods Pro, which places it at around Php 10,000 in Philippine prices. Unfortunately, this is also more expensive than the AirPods 2 so if you were hoping to get the AirPods 3 at the same price, you basically lucked out.
Now, I know I've said before that the AirPods 3 will most likely not be getting active noise cancellation but the jury's still out. Until Apple makes an official launch, we can't really be 100% sure. What we do know, however, is that the Beats Studio Buds have the capability of offering ANC for just $149 USD, so there are high hopes that the AirPods 3 will also have Active Noise Cancelling.
Just like Crown Asia and their constant search for improvement in the house and lot for sale that they develop and sell, Apple has done a great job in listening to the market and figuring out what people want to buy.
M1x vs M2
Moving onto the other possible announcements of Apple, we'll be diving deeper into the M2, how it deals with the M1x, and what it means for you.
It's been really confusing trying to understand everything about the future of Apple silicon and that's mostly because we've been hearing that the company has actually been developing two new chips branded either M1X or M2. One iOS developer named Dylandkt helped elucidate things by suggesting the fact that there in fact two chips in development: the M1 successor M2, and an improved version of the M1 known as M1x.
That leads us to where we are today.
M1x
The M1x is basically an extension of the M1, think of it as the upgraded version of the M1 chip that has more Thunderbolt channels, CPU cores, GPU cores, multiple external monitor support, and, unfortunately, greater power draw. Now, the fact that it requires greater power draw is quite unfortunate, as the long battery life of the M1 chip was a huge selling point for many people. Regardless, the M1x and the subsequent 14-inch and 16-inch models that they'll be placed in will also feature a 1080p webcam, SD card reader, three Thunderbolt USB C ports, an updated MagSafe port, and, thank God for this, an HDMI port.
We've talked about this a lot in the past sections and the significant boosts to performance and battery life are all icing on the cake of what already looks like an absolute steal of a machine.
M2
Toms guide did a pretty extensive review of the M1x vs M2 and I think that there's enough evidence to show that there is a separate chip in production – and it should be significantly different from the M1X mentioned above.
For starters, the M2 chip is supposedly thinner and thus leads to better performance and efficiency over the M1, because there are more transistors per square nanometer.
Unfortunately, not much else is known about the M2, although there are rumors that have mentioned that the M2 is slightly less beefy than the M1x.
In all honesty, that's kind of confusing: why would Apple create a product that's slightly less powerful than an alternative that's supposedly its predecessor? No one knows – except Apple, of course.
The Outlook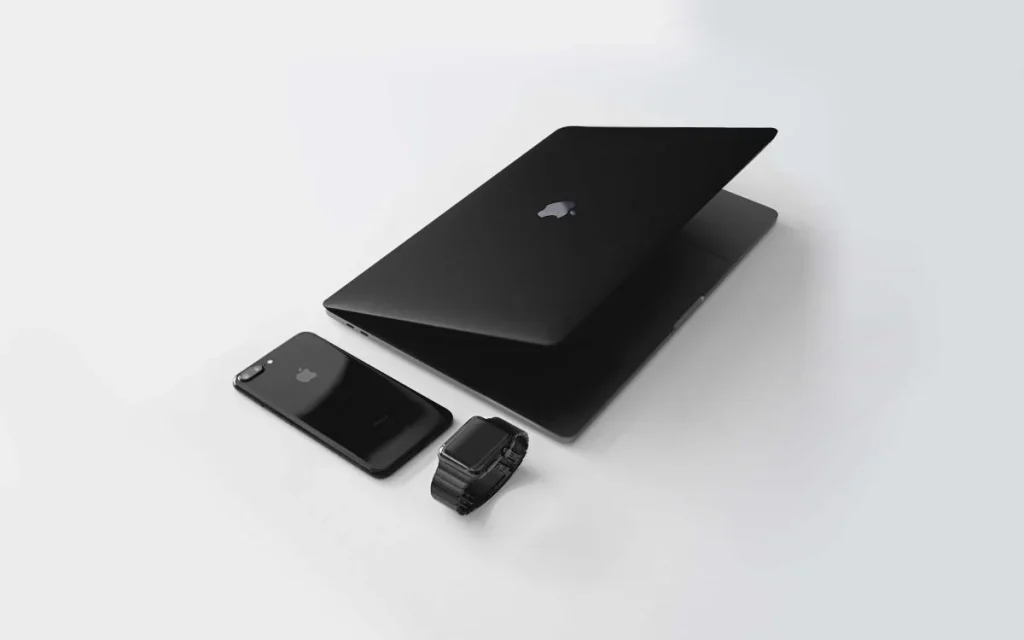 The ongoing chip shortage has thrown a wrench into Apple's production pipeline, making it even more difficult to predict when and what hardware the company will release next. It's always been assumed that the M1x chips will be introduced into the market in 2021 but the M2 chip timelines have always been kind of hazy.
Regardless, Apple silicon is a significant improvement over the Intel-based chipsets which have been powering Macs since the dawn of time.
Should I still get the M1?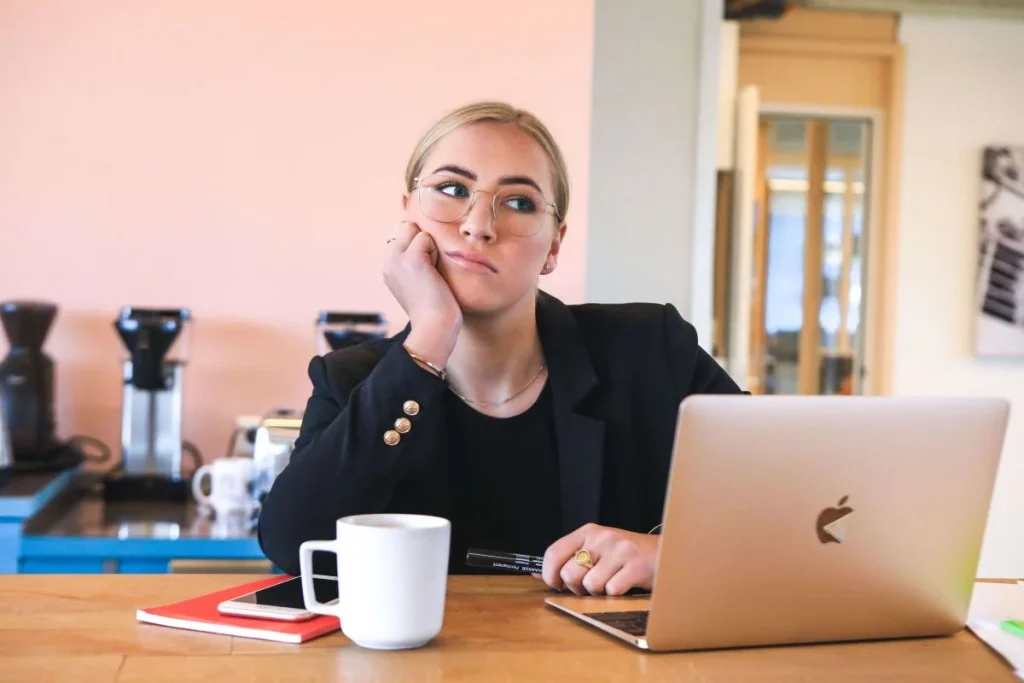 By now maybe you are considering saving your money to add on to your budget for a house and lot for sale.
Now, if you don't want to wait for the M1x and the unclear statements about the M2, you might want to opt for just getting the M1.
Don't get us wrong. Despite all these statements saying that the M1x is coming out this year and that it's going to be so much better than the M1, there's one point that I believe the M1 will always beat the M1x out in – and that's pricing.
So should you still get the M1 even this late into 2021? I think the answer to that is yes. The MacBook Pro with the M1 chip is a laptop with literally an unbeatable combo of power and endurance, making it one of the best laptops you can buy right now.
The 3-pound beast literally lasts for 16 hours – regardless of whether you get the MacBook Pro or Air. Let's put this into perspective: the MacBook Pro's biggest competitor is only really the $999 MacBook Air M1, which has a dimmer display and weaker chipset but is also $300 cheaper.
This just paints the picture of how dominant MacBooks are in today's laptop economy. When your only competitor is your supposed "budget" version then you know you're doing something right. Of course, there are other considerations to look into, such as build quality and the operating system that the machine uses, but if you had to pick out a laptop strictly for productivity and work, you're probably better off with something from Apple.
Related Blog: Fun Home Gadgets For Your Condo