Christmas is coming! If you are planning to invite your friends or family to your holiday condo in Bacoor, it is best to spice it up with some Christmas Cocktails! We have gathered the 5 best cocktail recipes from Delish and here's how to make them!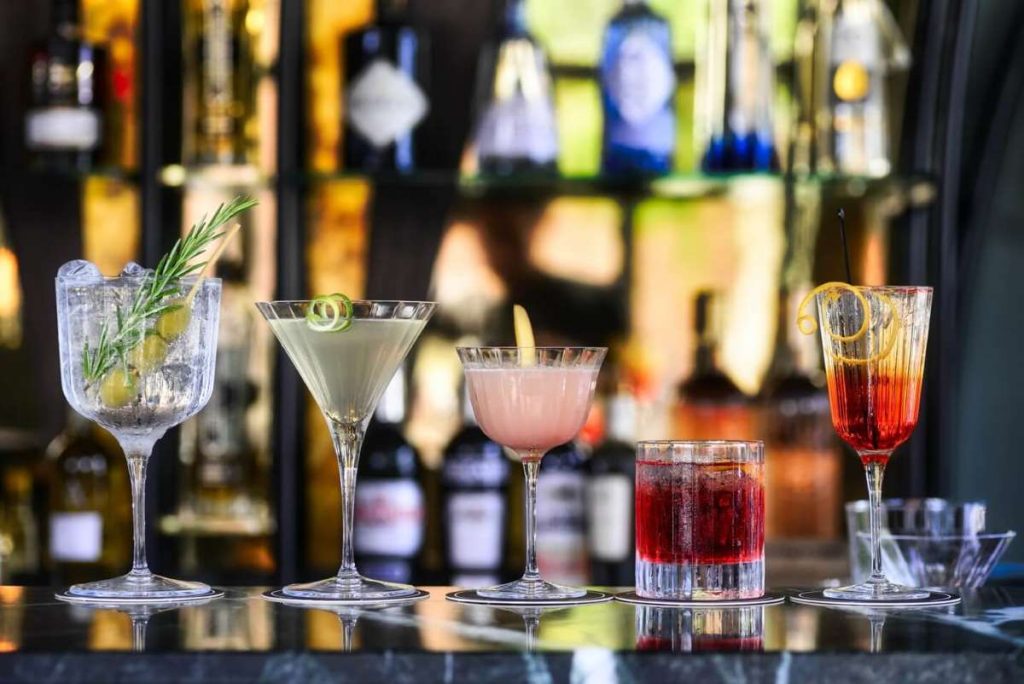 Christmas Cocktails You Can Prepare in the Comforts of Your Condo
Peppermintinis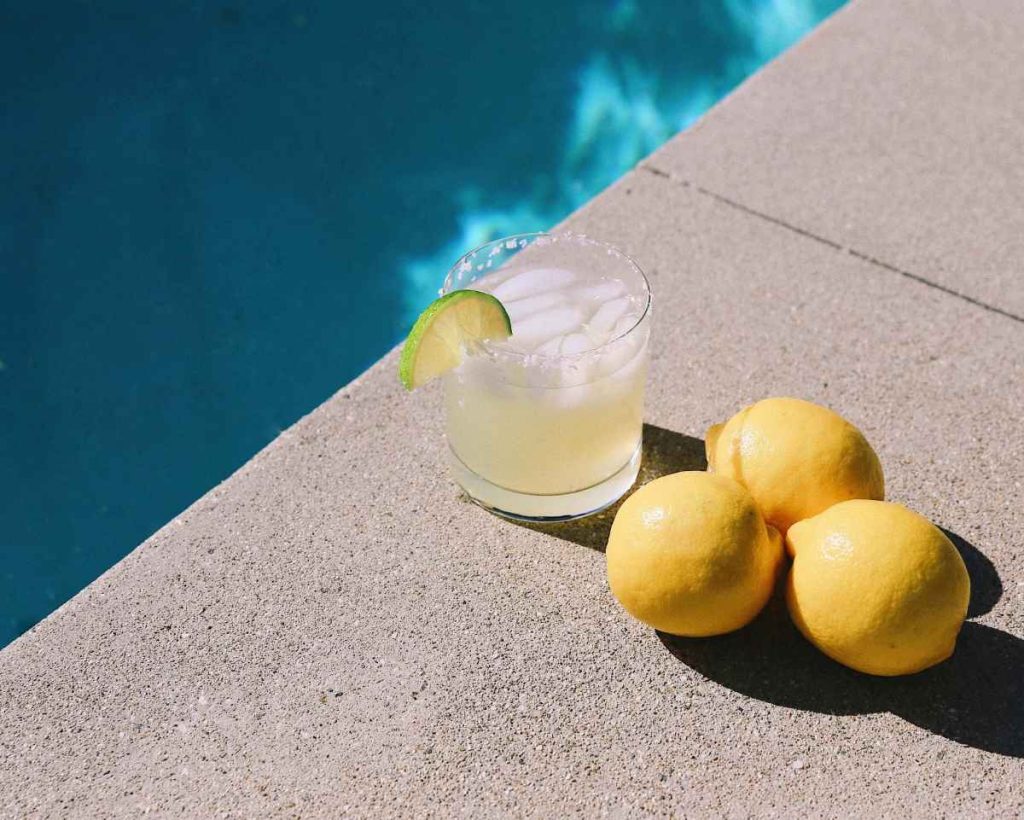 If you are into martinis and peppermint, just combine these two and you have your holiday cocktail! With only 10 minutes, you'll be able to make martinis good for 3 people. Here are the ingredients and steps on how to make it!
Ingredients:
1/2 c. semisweet chocolate chips, melted
1/4 c. crushed candy canes
6 oz. white chocolate liqueur
4 oz. vodka
2 oz. peppermint schnapps
2 tbsp. heavy cream
Ice
3 small candy canes
How to make Peppermintinis:
Pour melted chocolate onto a shallow plate, and place crushed candy canes on another shallow plate. Dip rims of martini glasses first in chocolate, then in candy canes. Pour the remaining chocolate into the bottom of the glasses and swirl to coat the bottom ⅓ of the glasses with chocolate. Place glasses in the freezer while you prepare the drink.
Combine white chocolate liqueur, vodka, peppermint schnapps, and heavy cream in a cocktail shaker. Fill to the top with ice and shake until cold. Divide the drink between 3 glasses and garnish with a candy cane before serving.
Recipe by Delish
Boozy Butterbeer Punch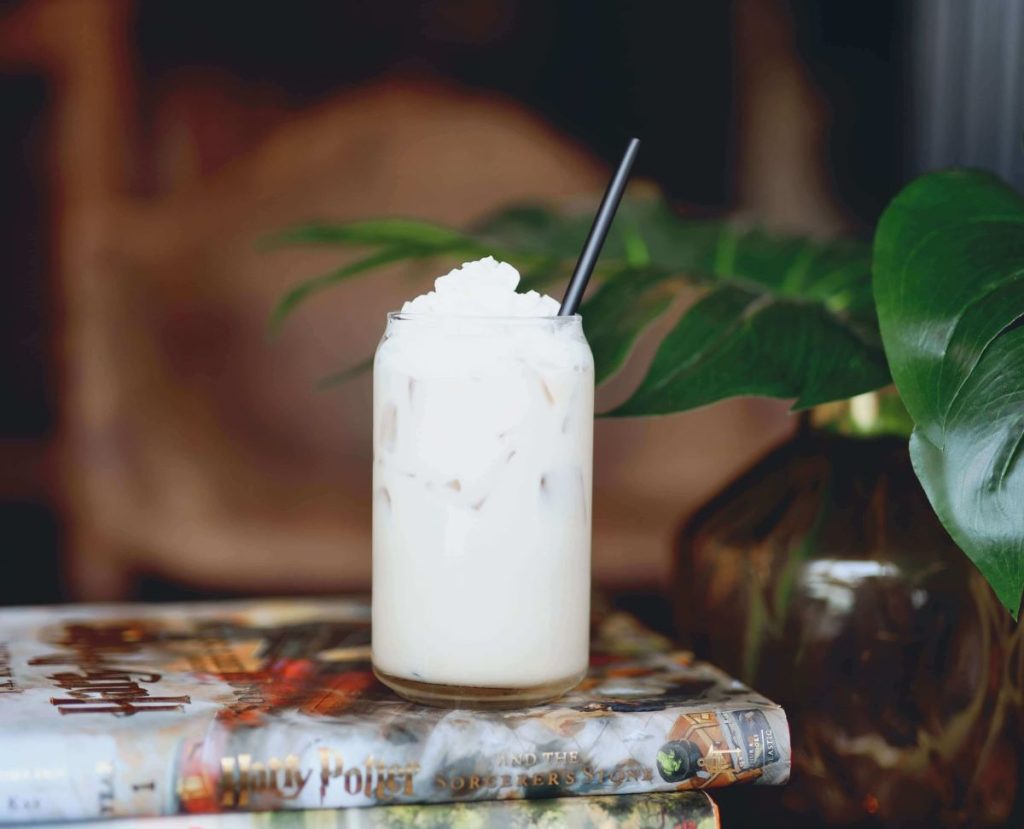 It's time to celebrate the 20-year anniversary of Harry Potter this Holiday with a Butterbeer from Hogwarts! This recipe can serve up to 9 Butterbeers so gather your Potterhead friends and make this at your condo with 10 minutes of prep time!
Ingredients:
FOR THE WHIPPED TOPPING
Whipped Cream (in a can)
Gold sanding sugar, for garnish
Butterscotch syrup, for garnish
FOR THE PUNCH
6 (12-oz.) cans of cream soda
3 (12-oz.) cans of seltzer
3 1/2 c. vanilla vodka
How to make Boozy Butterbeer Punch:
In a large bowl, combine cream, brown sugar, and vanilla. Using a hand mixer, whip until soft peaks form. Fold in melted butter and set aside.
In a punch bowl, combine cream soda, seltzer, and vodka. Top with whipped cream and a sprinkle of gold sanding sugar.
Drizzle butterscotch syrup on the rim of mugs. Serve punch and top with additional sanding sugar and butterscotch syrup, if desired.
Recipe by Delish
White Christmas Margaritas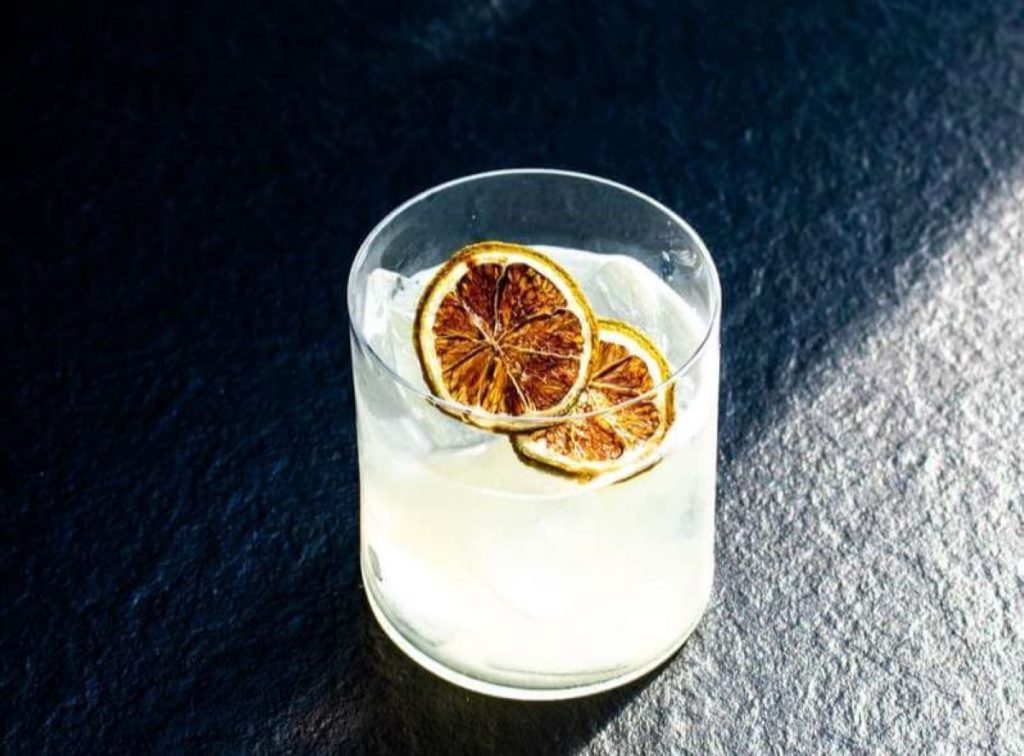 A Coconut and Lime combination is best for your Margaritas this Holiday season! With only 15 minutes of preparation, you can make as many as 6 servings.
Ingredients:
1 (14-oz.) can of unsweetened coconut milk
12 oz. silver tequila
8 oz. triple sec
1/4 c. lime juice
4 c. ice
Lime wedge, for rimming glass
Sanding sugar, for rimming glass
Lime slices, for garnish
Cranberries, for garnish
How to make White Christmas Margaritas:
Combine coconut milk, tequila, triple sec, lime juice, and ice in a blender. Blend until smooth.
Rim glasses with a lime wedge and dip in sanding sugar. Pour into a glass and garnish with lime and cranberries.
Recipe by Delish
Mistletoe Margaritas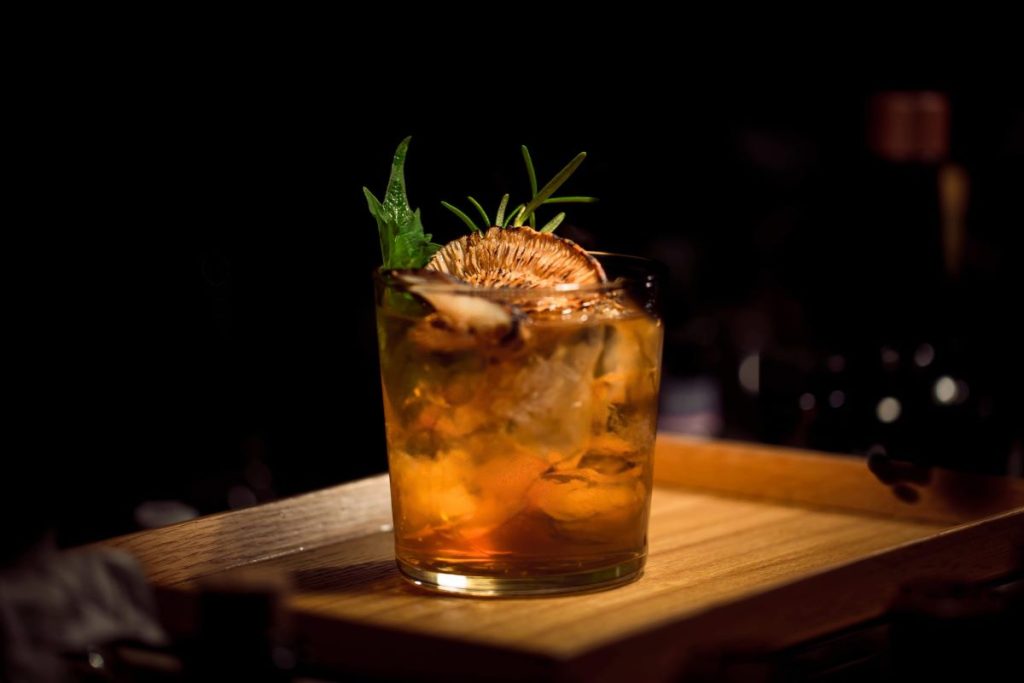 Another Margarita you can make at home together with your partner is the Mistletoe Margarita. Although this recipe makes 8 servings so you might want to share it with friends as well! And it will only take you 20 minutes to prep the drink.
Ingredients:
1/2 c. whole cranberries
1/4 c. granulated sugar, divided
2 tbsp. kosher salt
1 wedge lime, for rim
2 c. cranberry juice
12 oz. silver tequila
8 oz. triple sec
1/2 c. plus 1 tbsp. lime juice, divided
12 c. ice
Mint, for garnish
How to Make Mistletoe Margarita:
In a medium bowl, toss cranberries with 1 tablespoon of lime juice. Drain out lime juice, then toss with 2 tablespoons sugar. Pour onto a baking sheet to dry.
Combine remaining sugar with salt on a shallow plate and mix to combine. Using the lime wedge, wet the rim of each glass, then dip it in a sugar-salt mixture.
Combine cranberry juice, tequila, triple sec, remaining 1/2 cup lime juice, and ice in a large blender, working in batches if necessary. Blend until smooth.
Pour into prepared glasses and garnish with a sprig of mint and a couple of sugared cranberries.
Recipe by Delish
Jingle Juice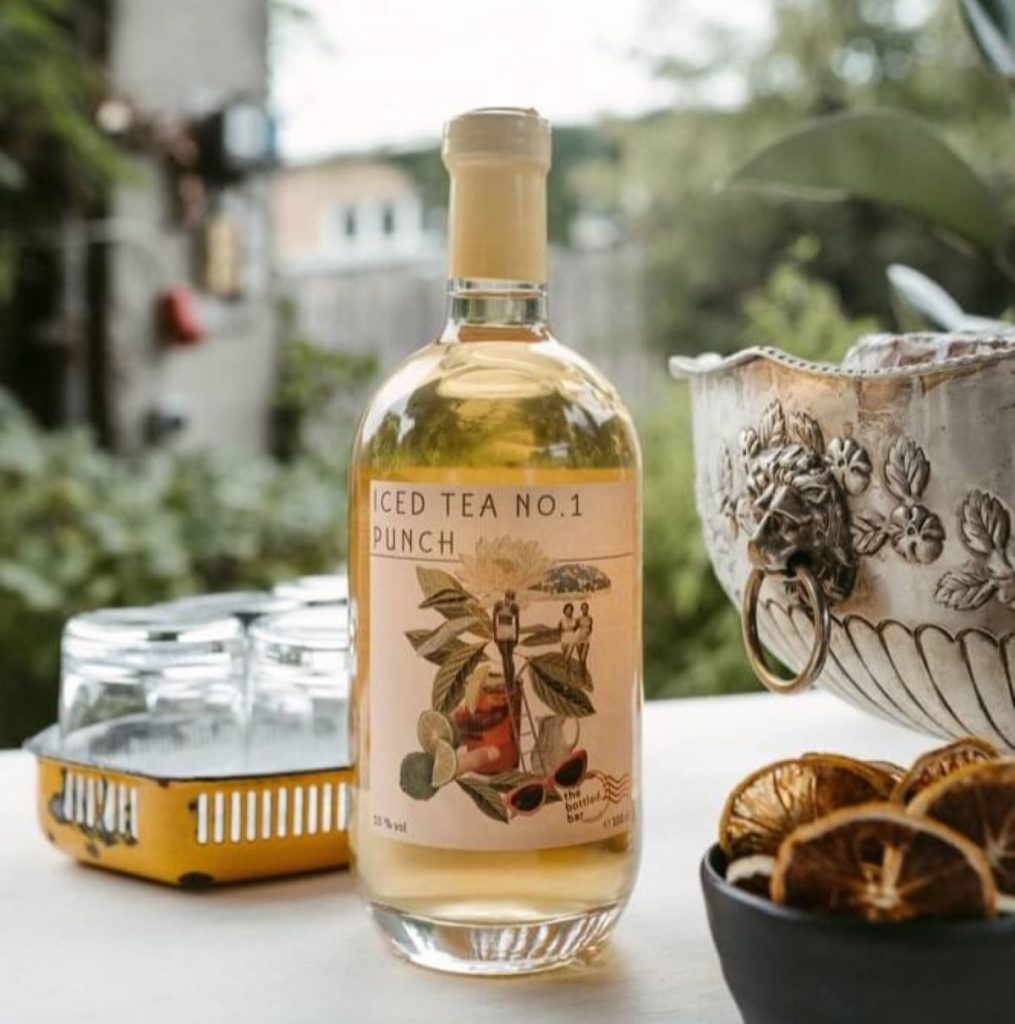 Planning to invite the whole friend group to your home this holiday season? A big get-together coming up? This is the easiest booze to make! This recipe makes up to 15 servings and prep time is only 10-20 minutes.
Ingredients:
4 c. Cran-Apple Juice
2 (750-ml.) bottles of red Moscato
1 (750-ml.) bottle Prosecco
1/2 c. vodka
2 c. frozen cranberries
1/3 c. mint leaves
1/2 c. granulated sugar, for rimming glasses
2 limes, sliced into rounds
How to Make Jingle Juice:
Using a wedge of lime, wet the rim of the glasses. Dip in sugar until coated.
Combine all ingredients in a punch bowl, stir together and serve.
Recipe by Delish
Meridian: Enjoy the Best of Christmas from the Comforts of the Premium Condo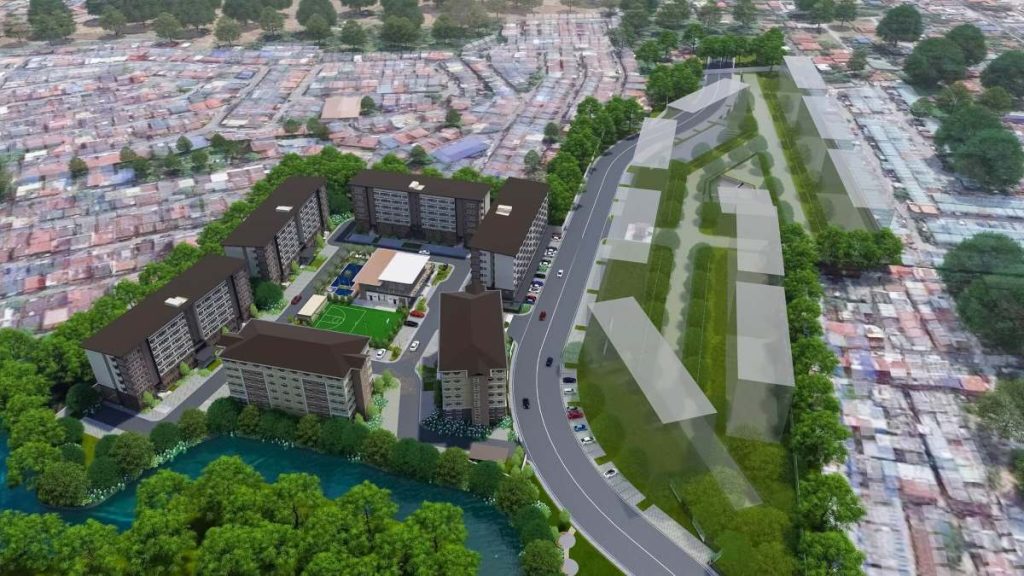 Meridian is a premium mid-rise condo in Bacoor for sale where the project offers 1-bedroom and 2-bedroom spacious and secure condominiums, complemented by modern contemporary architecture, sprawling landscaped gardens, and resort-inspired amenities perfect for entrepreneurs aspiring for spacious condo-living at the center of Metro Cavite.
HOME FOR THE HOLIDAYS: Furnished Unit Promo is still ongoing! Get the chance to avail our furnished unit from AllHome at Meridian if you reserve a unit this month until December 31, 2021.
Move in this holiday season at Meridian and invite your friends to your home that is near to the upcoming developments such as the Riverdrive road that will soon be connected from Meridian to AllHome Imus and NOMO Avenue.
Related Blog: 5 Christmas Dinner Recipes to Try in your Condo