Moving into a brand new house and lot in Cavite purchased, it's important to know how proper organizing works. Such as properly packing supplies, storing breakable items, and how to manage so that people won't lose track of light items and heavy items. The moving process is not an easy one since everything has to be prepared ahead of time so that, when the day of moving comes, no one will be hassled to do something at the last minute.
The last thing people want to worry about is the stress of moving everything, having a house and lot in Cavite is a huge milestone and it won't be called a home if there's nothing inside it. That is why packing things up is just as important as taking care of your own home.
Restrictions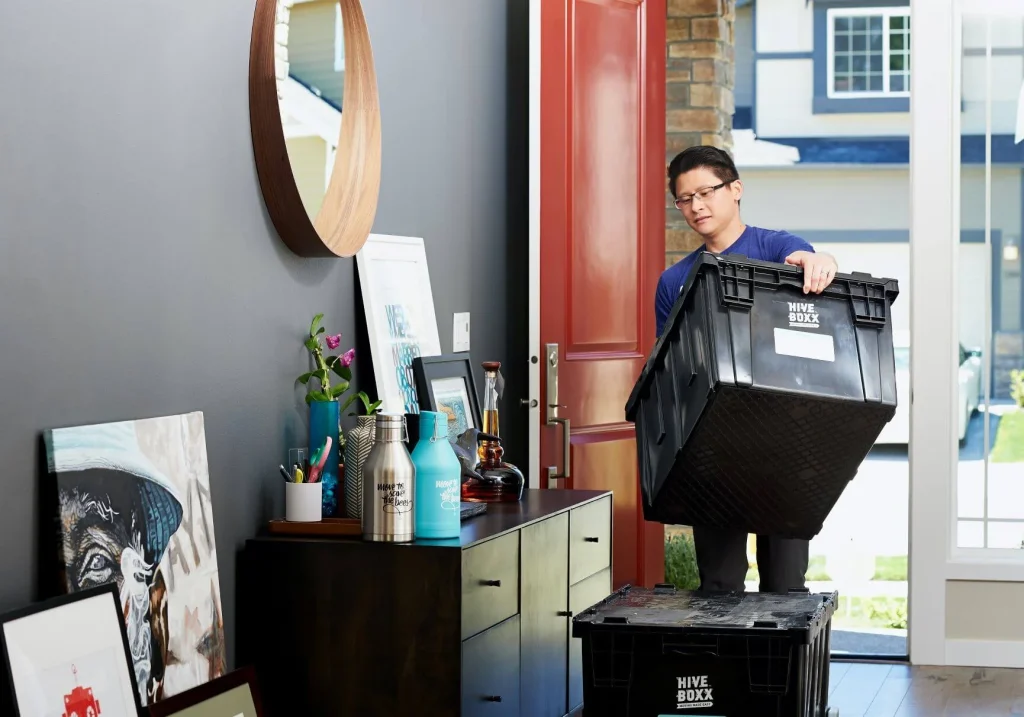 With the pandemic on the way, it is still possible to move to your dream house in no time. There are a lot of tips and tricks out there and learning how to organize items will make your life so much easier and stress-free. There are professional movers in the market and finding out the best would save people a lot of money. Take note, that COVID-19 is still active, proper social distancing is highly encouraged, and using face masks to avoid any conflicts and problems in the future. The job of a moving company is to be responsible for the items and help the customer lift heavy boxes and ensure that all those boxes are safe when it comes to loading and unloading.
Here are some moving-out packing tips that cover moving boxes, how to use bubble wrap properly, using plastic bags and trash bags, packing materials, having to label boxes, and the unpacking process.
Here are Some Moving Out Packing Tips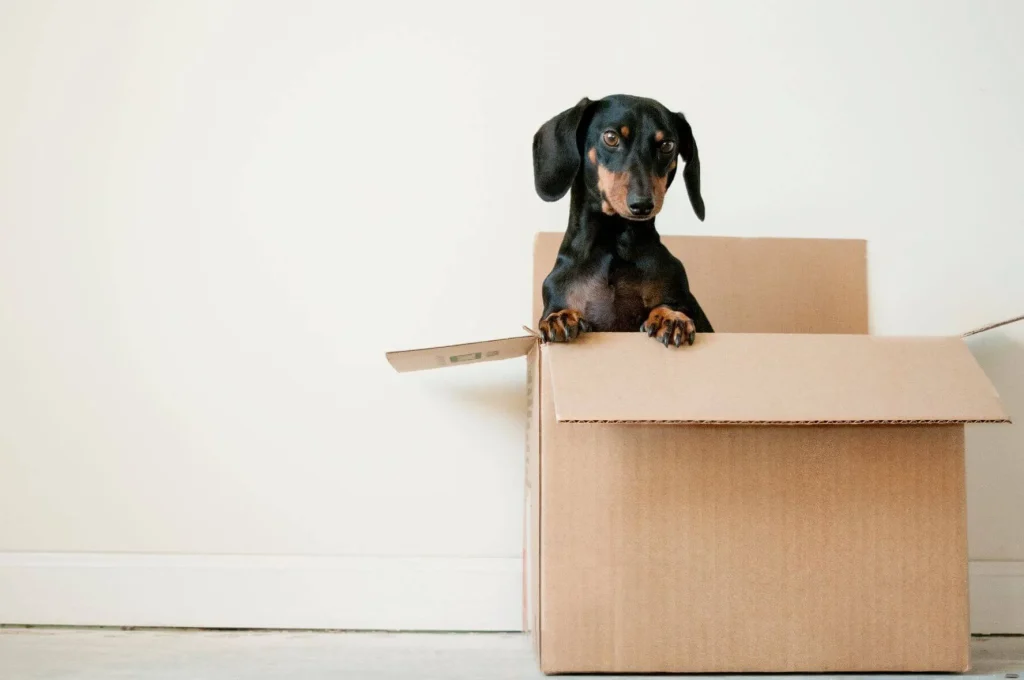 Gather All Items in One Place
Gather all of your belongings in one location to make them easier to find and access. Even household items should be kept there so that when it comes time to categorize your belongings, people won't have to move around and expend as much energy because everything is in one place. It is also easier to clean the rooms and keep people occupied for the entire day because everything moves at a rapid pace.
This will also enable people to segregate items that are no longer needed and will be placed inside garbage bags to indicate that, those items inside the garbage bag are no longer useful. This could be old stuffed animals, lighter items, and others then people can now start packing.
Proper Storage and Wrapping
One of the crucial steps is to allocate your things in a proper storage container or using cardboard boxes. People can also use plastic bags, garbage bags, and different size boxes. For fragile items, keep them safe inside a plastic container, and to be even extra careful, people can also use bubble wrap inside large boxes or small boxes, and the same thing with plastic containers.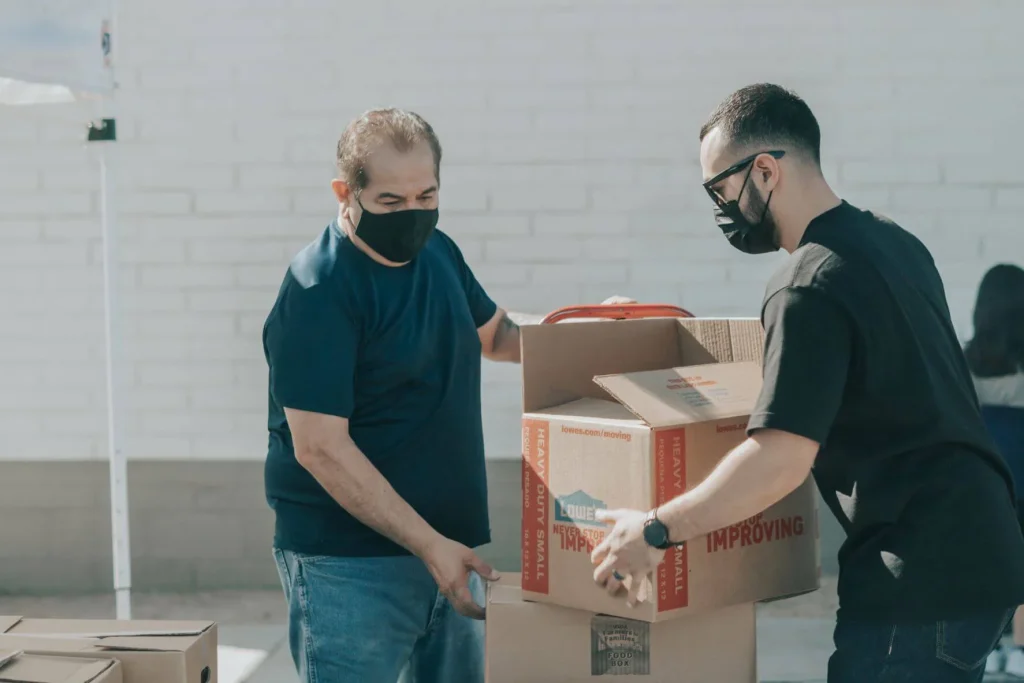 Don't forget to secure the boxes with packing tape or masking tape and to add more security to your things, add packing paper on top to keep everything tight since in a moving truck, things can get a little messy that might break your items on the way to your new house and lot in Cavite. For your valuable possession, it's important to keep them in small sealable bags and wrap them up again with bubble wrap to ensure that it is safe along the trip to keep them in a single box inside your car and not in a moving truck because it might get lost and people don't want to lose their expensive things.
As much as possible, pack the things in the right sizes of boxes, do not put small items in large boxes. It would be such a waste of space and money.
Labeling is Key
Having boxes makes easy access to your things and it will be even more hassle-free packing if everything is labeled. Especially for your valuable possessions, the last thing that people want to worry is about losing your belongings just because people forgot where they placed them. The use of color code boxes will people a lot too, for example, color red boxes are for living room stuff and blue boxes are personal items.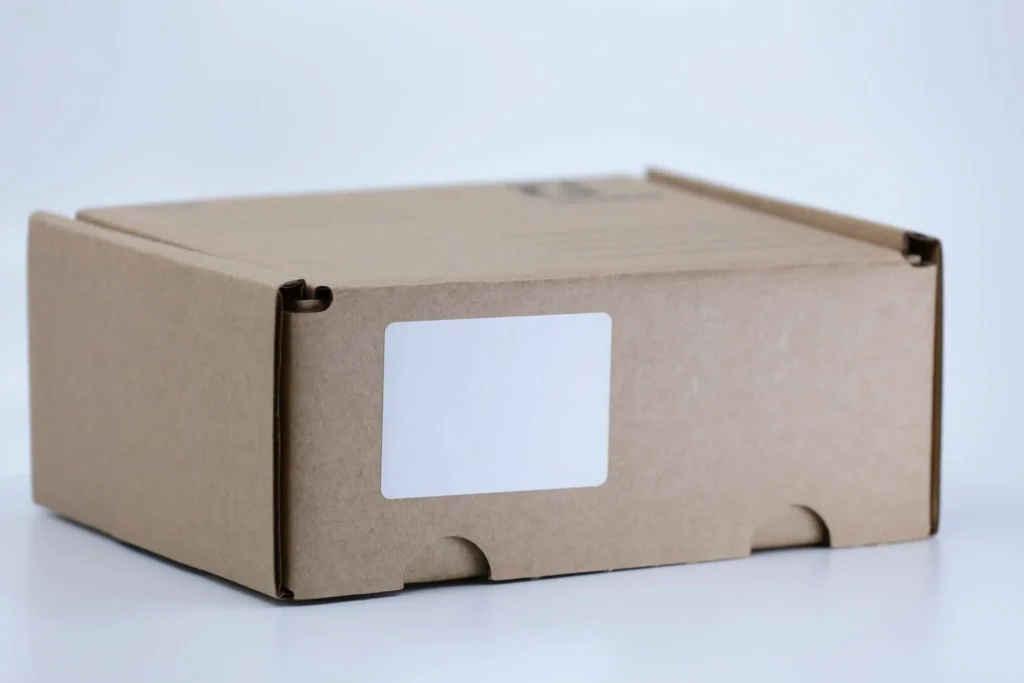 Smaller boxes should also be labeled since there will be a lot of boxes and it will be overwhelming when it's unpacking time. Dangerous items such as kitchen tools and all types of tools should also be labeled outside so that the person lifting them will be aware to hold them properly and move them slowly to avoid any accidents.
Investing in The Right Materials
Purchasing expensive boxes will work since people don't want to risk any damage and break any items. Buying cheap boxes and plastic containers will just lead to more purchases in the future which is costly. Saving money is one of the priorities and investing in the right materials will get people a long way since it is durable and it gets the job done.
If you find free packing supplies, good! Just make sure that these Packing supplies, packing paper, bubble wrap, cardboard boxes, and plastic wrap are high quality.
A small tip for your packing supplies, also include labeled moving boxes, it would help out to identify which is which: knowing what has all the fragile items from the laundry hampers.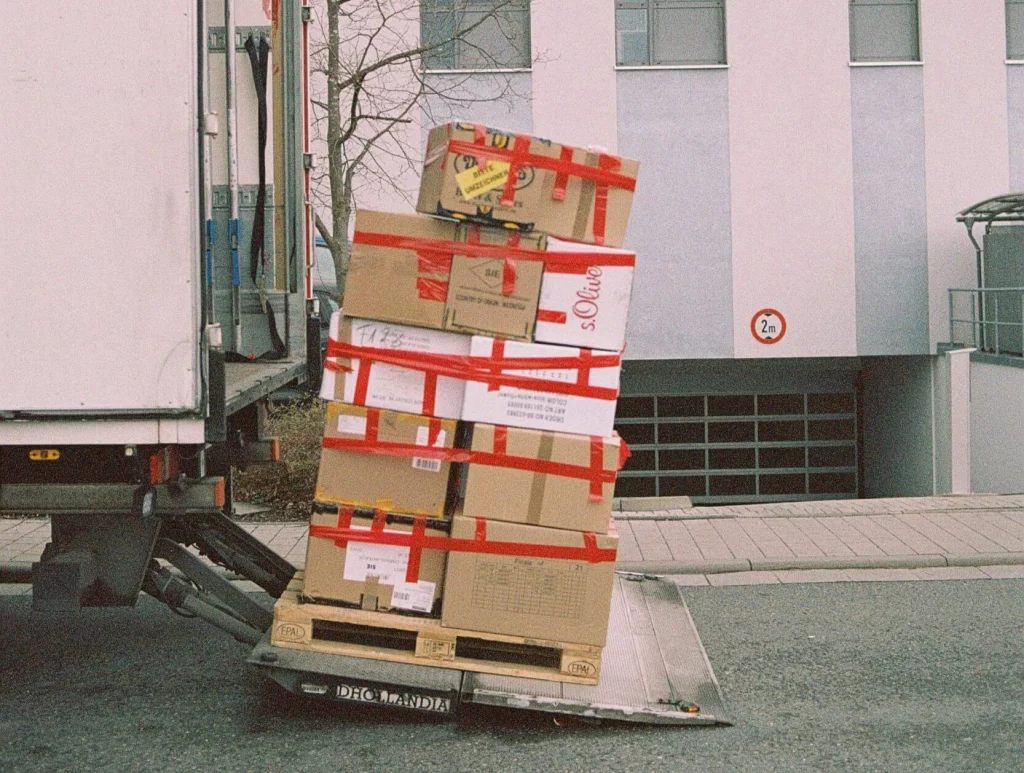 Start a Quick Business
After decluttering your things, all your belongings in the garbage bag also have the opportunity to be sold. Since there will be a lot of clothes, heavy items, and lighter items that are no longer needed. It would be a waste to throw everything away. Sell it online or open a garage sale, so that people can earn additional money while packing their things at the same time. Hitting two birds with one stone, or just donating them to the local center.
Here are just some packing and moving tips, now people know that having a moving checklist is important to keep everything organized because it's easy to save space and utilize empty spaces. Making the process a bit easier and making all your belongings safe and ready to place for the next house and lot in Cavite. Start packing your things in a proper way, keep them safe, and trust your professional movers. Plan everything ahead and always have a backup plan.
Related Blog: Fresh Start: Things to Do After Moving into Your New Home