Cover photo from searchenginejournal.com/threads-instagram-app
Threads is a new social media application launched by Meta under Mark Zuckerberg this July 2023. Threads is an application where you can share your thoughts while following the same accounts (accepted) from your Instagram account. However, an application like this is not as innovative since Twitter has been dominating the social networking space. However, what makes Threads different from Twitter, and can it live up to its rapid hype? Will it die down immediately and will be classified as a fad like the newly launched interactive social application, Bondee? Many people pointed out that the newly launched application will be able to replace the Twitter space. Moreover, this could turn into a better service and engagement with the target audience for real estate, such as those looking for a home with a house and lot in Cavite.
An application where users can sign up and create an account has been the trend in the digital age. From MySpace to Friendster, the launch of Facebook, Twitter, Instagram, Snapchat, and TikTok led to better connections and updates from followers. The saturation of the applications paved the way for high school batchmates to reconnect, as well as to message and get to know the status of family or friends from overseas.
Social media applications are useful for knowing what are the trends and know what are current events from across the globe. Applications such as Twitter have been successful as the platform for users to share their thoughts as well as freedom of expression. When first launched, Twitter was a great platform for celebrities to interact with their fans. Despite all of this, unfortunately, Twitter grew into a negative brand due to its toxicity. Since anyone can express their thoughts and vent out. Reading simultaneous tweets about negative thoughts can be draining to a user. Another concern with the application is that anyone and quote a tweet and express their argument about a certain tweet. Hence, Twitter became overwhelming, which led many users to deactivate their accounts to escape toxicity.
Social Media as a Marketplace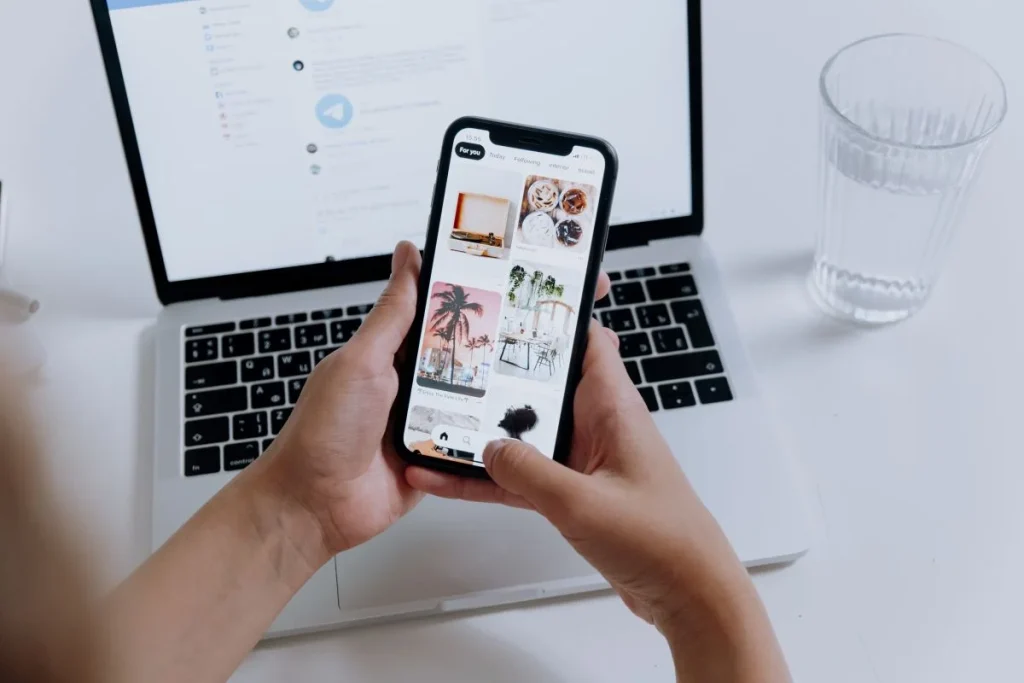 The world of Advertising and Marketing expanded to social media as well. Since the behavior of consumers constantly shifting towards the digital consumption of social networking. Unlike before radio, television, and magazines were relevant for brands to be discovered. They had to adapt to reach their target audience. Now, many agencies and brands are tapping with Key Opinion Leaders (KOL), also known as. Influencers or content creators promote their brands and engage with consumers. This experienced rapid growth since Generation Z and Millennial consumers are attaining a more relatable individual to advise them with their needs.
Mark Zuckerberg's Newly Launched Threads App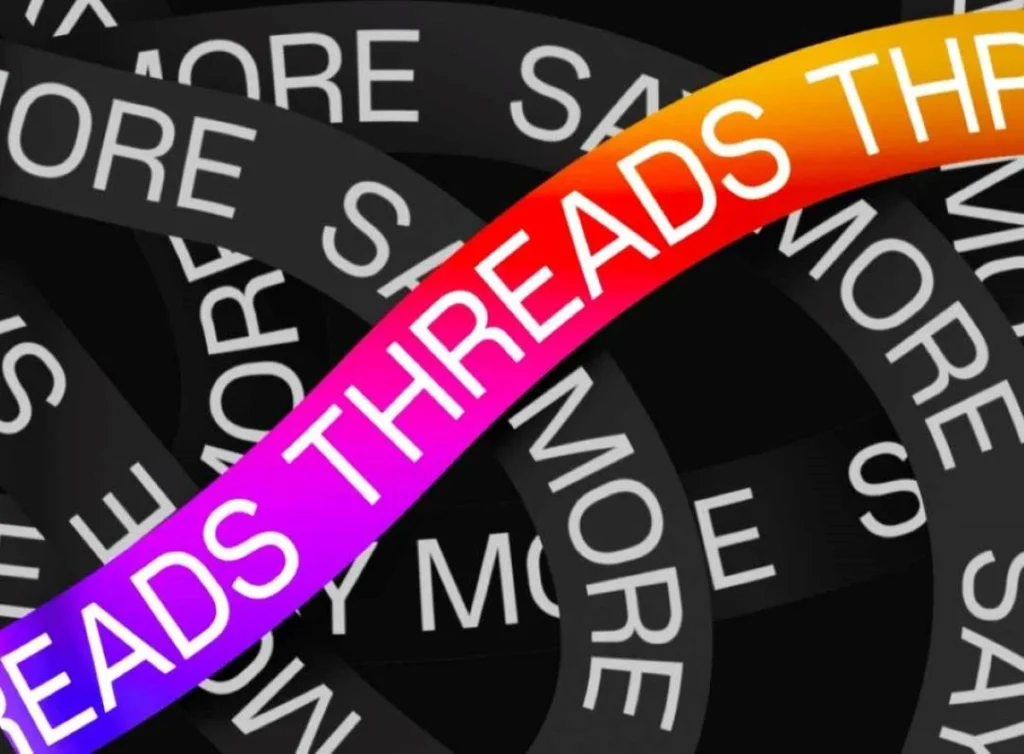 According to Aimee Picchi (2023), Meta's Threads app launched, providing billions of users with an alternative to Twitter amid rising annoyance with the Elon Musk-owned social media platform.
At ten in the morning, Threads was supposed to go live. Eastern Time on July 6, but the business moved up its countdown clock on Wednesday to 7 p.m. Time zone Eastern on July 5.
According to the CEO of Meta Mark Zuckerberg, 10 million users joined the service in a matter of hours. NBC News reported that by Thursday morning, more than 20 million people had signed up, citing the number of Threads badges on Instagram users' profiles.
The fact that Threads doesn't employ hashtags, a common method on Twitter and Instagram to quickly locate subjects of interest, is one of the distinctions between Threads and Twitter. Additionally, unlike Twitter and Instagram, Threads does not offer the ability to direct message other users.
A few social media users referred to Threads as a "Twitter killer" in the days before its launch because they believed that some Twitter users would switch to the new app. Elon Musk, the CEO of Twitter, throttled the number of tweets that non-paying users can access per day, prompting some users to voice their displeasure with the latest adjustments.
Featuring Instagram Threads and What It Is?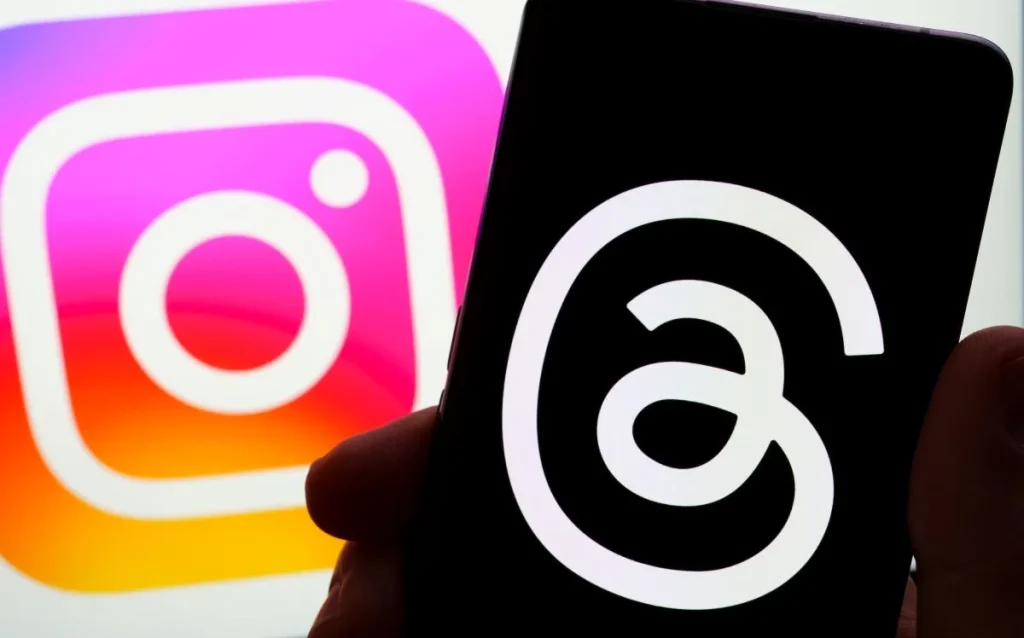 photo from searchenginejournal.com/threads-instagram-app
Proulx referred to Meta's Threads, which is marketed as an Instagram app, as "another copycat move" because Meta has previously attempted to launch other services that resemble independent digital platforms. They include the instant messaging app Slingshot and the Instagram video service IGTV.
In this instance, Meta markets Threads as a location where you can "follow and connect directly with your favorite creators and others who love the same things." In other words, it's kind of like Twitter, but possibly with a greater emphasis on the creators and influencers who are well-known on Instagram.
Users can post up to 500 characters on Threads, which also offers numerous features comparable to those on Twitter. Earlier, Mr. Zuckerberg stated that the success of the platform ultimately depends on how "friendly" it can be. Mr. Musk countered, though, saying: "It is infinitely preferable to be attacked by strangers on Twitter than to indulge in the false happiness of hide-the-pain Instagram."Mr. Zuckerberg responded to a question on Threads about whether the platform will be "larger than Twitter" by saying, "I think there should be a public discussions app with 1 billion+ people on it.
In less than 48 hours, Mark Zuckerberg's "Twitter-killer" Threads garnered 70 million sign-ups, more than doubling its growth from its debut day on app stores, according to Dean Milmo (2023).
This week, the new microblogging platform was introduced in 100 different nations. It quickly gathered a sizable following and reached more than 30 million users in its first 24 hours, making it the fastest-downloaded app ever. However, Zuckerberg said on his Threads account on Friday that the number of users had more than doubled.
How Does Threads Differ From Its Rival, Twitter?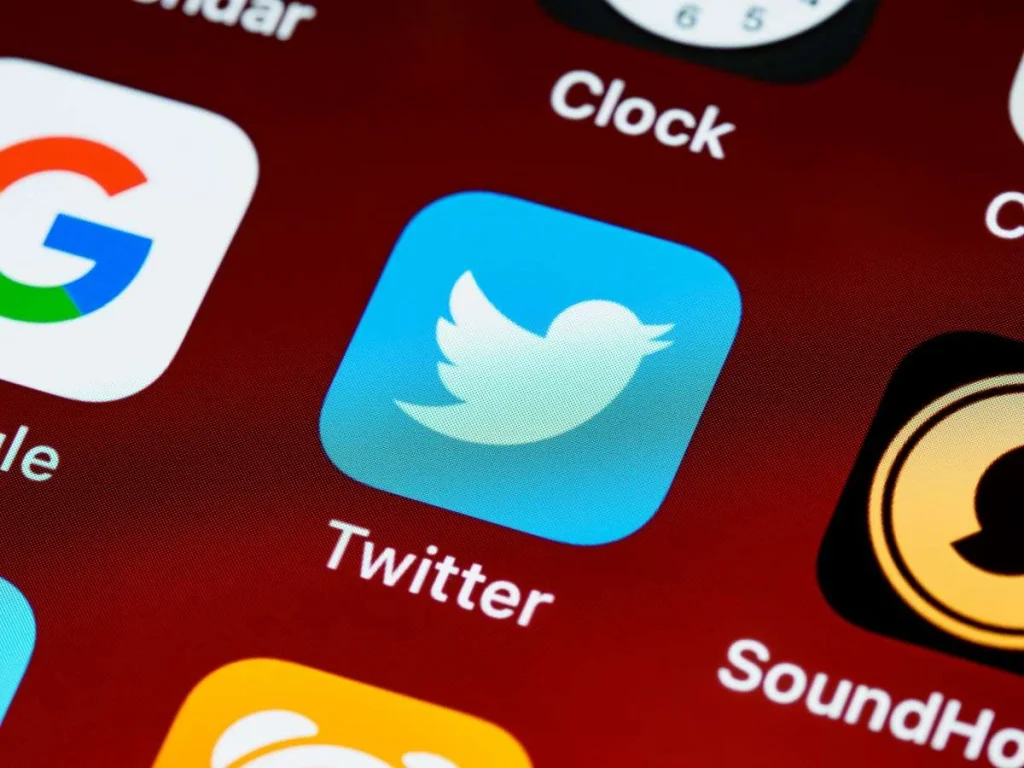 The potential data use of the app has drawn criticism from rivals. According to the Apple App Store, this might include browsing, health, and financial information connected to users' identities.
Concerns about the inability to deactivate your Threads profile without simultaneously deleting the related Instagram profile have been raised by some users. According to Meta, who spoke to the BBC, "You can deactivate your Threads profile at any time. At this point, you can't delete your Threads profile without canceling your Instagram account.
Your Threads profile, posts, and interactions with other users' posts won't be available after deactivation, the company added. According to Meta, users can access their Instagram settings to download and remove their Threads data.
Limitations on characters and videos
According to Meta, threads are limited to 500 characters, whilst unverified Twitter users are only allowed 280. Users need an Instagram account to utilize Threads. Their Instagram profiles' bios and follower counts can be imported.
Signing up requirements
To join Threads, you need an Instagram account. After making your account, you can download the Threads app for iOS or Android.
When you initially open the app, you can choose to automatically follow all of the accounts you now follow on Instagram, or you can choose just a few of them.
Ad Guidelines
Similar to other social media platforms, Twitter also features advertisements. It helps to finance the service and all of the company's personnel. Being a novel technology, the Meta-made platform provides an entirely ad-free experience.
We can assume that the company is losing money on the platform in order to finance its immediate growth. However, ad integration might be coming soon. Most advertisements are unneeded, which is not surprising; in this aspect of the Threads vs. Twitter comparison, Meta's new app is superior.
Can Threads Replace Twitter?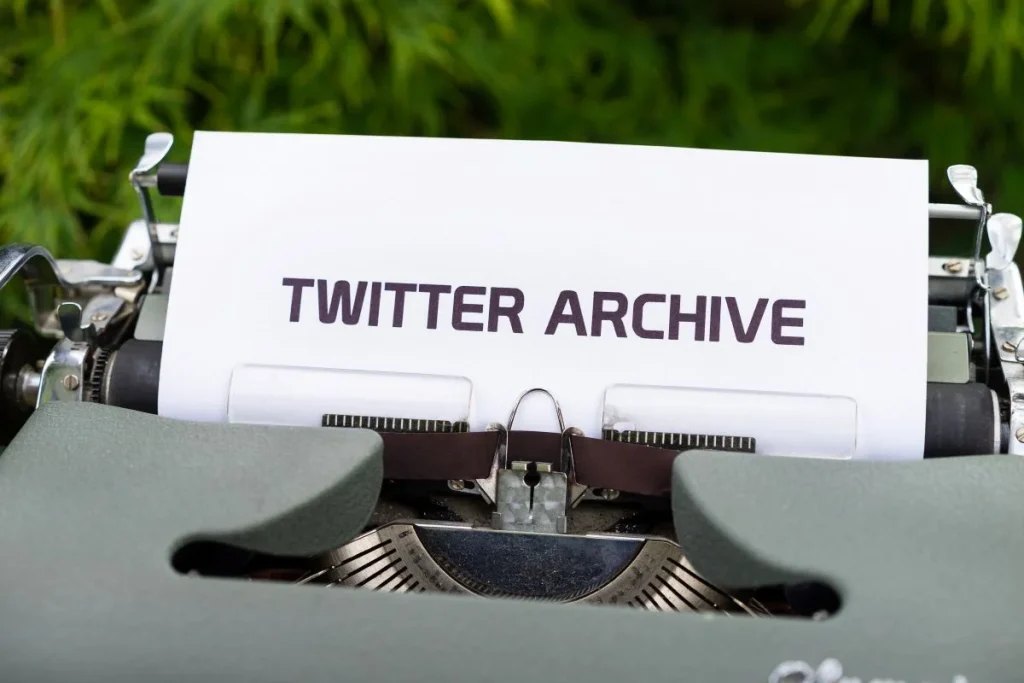 Since the platform has similarities with its competitor, Twitter.
Ives told Business Insider (2023) that until the business finds a solution to solve its "Instagram-like" news feed and worries about censorship on the app, he expects user engagement on Mark Zuckerberg's new text-based app will decline "significantly" in the coming months. He continued by saying that Twitter will find it challenging to compete with its "G-rated content."
Only five days after its debut, Threads surpassed 100 million users earlier this week. In contrast, Musk has stated that he finds it "infinitely preferable to be attacked by strangers on Twitter than indulge in the false happiness of hide-the-pain Instagram." Zuckerberg has stated that the company is focused on "kindness and making this a friendly place."
According to Davide Lee (2023), all of this will be well-received by many. It's simple to comprehend why. Who wouldn't want the doom-scrolling and, worse, the hate speech that too frequently appeared in our feeds? We have endured enough negative news, don't you think? Hasn't the clamor of politics and the frantic quest for attention caused an irreparable rift among us?
People have been drawn to Threads by these feelings, and it is clear that they are relieved to have left Twitter's toxic environment. Just one week in, analysts are already predicting that Threads will eventually bring in an additional US$8 billion in yearly income for Meta if it can consistently attract 200 million monthly active users.
How Brands Can Use Mark Zuckerberg's Threads for Effective Communication and Engagement: Unleashing the Potential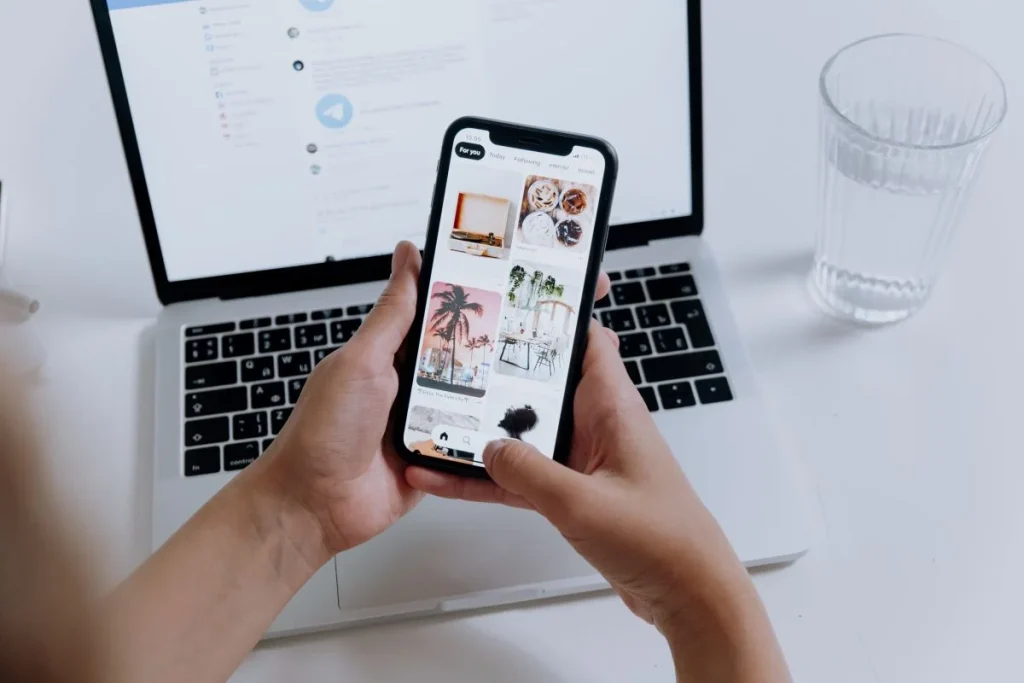 Brands can highlight the distinctive qualities and advantages of their goods and services by using threads to showcase them. Brands can give a thorough overview, go into particulars, and respond to prospective customer inquiries or concerns by making a series of posts within a thread. With the help of this strategy, marketers may promote their products in a way that is both visually appealing and educational, supporting wise purchasing decisions.
According to Adrian Gmelch (2023), Threads appears better prepared to be a dependable communication route for brands to their customers, in contrast to Twitter, which gained notoriety for its memorable cultural moments and lacks the fun or cultural qualities that distinguished Twitter. Despite the fact that it is currently ad-free, Threads is anticipated to take a similar route as Instagram, another Meta product, in terms of strong brand visibility and potential future advertising.
Brands and prominent individuals are expected to provide content on Threads that is distinctively different from what Twitter was known for. The emphasis is not on the platform's culture, but rather on its value for companies and the probably eventual user migration, even though Threads may be more chaotic than Instagram.
Rebecca Deczynski (2023), citing Spritzer, asserts that while a company's Threads approach probably won't change significantly from its Twitter strategy (if a brand was already active on the latter site), some businesses are using the new communication medium as a chance to get experimental. While some firms are utilizing the platform to inject humor into their social media posts, others are using the app's buzz to communicate with customers directly. And others already use Threads as a location to strategically display their items.
Alex Taylor, co-founder of the women's vitamin company Perelel in Santa Monica, California, is enthusiastic about Threads' potential as a tool for community participation. The brand is leaning into this idea and focusing on niche audiences. "Users [on Threads] seem to be encouraged to articulate their thoughts more deliberately and thus engage in conversation" rather than "inspiring more passive engagement — such as a Like or view on Instagram." The first two posts on the app are meant to interest expectant mothers and supporters of women's health.
Despite these encouraging beginnings, it is obvious that creating buzz rather than conventional promotion is presently the main focus for Threads. The current environment on Threads has been compared by some users to a chaotic group chat where nobody knows what's happening. As they enter this uncharted region, brands will need to strike a balance between enhancing the buzz and creating a long-term plan that keeps their audience interested.
Related Blog: Mobile Technology Revolutionizing Real Estate Lead Generation