Time is money in the fast-paced world of real estate investing. As a knowledgeable investor, you're always looking for ways to streamline your transactions and increase efficiency. One of the techniques that has gained enormous popularity in recent years is an EFT. So, what is an Electronic Funds Transfer of EFT? It is a direct deposit or electronic transfer of funds from one bank account to another, which is often accomplished through online banking platforms or payment gateways.
Real estate investors are leveraging the power of payment by electronic funds transfer to facilitate smooth and secure transactions of money through your bank account, particularly when dealing with condo for sale and ready-for-occupancy (RFO) properties, such as wire transfer, digital payment systems, and online banking become more widely available. In this blog post, we will look at the multiple advantages of electronic funds transfer for real estate investors, emphasizing the convenience, speed, security, and cost-effectiveness of the process of electronic payments.
1. Convenience and Time-Saving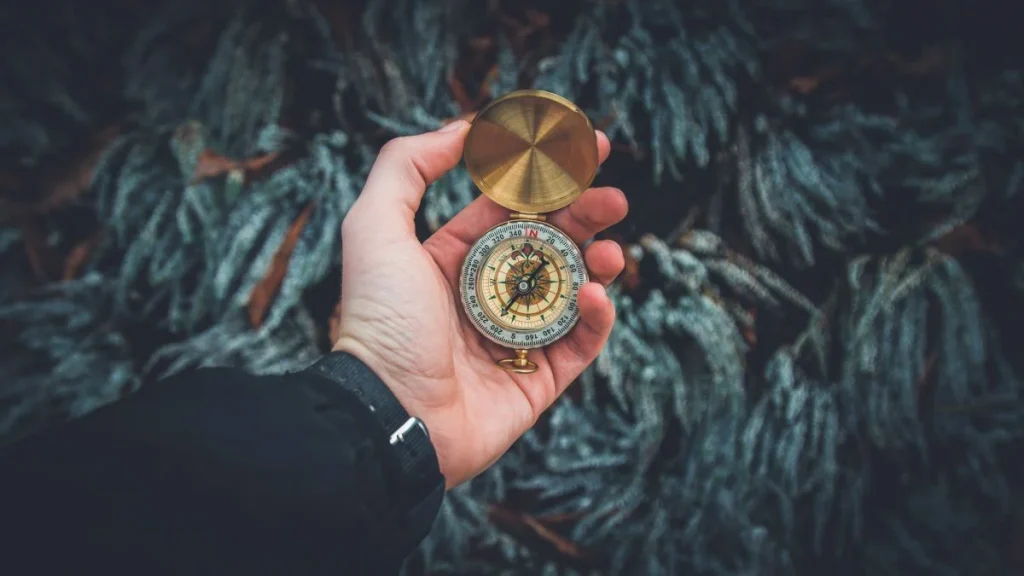 Time is often of the essence in the competitive real estate market, especially when dealing with highly sought-after properties such as condos for sale or RFO homes. Traditional payment methods, such as debit cards, credit cards, cash, and checks, can be time-consuming, involve many parties, and require manual processing. These time-consuming stages are eliminated by EFT payments, allowing real estate investors to initiate and finish transactions quickly. Investors can easily transfer money to sellers or developers with the touch of a button by utilizing online banking platforms or specialized payment gateways. This speeds up the entire buying process, allowing you to get that ideal condo or RFO property before someone else does.
2. Security Enhancements
Security is critical when dealing with large real estate transactions. EFT payment offers a secure conduit for transferring payments, reducing the hazards associated with carrying large amounts of cash or relying on paper-based checks. Digital payment systems use strong encryption technology to protect your financial information, decreasing the possibility of fraud or identity theft. Furthermore, electronic transactions create an electronic trail, making it easier to track and trace funds and increasing openness and responsibility for both parties involved in the transaction.
3. Cost-Effectiveness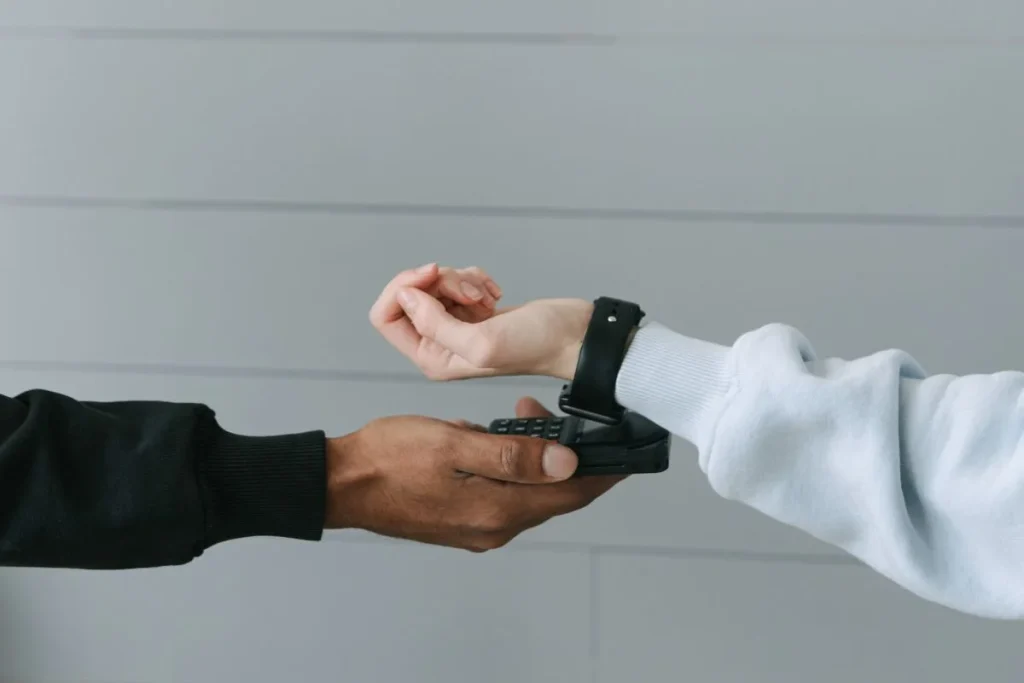 Cost management and profit maximization are critical issues for real estate investors. When compared to traditional payment methods, electronic fund transfer is a more cost-effective option. While wire transfers and cash transactions may incur hefty fees or currency translation expenses, electronic transfers, depending on the banking institution or payment gateway used, frequently incur lower or even nil transaction fees. Furthermore, Internet fund transfer reduces the requirement for physical paperwork, which saves money on printing and courier costs associated with older methods. You can manage your resources more efficiently by utilizing electronic transfer, thereby enhancing your bottom line.
4. Global Access
The real estate industry recognizes no bounds, and you may be involved in cross-border transactions as an investor. Electronic fund transfer is a global solution that allows you to move payments internationally without the need for difficult and time-consuming formalities. You can transfer or receive funds to and from any region of the world with a few mouse clicks, allowing you to broaden your real estate investing prospects beyond your local market. This accessibility allows you to investigate profitable condo for sale or RFO properties regardless of geographical limitations.
5. Better Record-Keeping and an Audit Trail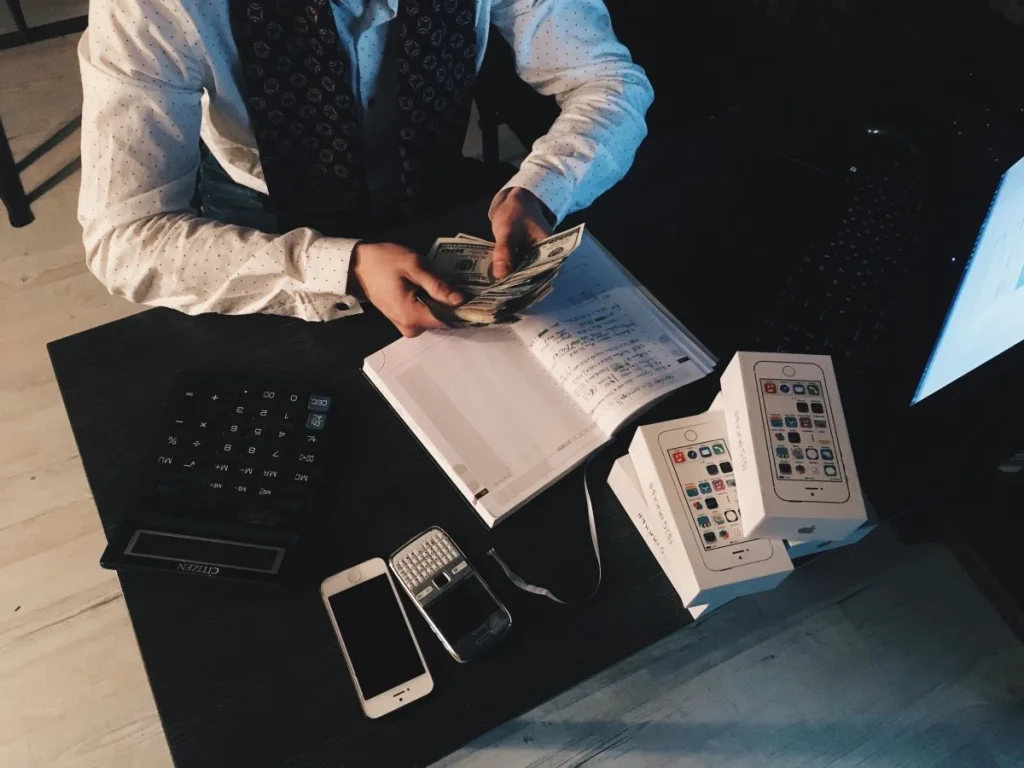 Real estate transactions necessitate a large volume of paperwork, such as invoices, receipts, and payment records. Manually managing and organizing these documents can be a difficult task. Electronic funds transfer(EFT) makes this process easier by giving a digital record of all transactions. Online banking platforms or payment gateways provide extensive transaction histories, making it simple for investors to track payments, reconcile accounts, and keep correct records. This improved record-keeping not only saves time but also ensures compliance with financial requirements and allows for smoother audits if necessary.
6. Rental Property Recurring Payments
Electronic fund transfer gives the convenience of regular recurring payments to real estate investors who own rental properties. Landlords can set up automatic rent collection from renters, which eliminates the need for them to collect cheques or cash in person. This feature provides regular cash flow, lowers the risk of late payments, and decreases the administrative work associated with manual payment collecting. Investors can focus on other elements of property management and enjoy a more passive revenue stream by automating rental payments via electronic fund transfer.
7. Faster Loan Disbursements and Repayments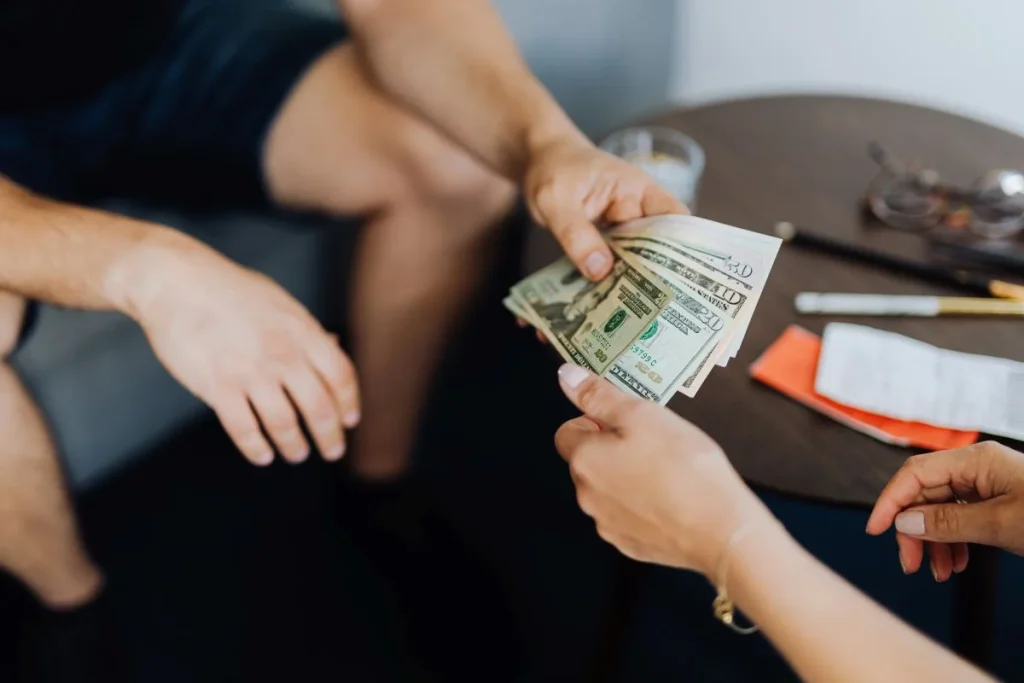 Timing is everything when it comes to obtaining financing for real estate ventures. Manual processes such as physical document submission and in-person visits to financial institutions are common in traditional loan disbursements. Once the loan is accepted, lenders can distribute funds directly to the investor's bank account through electronic fund transfer. Similarly, electronic fund transfer allows investors to make timely loan payments, avoiding potential late fees and keeping a positive credit history. These fast disbursements and repayments contribute to a more pleasant investment experience and strengthen ties with lenders.
8. Integration with Property Management Software
Investors who use property management software to optimize their operations can easily reap the benefits of electronic fund transfers. Many property management platforms integrate with online banking systems or payment gateways, allowing investors to conduct transactions straight from the program interface. This integration removes the need for manual data entry, decreases errors, and improves overall efficiency. Real estate investors can centralize their financial procedures, increase accuracy, and acquire a full insight into their investment portfolio by utilizing electronic fund transfer through property management software.
9. Reduced Administrative Overhead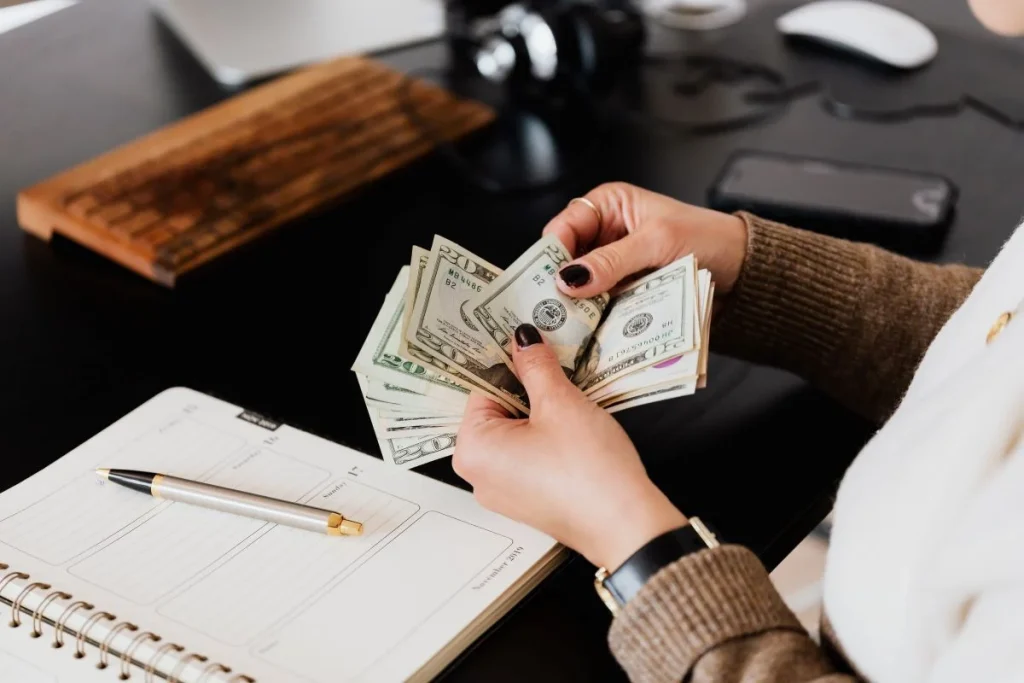 Managing real estate investments entails a variety of administrative activities, such as spending tracking, financial report generation, and account reconciliation. These operations are simplified by electronic fund transfer, which provides automatic transaction tracking, electronic receipts, and rapid access to financial data. This reduction in administrative costs enables investors to devote more time and resources to strategic decision-making, property study, and portfolio expansion. The streamlined financial management afforded by electronic fund transfer boosts productivity and allows investors to focus on building their firms.
Electronic fund transfer has emerged as a game-changer for investors in today's fast-paced real estate business. Its ease, speed, security, cost-effectiveness, and global accessibility make it a vital tool for individuals wishing to simplify their transactions when dealing with condo for sale and RFO properties. By implementing electronic fund transfer, you can save time, increase security, speed up transactions, cut expenses, and explore worldwide investment opportunities. As technology advances, it is critical for real estate investors to embrace these digital solutions to stay ahead of the competition and maximize their investment potential.
Related Blog: Choosing the Best Banks for Your Investments and Loans