Does real estate investment pop into your mind? Real estate investment is using real estate as a means to grow money for profit. For first-time investors, this is the safest and has the lowest risk among investment schemes one can enter into. Did you know that investing in house and lot in the Philippines now is a good idea? According to economic reports, the country is currently experiencing economic growth and forecasts show a positive trend in the economy. There is also a favorable outlook on the real estate market where profitability is a great possibility. However, like any other investment, real estate investments involve risks. But these may be avoided if one studies the real estate market carefully.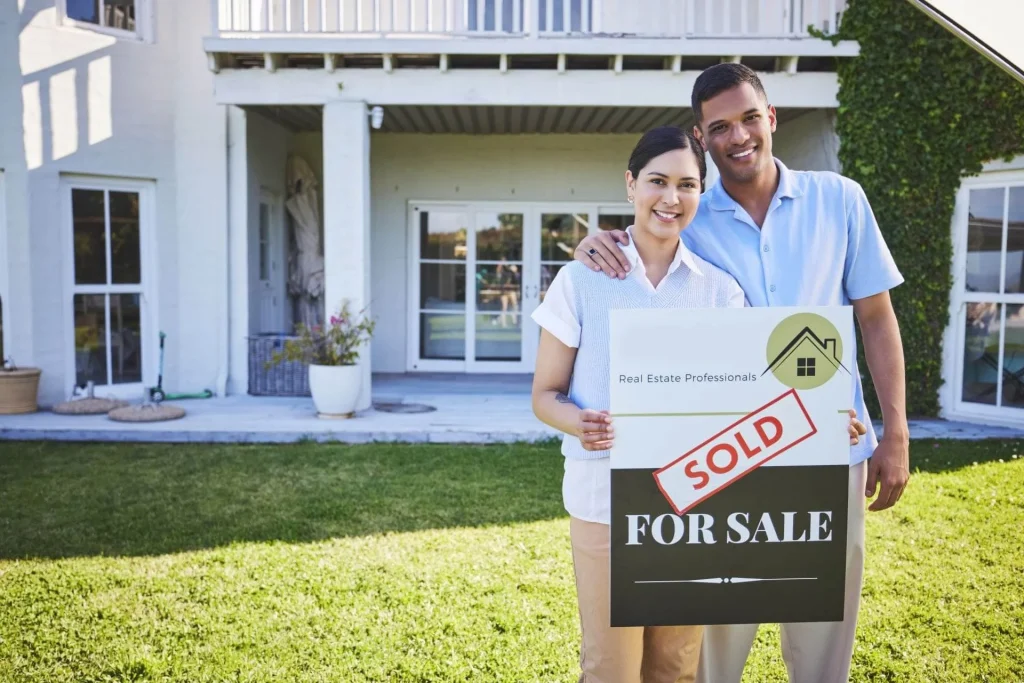 What to Invest On
To gain an edge in terms of profitability, first-time investors may look into RFO (ready for occupancy) properties. This may help them save money in terms of spending on construction materials when they invest in lots and build a house. Aside from the expense, when investors buy an RFO property for the purpose of having it rented out, the return on investment may be realized at an earlier time since it could be offered to the market once the sale is done. Thus, time supposedly spent on construction will be avoided.
A more popular real estate investment is the purchase of a condo for sale. It is advisable to look for RFO units Cavite to save time and money and to realize the ROI (return on investment) early. A big chunk of the working population as well as students look for and prefer to rent condo units near the workplace or the school. Hence, it is a timely decision to enter this kind of real estate market investment.
Factors to Consider When Buying a House and Lot or a Condominium
Investing in rental properties requires a keen eye for location. The probability of earning from this investment is having the ability to choose the most favored and desired locations. Initially, real estate investors may look for the most viewed real estate properties, properties in developed or rapidly growing communities like properties near schools, hospitals, offices, and tourist destinations. These places have a high potential for income-generating real estate investments due to the fact that there is a high number of renters looking for temporary or long-term residences in these areas. There is also a growing need for residences along farm-to-market-road projects in the Philippines. The potential for this location may also be worth one's investment.
High Potential in the South
In the southern part of NCR, there is an increasing need for housing in the Cavite area. The accessibility of this area to Metro Manila as well as roads built and being built for quick access to different parts of this booming province make it a sought-after location for people working in Parañaque, Las Piñas, Makati, and other nearby areas. In addition to this, fast development in Cavite (where schools, offices, and hospitals are starting to grow in number) raises the possibility of attracting more settlers. Hence, investing in real estate properties in this location is a profitable endeavor. In addition, Cavite attracts and welcomes tourists and migrants to its province because of its part-urban part-rural set-up. While some town boasts city-like amenities such as malls, high-rise condos, hospitals, and schools, other towns maintain their farm lots and province ambiance. To raise the probability of income through your investment in this location, it is wise to spend money on condo units for sale, and if possible, on RFO condo units. Cavite is also among the places most viewed for real estate property investment at present. It is safe to say that a purchase of property in the area will be a smart investment not only at present but eventually over time.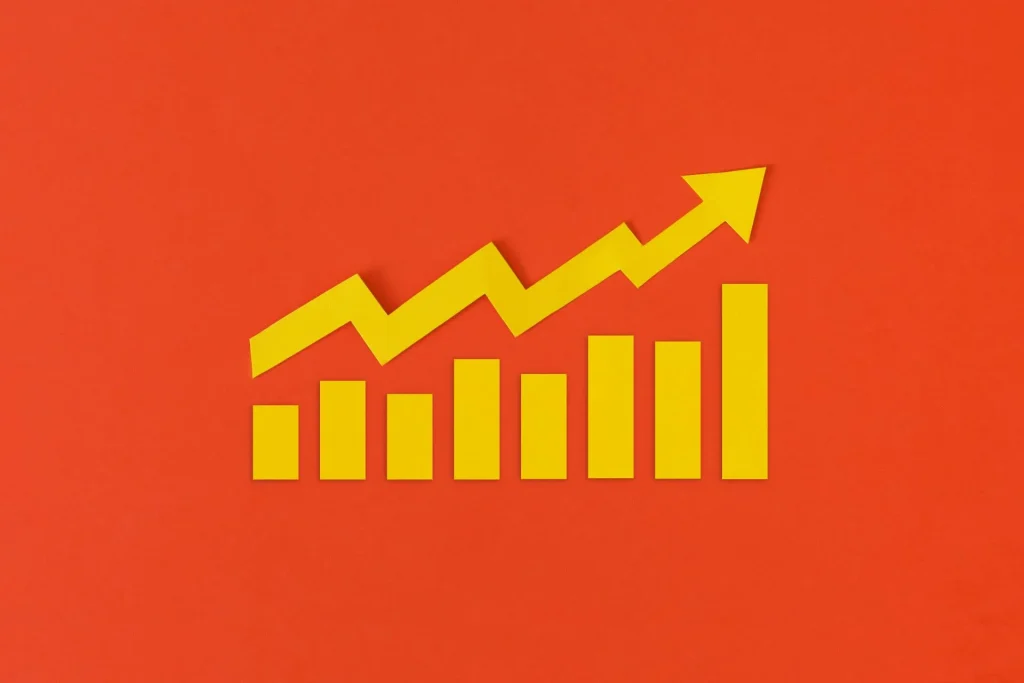 Farm-To-Market-Roads in Cavite
Another desirable characteristic of Cavite is the presence of several farm-to-market roads. These roads are vital in the transport of produce to the market. They encourage farmers and fishermen to yield more produce as the transport to traders and the market becomes efficient. These open great avenues for real estate investments in the province since businesses that will create jobs will flourish. And where there are jobs, workers requiring housing facilities will be drawn to the area. Hence, a potential for real estate investors to offer residence and housing facilities.
Tourist Destinations
Being part of Cavite, Tagaytay City is one of the nearest tourist destinations to Metro Manila. This location offers premier amenities to those who want to escape the hustle and bustle of the city or to those who would like to have their meals while enjoying a scenic spot and good weather. It boasts renowned and local restaurants, cafes, spas, hotels, parks, and other recreational spots as well as religious places that attract both local and foreign tourists. To fully enjoy what this place offers, visitors may opt to stay for a few days and the need for board and lodging is an opportunity for the investors. Owning a real estate property, either a house and lot or a condo for sale, in this area is an income-generating opportunity.
Lifestyle Change
The presence of farm lots coupled with favorable weather may be an attraction for people looking for a place away from the city. Retiring individuals, aging people, or even young people seeking a healthier lifestyle who want to relocate from an urban setting are potential candidates to purchase a house and lot or a condo unit. Real estate investors who own properties that cater to the lifestyle these people are looking for are on the winning side.
Real estate investment need not be complicated. So long as an investor is equipped with the right knowledge, capital, and business acumen, his real estate investment journey will be a success.