Congratulations on owning a Crown Asia House in Tagaytay! As you embark on this thrilling adventure, it's time to turn your new Tagaytay condo into the ultimate bachelor pad. Let's dig into the realm of bachelor pad design as you enjoy the sophisticated urban lifestyle that comes with your condo in Tagaytay, to ensure your living space becomes the dreamy refuge you've always envisioned.
Nestled in the serene surroundings of Tagaytay, your Crown Asia House is the ideal canvas for creating a bachelor pad that reflects your own personality and interests. Whether you're a young professional making your first steps into independent living or a seasoned bachelor looking for a modern getaway, the decor of your bachelor pad reflects who you are and what you enjoy.
Why a Bachelor Pad?
A bachelor pad is more than a cliche; it's an affirmation. It is a haven where you can recharge, relax, and freely express yourself. It's a place where your distinct individuality shows through, creating an attractive ambiance that not only impresses your guests but also gives you a relaxing respite from the stresses of everyday life. Your Crown Asia Condo in Tagaytay provides the ideal setting for you to create a bachelor pad that perfectly fits your lifestyle, integrating modern aesthetics with efficient design.
A Creative Journey in Designing Your Bachelor Pad
Designing your bachelor pad is a thrilling creative adventure. You have complete control over every aspect of your living environment, from selecting a color palette that fits your personality to incorporating furniture items that elegantly combine style and utility. It will guide you to the ultimate manifestation of your style as you place your imprint on your Tagaytay Condo.
Here Are Some Design Ideas for Your Bachelor Pads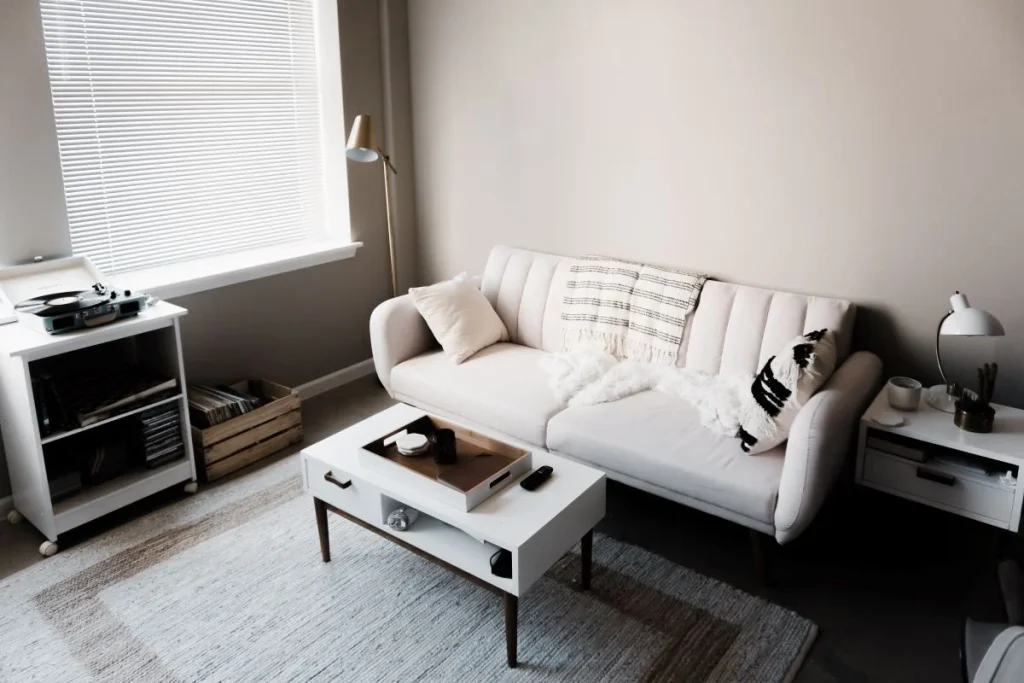 Making a Lifestyle Hub
Aside from being aesthetically beautiful, your bachelor pad can also serve as a lifestyle center. As you add features that correspond to your interests, hobbies, and passions, you build an atmosphere that nurtures your soul and enhances your daily experiences. From a quiet reading nook for the bookworm to a little gym space for the fitness fanatic, your Tagaytay condo may be turned into a diverse refuge that caters to all of your hobbies.
Embracing the Tagaytay Vibe
Living in Tagaytay is an unforgettable experience. Your bachelor pad design will be enhanced by the cool environment, magnificent sceneries, and proximity to nature. Consider incorporating elements inspired by nature into your creation, such as earthy tones, wooden accents, and botanical patterns. Allow Tagaytay's soul to inspire your living space and build a tranquil hideaway that connects you to the beauty of your surroundings.
Make use of masculine colors and textures
Use manly hues and textures that radiate refinement to create the ideal bachelor pad design. Consider a color palette of deep blues, charcoal grays, warm browns, and touches of vibrant red or orange to add personality. These hues create the tone for a modern and trendy environment. Incorporate textures such as leather, wood, and metal to provide depth and create an appealing ambiance for your guests.
Open Floor Plan for a Spacious Feel
Most modern Tagaytay condos have an open floor plan, which is ideal for a bachelor pad. With no walls between spaces, your home will have a sense of openness and movement. This open design allows for easy movement between the living room, dining area, and kitchen, making it great for hosting parties and entertaining guests.
Optimize Functionality with Smart Furniture
As a bachelor, utility is essential for keeping your living space tidy and clutter-free. Invest in clever furniture that performs many functions to make the most of your limited space. For example, a convertible sofa bed provides a comfy seating area during the day. It changes into a cozy bed for overnight guests. Look for coffee tables with built-in storage compartments to keep remote controllers, magazines, and other necessities hidden but accessible.
Curate Art and Decor that Reflects Your Interests
Make your bachelor pad a reflection of your passions and interests by collecting art and decor that speaks to you. Decorate your walls with framed posters, photographs, or paintings that display your favorite subjects, whether you're a travel enthusiast, sports fanatic, or art lover. Personal touches like this not only improve the overall environment but also make your bachelor pad feel like a true home.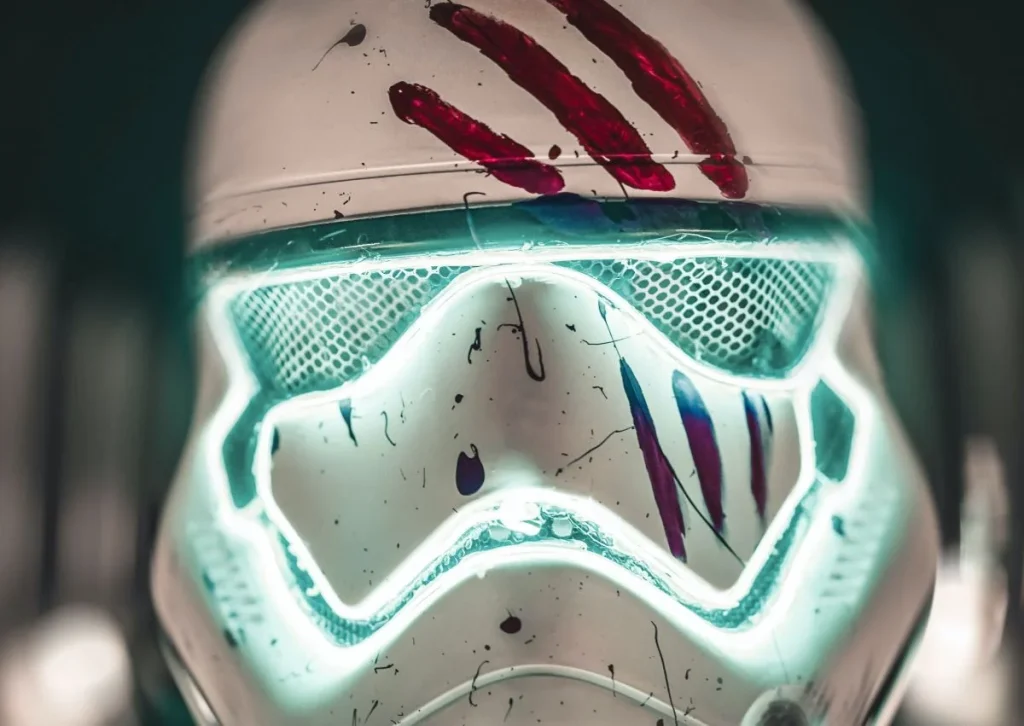 Make a Modern Entertainment Area
As a bachelor, having a designated entertainment room where you can unwind and enjoy your favorite movies, sporting events, or video games is essential. Purchase a high-quality flat-screen television, comfy seats, and a stylish media console to contain all of your entertainment equipment. Consider adding a little bar cart for drink nights with friends, providing a perfect hangout and relaxation area.
Include Greenery for a Fresh Feel
Incorporate greenery into your bachelor pad through indoor plants and succulents to provide life and brightness. Plants not only improve indoor air quality, but they also give a touch of nature to your area, transforming it into a peaceful sanctuary in the midst of Tagaytay's frenetic city life. Choose low-maintenance plants that complement your lifestyle and strategically position them throughout your home for a refreshing and pleasant atmosphere.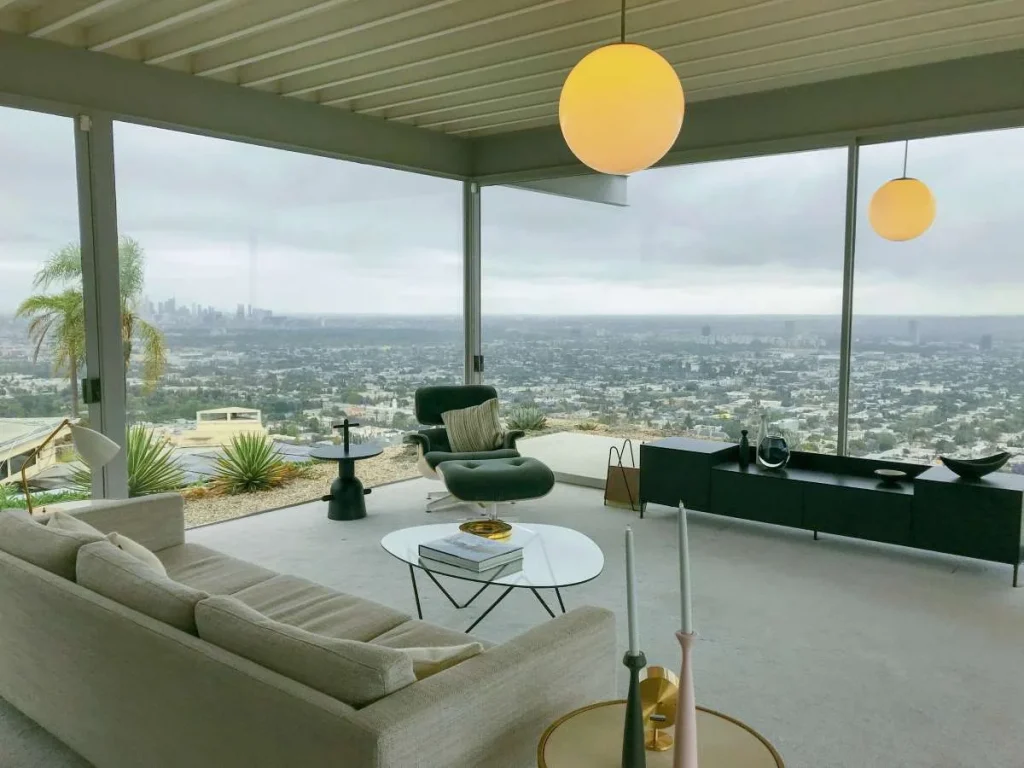 Invest in Premium Bedding for Comfort
Your bedroom is your haven, and investing in high-quality bedding is critical for a restful night's sleep. Choose linens and cushions that are both comfy and elegant, and that suit the general motif of your bachelor pad. Regarding bedroom design, choose a minimalist approach to keep the space quiet and favorable to rest.
Lighting Matters
The appropriate lighting can make or break the mood of your bachelor pad. To create different moods around your home, use a combination of ambient, task, and accent lighting. Smart lights that can be controlled remotely will bring a modern touch to your living area. Invest in floor and table lamps as well to create a pleasant and intimate ambiance on your nights.

You now have design ideas to turn your Crown Asia Condo in Tagaytay into the ultimate bachelor pad. As you embark on your journey, keep in mind that this is a reflection of you and your own identity. Allow your living environment to convey your story by being expressive and inventive. Consider the idea of a bachelor pad, where style meets function and personal expression reigns supreme. Your Tagaytay condo will be more than just a place to live; it will be an extension of who you are—an appealing sanctuary that embodies your passions, dreams, and aspirations. So, start decorating and make your bachelor pad a place of comfort, joy, and boundless inspiration. Allow your imagination to go wild and design a bachelor pad you'll be pleased to call home.
Related Blog: Building a Game Room in Your House