Heading toward retirement? This important milestone of ceasing from work after a long period of time is both scary and exciting. However, no one can deny that this is an important milestone, a great celebration for an individual who had spent most of his life in the workforce. A time for rest for the family's provider who spent years of his or her life making a living to provide for the family's needs.
To fully enjoy this momentous event, careful planning and preparation have to be considered. It is a crucial time to make wise decisions as the success of a retiree's life depends on how he would continue with his life in the absence of a steady flow of income or will just be limited to passive income from an earlier investment or funds from retirement pay and/or pension. Regardless of where the funds will be coming from, it is best to manage them efficiently.
Recent trends of a decluttering, minimalist lifestyle and even a preference for tiny homes have surfaced and have been familiar household terms. There is an awareness of the concept that desiring little is living big. For most retirees, this time is also an empty nest stage. Their children are all grown up and are already exploring the world. Hence, retiring couples or retiring parents are left at home which used to be a residence to the whole family. Imagine the size and the responsibility to maintain it. Not to mention the expenses that it requires for the upkeep of the family home.
Condo Investment vs. Buying a House
A lot of retirees prefer to downsize which is a practical move. Hence, the idea of a condo investment Philippines. But the question of buying a condo as an investment vs. buying a smaller house may enter their minds. For a retiring individual, this real estate investment may be the last one he will transact in his lifetime. This is the reason why it is important to carefully study the concept, risks, benefits, and downsides of condo investment as opposed to buying a house before taking the plunge. A thorough investment plan using hard-earned money should only be practical.
Most buyers on a budget gravitate towards buying a condo rather than purchasing a house when they compare the price. A condo in a prime location seems to be more practical than buying a house in an upscale subdivision. Looking down the road, the upkeep of a condo is likely to be more manageable than that of a house in a prestigious neighborhood. Also, association dues would have to be paid for both condo and house.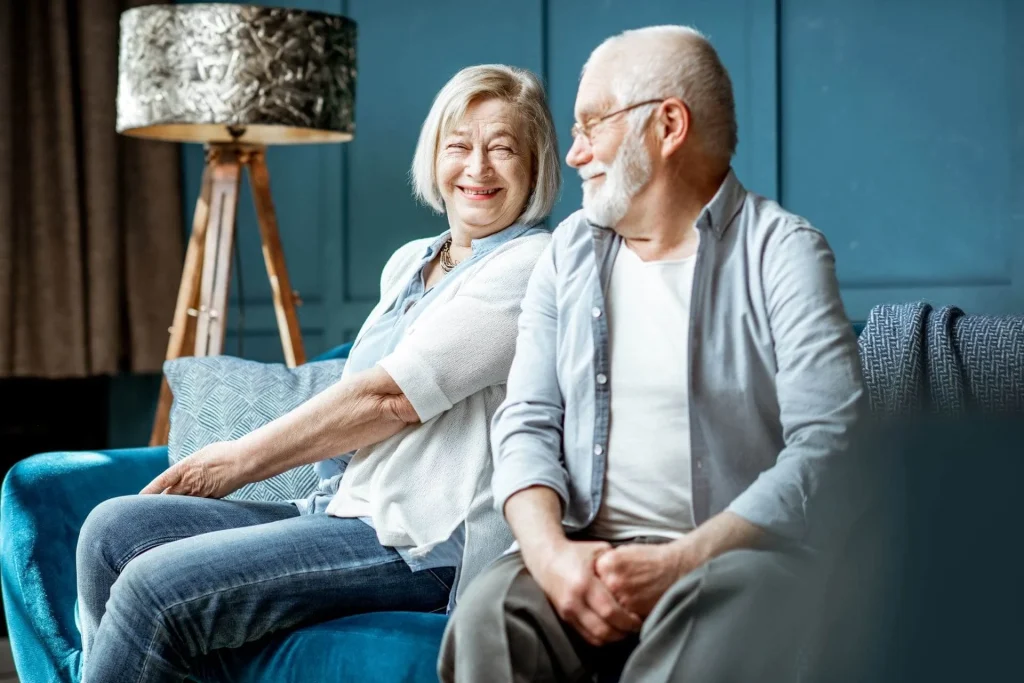 Is Investing in a Condo a Good Idea?
Initially, the retiree considering a condo investment would have to determine if it is sound to transact this type of real estate investment in the Philippines at this time. It should be noted that with the remarkable decline in pandemic restrictions in 2022, there was an evident recovery in the real estate industry and a noticeable upward trend in the condominium market forecasted this year. In addition, the popularity of condominium investments in the Philippines has been happening in recent years. So, is buying a condo a good investment in the Philippines?
When buying a condo, it is best to check the reputation of the property developer. It is important to transact with a reputable one. Next is location. Choose a condo that is constructed in prime locations and in a rapidly growing community. It is also important to choose a condo that is built with the highest standards. A thorough check in terms of the amenities they offer such as a fitness center, pool, function room, and parking, is also advisable. Reliable security has to be in place. Lastly, make sure that it has an income-generating potential and has high resale value to be considered a long-term investment. With these factors, a retired individual investing in a condo may be assured that he is making a smart move.
The Advantages and Disadvantages of Condo Living for Retirees
Advantages of Condo Living for Retirees
1. Time Freedom
Living in a condominium is equivalent to more time for some R&R. Retirees may be able to enjoy their time traveling, for example, as opposed to doing chores inside and outside of the house. More time may be spent on hobbies or the things they love rather than the upkeep of the house.
2. Financial Freedom
Condo living may also be equated to financial freedom since it is easier to maintain. With the current and ongoing price hikes, it is costly to finance the repairs and maintenance of a house compared to paying association dues that will cover the exterior maintenance of the condominium. Therefore, living in a condo offers a low-maintenance lifestyle.
3. Peace of Mind
Living in a condo is safe and secure by having 24/7 gated security. They adhere to strict security measures to ensure the safety of the condominium residents. Security personnel are stationed in strategic areas to properly screen people going in and out of the condo. CCTV cameras are also in place to monitor all common areas in and out of the condominium. Non-residents would not be allowed access to the premises of the condo, nor they would be allowed to freely roam around common areas of the condo.
In times of emergency, the condominium staff and security personnel may assist aged residents living by themselves. For health emergencies, they may call for an ambulance for residents who need to be brought to the hospital.
Going away for vacation or spending time away from the condo unit for a long period of time, condo residents are not burdened with the safety of their property.
In the occurrence of natural or man-made calamities, repairs for damages to the exterior of the property will be covered by the association's dues and insurance. The needed manpower will be provided for by the building management and this frees the residents from unnecessary worries.
4. Social Bond
A number of retirees find it important to socialize and stay connected. Condo living allows them to have access to this need. Common areas in the condominium such as pool decks, lounges, and fitness centers may just be some of the venues to meet and socialize with other residents of the condo.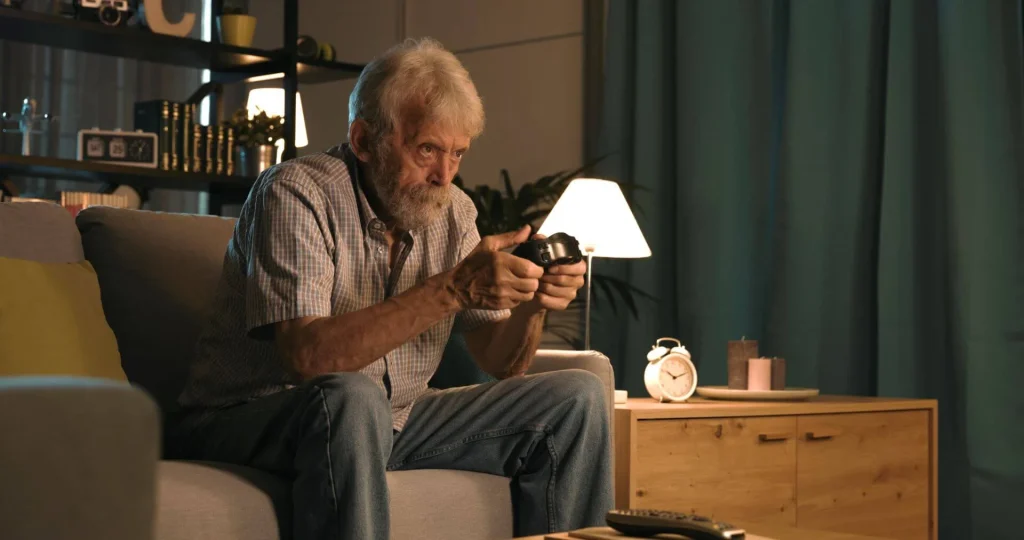 Disadvantages of Condo Living for Retirees
1. Cost
Investing in a condo may be wise but the cost of doing so has to be taken into consideration. Buying a condo in the heart of an upscaled neighborhood is more expensive compared to the purchase of other housing types. They are likely to require payment of a larger deposit. They also charge for association dues that cover maintenance, security, and insurance.
2. Size
A condo unit is obviously smaller than that of a house. There is limited space to move about inside the unit. There would be little space for furniture and residents might opt for smaller ones so as not to fill up the space.
3. Privacy
For someone who is used to having his privacy in a single home, living in a condo may be an unpleasant experience since neighbors will just be a wall away. One has to be prepared for having noisy neighbors or neighbors who entertain guests often.
4. Limited Control of the Property
Condo living also means having to abide by the rules and regulations of the property. A resident has to abide by the rules and has little or no say at all in terms of the exterior of their unit or of the common areas of the condo they are living in. Still, in some condos, residents are not allowed to bring in pets so if the investing retiree plans to live in the condo with a pet, make sure to clear this with the condo management before finalizing the investment.
Now, having weighed the pros and cons of investing in a condo, and the pros outweigh the cons, imagine living in a condo in Tagaytay, located in a developed and rapidly growing community, accessible to Metro Manila and one of the tourist destinations. One may enjoy the relaxing weather and wake up to a scenic landscape every single day. It's like having a vacation for the rest of one's retirement years.
Now, you're on your way to a stress-free and happy retirement. Celebrate and enjoy.
Read more: What Cities Are the Best Place to Retire?