You and your family finally move to the house of your dreams. You unpack your belongings, install the appliances, move in such exquisite furniture, and decorate the house to your own liking. When everything settles into place, and you look at your splendid home, you suddenly feel, well… unsettled. Something seems to be missing at your upscale home. What could it be? You look up. Ah, now you get it. The lightbulb just doesn't fit into the picture, don't you think?
What you need now is a good chandelier.
Maximize the Ideal Home Experience With Good Lighting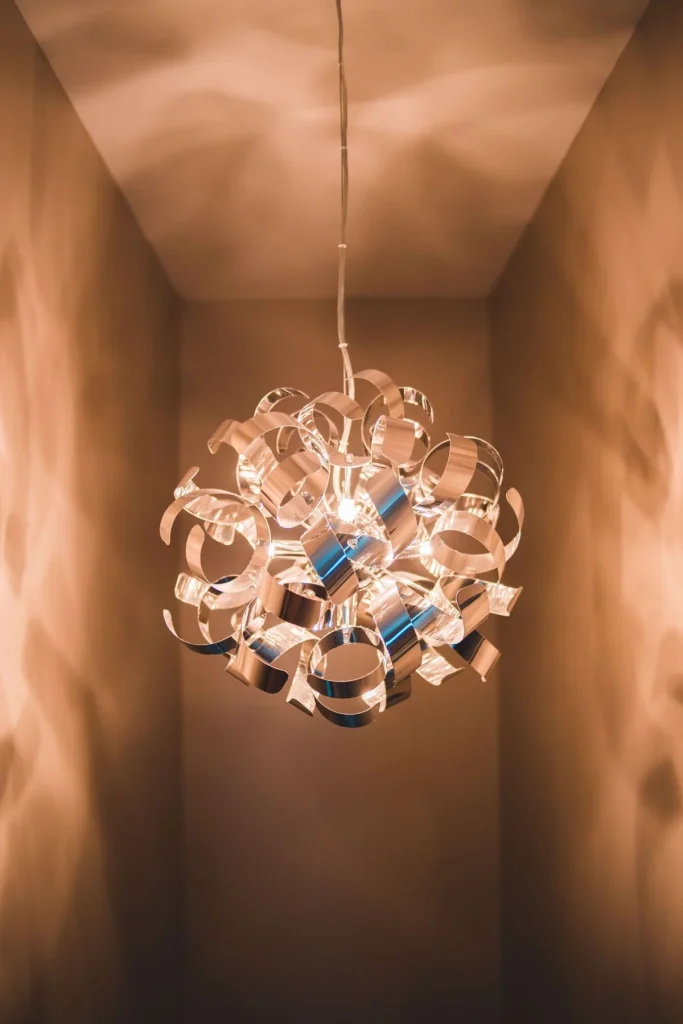 Light is one of the most crucial elements in the interiors of your homes especially when you want a certain vibe at your lovely House and Lot for Sale in San Pedro Laguna. Vision is the single most significant sense through which people use to enjoy their surroundings such as their beloved homes. To have a clearer vision and good perception, one needs to acquire good lighting. It plays with our perceptions and creates unique sensations and experiences that can change your outlook at your home. Good lighting of course sets up a positive mood for you and your family. Investing in good lighting, such as a chandelier, is investing in the quality of your family's lives in the house.
Of course, it is also important to look for a reliable lighting store that will meet your specific needs and preferences. You need a reputable partner so you can be sure of the quality, longevity, and performance of your lighting products. We are here to help you with this predicament. After all, here at Crown Asia, especially in La Marea House and Lot for Sale in San Pedro Laguna, we want the best for you and your family.
The One Stop Shop for All of Home Needs Such as Chandeliers With All Home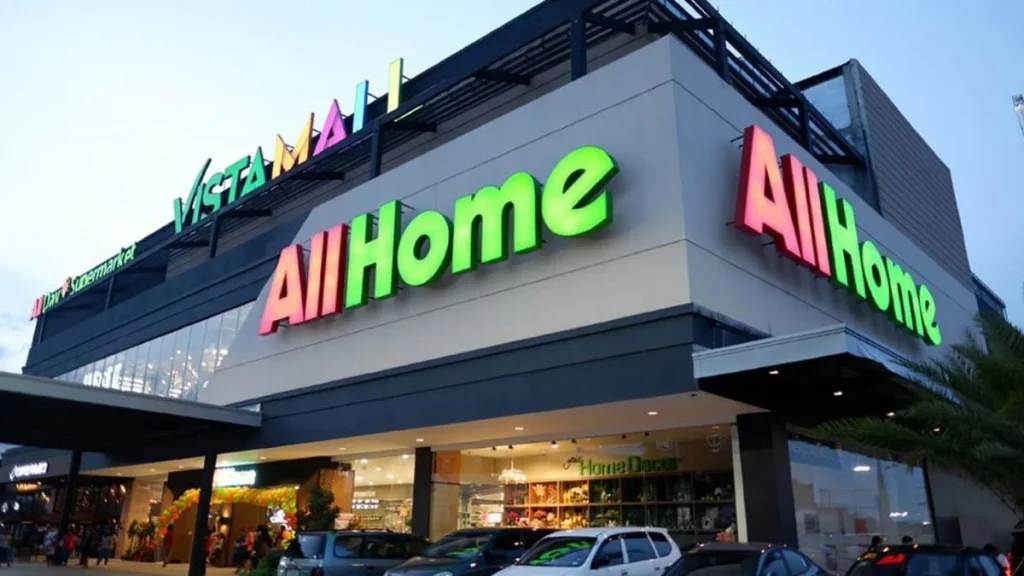 Photo from : https://corporate.allhome.com.ph/allhome-a-full-line-home-center/
If you are looking for the best place to buy anything that you need for your home. From the outside area of your beautiful Crown Asia abode, up until the very detailing you want for your interiors, ALL HOME is the best option to buy all your home needs with its wide array of offerings for your household necessities.
ALL HOME has stores located all around the country so finding one is not a problem. You can even try their online store to check the best chandeliers they have to offer.
One keyword search for "chandeliers" offers a lot of options like their LITESPLUS Led Crystal Chandelier – Round which can go perfect as a ceiling centerpiece in your premium home in Crown Asia Properties.
ALL HOME is the best choice for your household needs, so make sure to drop by once you are ready to buy your home's chandelier.
Pair Your American-Inspired Home in the Community of la Marea With a Scandinavian Chandelier From IKEA
Put a little bit of excitement up your home by combining two cultures by purchasing a chandelier from Ikea.
IKEA is a well known furniture and home accessories store. Ikea just opened its biggest store in the world in the Philippines, with the new 730,000 square foot facility in Manila a cornerstone of the home-furnishings giant's expansion plans in Asia.
Add some everyday elegance to any room with their range of slick chandeliers at IKEA. From more traditional but of course, classic chandeliers like SÖDER, to statement modern chandeliers like STOCKHOLM, you are sure to impress your house guests as well as keep the homey vibe for your family.
Light Up Your Home in All Its Modernity With Luxen Lighting
Luxen Lighting provides you with quality, modern, and elegant lighting fixtures for your also upscale and prime La Marea home. Partner quality with quality, right? Here, they also provide a wide range of themes of chandeliers. Add glamour to your home through Luxen Lighting's chandeliers with their ornamental and fancy designs. Below are some of their chandeliers we think will suit your home:
Purchase Cezar Chandelier for a modern industrial look. Your partner might go nuts if they always get struck by blinding lights every now and then if you do not invest in a good chandelier. You would not have this problem with Cezar for his single drop light should not be underestimated for it has frosted glass to diffuse the light for more balanced lighting. Its other parts are finished with anodized aluminum for style and durability. You can use it on corner areas, countertops, or even hallway accents.
Chloe Chandelier's modernistic look and sleek silhouette make it perfect for futuristic and contemporary design homes such as your La Marea House and Lot for Sale in San Pedro Laguna. It also runs on LED lights making it energy efficient as well.
Decorate your home with a little bit of gold with Cleo. The Cleo chandelier features an eye-catching geometry design and sophisticated style. This lighting has a gold finish and can make a room look elegant.
Whichever your choice of design may be, you can definitely count on Luxen Lighting to compliment your prime home.
Have a Hint of Aristocracy With the Aristocrat House of Lamps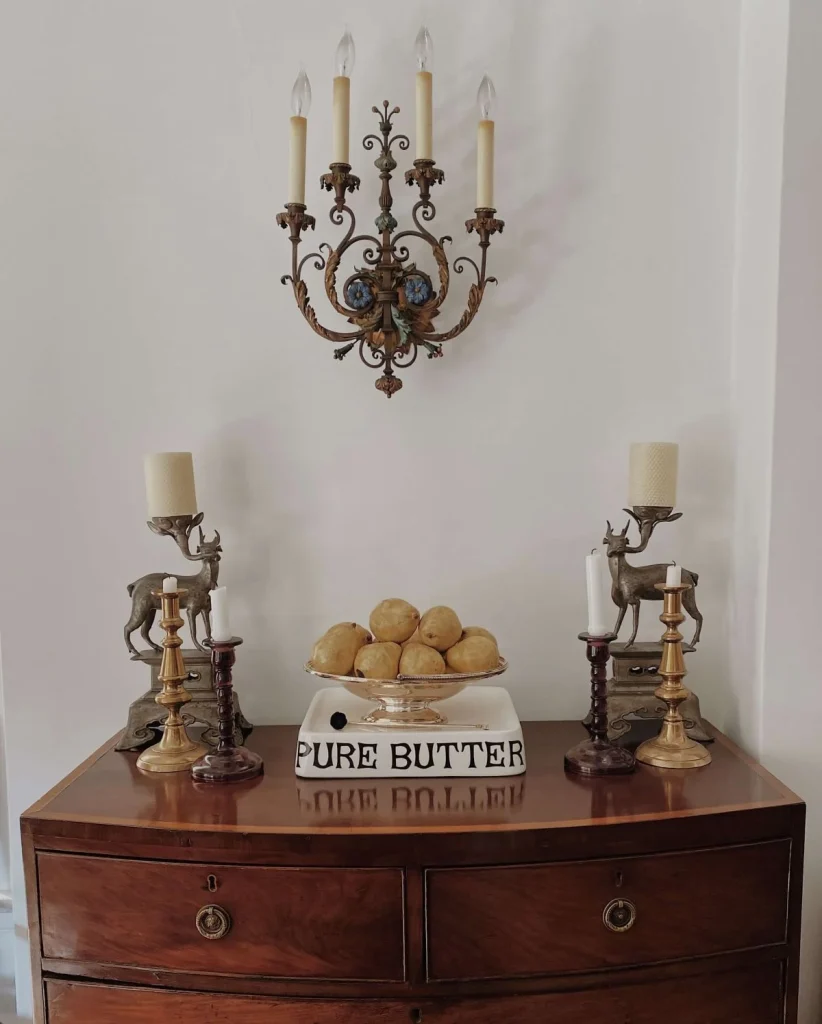 On the contrary of their name, Aristocrat House of Lamps prides itself on its wide range of products from indoor lighting needs such as table lamps, ceiling lamps, wall lamps, pendant lights, floor lamps, spotlights, desk lamps, and, of course, chandeliers.
You can definitely count on their chandeliers to bring luck and beauty to your home with their crystal-like light drips on their chandeliers or with their majestic chandeliers with countless twinkling gems.
Never Underestimate the Power of Chandeliers
As was emphasized earlier, lighting can either make or break a home. How can one enjoy a home if they cannot see it? Investing in a good chandelier is always a good decision since this lighting construct definitely brings out the best of the room. Chandeliers make a dramatic visual impact and are a great way to set the tone for a room's décor. It is aesthetically practical. And with using the said list above, you are guaranteed to make your La Marea House and Lot for Sale in San Pedro Laguna the best home your family ever had.
Related Blog: Tips on Lighting Your Home