In this time of the global pandemic, it is normal for people to easily get bored of their daily routines of staying indoors. Who can blame you? You have been so used to living THE life with your families at your go-to malls, catching up with good old college buddies at your favorite chill pubs, letting out steam through playing doubles at country clubs such as the Manila Golf and Country Club (of course, just a stretch away from your premium condo in Taguig) and having a solid me-time at your favorite cafe. But we got a piece of effective advice in dire times of missing the outside world: read.
Reading Is Indeed a Smart Choice of a Favorite Hobby and the Best Relaxing Activity in the Current Time of Pandemic.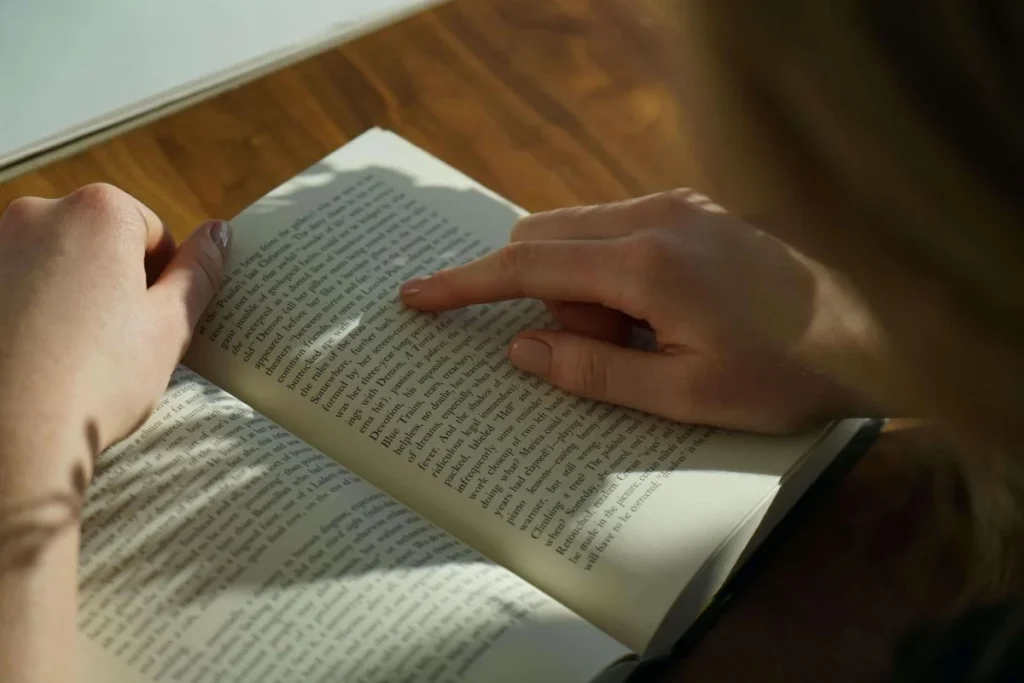 Reading books is like riding a gondola with your beloved partner (you have been yearning to take them out to a romantic dinner ever since 2020, haven't you?) in the exquisite and fine watered streets of Venice, Italy, or leading kids to safety in the horrid times of nuclear war through comedic acting, or scoring that quaffle through a ring in honor of your house (let me guess, Gryffindor?). You go outside, enter worlds, hang out with friends (unreal but we do wish we could have lunch with them, right?) through mere but powerful words in a book. Each book provides you with a new adventure, each page brings you to a new experience.
But time is precious, and even when you are inside at your prime condo in Taguig you still feel busy as ever in your work, in being a loving spouse, and the ideal parent to your children. You do not want to waste your time with a so-so book, right?
Luckily, We Provided You With a List of the Best Books to Read in Your Crown Asia Home.
1. Little Women by Louisa May Alcott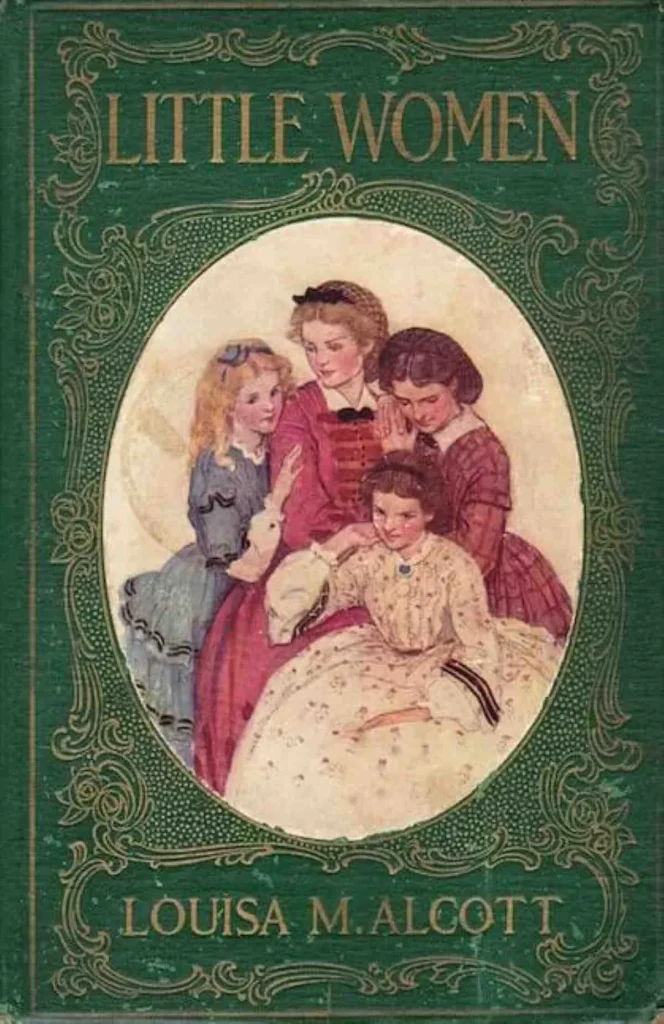 Photo taken from : https://americanliterature.com/author/louisa-may-alcott/book/little-women/summary
"I'll try and be what he loves to call me, 'a little woman,' and not be rough and wild; but do my duty here instead of wanting to be somewhere else."
That quote indeed hits home as we remember our occasional wistful thinking and yearning to go back to the old normal, don't you think? Little Women is perhaps THE best coming-of-age book for all ages. It is the ideal book to read during a chill Sunday at your condo in Taguig. In can either bring you back to sweet firsts and childhood memories or think of your loving daughter (or daughters) who have been doing their best to make you proud.
Written by Louisa May Alcott, a humble but daring woman of the 18th century, Little Women is a timeless novel about the March sisters as they go through their journey from childhood to womanhood in times of poverty and tastes of richness, love and death, war and peace, the conflict between personal ambition and family responsibilities. Indeed, the four protagonists, namely Meg, Jo, Beth, and Amy are indeed worthy characters to fall for.
Because of its heartwarming tale, Little Women has been adapted to several Hollywood movies, the latest starring the best of Hollywood icons such as Emma Watson, Saoirse Ronan, Florence Pugh, and Timothee Chalamet.
2. After Dark by Haruki Murakami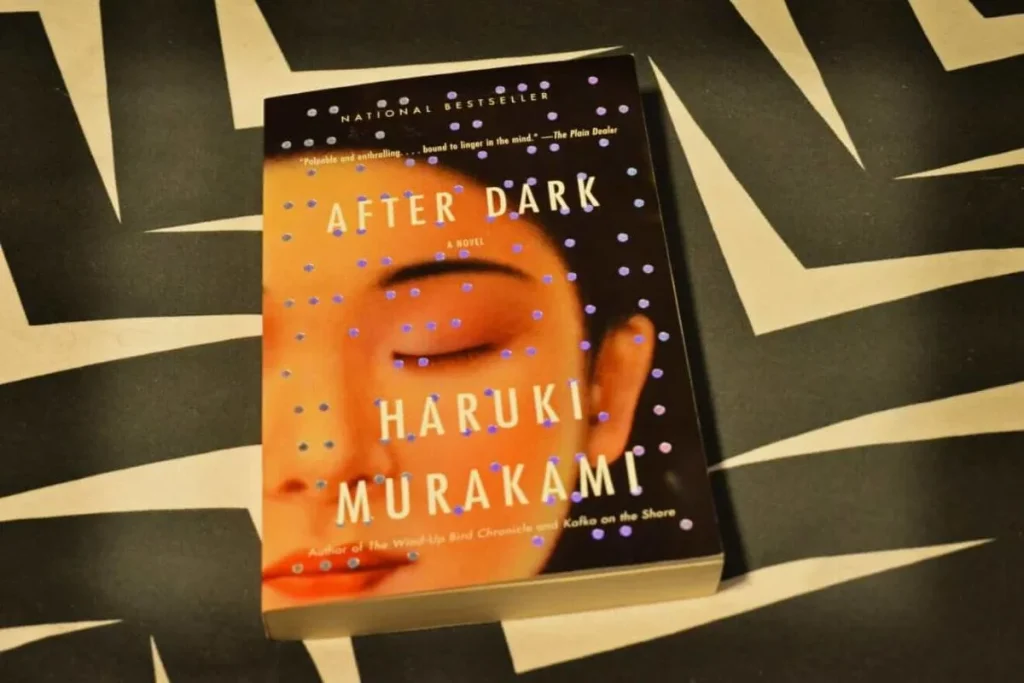 Photo taken from: https://asianmoviepulse.com/2020/12/book-review-after-dark-2004-by-haruki-murakami/
"Even at a time like this, the street is bright enough and filled with people coming and going – people with places to go and people with no place to go; people trying to hold back time and people trying to urge it forward."
Next on your booklist definitely has to be written by one of the prime contemporary authors we have today. With his work translated into 50 languages and selling millions of copies around the world, Haruki Murakami is a Japanese author (Asian pride!) you must never underestimate. He is an internationally renowned literary phenomenon who is known to build and reveal secret worlds that coexist in or beside our own.
There is another side of the busy and ravish life of nights of Tokyo: stillness and edging mystery. A gripping novel of encounters set in Tokyo during the uncanny hours between midnight and dawn, After Dark is definitely top-tier amongst Murakami's many international bestselling novels. Infused with surrealism, this novel explores Tokyo with descriptions that you can relate to Metro Manila's as you reside at a condo in Taguig. Published in 2004, After Dark by Haruki Murakami takes you to the surreal world of a modern city's nightlife.
3. The Purpose-driven Life by Rick Warren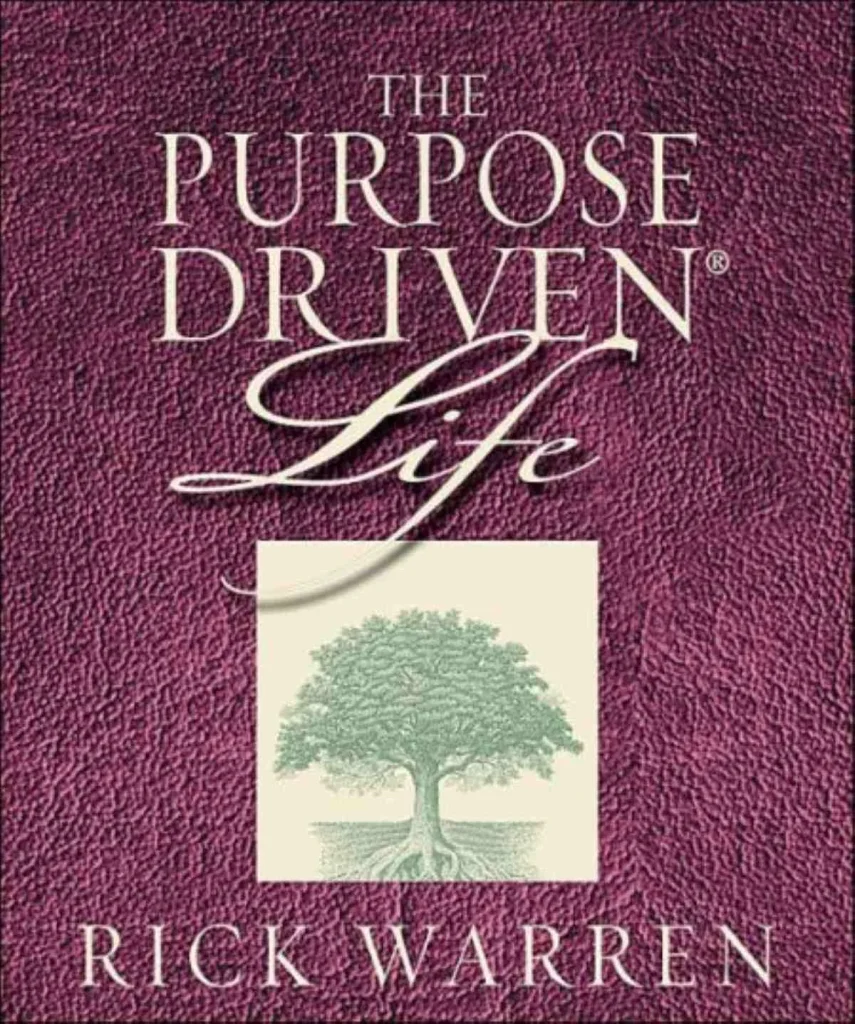 Photo taken from: https://www.hachettebookgroup.com/titles/rick-warren/the-purpose-driven-life/9780762416844/
"Knowing your purpose gives your life meaning, simplicity, focus, and motivation. It also prepares you for eternity."
We must also add a couple of nonfiction books, mustn't we? A #1 New York Times bestseller, The Purpose Driven Life will help you understand why you are where you are now and reveal God's amazing plan for you. Rick Warren will guide you through a personal forty-day spiritual journey that will transform your answer to life's most important question: What on earth am I here for? Knowing God's purpose for creating you will reduce your stress, focus your energy, simplify your decisions, give meaning to your life, and most important, prepare you for eternity.
Movie stars and political leaders aren't the only ones turning to Rick Warren for spiritual guidance. Millions of people from NBA and LPGA players to corporate executives to high school students to prison inmates meet regularly to discuss The Purpose Driven Life.
4. The Richest Man in Babylon by George S. Clason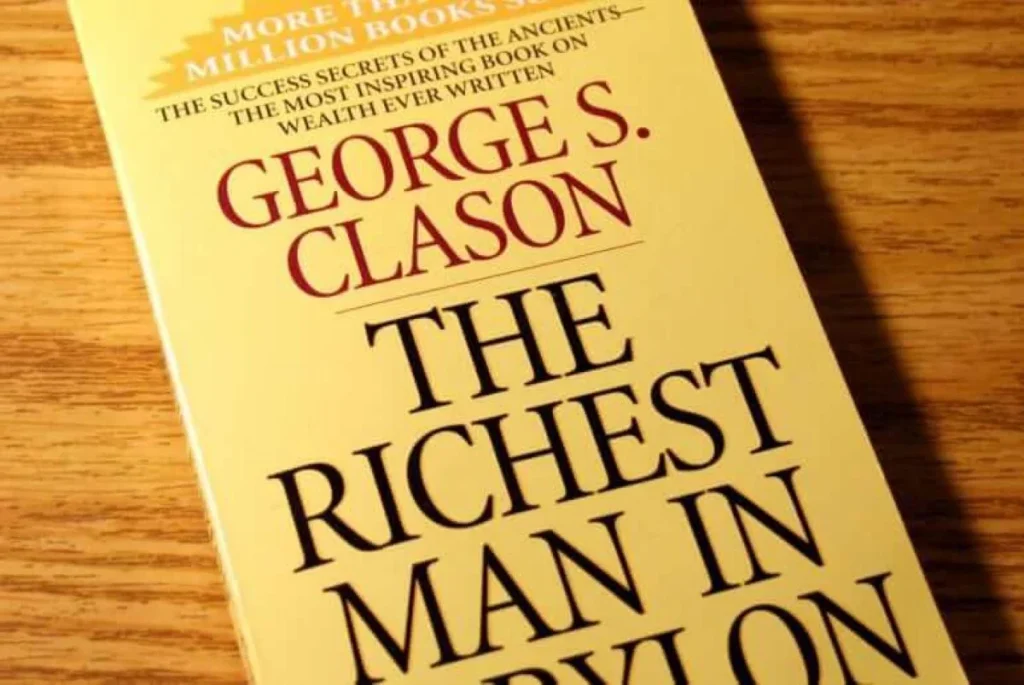 Photo taken from: https://dubeat.com/2018/02/book-review-the-richest-man-in-babylon/
"Money is plentiful for those who understand the simple laws which govern its acquisition."
If you are looking for a financial book to read, The Richest Man in Babylon is the book to pick up. First published in 1926, this work of George S. Clason is considered to be a financial classic since it dispenses advice through a collection of parables set 4,000 years ago in ancient Babylon. Take note: the ancient Babylonians were the first people to discover the universal laws of prosperity. And even though it was supposedly based upon historical "writings" from the city of Babylon which existed over 8,000 years ago, this book's financial advice is timeless for it has been proven to help billions of lives throughout this century.
With these four books on your shelves, your life will definitely make a positive impact on your life. After all, a great home paired with great books is quite a life indeed.
Related Blog: Things To Do When Boredom Strikes