"Surround yourself with positive people" – with people who have a positive energy that would make life brighter. The content an individual consumes has a high chance of being influenced by it and to some, the people they follow online are seen as a source of inspiration. You are what you attract so here are the best fashion and lifestyle influencers to follow this 2022.
Top Lifestyle Influencers in the Philippines:
Heart Evangelista
Unbeknownst to most people, the real name of Heart Evangelista is Love Marie Payawal Ongpauco-Escudero. Entering the showbiz industry in her teenage years, she transformed into a professional actress, fashion influencer, international and local endorser. She is the wife of Francis "Chiz" Escudero. She is one of the top lifestyle influencers online. As seen on her posts, stories, reels, and videos, she lives her normal life and enjoys time with her family, friends, loved ones, and herself. Heart Evangelista showcases her luxurious lifestyle by sharing her fashion designer outfits, international travels, and attendance at fashion weeks. Heart's Instagram feed includes brands like Balmain, Chanel, Louis Vuitton, Luxelle, Christian Dior, and Zalora.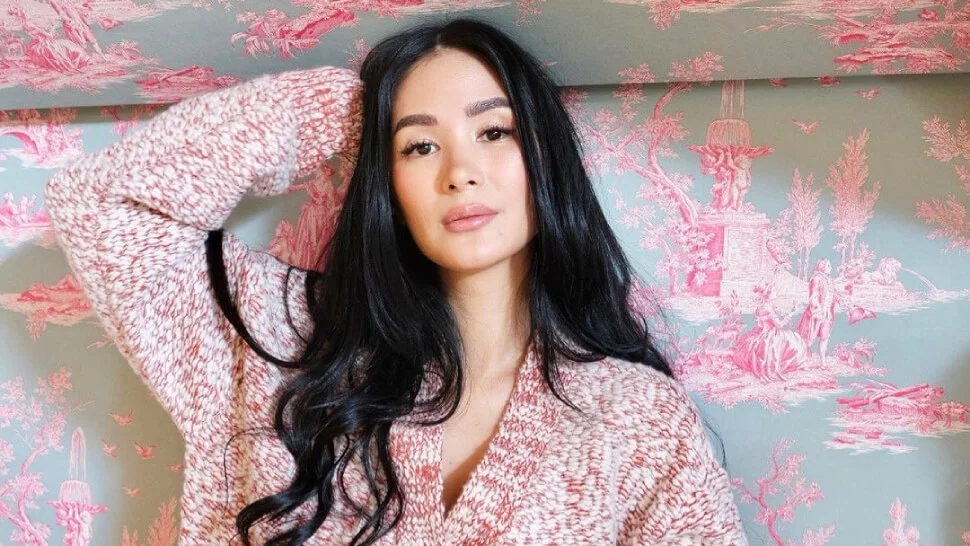 Photo from preview.ph
Instagram: @iamhearte
Youtube Channel: Love Marie Escudero – YouTube (www.youtube.com/c/LoveMarieEscudero)
Website: Love Marie Escudero (www.lovemarieescudero.com/)
Email Address: [email protected]
Erwan Heussaff
Erwan Heussaf is a French-Filipino content creator that focuses on food, travel, and Filipino culture. On the YouTube channel called FEATR from The Fat Kid Inside Studios, the few of the most popular videos are his travels to South Africa, Japan souffle pancake, Korean fried chicken, coffee, healthy wraps at home, gym workouts, and bonding videos with his family. Erwan Heussaf is a brother to Solenn Heusaff, husband to Anne Curtis and father to Dahlia Amélie. His content is like Crown Asia's RFO house and lot as there's a variety of themes that can be chosen from.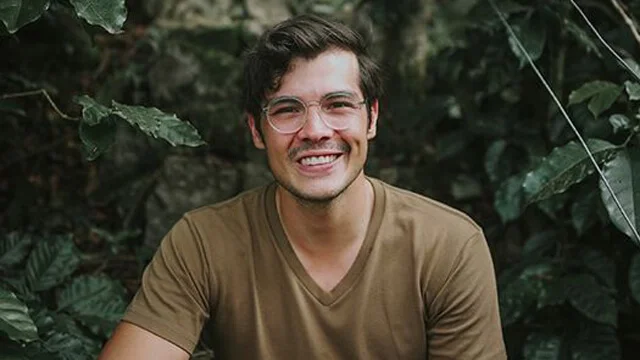 Photo from spot.ph
Instagram: @erwan
Instagram (Business): @featrmedia
Twitter: @featrmedia
Facebook: facebook.com/featrmedia
Youtube Channel: FEATR – YouTube (https://www.youtube.com/c/featrmedia/)
Website: www.thefatkidinside.com
Catriona Gray
Catriona Gray, a Filipino-Australian advocate, singer, and dreamer, captured the hearts of millions of people not just because she is a beauty with brains or her famous lava walk, but because she has a genuine and compassionate heart. The Miss Universe 2018 titleholder used her influence to encourage individuals to support her Charity Partners. These charity organizations are Young Focus Philippines, Smile Train Philippines, and Red Cross Philippines.
Catriona Gray also shared her talent for singing and made her version of Raise Your Flag (a call to action), a song dedicated to her pageant journey. Raise Your Flag aims to raise awareness for different movements and campaigns that would make a powerful impact on the world. Gray released a song called Love Language. In collaboration with Cabu, Love Language delves into the thoughts of those who yearn for love. Love Language marks her songwriting and composition debut. It is available on Spotify, YouTube, Apple Music, YouTube Music, SoundCloud, TIDAL, Amazon Music, Deezer, and more!
Her Instagram and YouTube contents include family, friends, travel, skincare, hair and make-up, fashion, music videos, charities, and donations.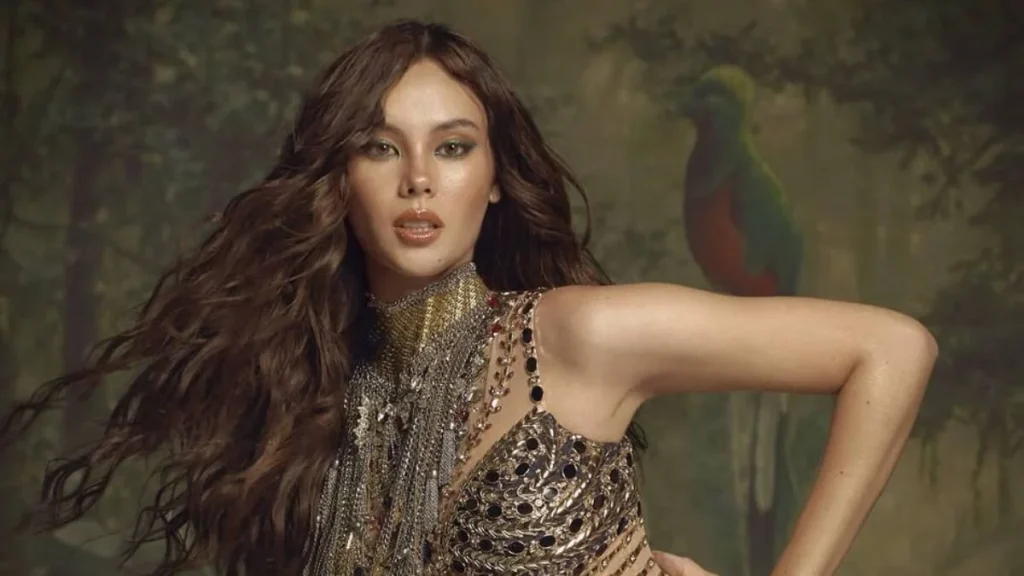 Photo from reportr.world
Instagram: @catriona_gray
Youtube Channel: Catriona Gray – YouTube (https://www.youtube.com/c/CatrionaGray)
Website: Catriona Gray @catrionagray | Linktree (https://linktr.ee/catrionagray)
Email Address: [email protected]
Bea Alonzo
Bea Alonzo has been in the showbiz industry for 20 years. Her Instagram account was created in 2011 and ever since has been gaining millions of followers. As of writing, Bea Alonzo has 10.5 million followers on Instagram f and 2.4 million Youtube subscribers. The actress, endorser, vlogger, and influencer uses her platform to give a voice to charities, share her travels (#Btravels), road trips, fashion style and outfits, films, fitness progress, and bonding with family, friends, pets, and loved ones. Bea's Youtube channel showcases herself doing interviews, celebrating life, cooking, and sharing a glimpse of her properties through tours like van tours, farm tours, house tours. Anyone can also have a house tour by availing of an RFO house and lot in Crown Asia.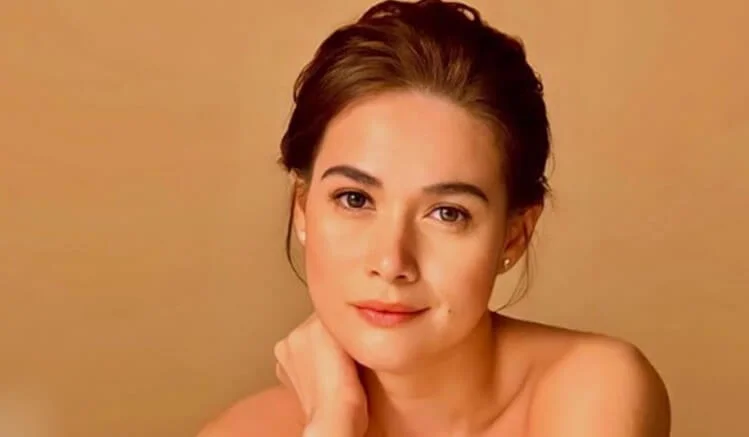 Photo from philnews.ph
Instagram: @beaalonzo
Youtube Channel: Bea Alonzo – YouTube (https://www.youtube.com/c/ByBea)
Facebook: https://www.facebook.com/TheBeaAlonzo
Email Address: [email protected]
Vicki Belo, M. D.
Widely known as the Doctor To The Stars, the full name of Dr. Belo is Maria Victoria Gonzalez Belo-Kho. She is the founder and medical director of the Belo Medical Group. Dr. Belo is a fellow at ASLMS and a member of ASDS. Her knowledge about beauty can be heard by joining her podcast. With 2.9 million followers on Instagram, Dr. Belo shares content about family, skin, donation, and beauty podcasts.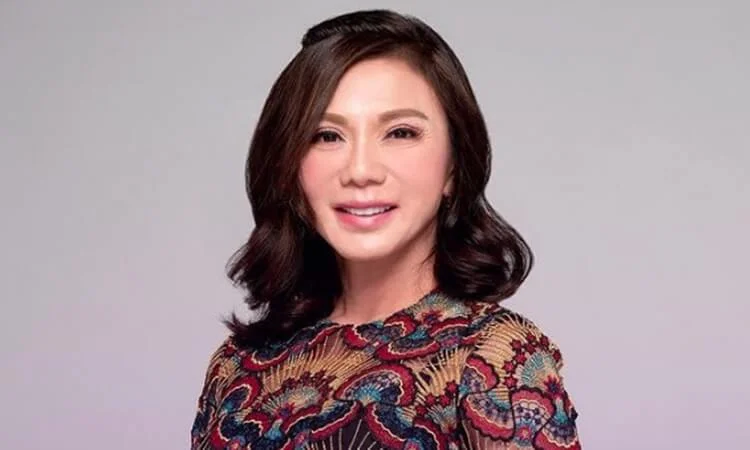 Photo from philnews.ph
Instagram: @vitoria_belo
Youtube Channel: Dr. Vicki Belo – YouTube (https://www.youtube.com/c/VickiBelo)
Website: Home | Belo Medical Group (https://belomed.com/)
Email Address: [email protected] and [email protected]
Kathryn Bernardo
With over 16.4 million Instagram followers and 3.69 million YouTube subscribers, Kathryn Bernado secured her spot as one of the most influential celebrities on social media in Asia. Her YouTube channel, Everyday Kath, aims to share a glimpse of her everyday life. It includes pre-pandemic international travels, life talks, fashion (like designer bags and piercings), food, pranks, challenges, tour, and TGIS. TGIS is a special segment or series on her channel which includes inviting and interviewing guests like Robi Domingo, Sofia Andres, Gabbi Garcia, Ria Atayde, Bianca Yanga, and Aerie Garcia.
At the age of 25, Filipino actress that already owns multiple businesses With eight branches located in the busiest parts of Luzon, KathNais by KCMB is a nail salon that offers hand care, foot care, nail art, nail extension, gel services, body scrub, massage therapy, threading, paraffin treatment, eyelash enhancement, and waxing services. Bear Bites PH is a pastry shop that offers its signature golden caramel goodness of homemade circular Leche flan. It is located in Commonwealth, Q.C. Together with Daniel Padilla, the couple created a barbershop named Barbero Blues. Barbero Blues offer grooming services that target mainly gentlemen but also accept ladies. Barbero Blues is located at SM North The Block and SM Fairview.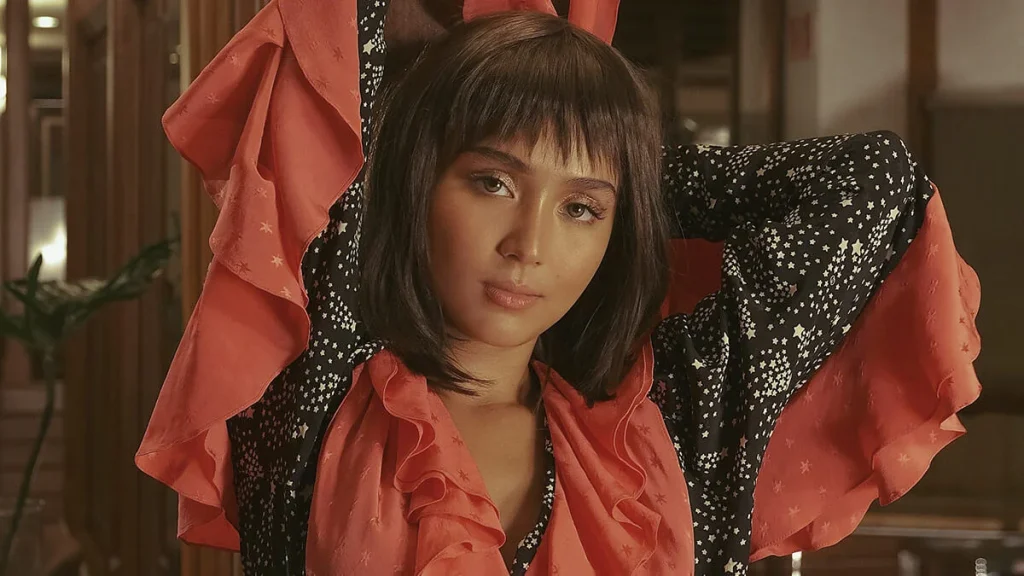 Photo from preview.ph
Instagram: @bernardokath
Instagram (Business): @kathnailsbykcmb @barberoblues @bearbitesph
Youtube Channel: Kathryn Bernardo – YouTube (https://www.youtube.com/c/everydaykath)
Websites:
@bernardokath | Linktree (https://linktr.ee/bernardokath)
H O M E | Kathnails (kathnailsbykcmb.com) (https://www.kathnailsbykcmb.com/)
Barbero Blues Contact Numbers: (0977) 651 9213 and (0966) 781 4279
Email Address (Business):
[email protected] and [email protected]
Sofia Andres
Sofia Andres is a Filipino actress, model, and mother. Sofia Andres' Instagram content is about business, fashion, food, family, and self-love. Sofia Andres is the CEO of ZOE, alcospray & body wash shop. Her IG feed is on point as she shares pictures of her life in Spain. One of her YouTube videos is a Palacio de Memoria Tour with her boyfriend and daughter.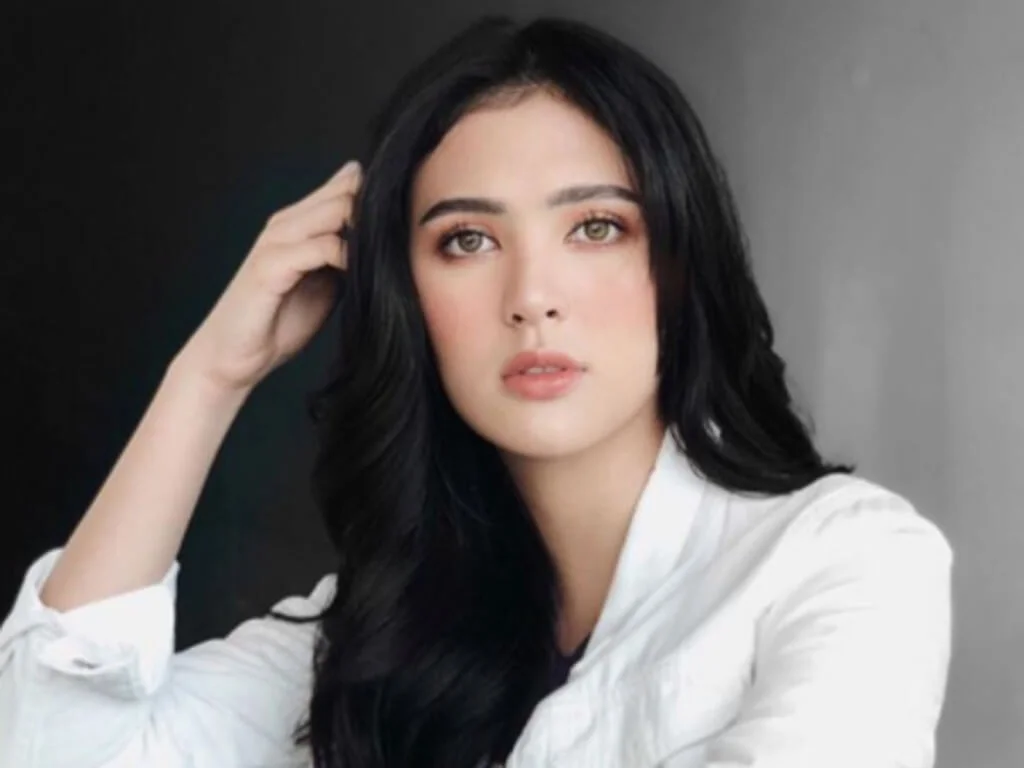 Photo from sg.news.yahoo.com
Instagram: @iamsofiaandres @zoessentialsph
Youtube Channel: Daniel and Sofia – YouTube
(https://www.youtube.com/channel/UCh8EorfjrNw5dVOO7Xdpb1A)
Website: Sofia Andres | Linky.ph (https://linky.ph/SOFIA)
Email Address: [email protected] and [email protected]
Crown Asia offers RFO house and lots and thematic homes that would make an Italian, Caribbean-inspired lifestyle achievable. These properties are inspired by the best of the world. Experience the beauty of the world at home with Crown Asia's properties.
Related Blog: Successful Filipino Bloggers Who Prove That Blogging is a Profession