One of the cornerstones of human culture is food. It can be considered as a reflection of an individual's personal identity and their economic status in society. It also binds people as a community through the shared enjoyment of finding out where to eat together.
As such, it is important for one to be immersed or at least be familiar with the food culture in their locality. Like in all major cities in the Philippines, Imus Cavite has a variety of restaurants that cater to multiple demographics. Finding the 'best restaurants' among all these establishments has never been easier with the use of the internet and social media, where one can easily access reviews made by trustworthy food critics or read the personal stories of customers to determine which place to visit or not.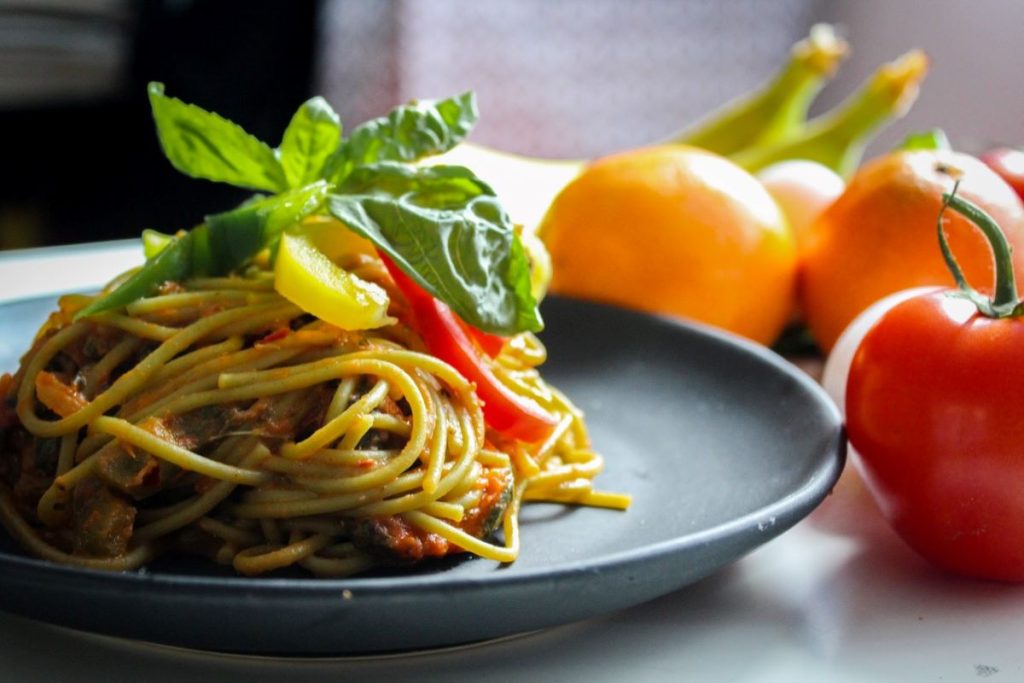 Below are five such locations deemed as some of the best dine-in restaurants one can find in Imus.
Big Ben's Kitchen
Big Ben's Kitchen specializes in providing true Caviteño cuisine. This restaurant is famous for its gourmet Imus longganisa, which is created with fresh ingredients without using unhealthy preservatives. Located on the first floor of its founder's house, the restaurant radiates both a homely and humble ambiance, making it an ideal location for an outing with the family.
Big Ben's Kitchen also sells its own line of products for those who want to instead make their own Imus breakfast experience right in the comfort of their homes.
This establishment was also featured in GMA's popular morning show 'Unang Hirit' on October 8, 2019, further giving credence to its reputation as one of Imus City's best restaurants.
Big Ben's Kitchen can be found at 385 Medicion, 1st D General Yengco St, Imus, Cavite.
Rocoz Traditional Cuisine
A somewhat hidden gem in the heart of Imus City, Rocoz Traditional Cuisine features traditional Filipino food alongside other Asian dishes hailing from Japan and Indonesia. Its open-air setup and Southeast Asian theme promote an ambience that is both familiar and cozy at the same time. This restaurant also caters to large gatherings such as business meetings, casual hangouts with friends, birthday parties, and class reunions.
With an often-changing menu promoting local brands, Rocoz Traditional Cuisine prides itself in supporting and showcasing Filipino businesses for the betterment of the Imus culinary scene.
Rocoz Traditional Cuisine can be found at Ilang Ilang St. Plaridel Subdivision, Bayan Luma 7, Imus, Cavite.
Casa De Celo
Known as the successor of Café Marcello, Casa De Celo continues its legacy by serving a diverse menu consisting of both local and foreign cuisines. It manages to exceed the standards of its predecessor, with its premium yet comfy décor and live band performances giving the restaurant both a welcoming and exclusive atmosphere. This place also makes for a classy location for hosting a multitude of events ranging from business meetings, and family gatherings, to even simple meetups with colleagues.
Its bar is also available for those wishing to spend the night drinking with good company while listening to live music. Drink selections include regular beer for the casual drinker to even expensive wine imported directly from Italy for those seeking something fancier.
Casa De Celo can be found at 104 Gen. E. Topacio, Imus, Cavite.
The Black Apartment
Located in an unassuming apartment block, The Black Apartment fits its namesake, standing out amongst its white-walled neighbors with its pure black exterior. Despite its foreboding appearance, however, upon entering the restaurant one would be greeted instead with a welcoming sight of a warm and trendy interior. This establishment's specialty is burgers, which come in many forms all featuring thick pure beef patties. Its menu also includes side dishes such as chicken wings and fries to accompany its main course.
It is possible to reserve the entire venue for private events, making it a great place for throwing a celebration with friends and family.
The Black Apartment can be found at Jed Padre Apartment C Osteria Street Medicion 1A, Imus, Cavite.
Orangetag Coffee Brewery
Coffeehouses are always a good choice when looking for a nice place to relax in after a long day of work, and Orangetag Coffee Brewery fits the bill. Its elegant atmosphere combined with its quality food ensures that its customers completely enjoy their stay. Its menu includes multiple types of cheesecakes including its best sellers which are the blueberry cheesecake and salted caramel cappuccino cheesecake. Coffee of multiple varieties is of course included, in addition to milk tea, fruit shakes, milkshakes, and more.
This makes this restaurant a family-friendly place to visit during the weekends, the ideal place to relax and enjoy the luxuries Imus has to offer.
Orangetag Coffee Brewery can be found at Nueno Ave, Imus, Cavite.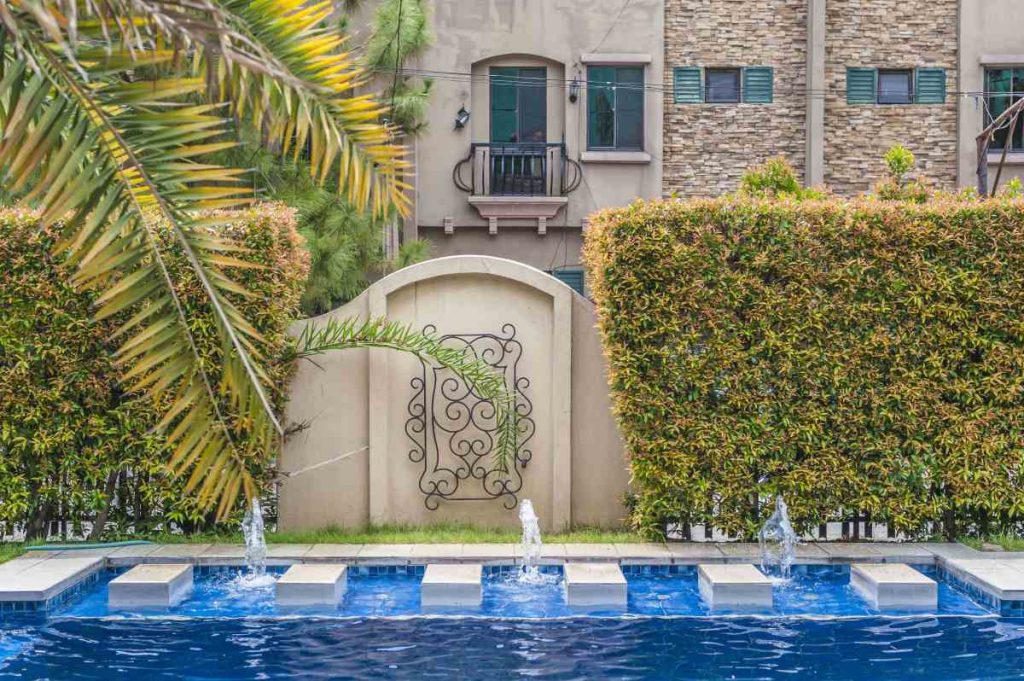 In summary, these are some of the finest restaurants that one can find in the city, each one diverse in its selections and theme to accommodate most palates. All of these places are easily accessible, especially for new house owners that are considering purchasing a house and lot for sale in Imus Cavite – specifically in Vivace by Crown Asia.
Centered around an Italian theme not only does Vivace provide beautiful European-style homes ideal for the Filipino upper-middle-class family, but it also has parks, pocket gardens, and playgrounds to give respite from the stress of modern city life. This community is also conveniently located near essential locations such as hospitals, schools, and markets, for the benefit of present and future residents.
In terms of accessibility, Vivace is a mere 10-minute drive away from the Emilio Aguinaldo Highway through Patindig Araw Road, making commuting less of a hassle.
Vivace's proximity to the heart of Imus Cavite ensures that residents are always within close distance of the many fine establishments of the city, which include the restaurants featured above.
So why not consider investing in a house and lot for sale in Vivace? Crown Asia continues to be a rising brand in South Luzon with a focus on providing the highest living experience to their clients, and Vivace is one of many of their successful projects in the region.
Be a part of the growing community in the south.
Related Blog: Things You Need to Know About Imus Cavite