The weather is not the same as it used to be. Ask the elderly, your parents, older siblings, or even your grandparents about the weather during their younger years and it is pretty much the same answer. It has become more unpredictable now than before. With thunderstorms and heavy rain suddenly falling or even the sun shining brightly in months or days that used to be a day for rain and downpour. It has become erratic that sometimes trusting your phone AI's and weather reports can be hard and sometimes a wrong move.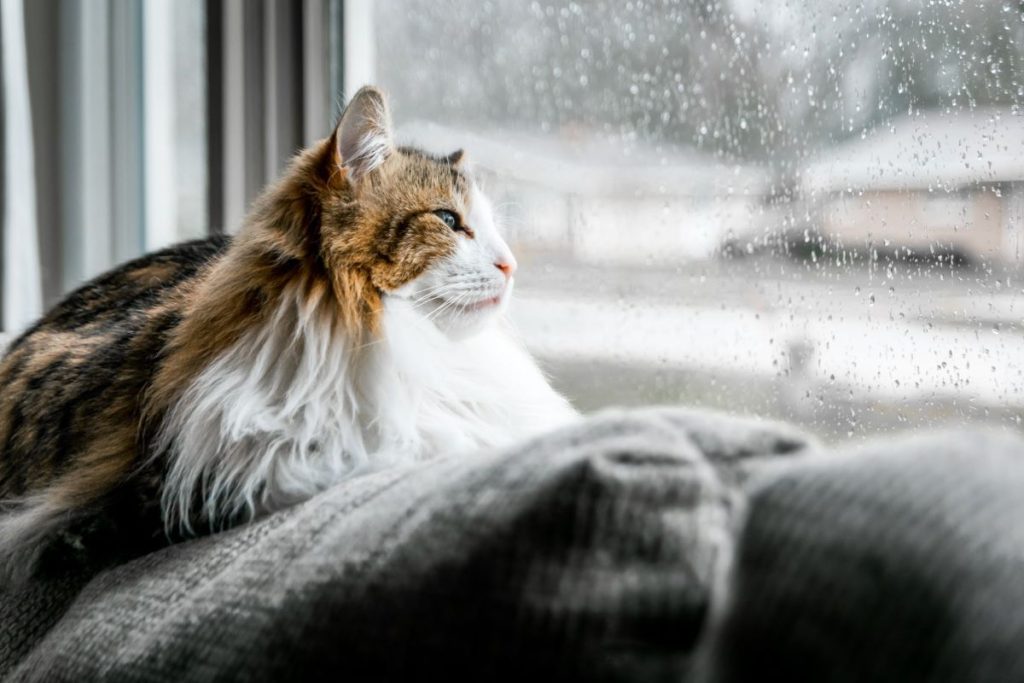 It is in this light that preparation and anticipating the sudden weather change is important for your daily travel, activities, and even personal decisions so as to not result in hassle and stress. Leaving your house and lot in Cavite or condo in Las Pinas might be a decision you will regret once you are caught in the heavy traffic brought about by flooding and heavy rain in major road thoroughfares so make sure to plan and prepare well for such scenarios.
Be Prepared for the Sudden Change in the Weather
With the uncertainty of what the weather will be it's always better to be ready and prepared. It's better to be equipped than to regret later on amidst the downpour that you did not bring an umbrella or even had your car checked for issues that might affect your travel in the middle of the rain. With that in mind, Crown Asia listed down some tips to help you prepare for the unpredictability of the Philippine weather!
Always Carry the Essentials
It is always better to be prepared. So, carrying a simple umbrella, raincoat, or even an extra shirt or pair of socks. With the weather being uncertain almost every day it's always better to come in handy with basic things to protect you from the heat or cold.
Make it a Habit to Check the Weather Reports on the News or on the Internet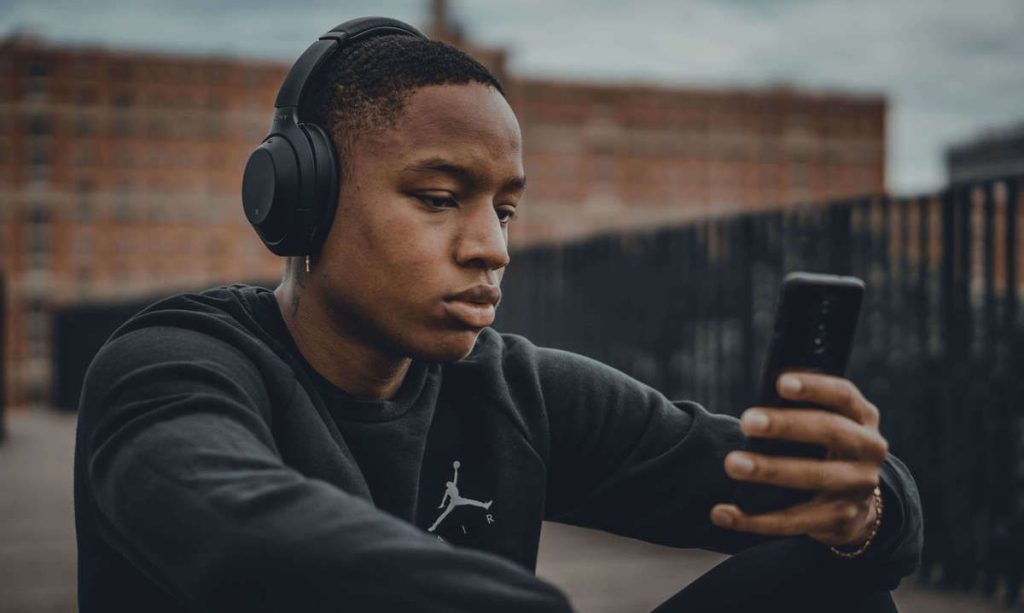 Even though the weather is uncertain, it is still a good move to occasionally check the weather via the news or your phone. Most phones right now can be set up to inform you of the weather every morning or at whatever point in time you want. For a better grasp of the weather, try checking the weather in the morning once and another in the early afternoon in order to be prepared before going to work or going home to your house and lot in Sta. Rosa, Laguna.
Prepare your cars as well for the rainy weather.
Aside from getting yourself ready, it's also a good move to prepare your automobiles for the uncertainty that is the weather here in the Philippines. Make sure to have it regularly checked for malfunctions and the overall condition of the car. Check your tires, engines, as well as your headlights and taillights for they are some of the most important car parts that is essential in travel in the middle of a pouring zero-visibility type of rain.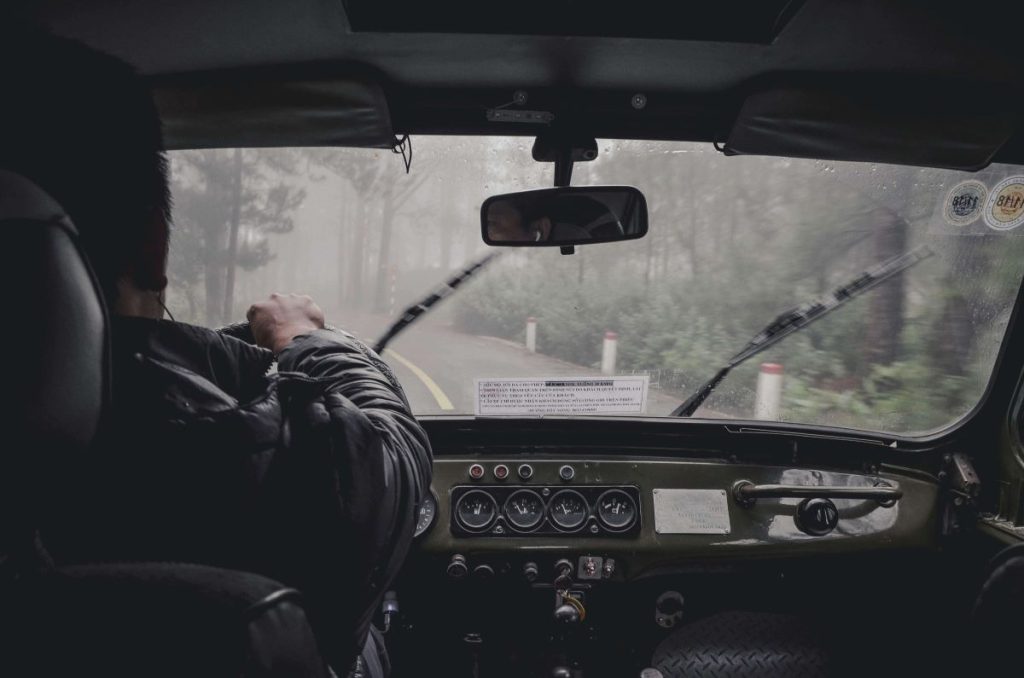 Overheating of your engine is also a problem you might encounter on a hot and humid day so make sure to have it checked amidst the hot and dry season as well.
Crown Asia made a blog about car care during the rainy season, click this link to know more.
Always have a plan
In the worst-case scenario that you are caught in a heavy downfall, it's always good to have an idea of what to do. Know where the high areas are along your daily route to work so that you are away from heavy flooding once you are stranded in a thunderstorm. Having an idea of the nearest hospitals, commercial establishments that offer overnight parking, and hotels to stay in when traveling home is not an option, is also good thing to take note of.
Also, it is apparent to prepare for the cool weather to prevent any sickness that comes with the cold environment.
Knowing Who to Call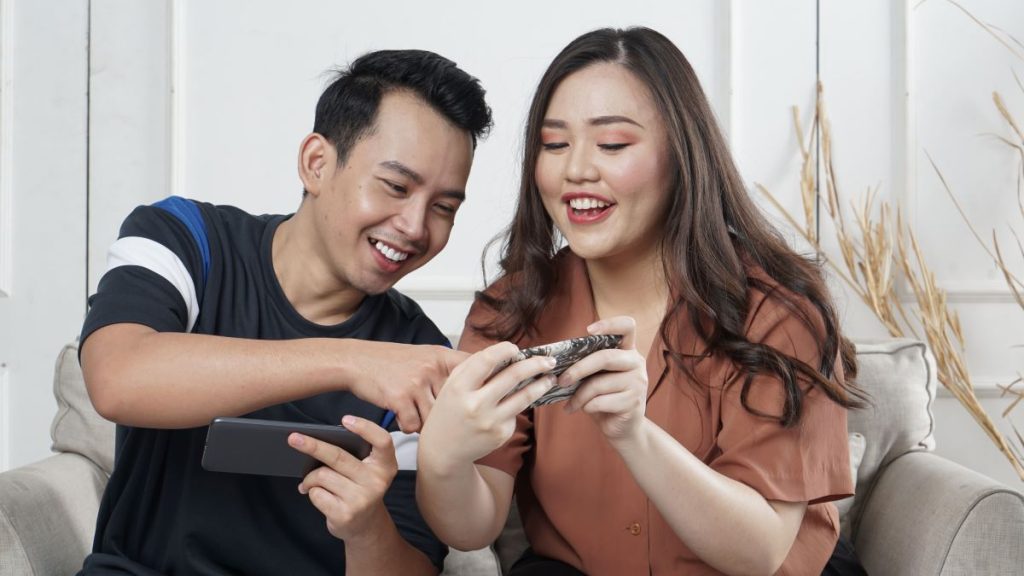 If ever you are on an unfamiliar area and suddenly caught in the middle of thunderstorm, its also a good idea to know who to call for when you need help. Saving in your contacts some emergency numbers as well as completely memorizing the phone numbers of some of your family and friends will come in handy in certain situations.
Plan your trips
Although uncertain, you can still plan a trip that might go well with the weather. For example, avoid heavy outdoor activities in months that are regarded as the wet season. But this is not a certainty as well because sometimes rain might ruin your beach trip as well. So the best practice would be banking on in the idea that things may not come out as planned and it always better to have a plan B.
Your Rain or Shine Home in Valenza Sta. Rosa Laguna
Whatever the weather might be, Crown Asia's beautiful Italian-inspired home in Valenza located in Sta. Rosa is the perfect place for you! Enjoy the hot weather with a more brighter sight at the rustic and elegant design of the homes in the community. Take a dip in the pool which is a part of Valenza's masterfully planned amenities. Maximize your spacious home during the rainy seasons while staying indoors and doing some family activities that everyone will surely enjoy specially in the middle of lesser travel outside due to the COVID-19 pandemic.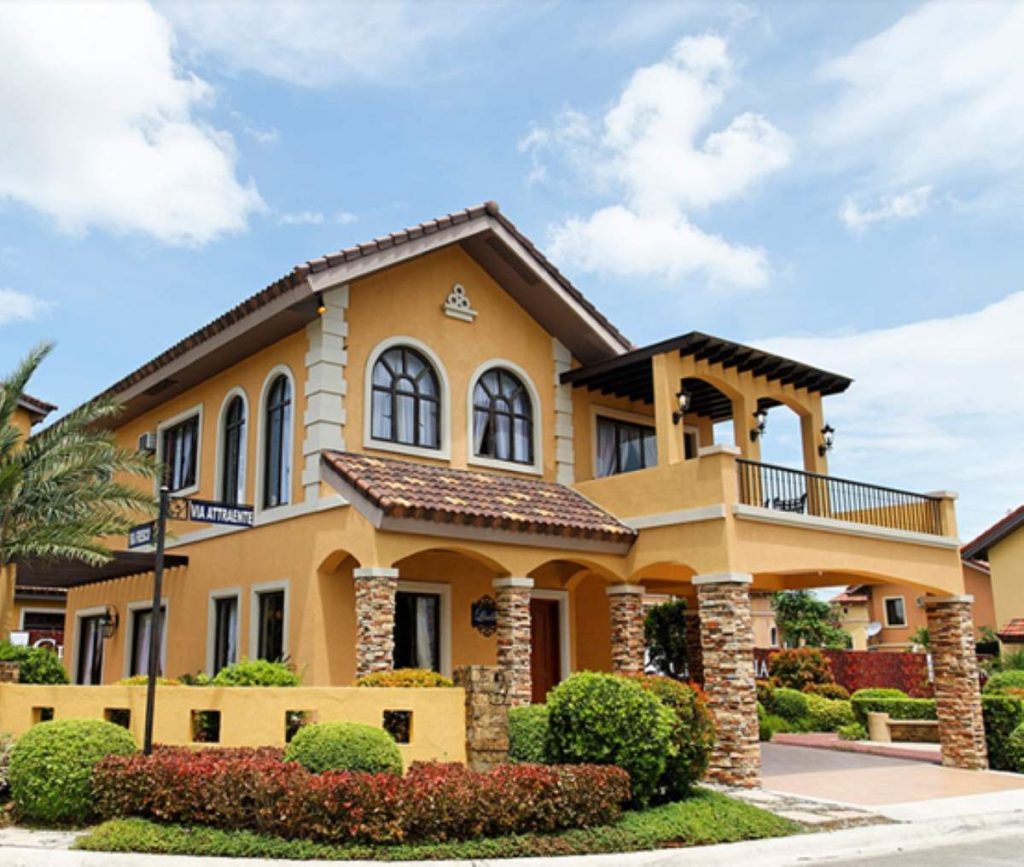 Crown Asia provides you a home in the most coveted addresses here in the South of Manila. Owning a Valenza home offers a chance at investing in a home that will stand the test of time, whatever weather it might be, your home will be timeless with its elegant designs.
Related Blog: Staying Warm in the Coming Rainy Season